It's been a while. After some playtesting at a Microsoft event here in Portugal we set out to redo the whole map design. That took a while. Also we've been going to the beach a lot cause it's sunny. Sorry :)
Miniboss
Now let's get right to the good stuff! The miniboss!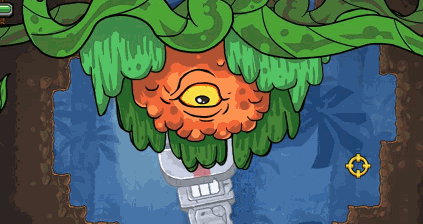 The gif stutters a bit but you get the point. He waves about. And then spawns enemies on you. And Shoots. He'll kill you a couple of times for sure. After you kill him you get a new ability that will allow you to progress. How Metroid is that?
New enemy
Well, this is the enemy the boss spawns. He's really fun to dodge. We'll be much needed enemy behaviors to the game soon. We need them to be more aggressive. More swarming.

Who are you looking at??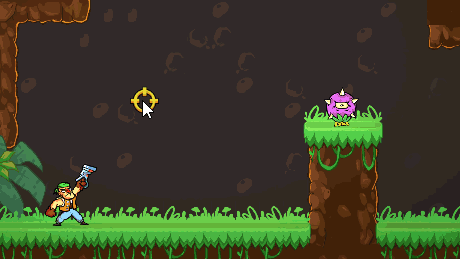 Puker Redesigned
The old puker didn't seem armored but it was in fact invulnerable. To fix it I tried to find the right art for armored enemies. This is what I got. You ain't Killing that!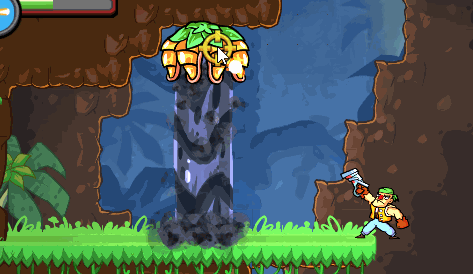 The old puker as you can see, looks bad. Real bad.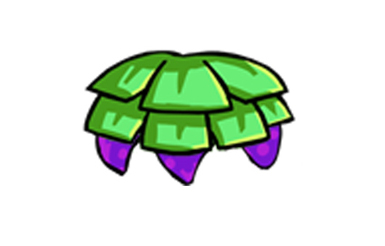 These were some of the more visual changes we did recently. More to come so stay tuned!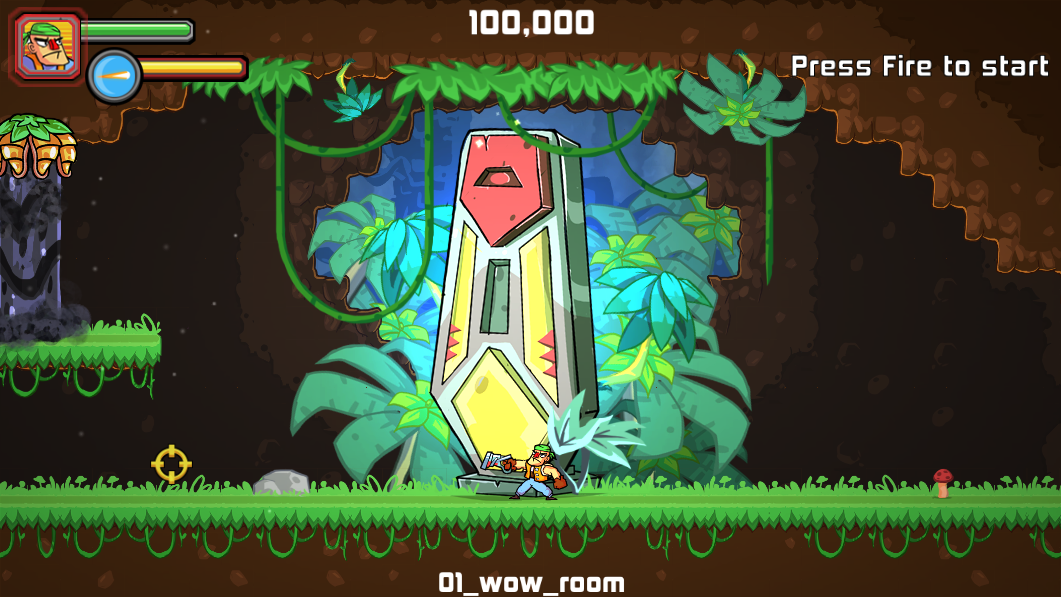 Visit us on Greenlight Concepts
If you track us here on IndieBD you'll be the first to know when we have a public demo out. Also you should add us to your favorite social networks 'cause we are cool cats. ;) See you soon!