This is our first post regarding Execute, a game which has been in development for the last few months as a final project.
Execute is a blend of Action Adventure, Shooter and Puzzle game. The key feature of the game is that you can't control your character in the old-fashioned way. Your goal is to pre-program a maximum of five steps by simply selecting a type and selecting a location or object in the level. Press play and watch. The types you can program are Move To, Grenade Launcher, Fire Beam, Ice Beam, Switch and SECRET. Each type has a certain purpose or effect which you must use to solve the puzzles and finish the level.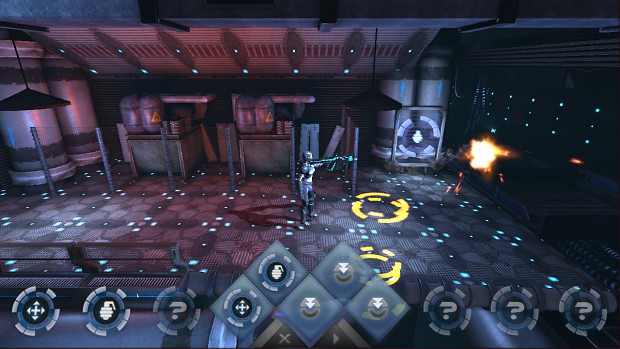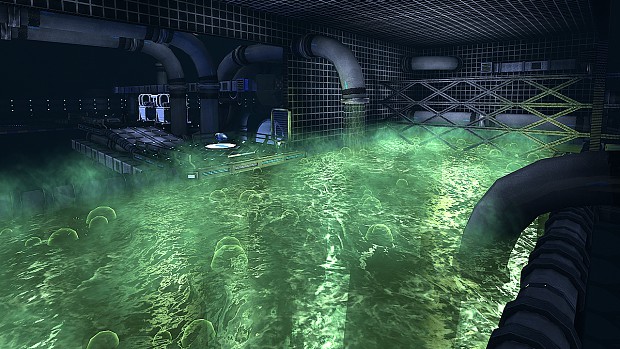 Off course, there are restrictions. The steps have to be within a certain range of each other and you can't program more than five steps at once. But when a step is being played, you still can change the location of that step within a certain time restriction.
In the game you have to solve puzzles which require one or more types to be programmed at certain locations to proceed and reach the end of the level. To makes things more interesting, enemies are located in the level and will block your way or kill you. Be inventive and use the level against them or simply fire some grenades.
The ultimate goal of the game is to finish the level with as few programmed steps as possible, post your high scores and beat your friends.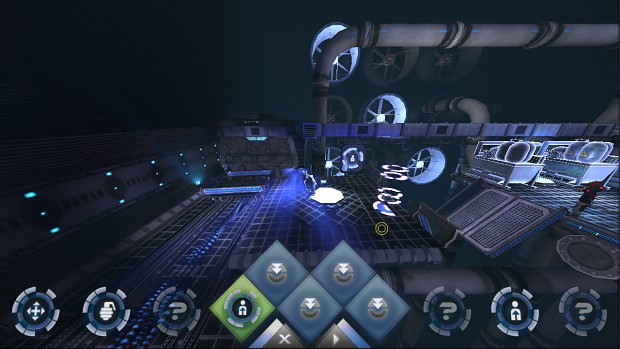 Key features:
- replay ability (unlimited ways to solve a puzzle)
- the most relaxing game you've ever played
Upcoming:
We are currently in progress of debugging the game before we will release a test version.
Our goal is to keep developing this game for fun and release from time to time an updated version with new levels.