Hi there, folks!
We're working hard on Crossing Souls to get to our next goals: in first place, we want to have all the necessary stuff in order to make the trailer we all have dreamt about all this time and closing all the aspects involved in releasing a Kickstarter campaign. In second place, we want to set up a little gameplay test in order to get the atmosphere we're looking for in the game and to see the game mechanics in action.
We're going to keep releasing WIP material these weeks, so, stay tuned! We are saving some surprises for the Kickstarter. Today we'll leave you some wip and new material.
Chris' attack animation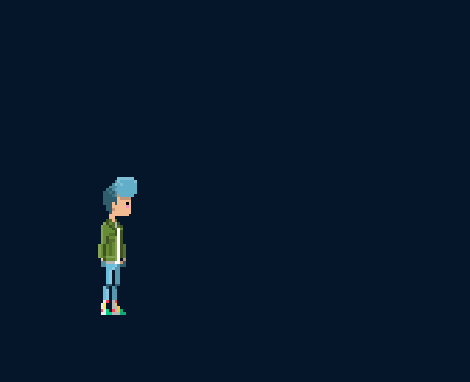 Big Joe's front run cycle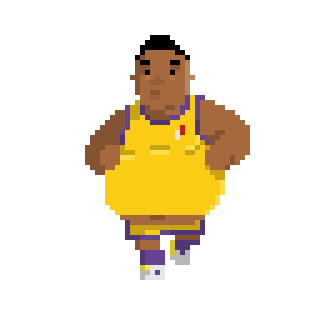 A creepy wip location about school times. Looks like something wants to play with you :S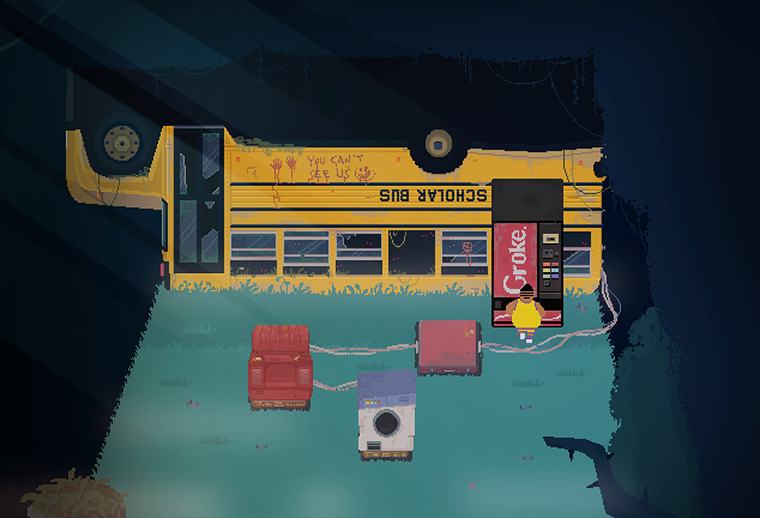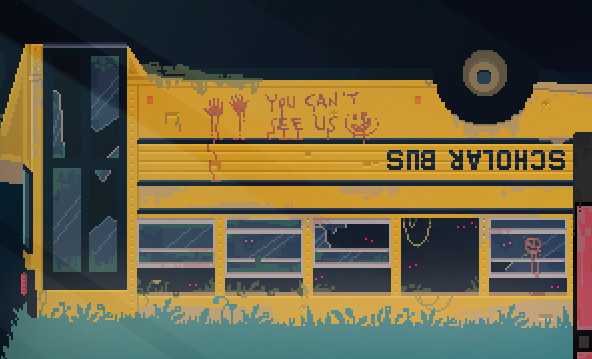 Send us your feedback. Cheers!