New Level in the Works
The second level of Fracture the Flag is in the works! In the new level "Islands in the Sky" players will each start on their own individual islands. Islands will be connected to at least one other island by a stone bridge. The placing, geography and connections of each island will determine its strategic value.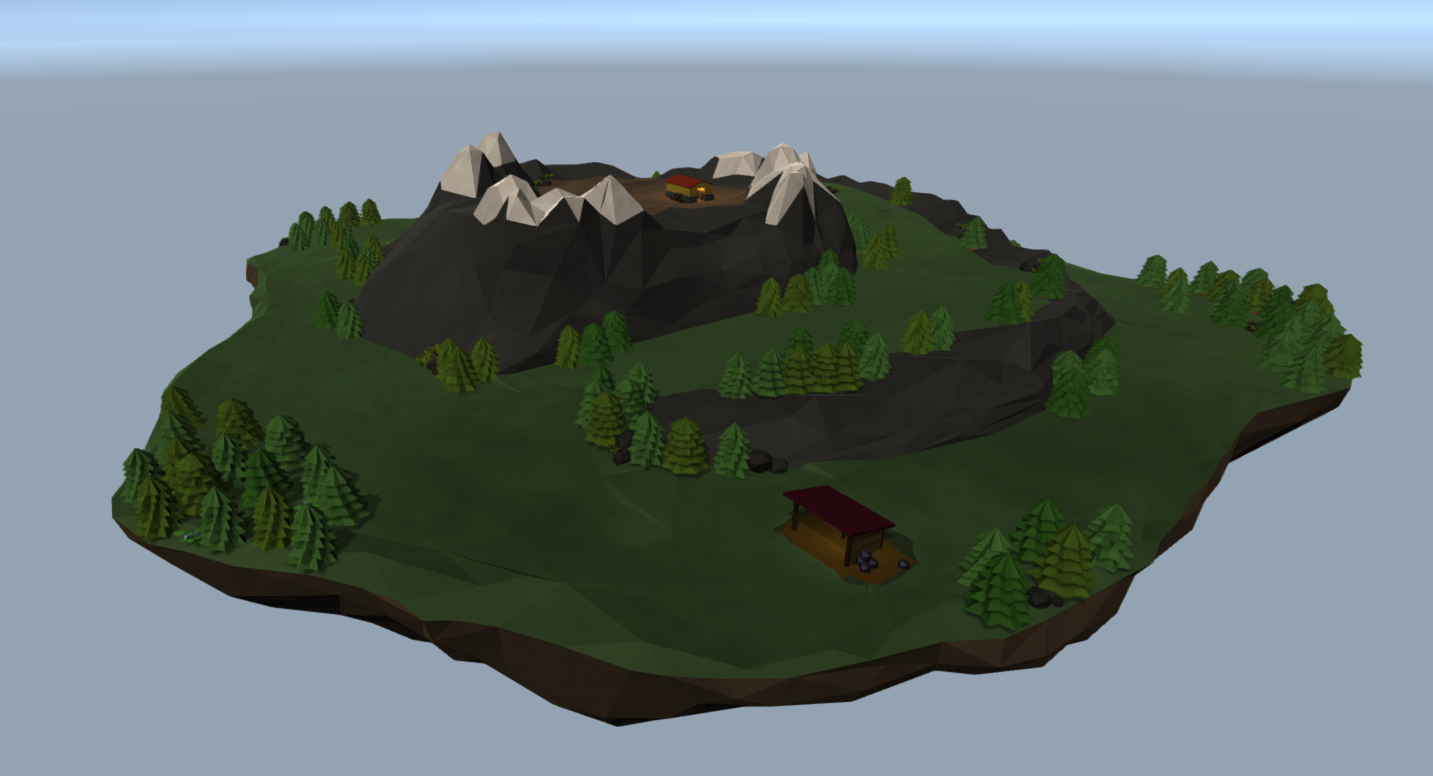 Islands in the Sky will support 4 players. Each player trying to out maneuver the others and capture territory claimed by the other 3 players. Victory is achieved when your flags are the only ones left flying!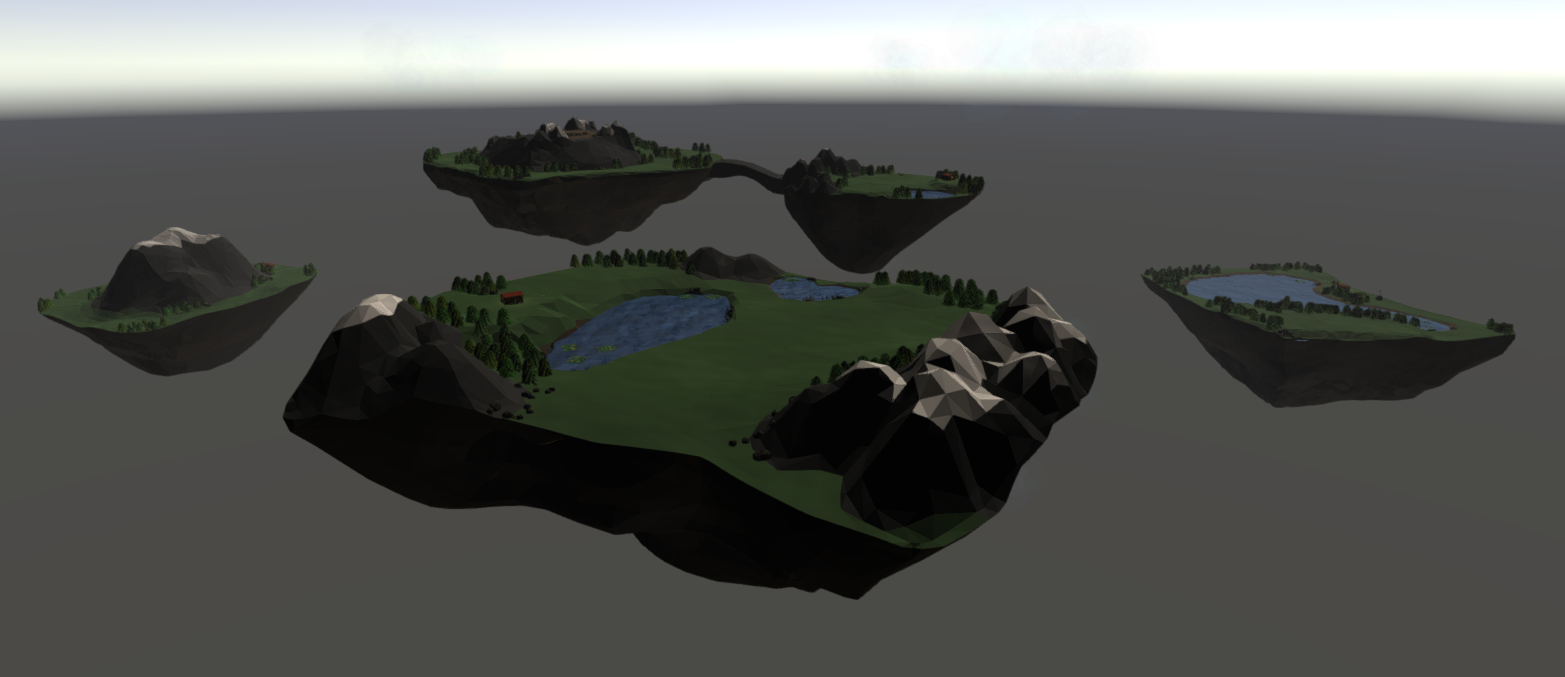 So far five islands are complete. Several more islands will be added to complete the level. Got a killer idea for an island? I want to hear about it!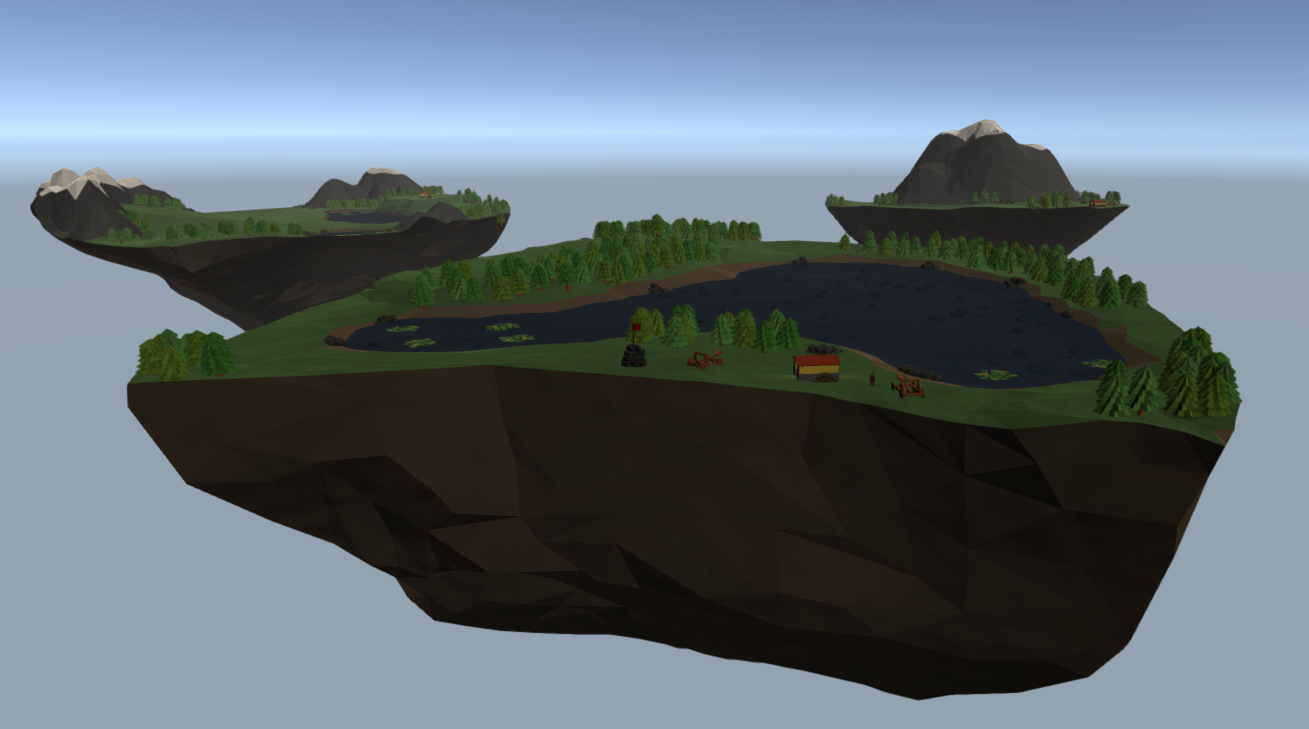 Streaming Game Development
Come join the development of Fracture the Flag on Twitch. All game development will be streamed whether its 3D modeling, level design, coding, debugging or whatever else needs to get done on the game to move it towards release.

Several viewer's ideas have already been incorporated into the art and design of the game. Got an idea? Come share it. Got a question about game development? Come ask it.
Streaming times are admittedly a bit sporadic (this isn't my day job), but give a follow and get a notification when the channel is live.
What to See More?
Follow the development of Fracture the Flag on: