New Gameplay Trailer for Immersive Poetry
A new trailer for Immersive Poetry has been released that highlights many of the design altercations and new environment features. The differences can be seen clearly if you compare older and newer footage side by side. It's exciting to see just how far Immersive Poetry has come since the beginning!
Additional Announcements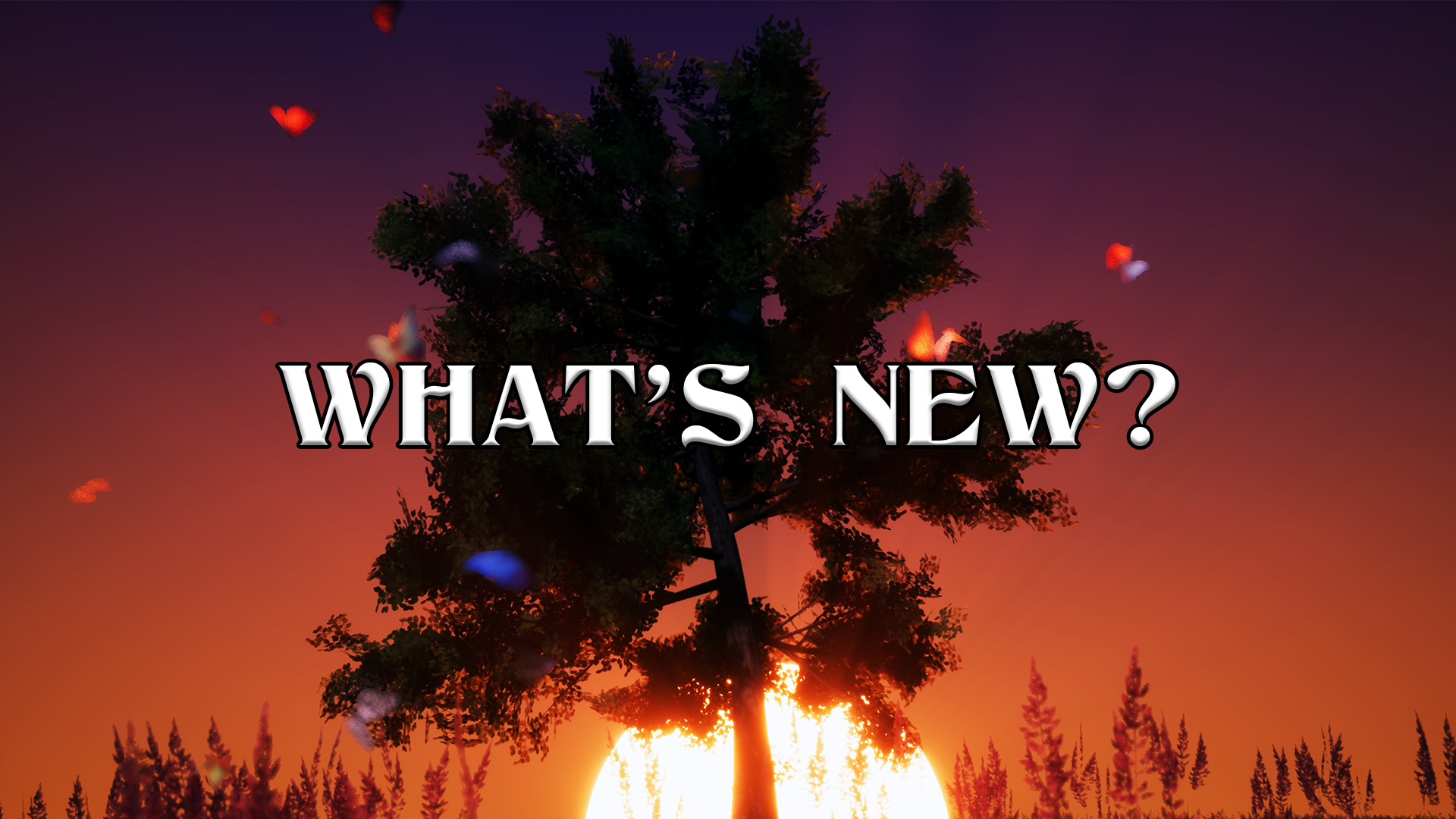 Beta Testers Requested!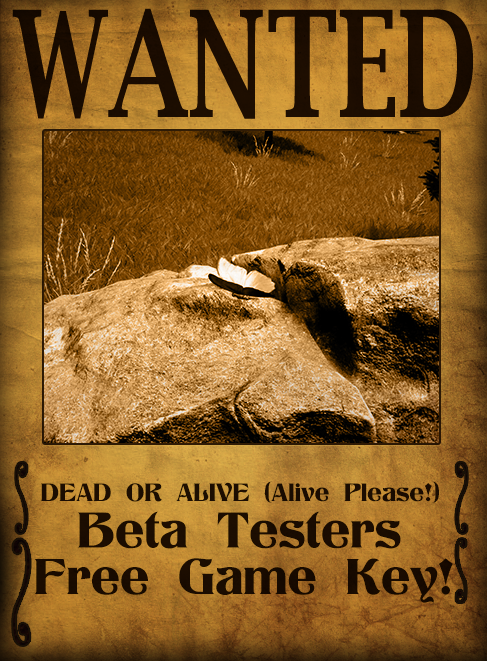 As the release date creeps ever so closely, it's time to hammer out last minute complications. There is a limited amount of beta keys available; Anyone who is interested can email the game's official support email at immersivepoetry@gmail.com for more details. If you aren't selected, never fear! There will be more opportunities in the future. Beta testers should focus on testing the game's mechanics, design concepts, and fluidity. This will ensure that on launch day, everything will go as smoothly as can be expected. All beta keys are redeemable through Steam.
Thalasse Games on Social Media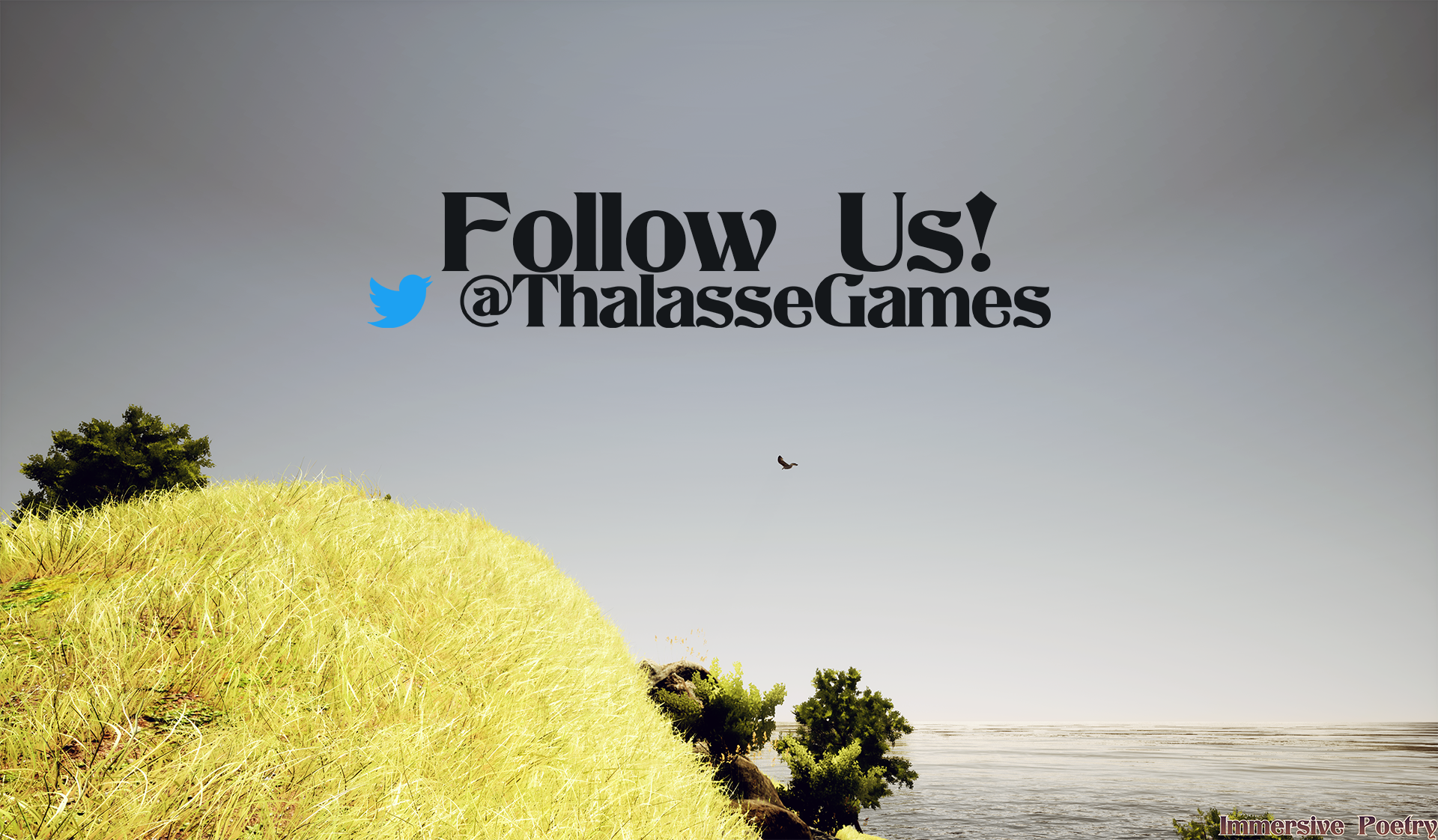 Thalasse Games now has an official Twitter account as well as a youtube channel. Feel free to follow or subscribe to keep up with the latest information about Immersive Poetry, future projects, giveaways, confessions of a young adult game developer, and more! The Youtube channel is still under development, so don't forget to stop by every now and then to check on its progress.
The Future of Thalasse Games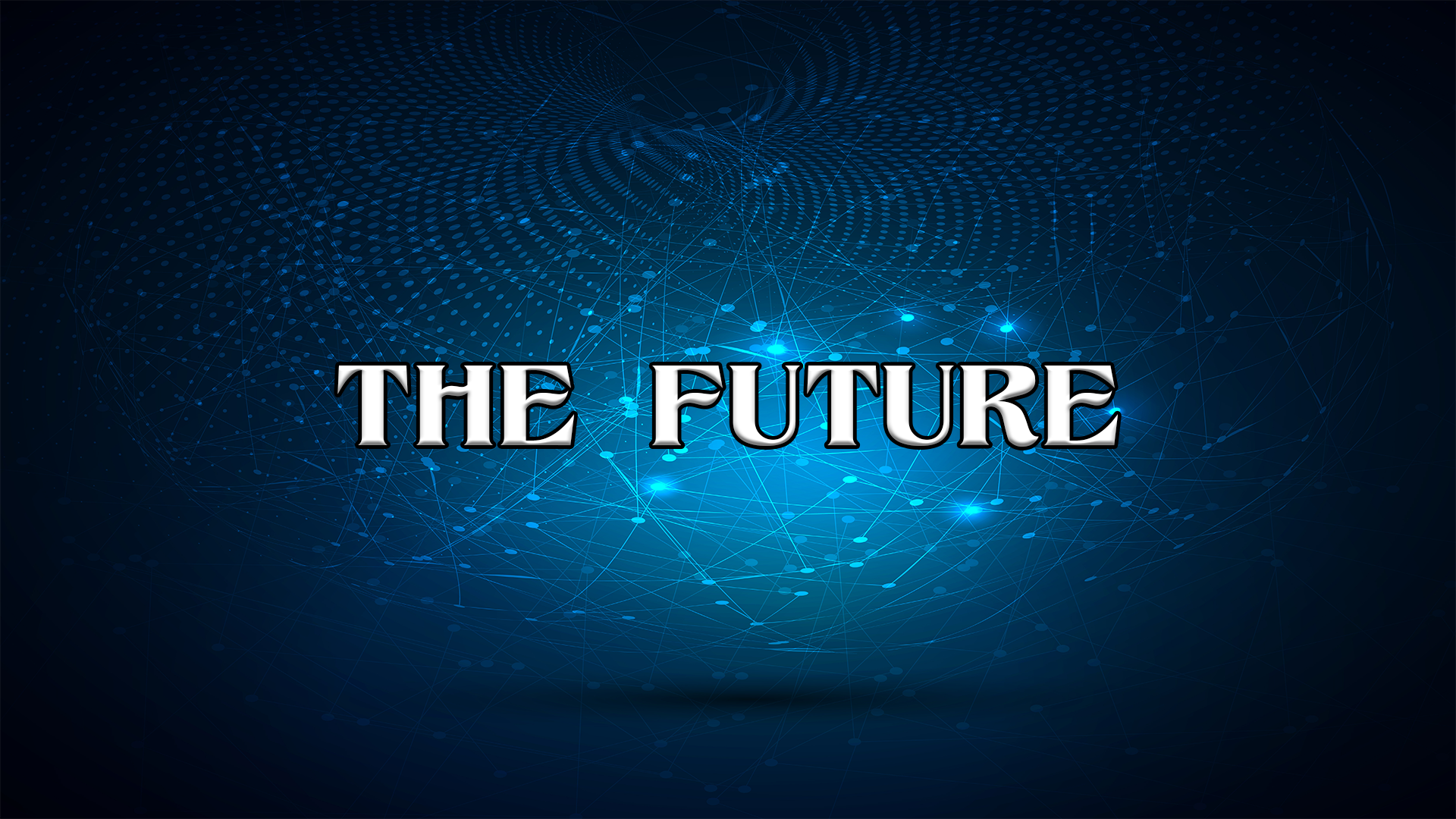 (Background Designed by kjpargeter / Freepik)
The future is bright indeed. Thalasse Games' next project will be announced late 2017 - early 2018. It will definitely be something you don't want to miss! Even though I can't say too much right now, the next project will take you to some pretty watery depths…
Don't forget to mark your calendars for the Immersive Poetry release on October 17th. This is the planned release date and is still on track. If anything changes, an announcement will be made via Twitter, Steam, and our website.
Want to Work with us (Soon)?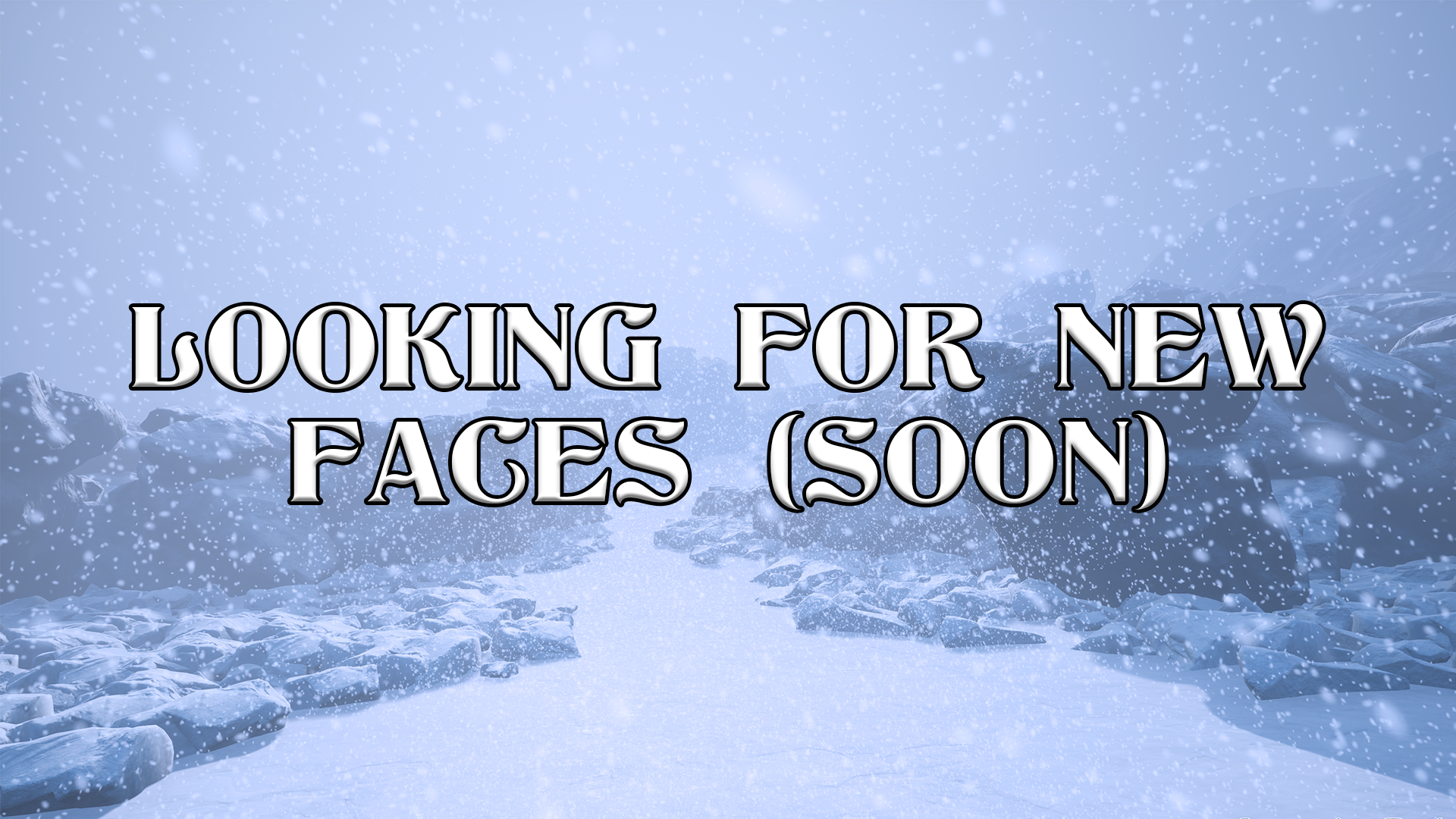 While Immersive Poetry was the product of a tiny group (pair) of people, it's time to start undertaking larger projects. If you're interested in joining a team of friendly and fun developers making great games, look for us in the "IndieDB" jobs page in the next few weeks. We will be there (SOON)!
Thank you for your Support!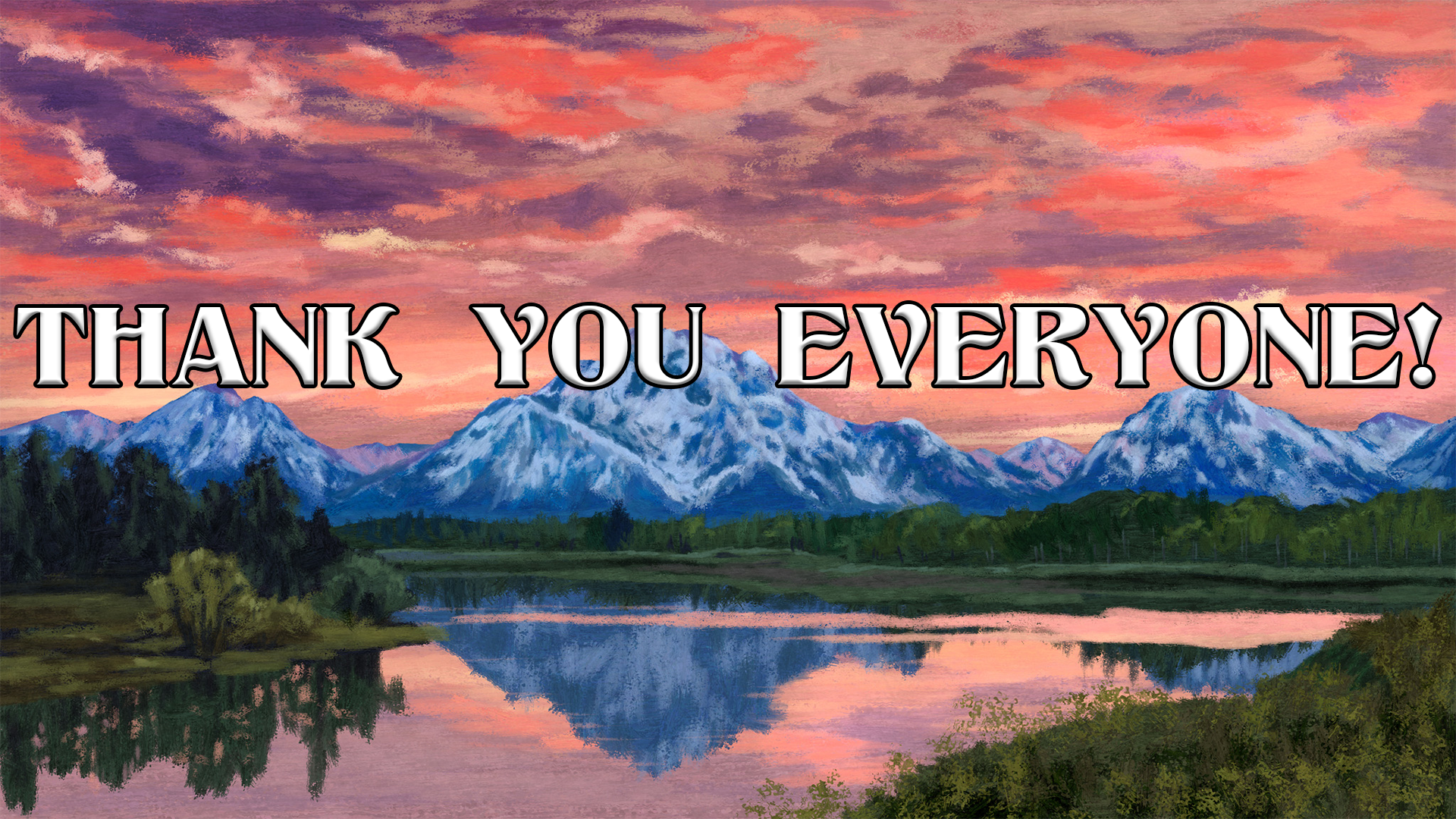 As Always, thank you for all of your support. Thank you for taking a chance on our first release. There is only room for improvement, and with your support, there's nowhere to go but up!
Demo is Still Available (Updating Soon)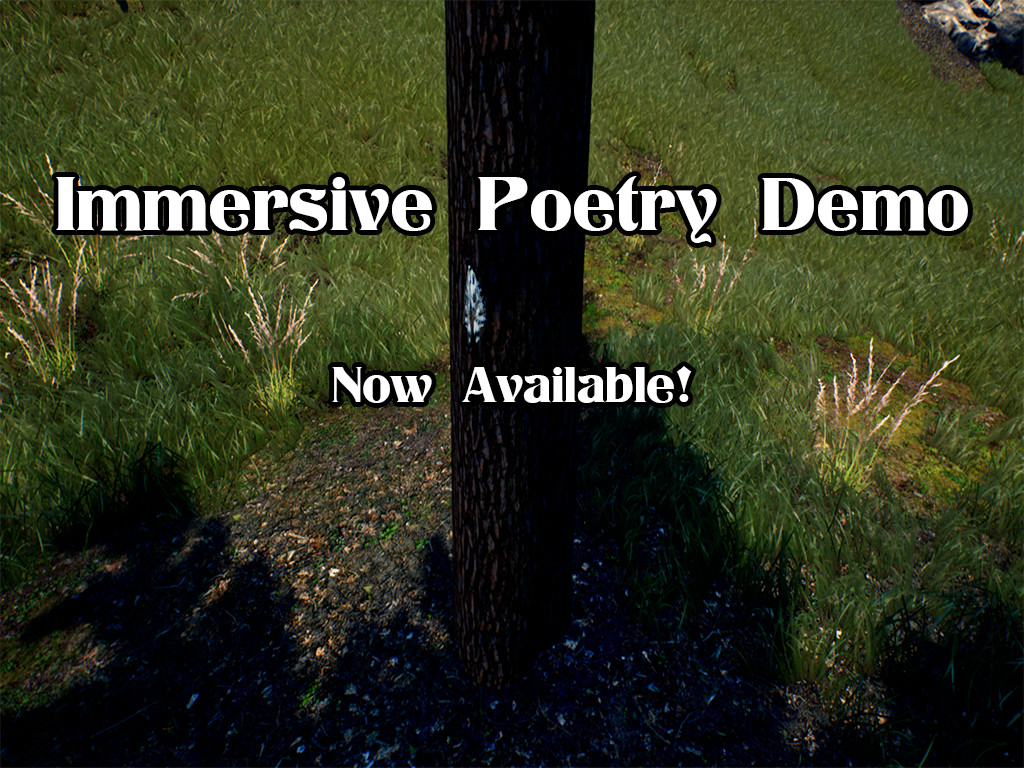 Don't forget to try out the FREE Immersive Poetry demo, available only on IndieDB (coming later to Steam). An update will be available soon! Any additional questions/comments can be emailed to immersivepoetry@gmail.com.