Check it out. We got a new trailer up, thanks to NewGuy, showing off some gameplay from a new demo that will be up VERY soon. The newest demo will be showcasing Firefight - a survival mode that pits you against hordes of Covenant enemies. You'll have access to 3 maps. The first is Site 17, an ONI research lab deep within the swamps of Atlas. A large base in the center provides cover and supplies, while enemies are dropped off just outside. The Covenant will also drop off Wraith artillery in the outskirts of the map which will barrage the player with superheated plasma anywhere on the map.
The second map, Docking Bay, takes you deep behind enemy lines on a Covenant Assault Carrier. You'll be fighting the Covenant on their own turf, which means you'll have access to their weapons and equipment. Weapon drops now consist of alien power weapons such as the Plasma Launcher as opposed to the classic UNSC ordnance you're used to.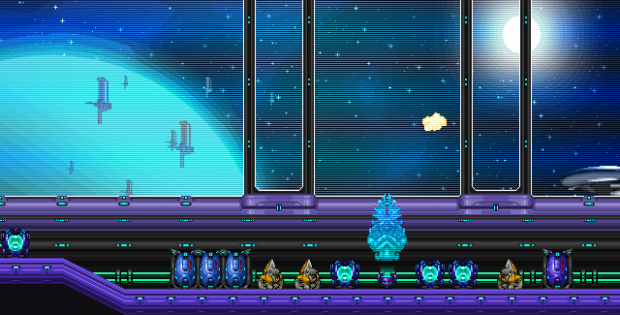 Last but not least, there's Precinct, a sprawling urban environment in the higher class sectors of the main port city of Atlas, Durandal. The map is bordered by two skyscrapers, their lavish interiors provide cover, but also will leave you with your back against the wall.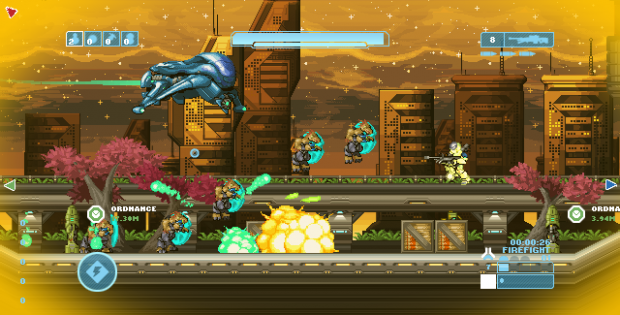 Check back soon for info on the next demo's release date and other news, and make sure you let us know what you think!