Check Out These New Eye Candies
Hi everyone, thanks for playing the Alpha demo and for reporting the bugs you encountered during your adventure with Finn and his friends. We are currently working on crushing each and everyone of them, so hopefully we can get most issues straightened out for Beta.
In the meantime, we made a short video to give you a quick look at how Legrand Legacy has improved since Pre-Alpha.
Extra Extra Extra
We also want to share a few more images that we think you will like.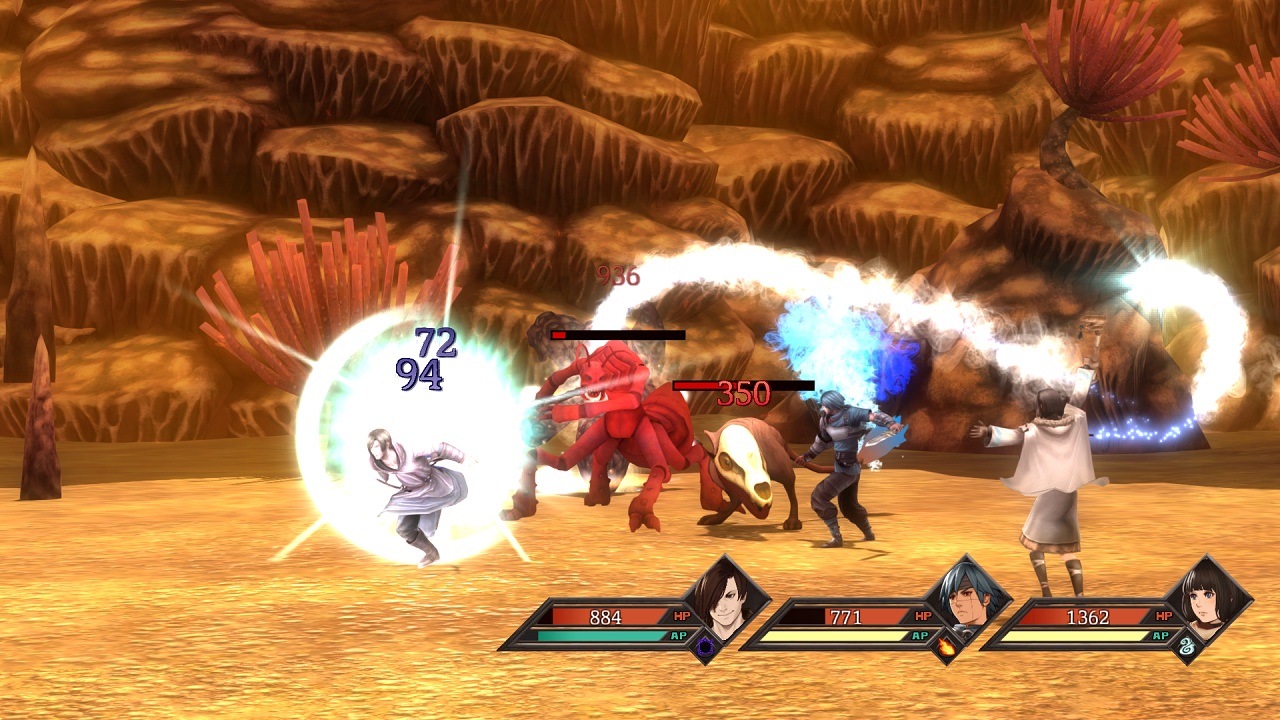 Legrand Legacy's combat is not for the faint of heart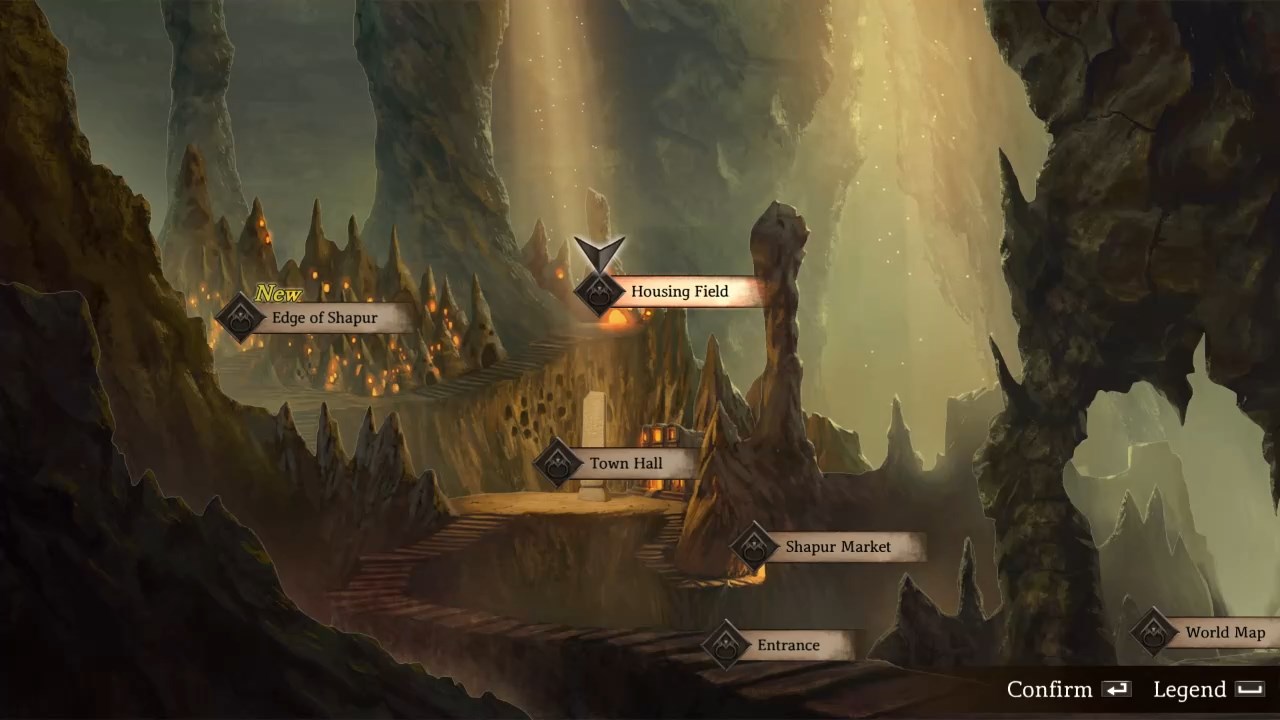 Visit Shapur and take a tour around Eris's hometown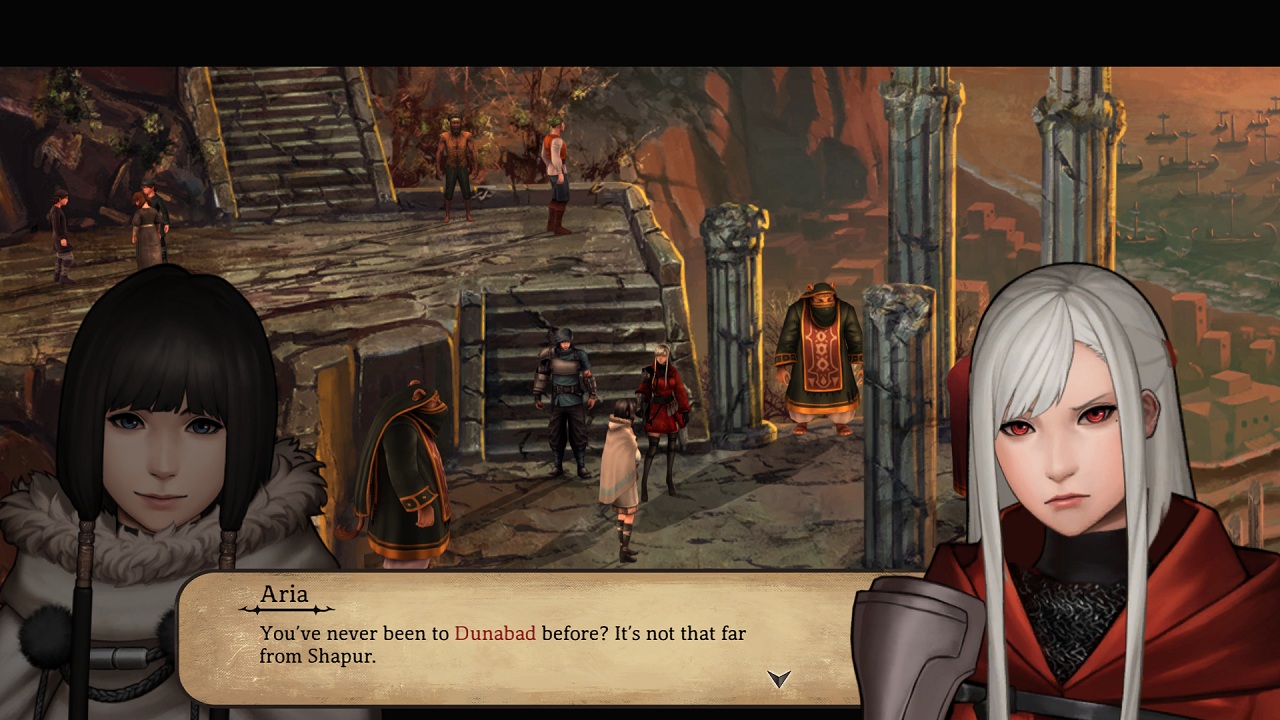 Dunabad seems like a nice, lively town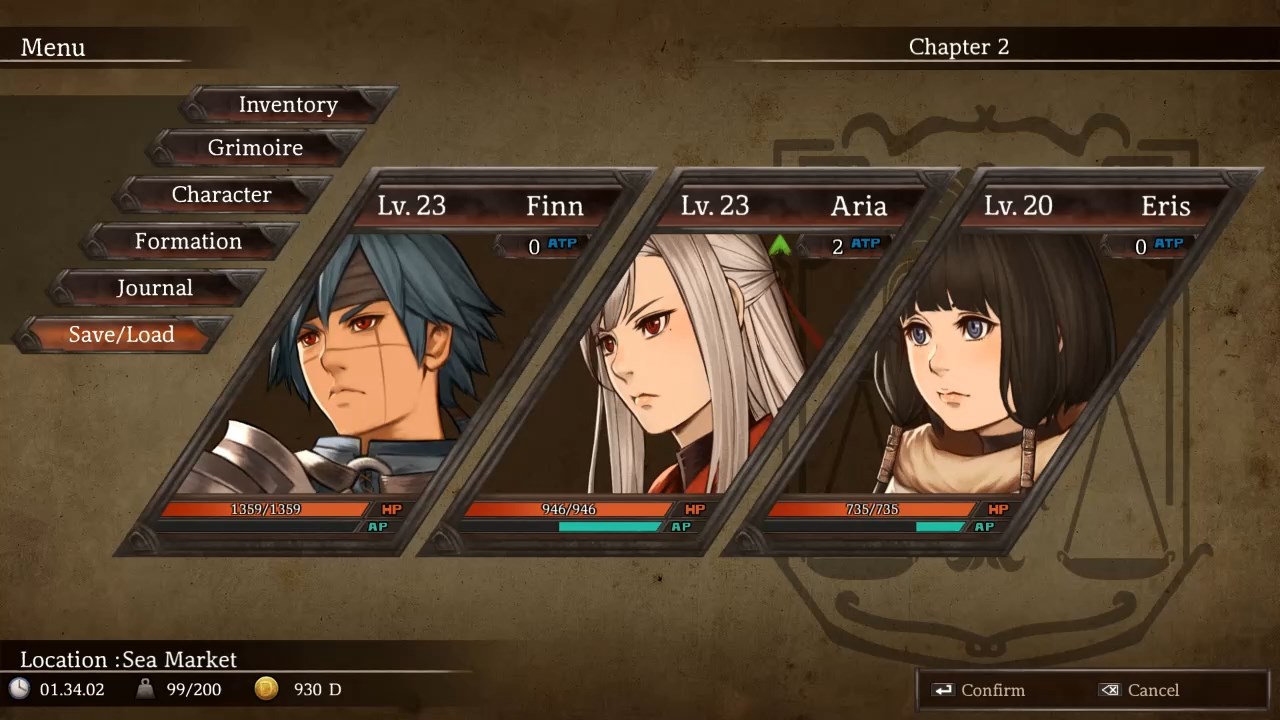 Do you like these new character portraits?
What Do You Think?
So what do you think about the game so far? We'd love to hear back from you so please let us know what you want to see in the next update!
-Revinia & Legrand Legacy Team-