At last, it is finally here. The Husher Mansion, our early stage Gameplay Video :).
Join us in the exploration of the dark corners of the house, and face with us the horrors that await. Check our Video section for more details!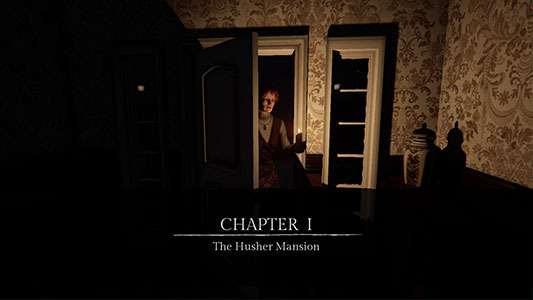 As we relayed in our last blog article, the process has been a test and a challenge, but also fun as hell! And satisfying, as we are very happy with the result.
That said, however, we have already seen many areas that need improvement and will focus on exploring improvements here and there, both on the design front and the visual one.