Hey everyone!
Here's a report from GDC 2015!
This year we brought Bendik, Frits, Eivind, Kenny and Thomas for the show floor at GDC Play. Eivind won a scolarship so he has been off to lectures about Artificial Intelligence and other cool stuff.
We were invited to showcase Earthlock at Microsoft's indie event in San Francisco. It was a superb event with a bunch of other awesome indie developers we were proud to be amongst.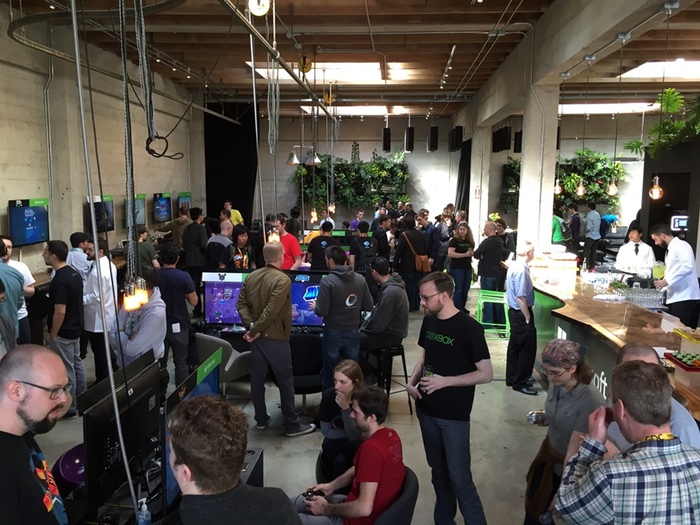 Progression update
Since GDC we have been busy with:
Moving the project from Unity4.6 to Unity5
Changed Version System to Perforce
Cleaned up the whole project removing unused assets and obsolete elements.
The art team is busy making new concept art for all the areas that still need to make it into the game. Here's a sample: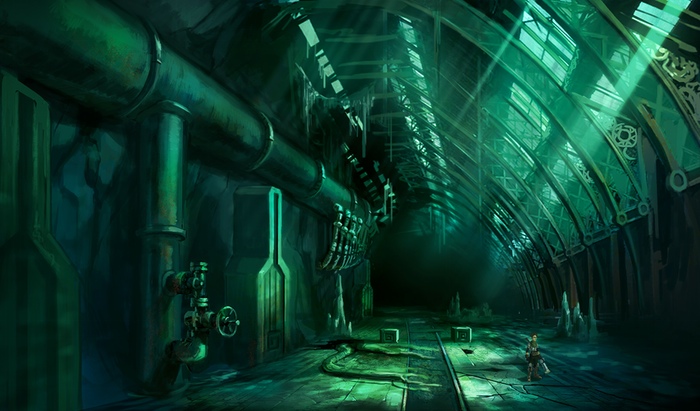 It has been a bit tedious, but now that it is done, we feel lighter and are ready to take on the last part of the journey.
And here is the gameplay trailer
I'd also like to introduce Thomas French, our new Senior Game Designer. Thomas started working for us this month, and is bringing a lot of experience to our team. He spent the last 10 years with Rockstar North working on GTA4 and GTA5.
Best regards,
Snowcastle Games