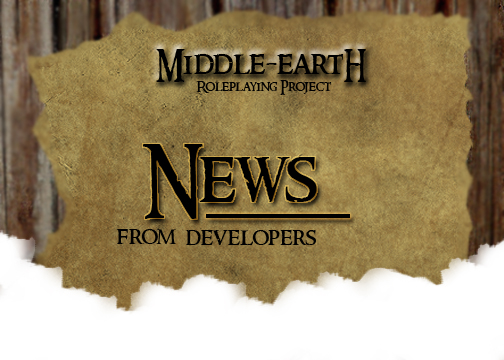 Hello everyone!
We're proud to announce that we are moving out of our old forum to a new and better, thanks to StrayGenius who moved all the data and provides the hosting.
Please change your bookmarks to Merp.straygenius.com from today on.
Two things to note:
- recent threads in the public areas have not been carried over
- you will need to create a new account because it takes too much time for us to send a password to every single member, you will however be able to keep the same username.

Thanks for your continued support.
~MERP Team~