1. Nothing's remaining from the old storyline now, so you should understand that it's not the modification you were waiting for before, it's completely different. It has new storyline and has not the camera.
2. According to the storyline, somebody who can break the fourth wall controls the main character. Interesting, who is that..?

3. The main character will get another device invented by Aperture Science instead of the camera.
4. This mod is going to have a boss battle.
5. There's gonna be... enough destruction in the mod.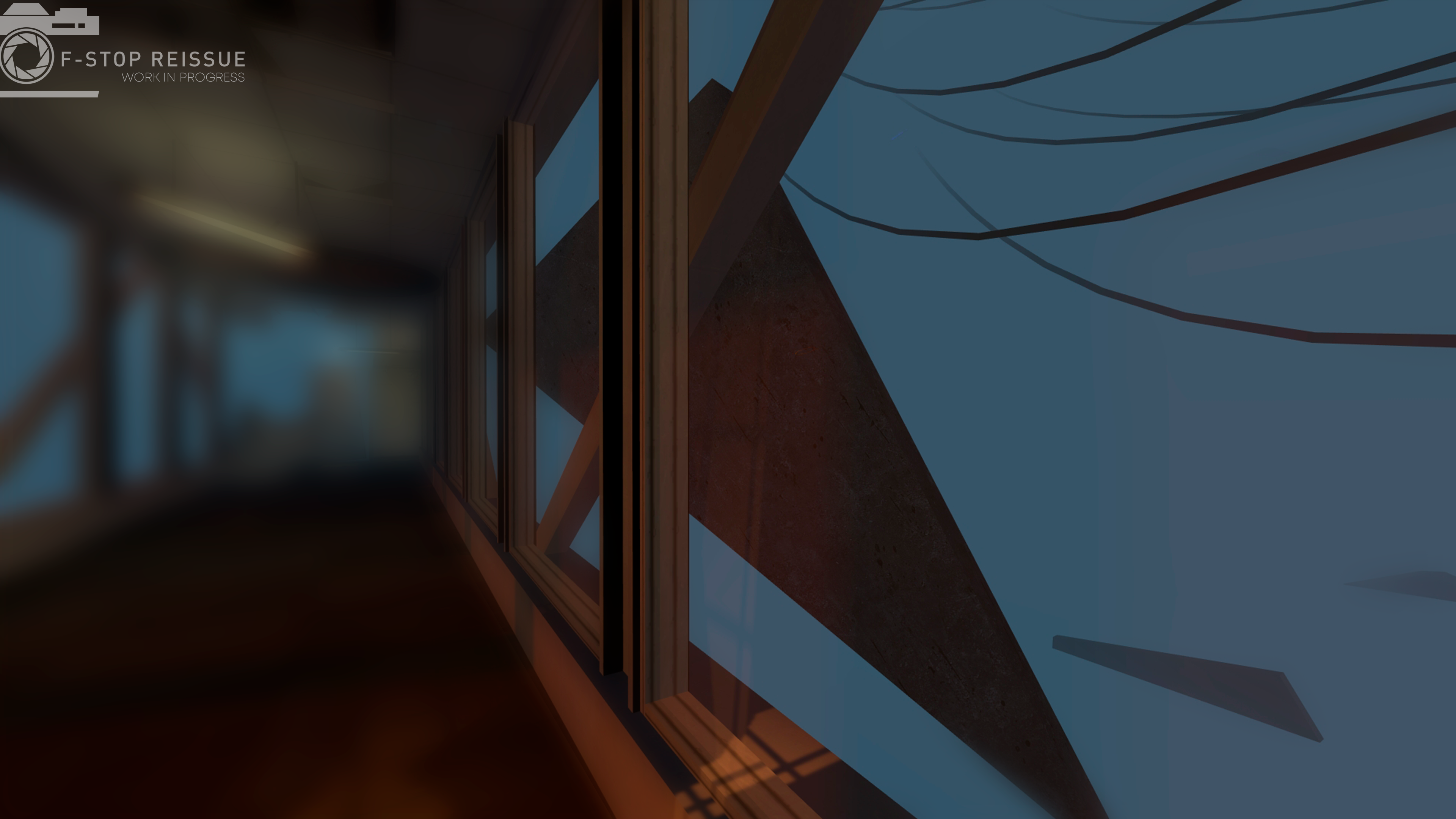 ---
And now, to the development process.
• MAPS. All maps which are going to appear in the mod are under development right now. Some maps are being remade from scratch.

• STORYLINE. It's almost complete. All we have to do is to think about how the main character is going to fight C[DELETED].

• MECHANICS. Just new displays on the Island and one new mechanic which is secret for now.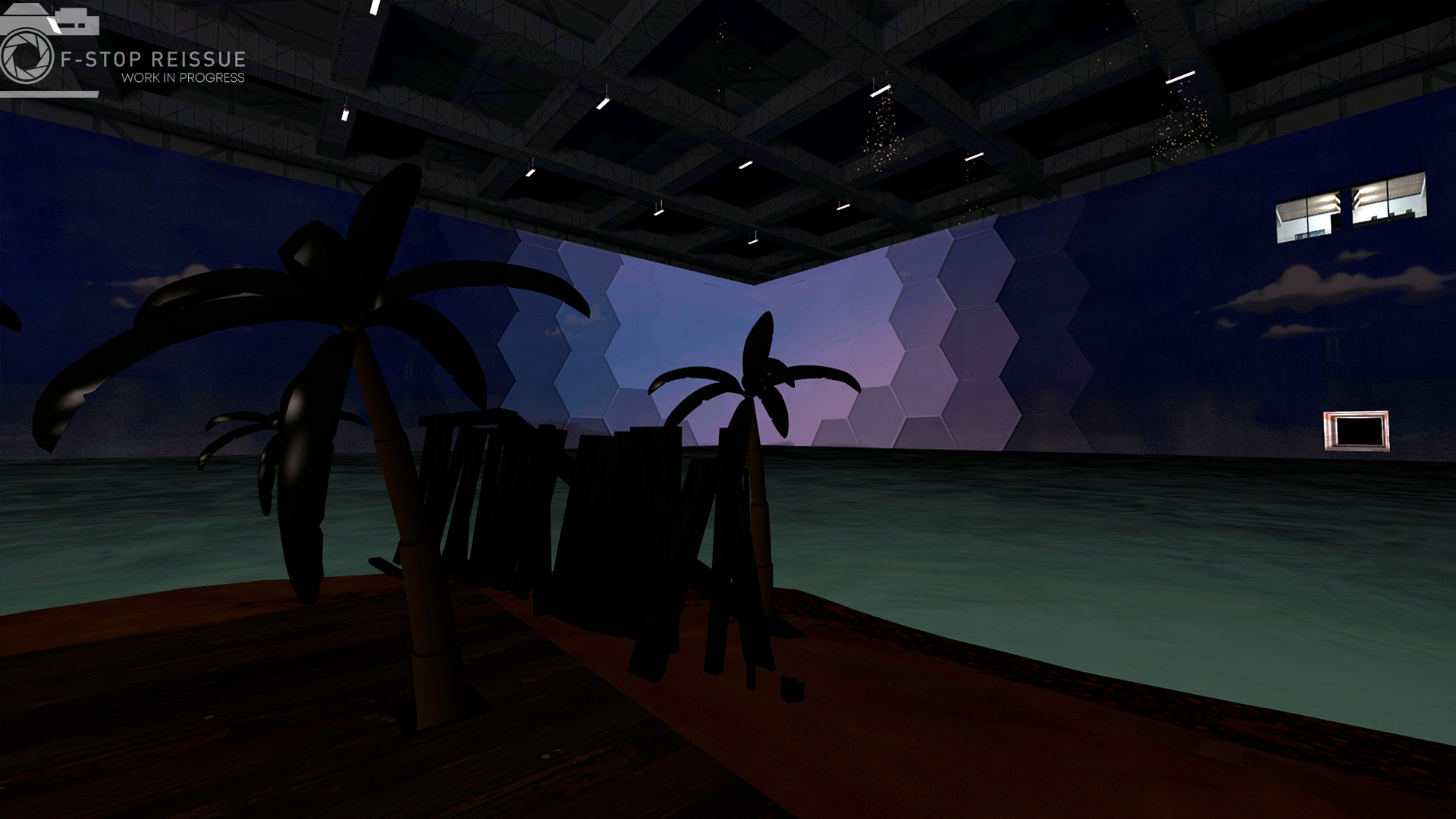 Alright, you've got some questions? Then ask them!
-CropFactor Team