download from here
vote for Yama
Optimized Character
Due to some technical reasons, I replaced the main character with a new one.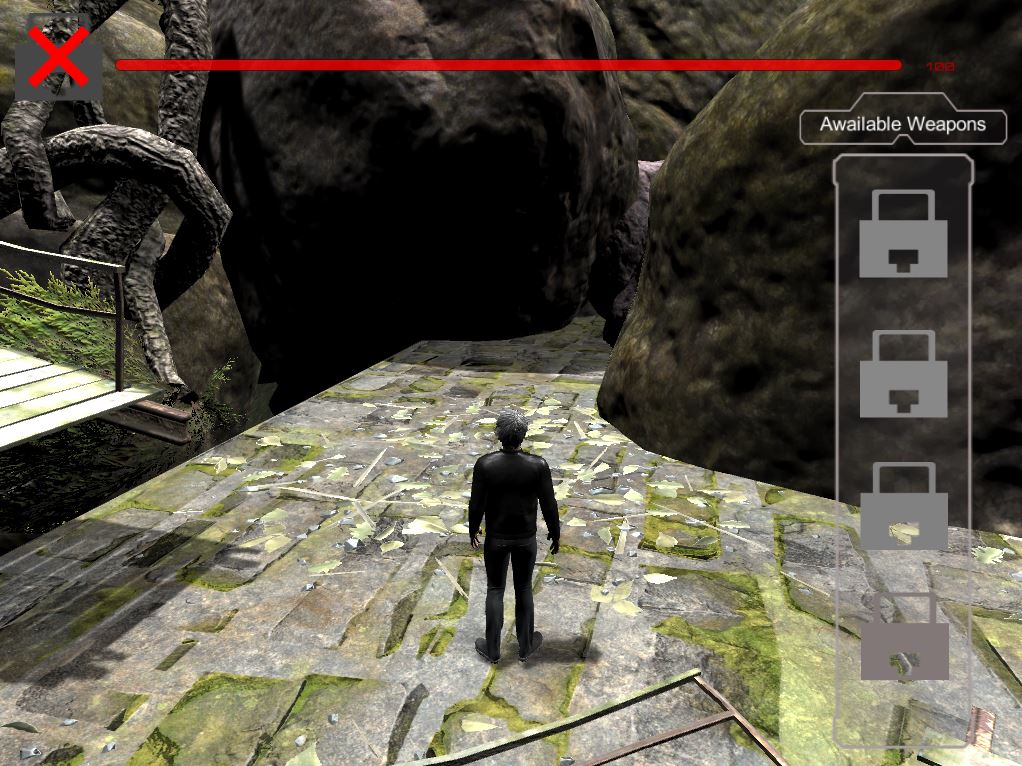 More realistic scenes
Some terrain datas are based on real world, beyond that, I introduced many high quality models and texture.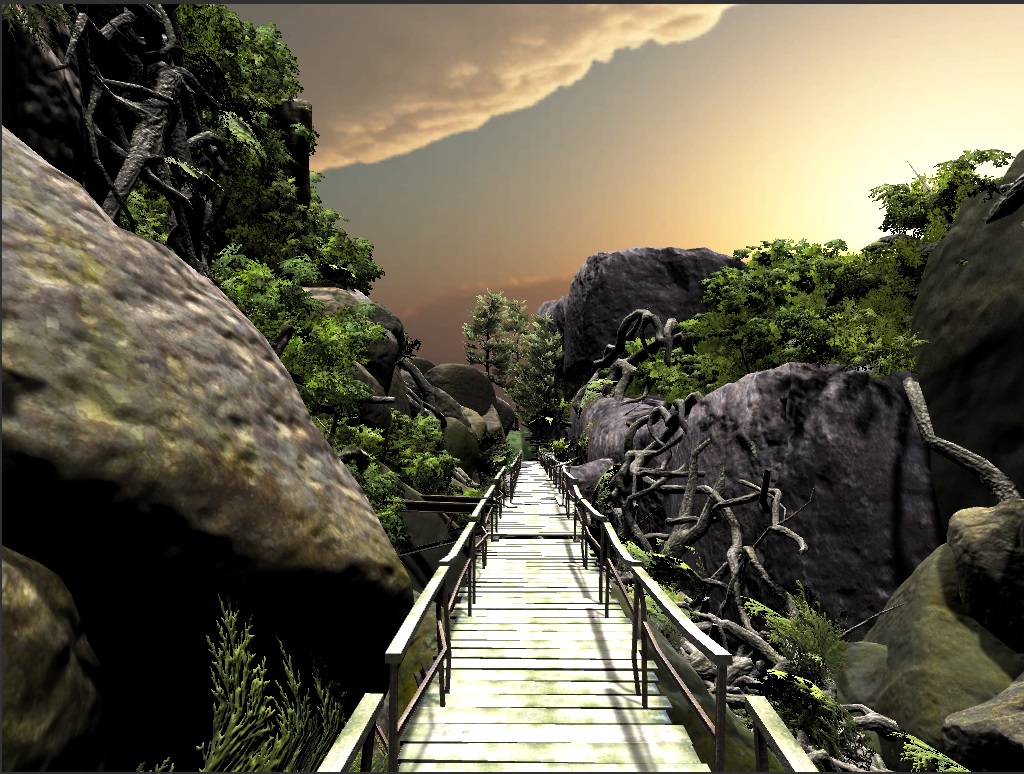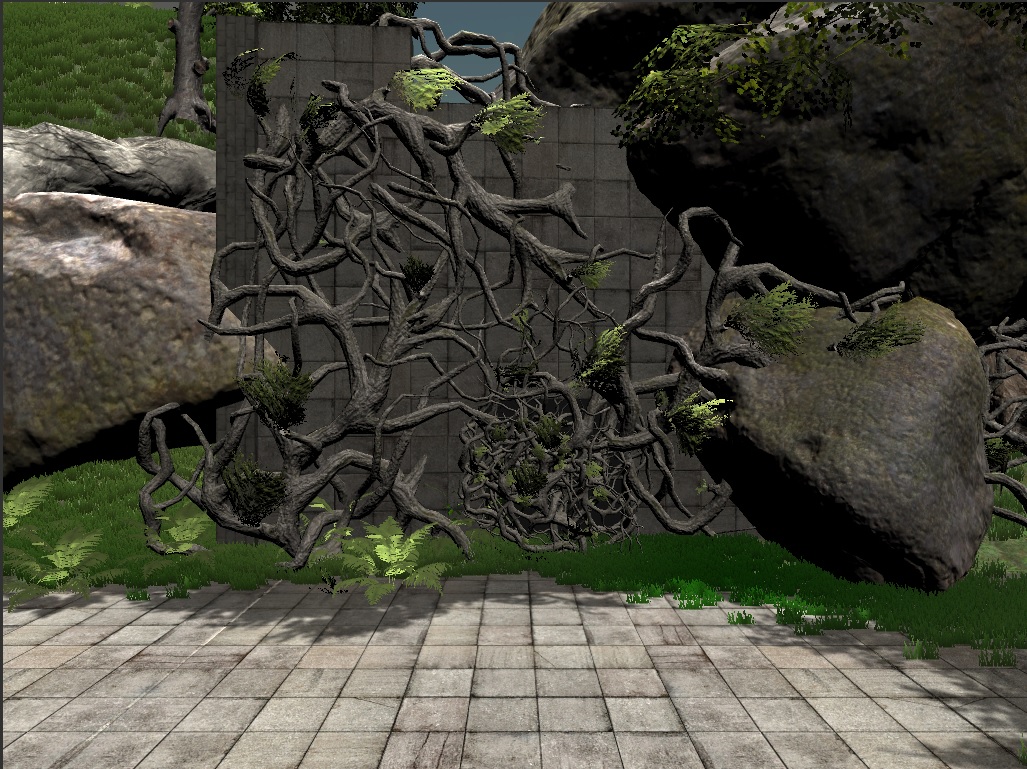 This picture shows the entrance of the dungeon, when player defeats the guard, find a method to epen it, then the demo will end here and return to the main menu, player can start again from the begining or choise a unlocked load point, but the next chapter is not available in this demo .
Different Attacks
In the old deprecated demo, when player use pistol, it will shoot immediately and lock on automatically to the front target. Now player have to aim with infrared ray.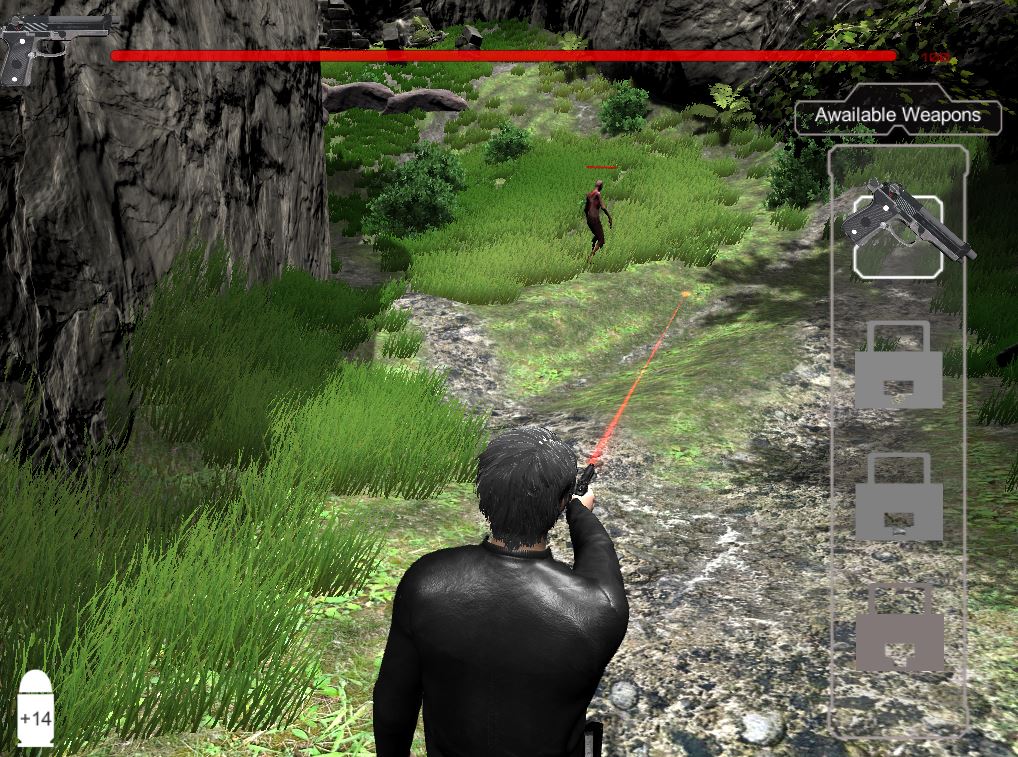 In addictional, I removed the bare-handed attack, but remain the "kick" to attack near targets. In fact, when testing the game, I found this attack method was more efficient then pistol if I seized the right moment to attack.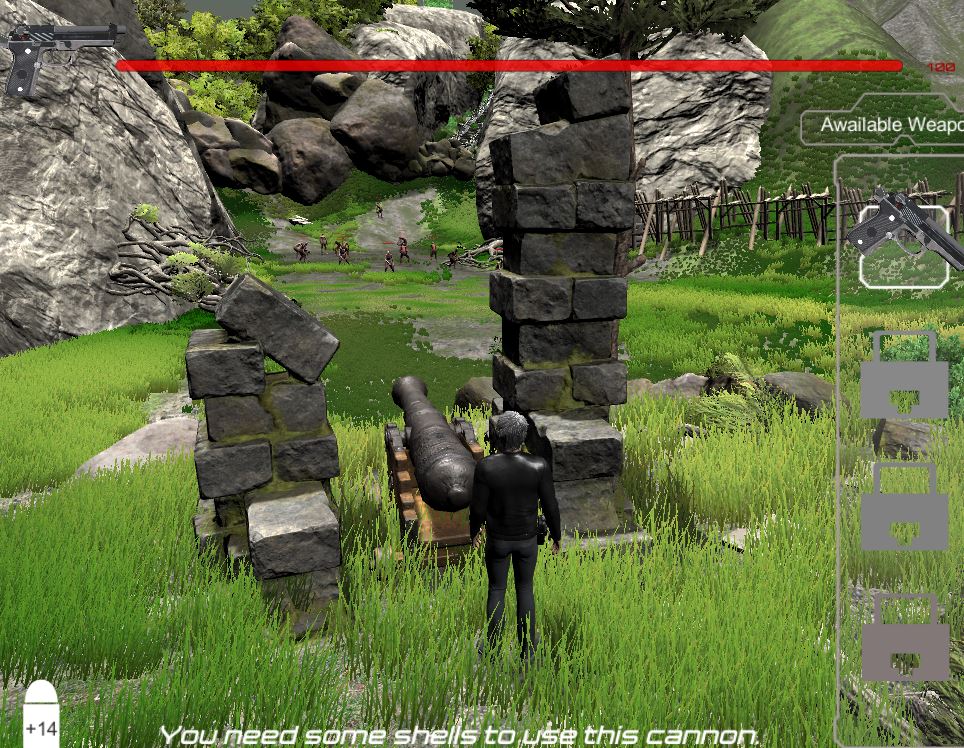 Supports English and Chinese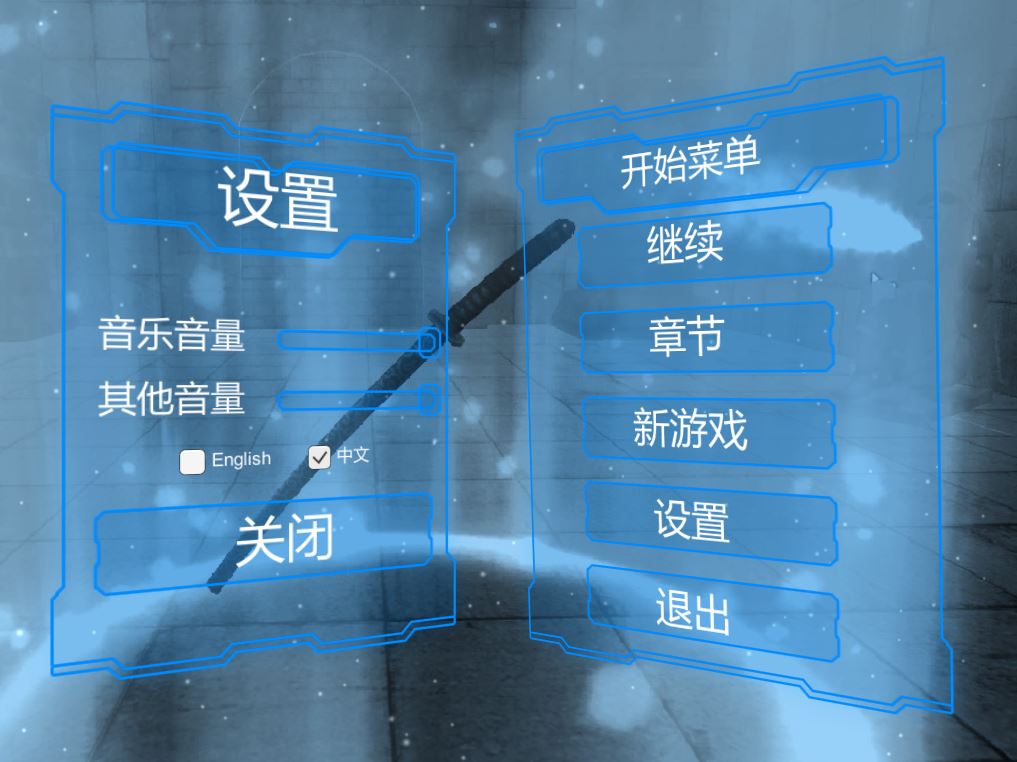 The work of multilingual part is finished, Yama will fully supports simplified Chinese and English, player can config this in the "Settings" from the start menu.