I know its been a while since there was a Coda update, but developers Denrei and Tony have been so busy working on the mod itself they needed to bring me on to help share what they've been up to. Expect much more frequent updates in the near future.
Denrei just finished a new character, Vivian and we wanted to share a few previews of her.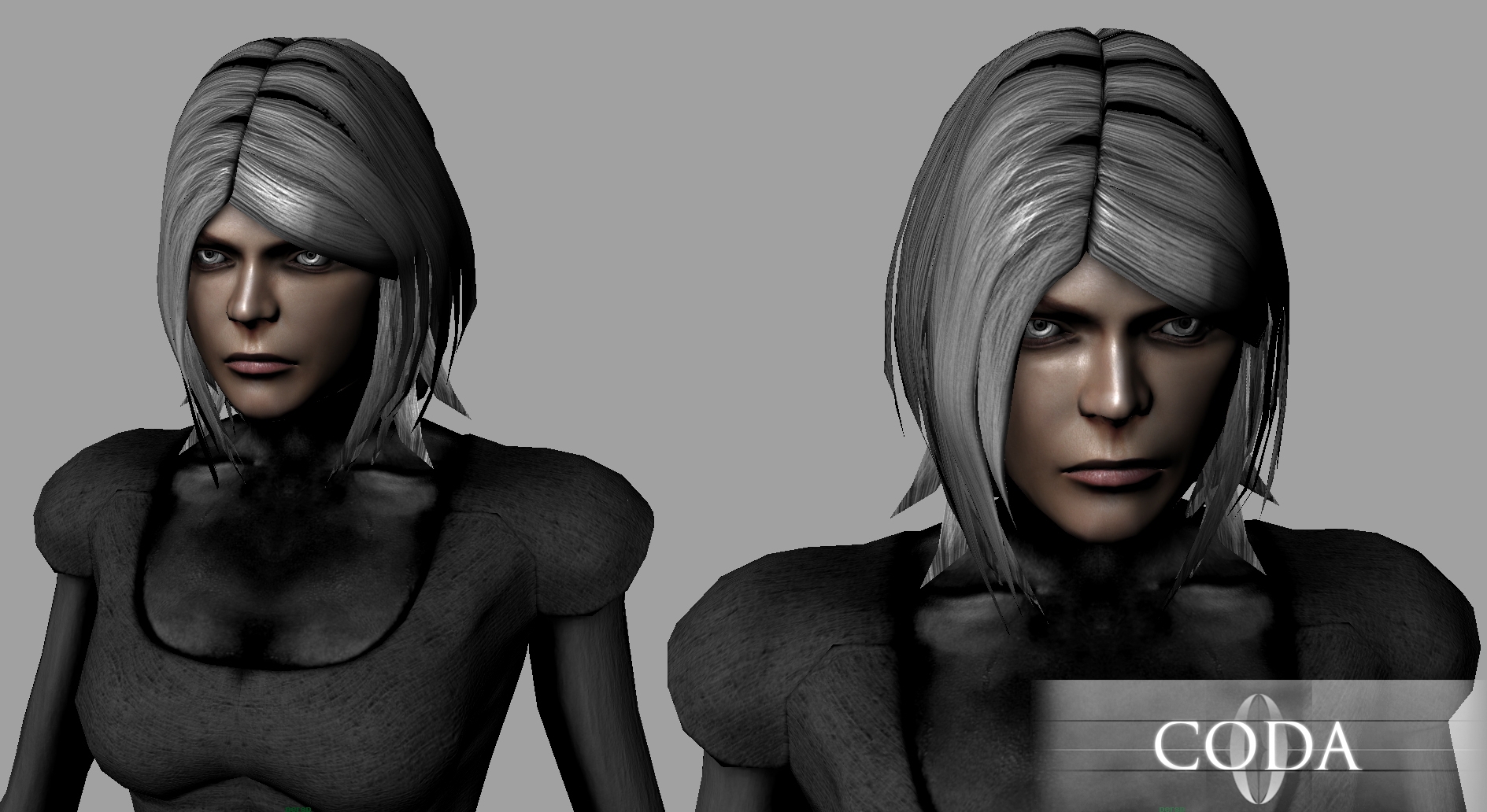 That first image was pre-rendered and this next one is in game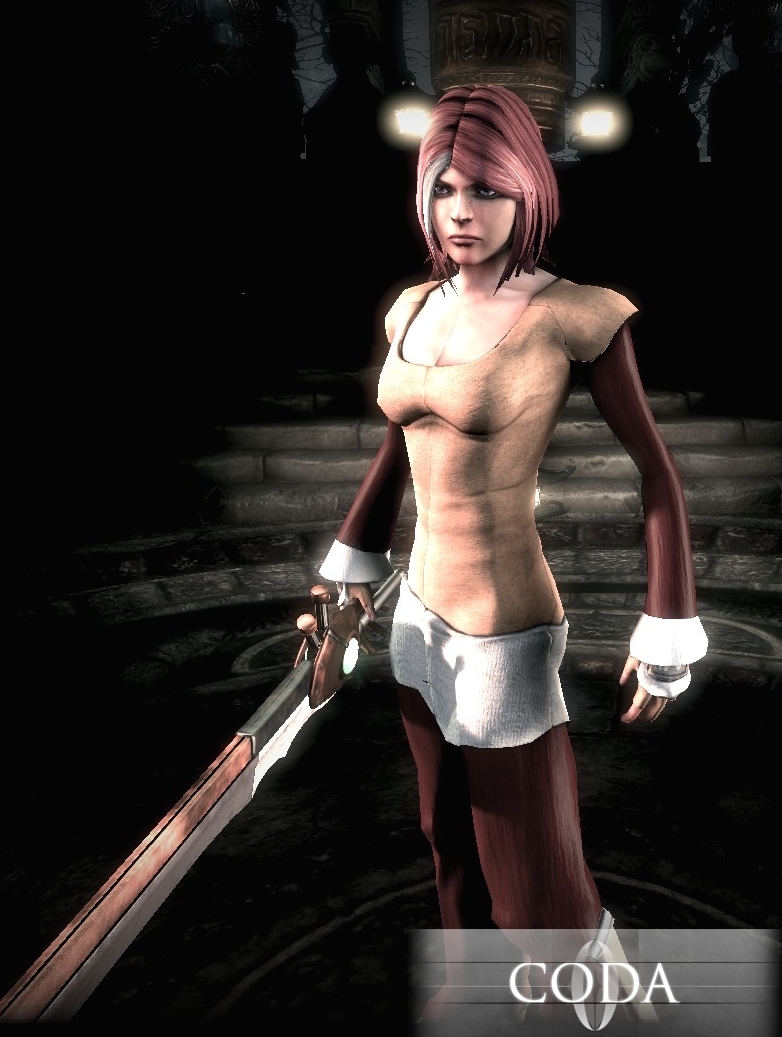 Also, we just had a play test on April 22. Everything is starting to come together real nicely in terms of the combat system. It was a lot of fun to play and skill and strategy definitely played a large role. I'll leave you with a few in game shots from that play test.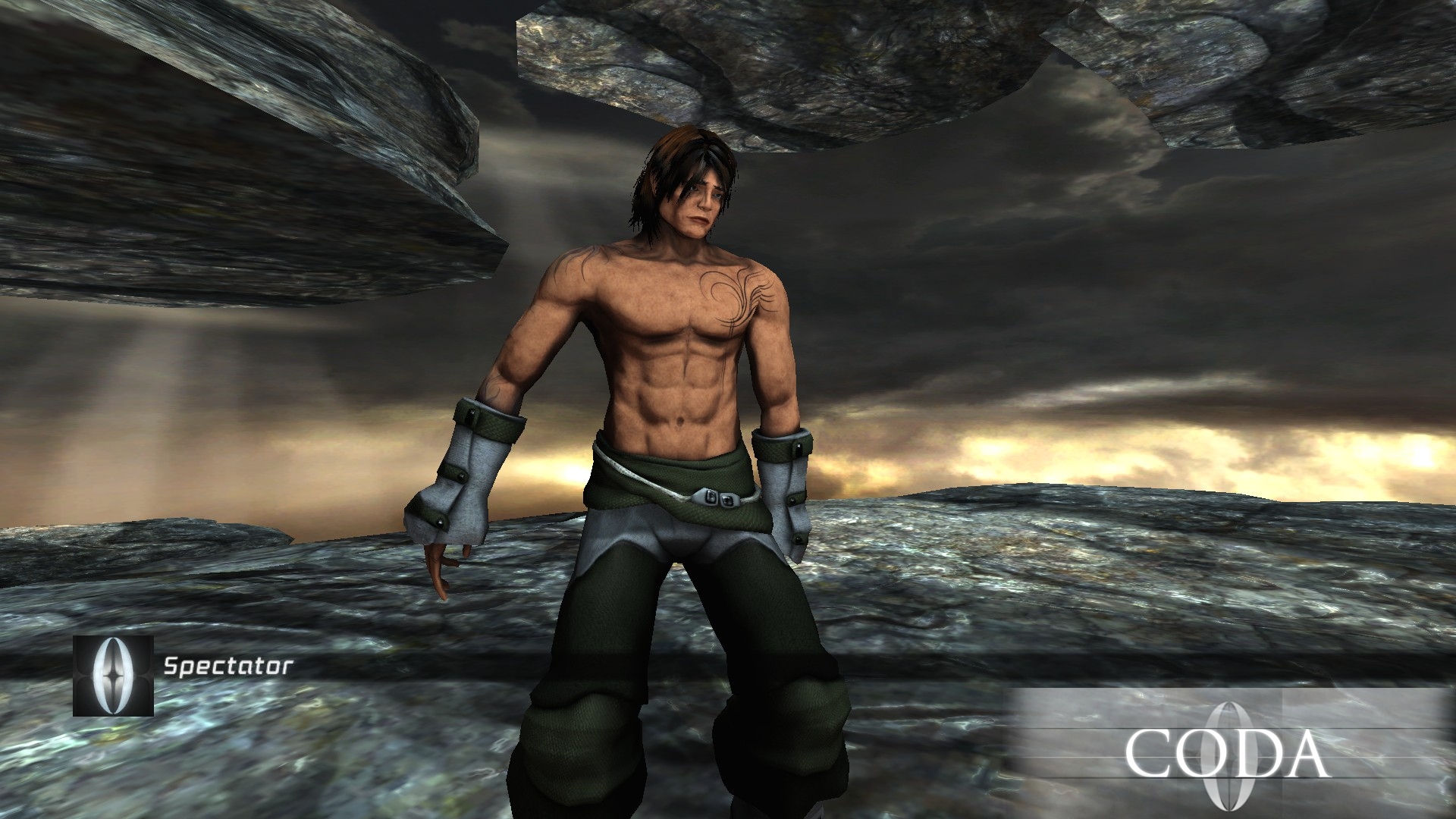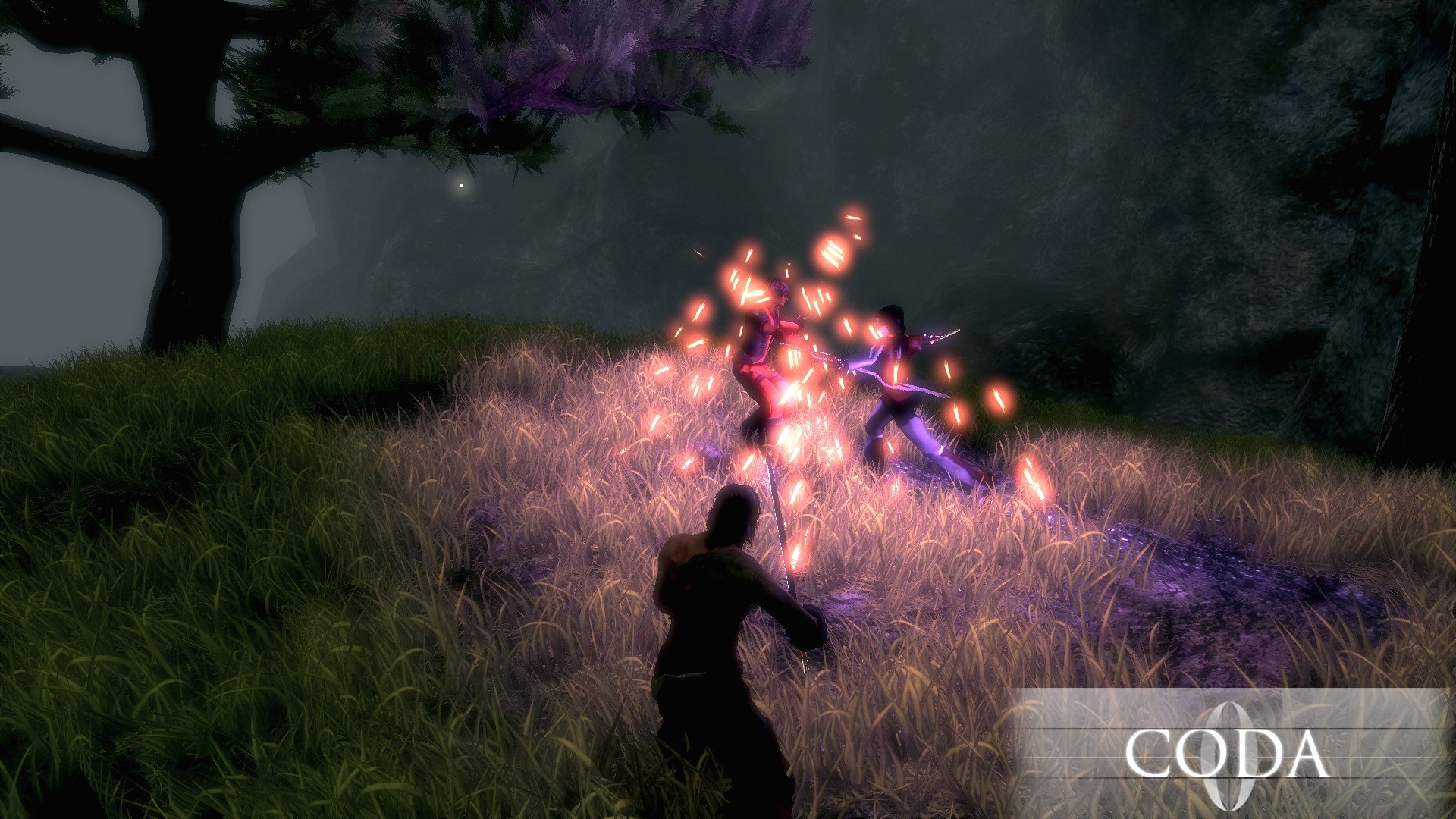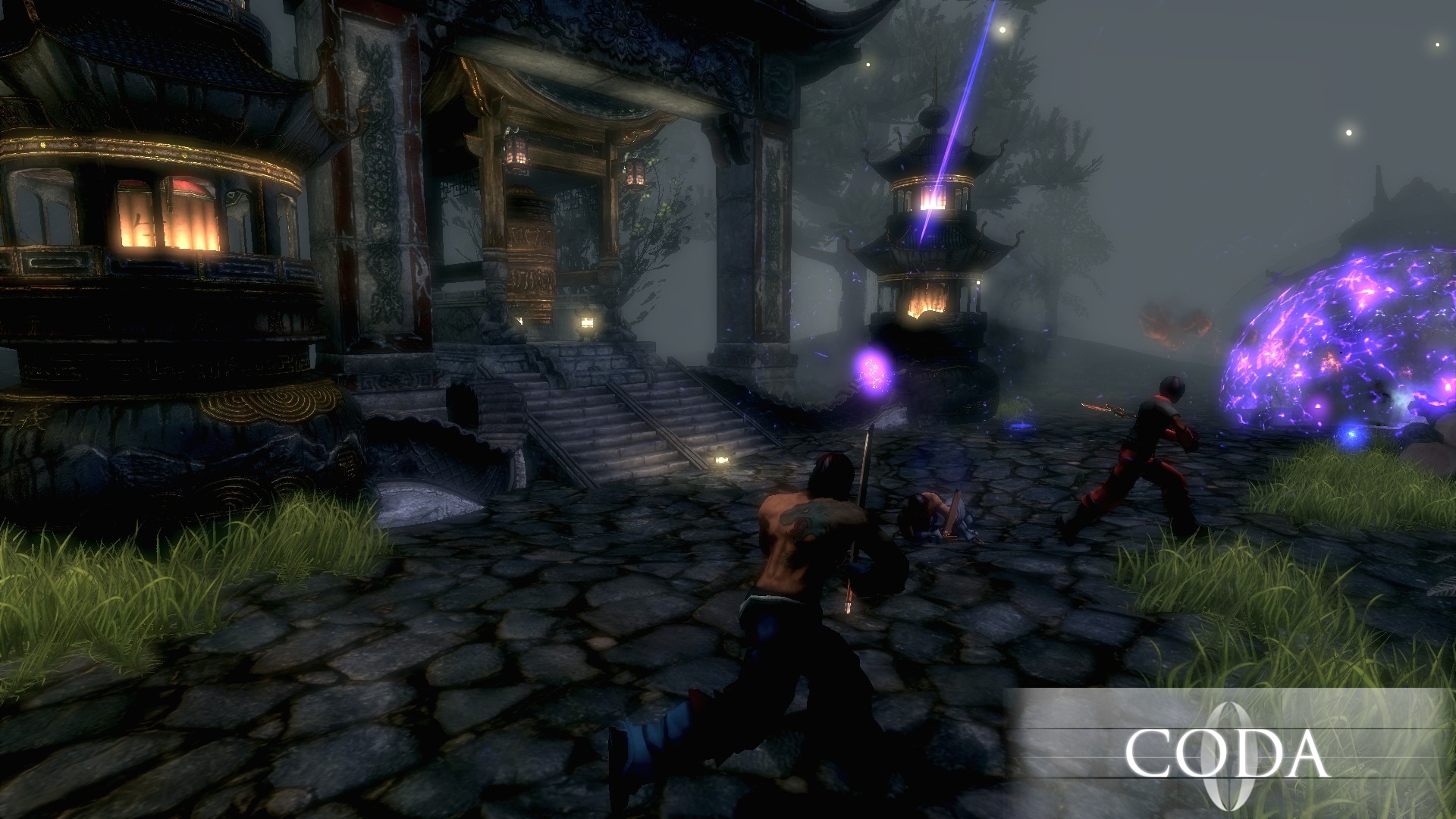 Hope you all liked this update, we'd love to hear your comments. Also, be sure to visit www.codamod.com and check out the forums. I'll be there. More soon. Cheers,
..Bowie..