Hi everyone,
Now out for Win/Mac/Linux
ICEBOX:Speedgunner v1.1.9 is now available on Steam for Win/Mac/Linux
This is the first publicly available version for Mac & Linux, so now everyone can compete on the global leaderboards. It includes a number of changes, so read on for details.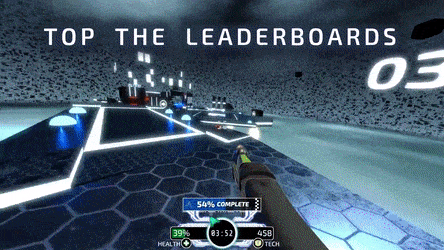 Demo Now on IndieDB
Try the demo (Win only) and play a few levels from the main game. Of particular interest are the Daily/Monthly challenges which use automatic changing world seeds each day/month to create new levels to compete on. Scores are managed via the Gamejolt Leaderboard backend.
New Gameplay Videos
Thanks to our players for sharing some of their gameplay Youtube videos. Here's a recent one from AlaskanBlueJay
New Community Screenshots
Thanks to our players for sharing some of their Steam screenshots. Here's a couple images from our community hub thanks to End World Gaming & Neodyminium.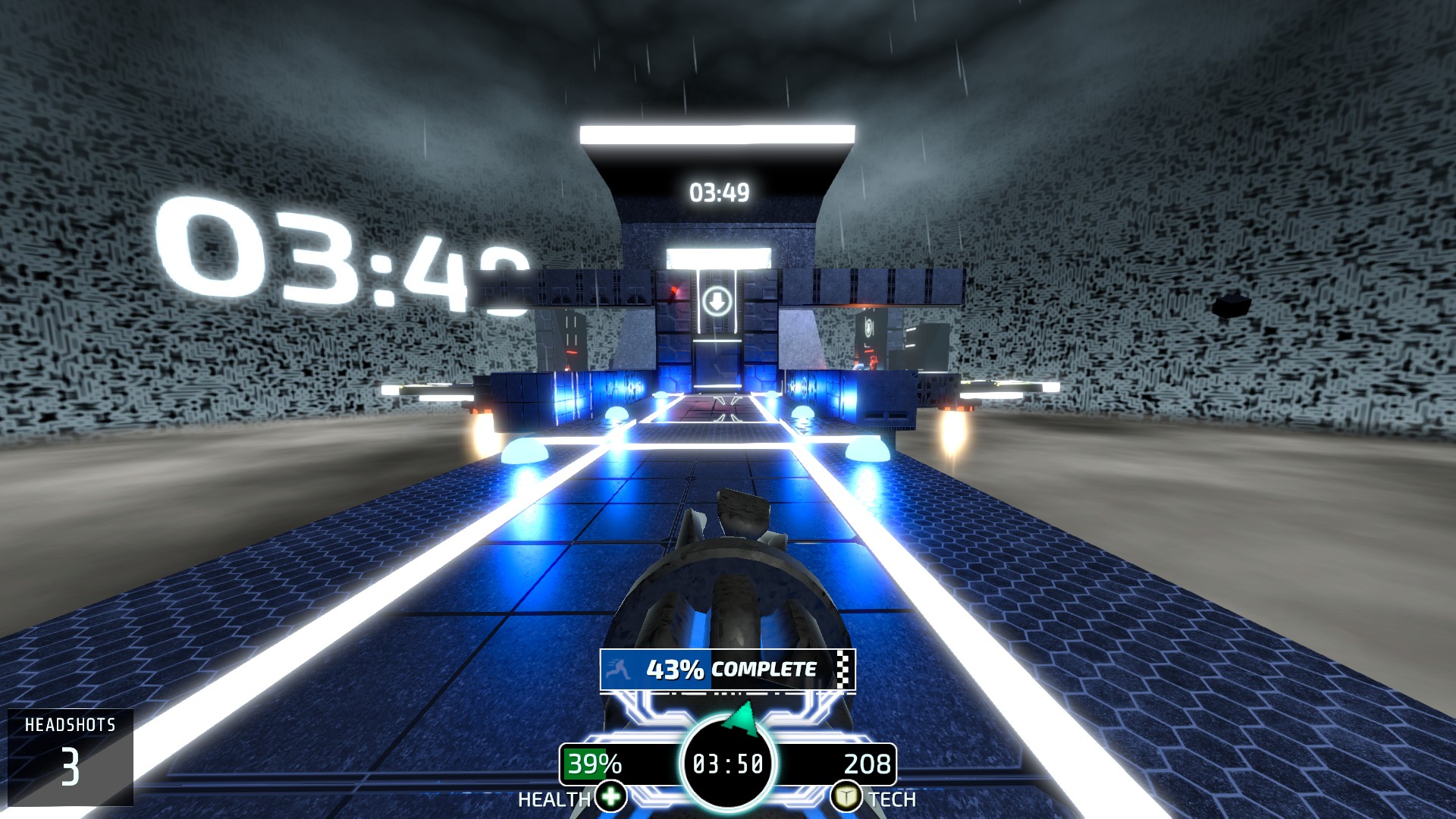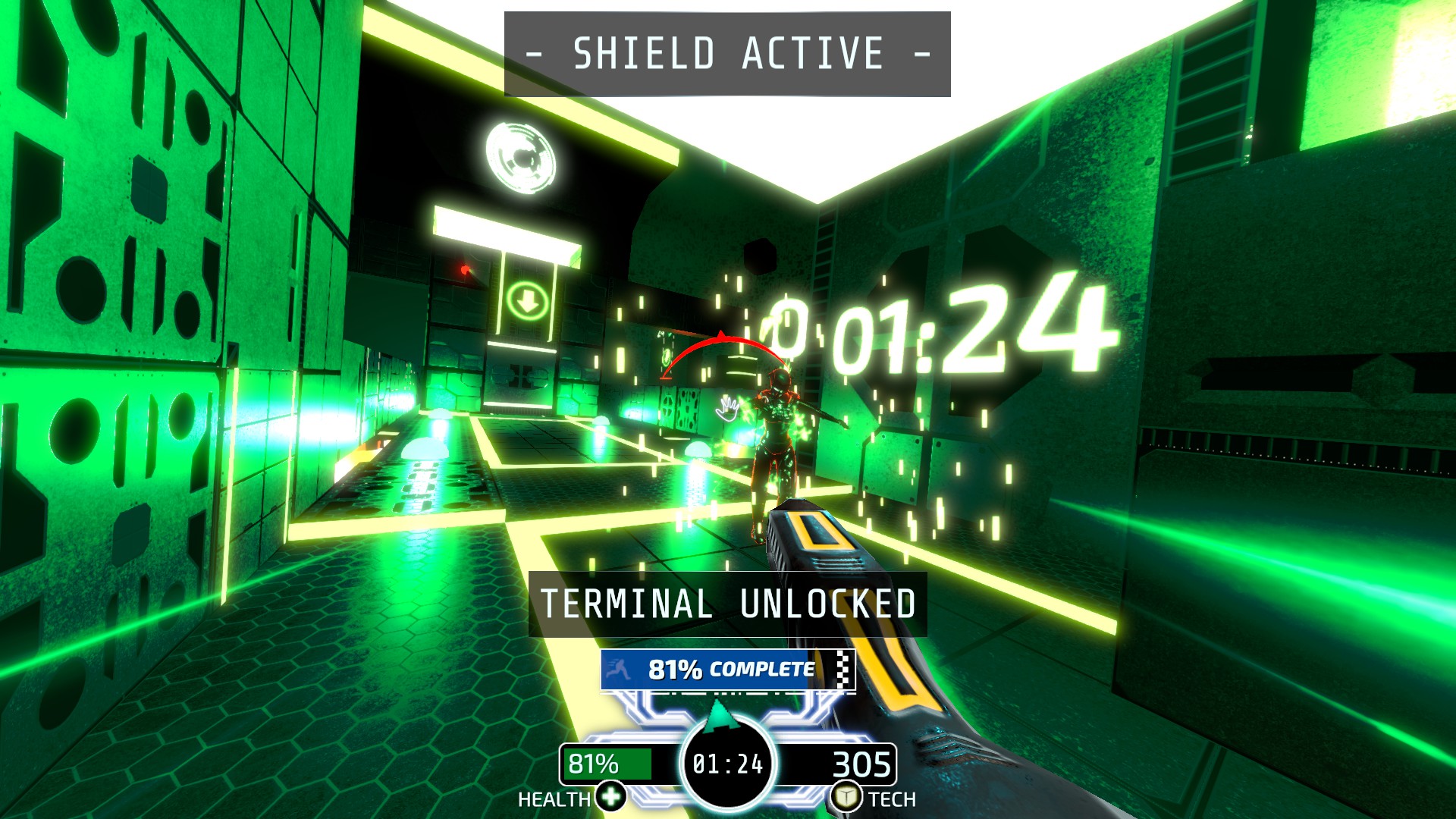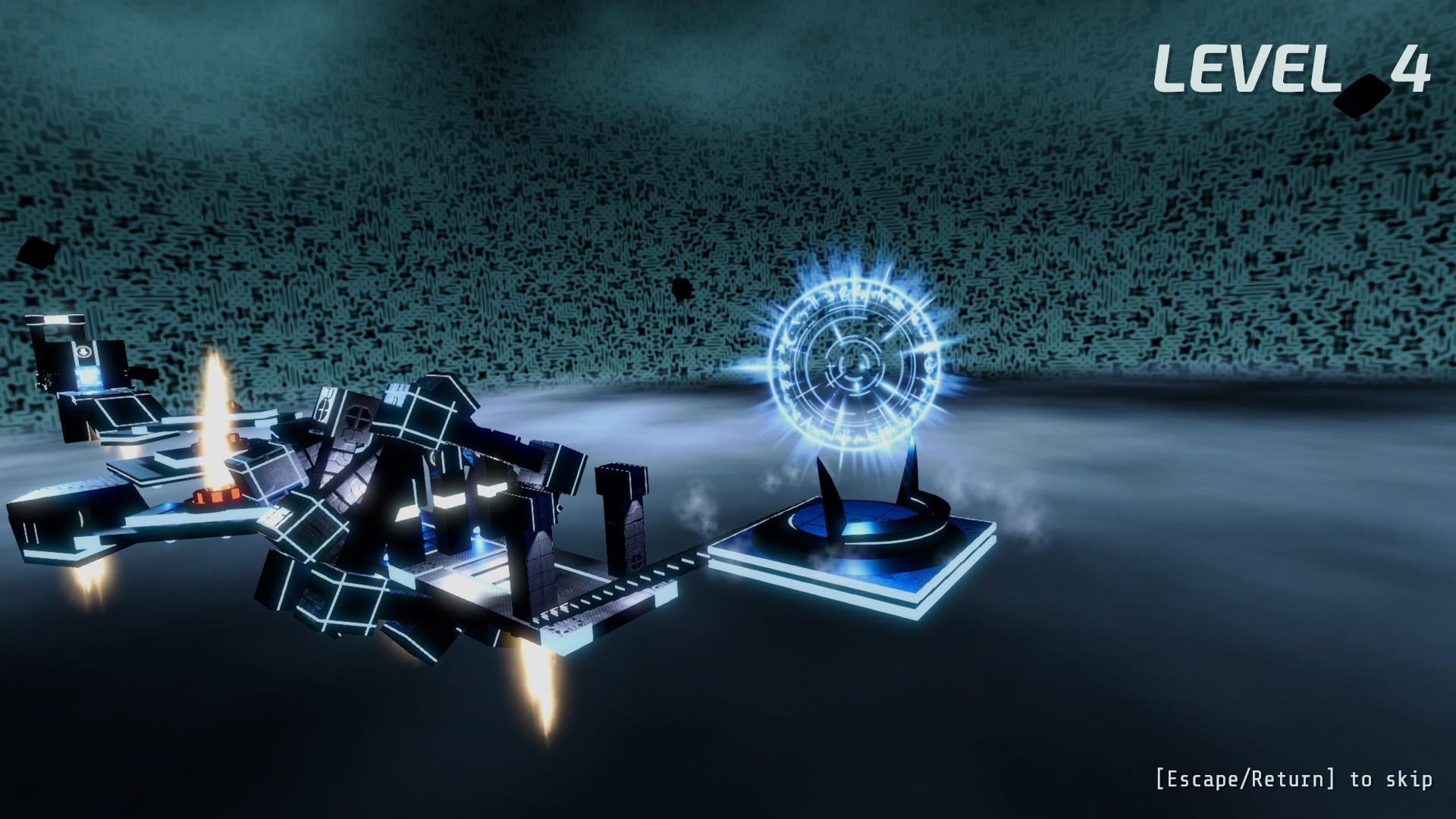 New Tournament Mode Primed & Ready
We'll have 3 seasonal challenges next year, available for one week only, using a fixed world seed so everyone competes on the same track. The first event will be held between Jan 8-14 2018. To participate, just load the game via Steam and compete in the Winter Challenge Level to be crowned Inaugural Winter Champion! Still a couple details to finalise but all will be ready for January. In the future, it'd be great to tie these events in with some new content.
New Czech Translation
Thanks to the excellent help from Ondřej, one of our community members, we have now added Czech localisation, making a total of 6 languages now supported.
Until next time,
thank you for supporting the game!