Hi there!
Thanks for all your support and feedback about the game!
In this update I am sharing the fix that solves the most commented problem by the players that tried the demo.
This issue happend when you jumped very high, because at that point you didn't know if you were moving or even going up or down (because of the static image background). Now this has been solved by adding background terrains to the levels: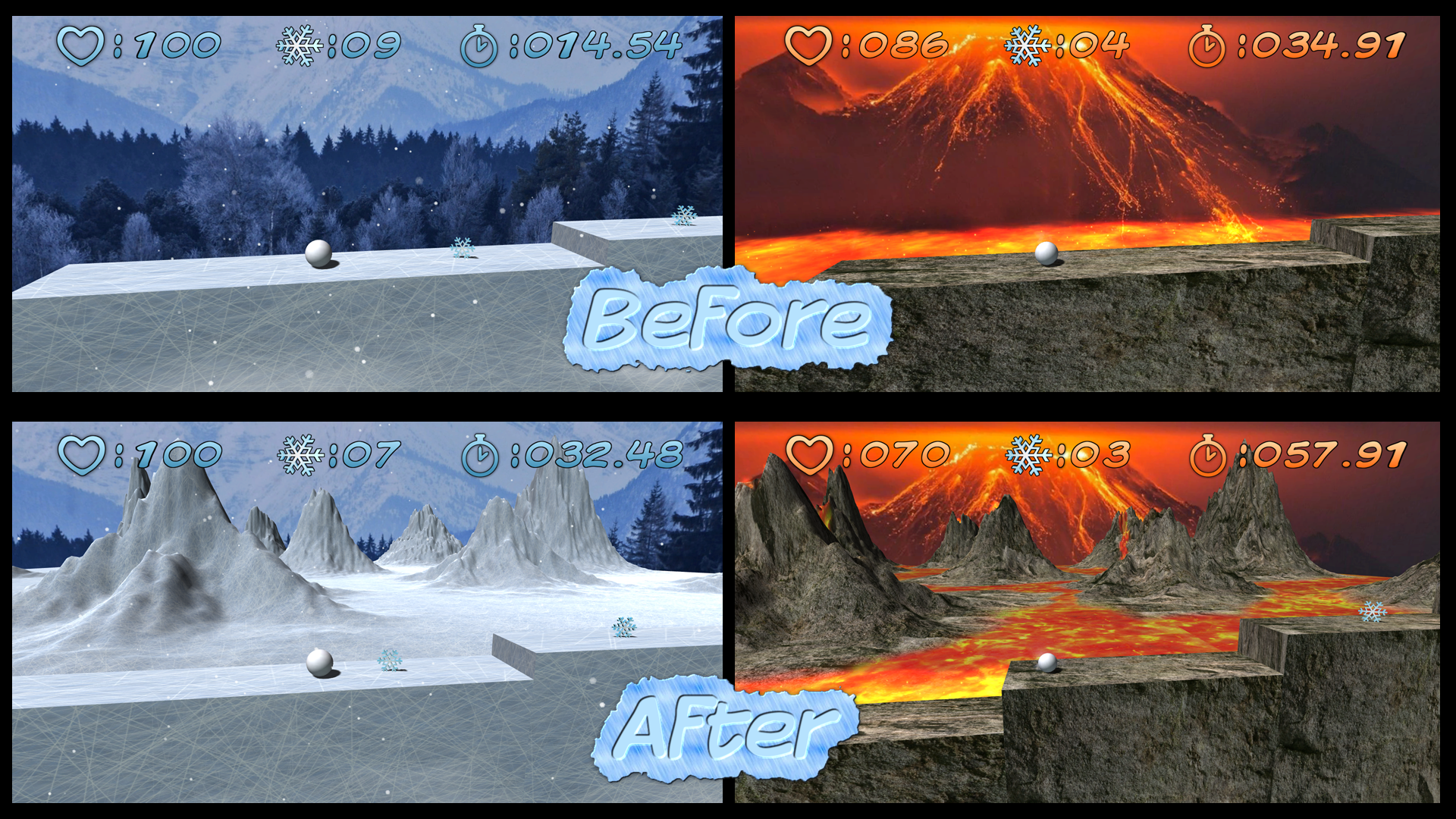 Do you prefer this approach? Did you like it more before?
Let us know what you think!

If you want to support the game, vote Yes on Greenlight!
Thanks!
The Mountain Dog Team