Network Guardian's first ever purpose was a submission for a contest. The contest was FBLA which you can find for information about here >> Pafbla.org
Just recently, Network Guardian has reached the First Place position in the contest.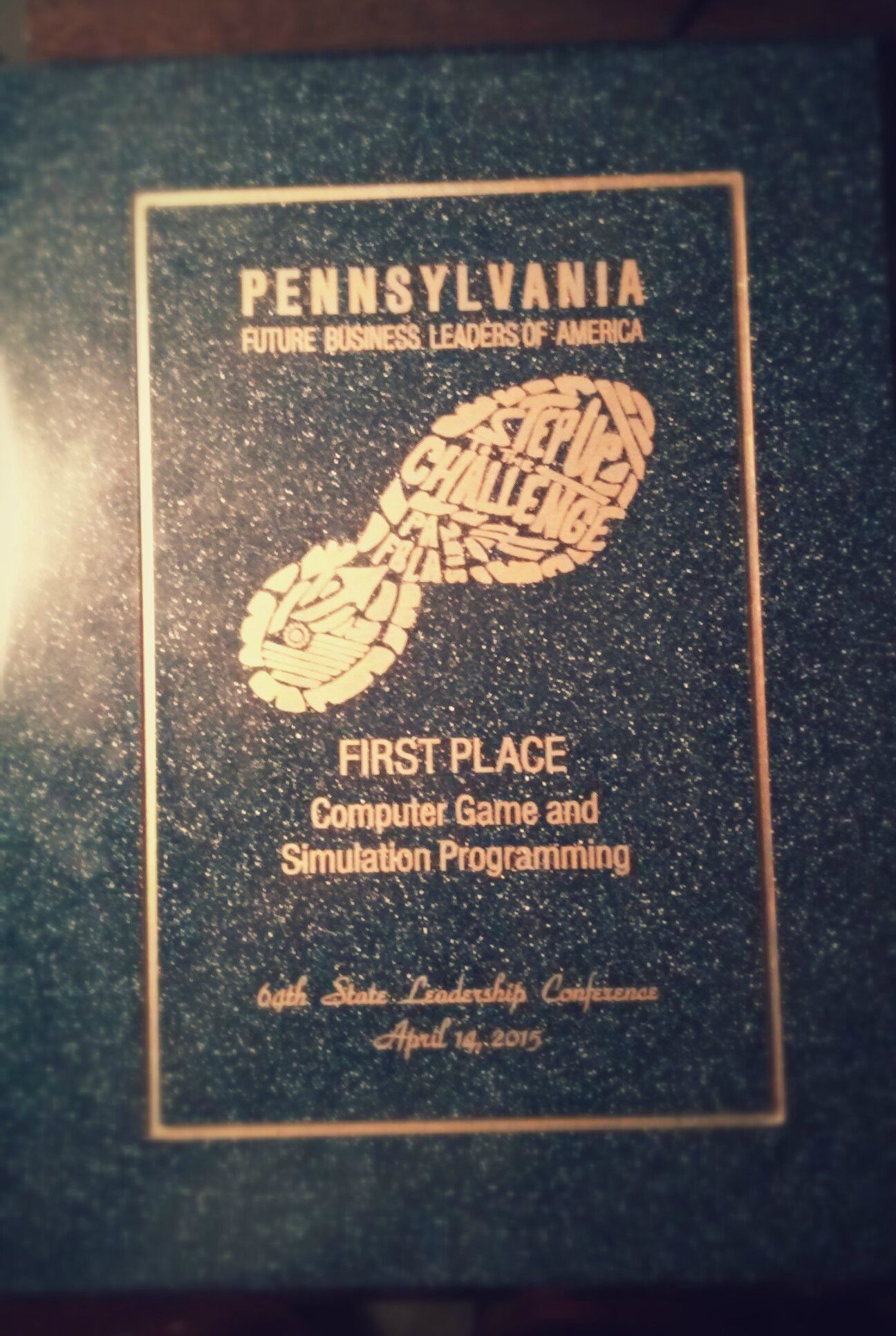 As a celebration we are releasing the original build of the game for free. We will post a download in our download section. The build that we have is ONLY for the Windows users, as that was the platform that is was originally built for. As far as the current placement of Network Guardian, we are changing the name of the newer version to "Network Guardian: Evolution". Network Guardian: Evolution will be released this summer.