I have read through countless works from both ends of the spectrum – from mythology to science, Lovecraft to Shulgin. I am increasingly certain that these phenomena lie somewhere in a realm as yet unaccounted for: the strange place where fact and fiction meet, and a new reality comes into fruition.

(Requires Half-Life 2: Episode 2)
Nestlings is a short experiment in story and mood. It emerges from a task I set myself: to write, design and build a single-player mod in just three days.
It's not perfect, by any means. If it weren't for the self-imposed time limit, there are things I'd revise. Maybe I will someday. But for now, here it is.
A detailed developer commentary is available to read here. Beware: spoilers lurk within.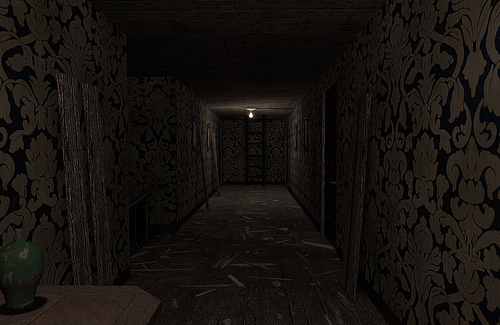 KNOWN ISSUES:
Colour correction doesn't work properly if Motion Blur is set to "Disabled" in the video options menu. Please ensure it is enabled, or disable colour correction in the video options menu. Note: the mod looks a lot nicer with colour correction on.
When you have the key to the attic, you can't open it while climbing the ladder. Press the USE key to open the door before you start climbing.
The key on the note doesn't disappear after you've "collected" it.
There's a typo on the note in the bathroom.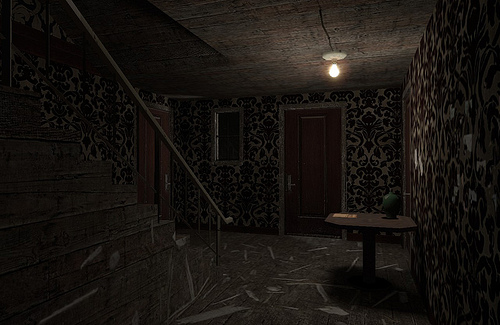 Feedback, of course, is more than welcome. Enjoy!