Greenlit!

Neptune, Have Mercy has been greenlit for sale on Steam after just 9 days of campaigning on the platform. We're absolutely thrilled! The community response was overwhelmingly positive, with over 2000 votes and 100 comments left of the page in a little more than a week.
Mining Minerals
We had gotten some feedback that the minerals the sub was mining in our earlier videos were too big, so this week we took some time to break them into smaller pieces. The new setup looks and feels much better.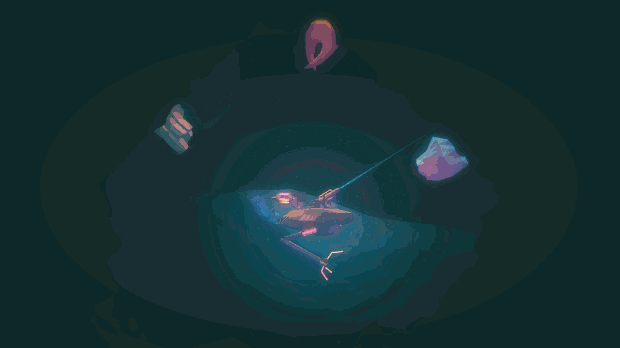 What do you think? Better right? Each of those parts can be gathered up with the claw to use in your crafting recipes.
A special message from the deep...
Our very talented composer flexes his voice acting muscles in this audio version of the update! We asked him to read the update in the voice of "Ernest the Hedgewhale".
Rest assured, not all the flora and fauna on Triton will be this chatty.
Kickstarter Update
Enterprise Backer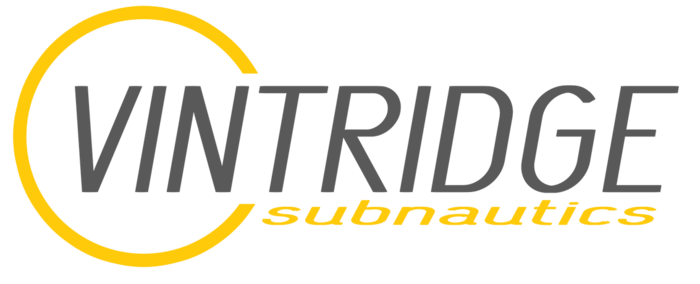 We had our first "Design an Enterprise Tier" backer - meaning that we get to see some healthy competition with our very own Vintridge Subnautics Corporation. We're very grateful to have this backers support, and are stoked to work with them to make an interesting corp.
This is going to be juicy!
Together we're going to cook up some snazzy corporate branding to display in the game and on our site. We'll work with them to build the companies back-story and corporate ideals. We'll make in game items that exemplify the brand they create.
Overall progress
We're doing OK, but at this point we're still far from guaranteed to reach our funding goal.
19 days left to raise $13,000. I think we can do it, but we're going to need your help.
In this situation your pledge truly makes the difference between this game being made or not.
If you've already pledged, thank you for your generosity! We're really glad you want to see this thing get made. I bet you probably have a friend who would also like to see this game be made - You should tell them about it! After all, It's a game about submarines in space! Who wouldn't want that?
Thankyou for following the game!
We can't wait to get you all playing.