Final Day's Gameplay Video
With the close of our Kickstarter campaign approaching soon, we decided to release a gameplay video to show Neptune, Have Mercy as clearly as possible.
We hope you like the way it's looking, and see the potential in there.
Please support us by backing the project on Kickstarter, or sharing the project on twitter or facebook.
---
The video features implementations of some music, mechanics, and creatures we've been working on since our last updates.
Checkout composer John Robert Matz's piece: "Shimmering Deep"
---
New Creatures: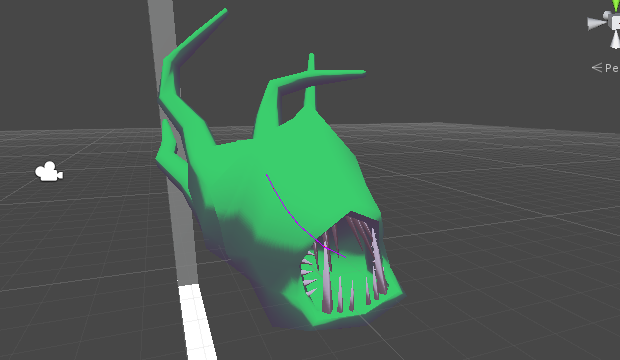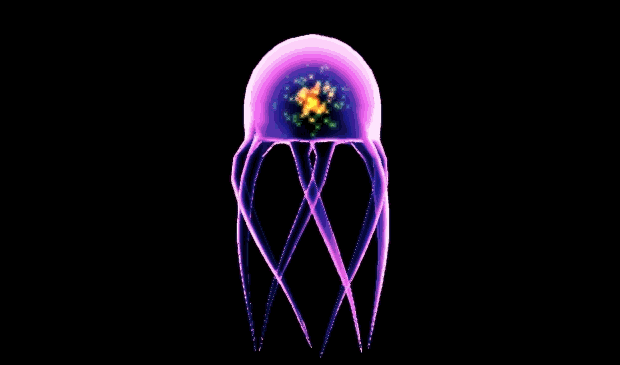 ---
Inventory System
Artist Tristan Nishimoto writes:
Throughout the game, players will be gathering items for crafting and collecting new weapons and upgrades. While we want to encourage exploration, we don't want players endlessly farming the same areas for crafting materials. We want progression to be fast and rewarding, and for crafting items to be significant even in small quantities.To implement these ideas, we've decided to implement an inventory system similar to those used by games like Diablo and Resident Evil 4. Because the number of items you'll be able to carry at any one time is limited, it will reduce the need to (and hopefully compulsion to) hoard everything, and encourage deliberate decision making about which items to collect in each playthrough.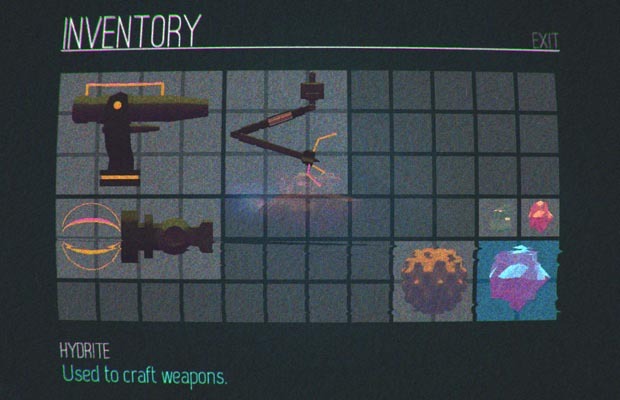 ---
That's all for now.
As mentioned, there are just a few days left on our Kickstarter campaign. We could really use your support! Please back the project and/or share it on facebook and twitter if you want to see this game get made.
Thanks everyone for your support so far.