Neon Runner - Gravity Dash
New rhythm-based platformer is here!
Try it at: Play.google.com
Make your way through individual rhythm-based levels. Change gravity to get to the next platform and to avoid obstacles.
But watch out for colors so you don't fall through!
Listen to the music and feel the rhythm. Don't get distracted if the game rotates, you run faster or even backwards.
Features:
◆ Rhythm-based platform game
◆ Change gravity and colors by tapping the screen
◆ Collect stars to unlock more levels
◆ Make checkpoints, but not too many
◆ Be aware of unpleasant effects
Challenge your reflexes, are you skilled enough to get through all levels?
Screenshots: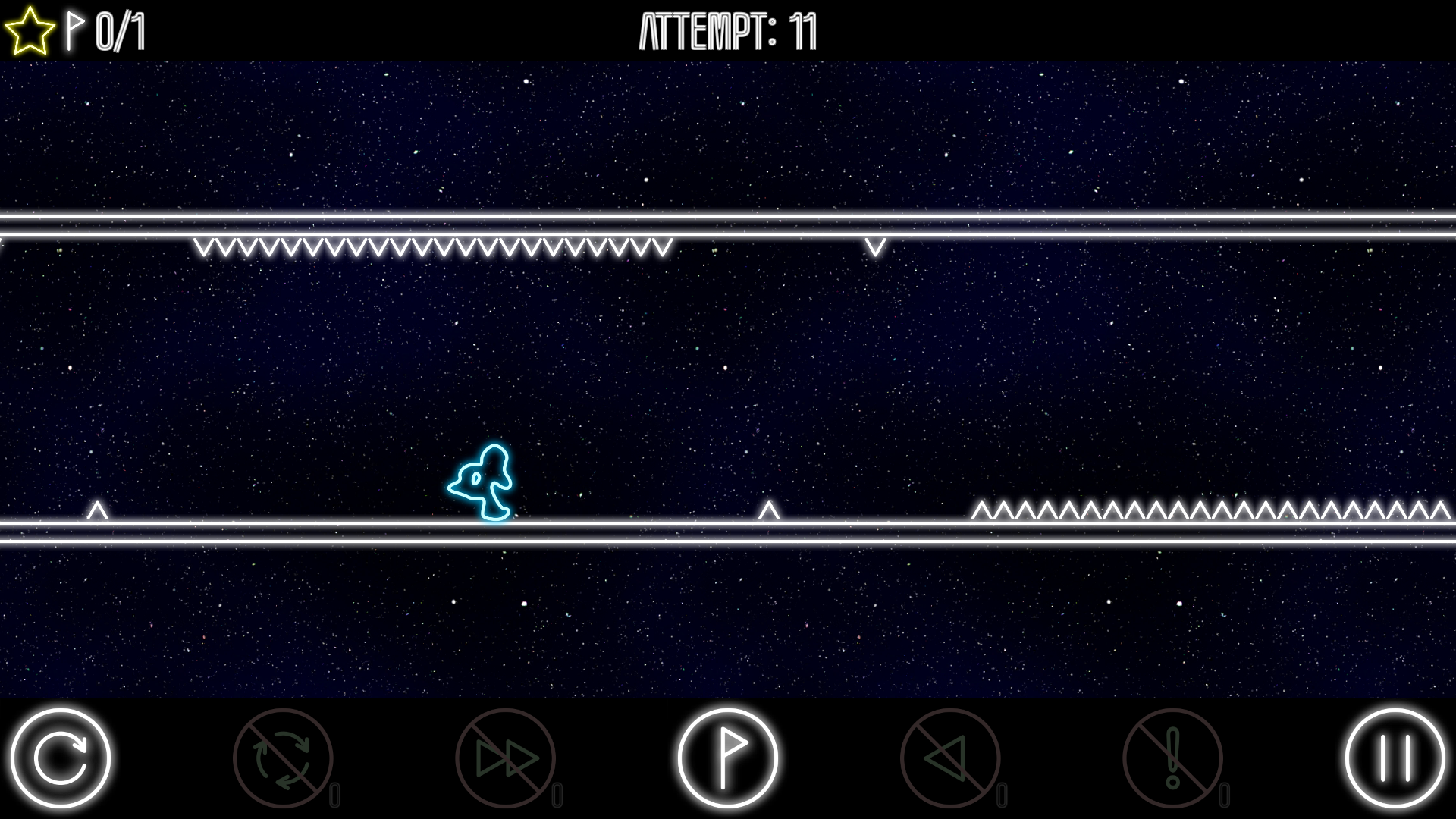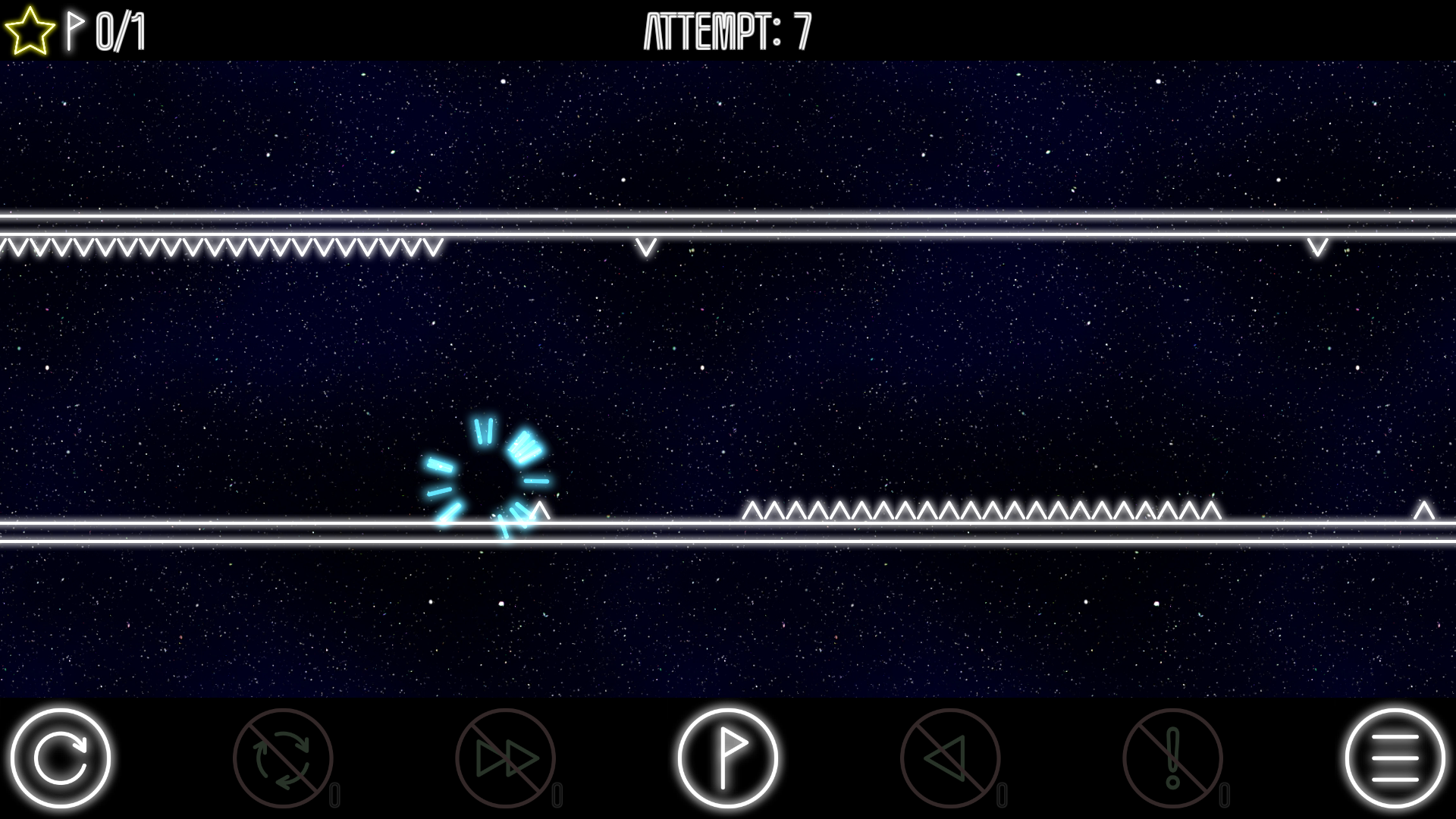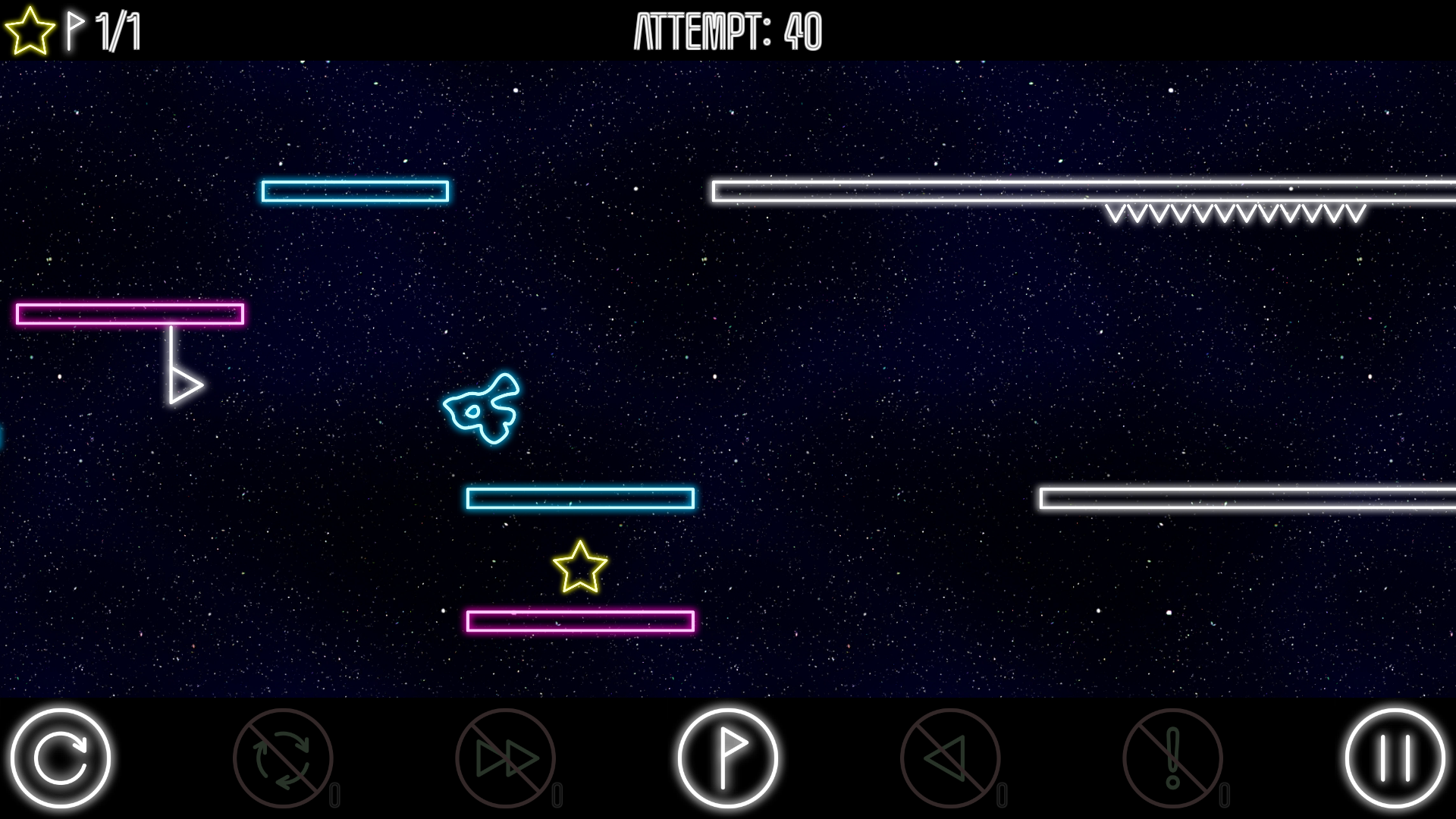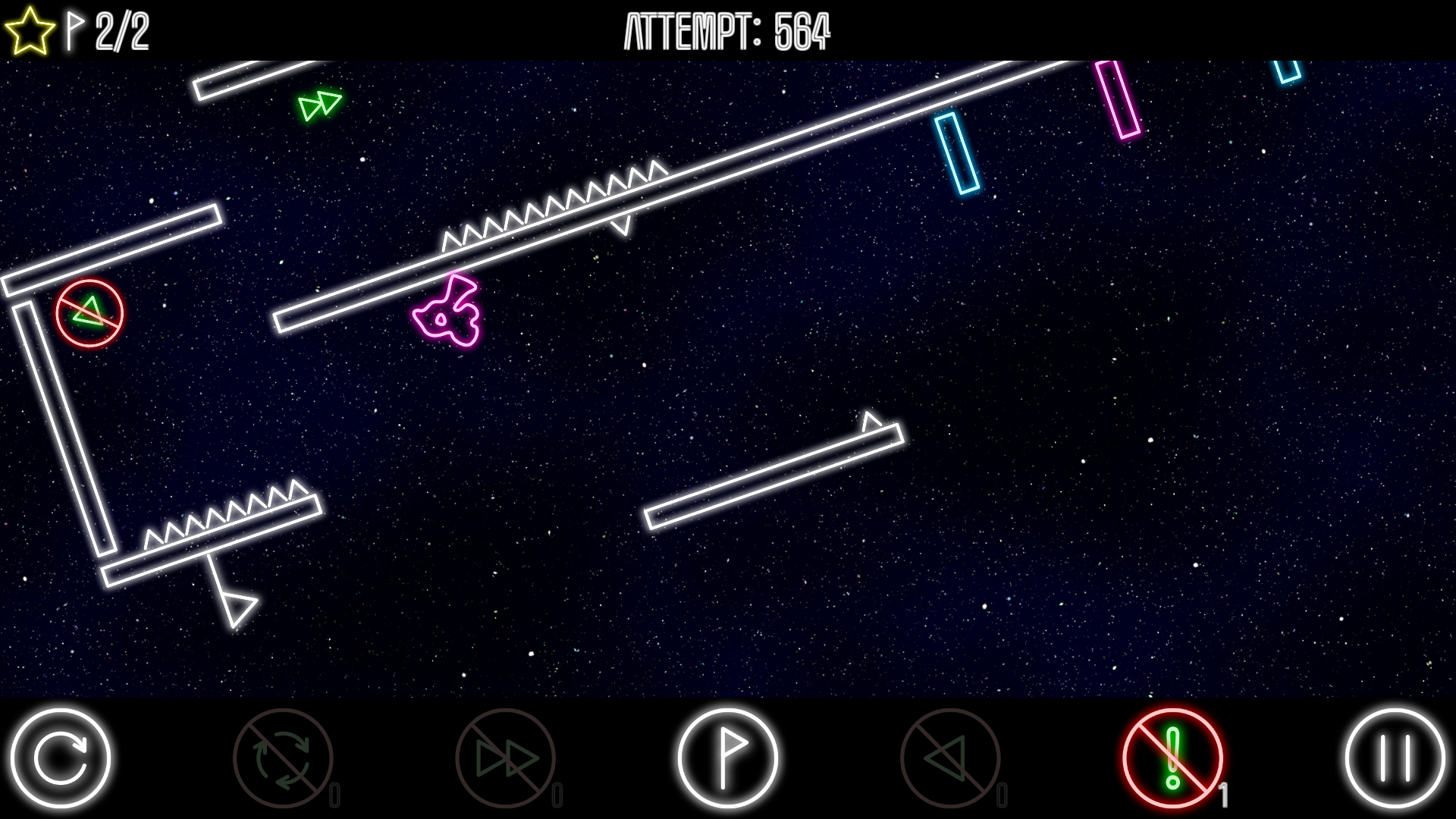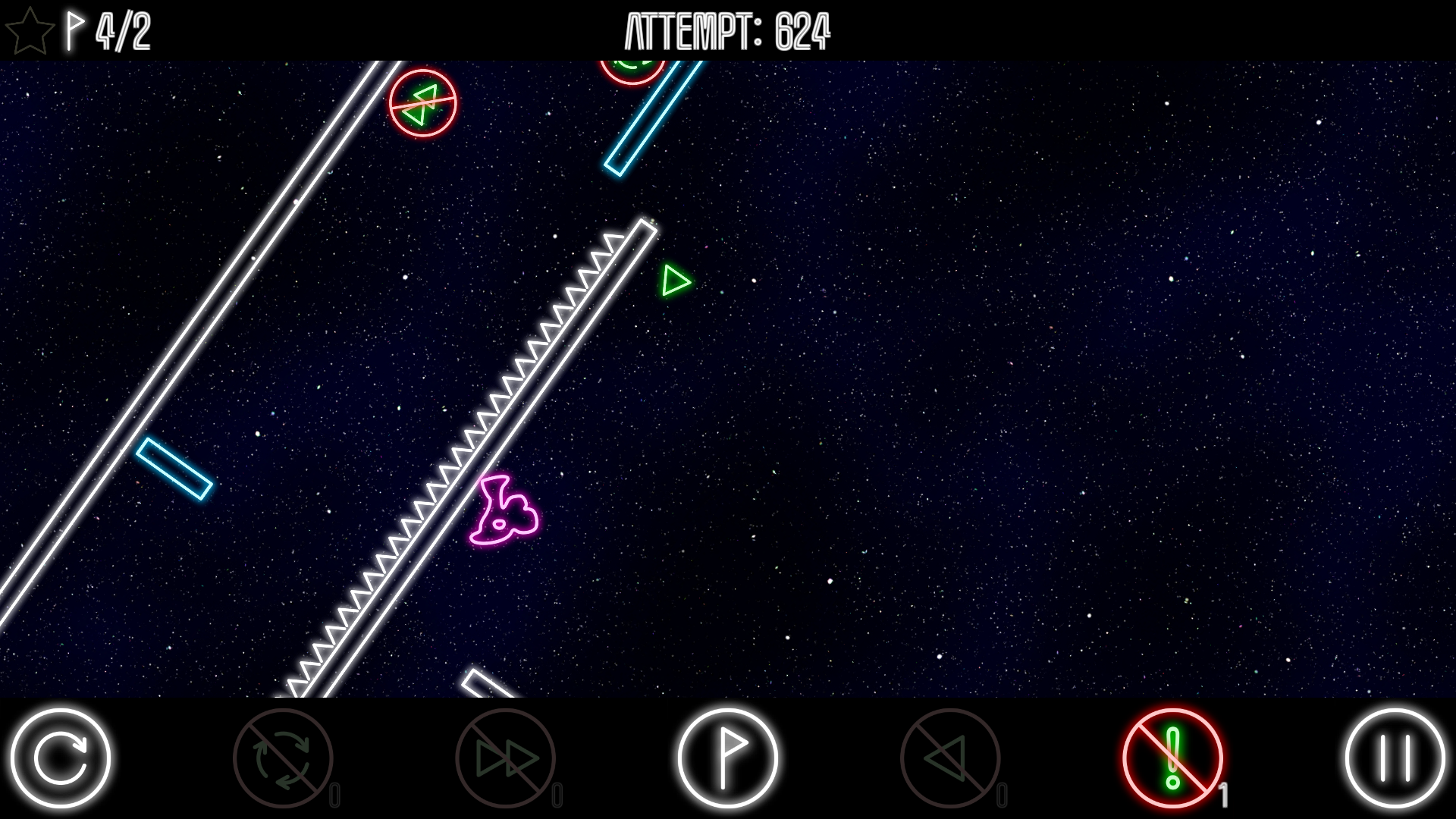 If you like the game give it a try at: Play.google.com