Sity is Nearing it's actual release date (and sorry to all those of you who were confused by the date I put in accidental). Since this is the first news post I've put together I'll also introduce the mod to anyone who hasn't come across it yet. Sity is a puzzle mod in which I aim to combine puzzles with action and story to make a game that's fun withou completing the repetetive violent tasks that are required in most first person shooters.
Through four very different short chapters each with a unique theme: The lab, the old city, the rooftops and the facility, Sity will explore some new areas of video gaming.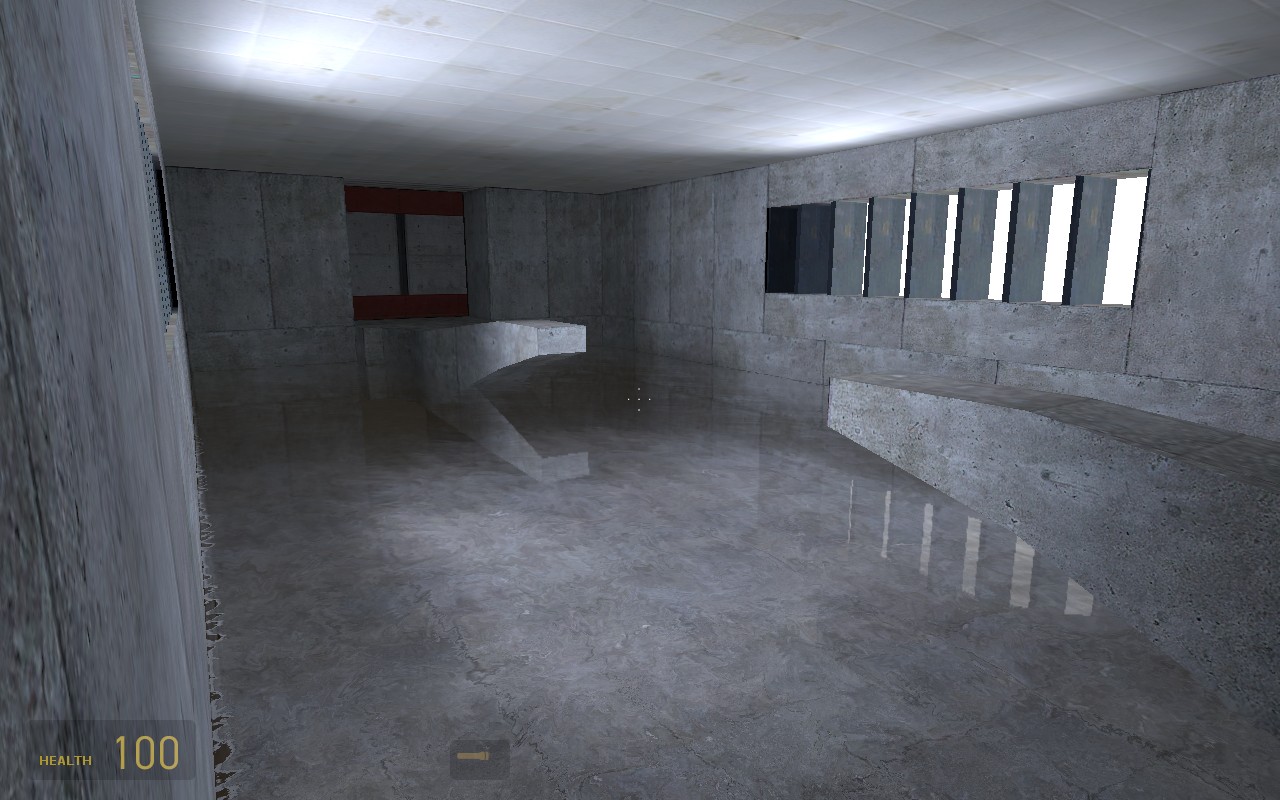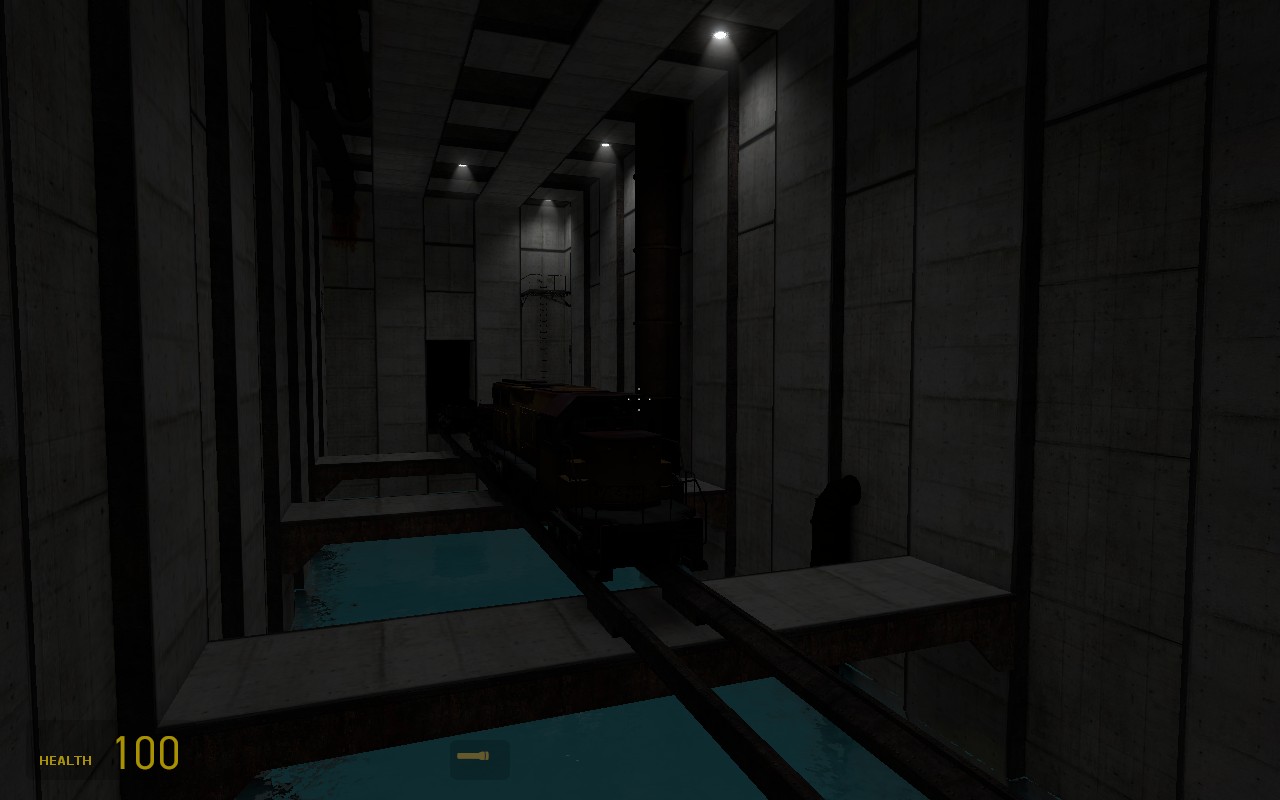 You play a citizen of Sity, having lived all of your life in a virtual reality you are brought to conciousness by a human-computer hybrid and your mind is downloaded into a body build for strength and agility. You are alive to serve the comunity by following commands printed directly to your hud and once you're finished you will be rewarded by being granted return to the virtual reality you came from, you might find by the time you're done that the reward isn't as appealing as it was when you first started.
Not only should you dowload and play this mod when it's released because it will be fun but also because your feedback could help form a new genre!