Hey y'all. Here's what the mod is going to do: I changed a lot of uniforms to be different but still historically accurate (I can't get it 100% due to some limitations so just know I tried.) I also added units to a few factions for immersion, diversity, and general coolness in that order.
Here's a list of new units planned to go into the mod
Austria-Hungary: Bosnian Infantry, Albanian Infantry, Polish Legion, Polish Lances, 42nd Homeguard "Devil's Division" (Croatia), Honved (Hungarian)
United Kingdom: Scots Greys (Cavalry), Highlanders (New), Irish Volunteers, South African Infantry
France: Blue Devils (Chasseurs), Czech Legion, Ragged Zouaves
Germany: Landsturm (Old & New Assault Militia)
Ottoman: Arab Infantry, Kurdish Fighters
Serbia: Montenegrin Infantry, Montenegrin Scouts
Spain: Colonial Infantry
If there are any units you think should be added feel free to comment. (Nothing from the African Theatre. That comes later;)
Now some pictures:
Montenegrin Infantry: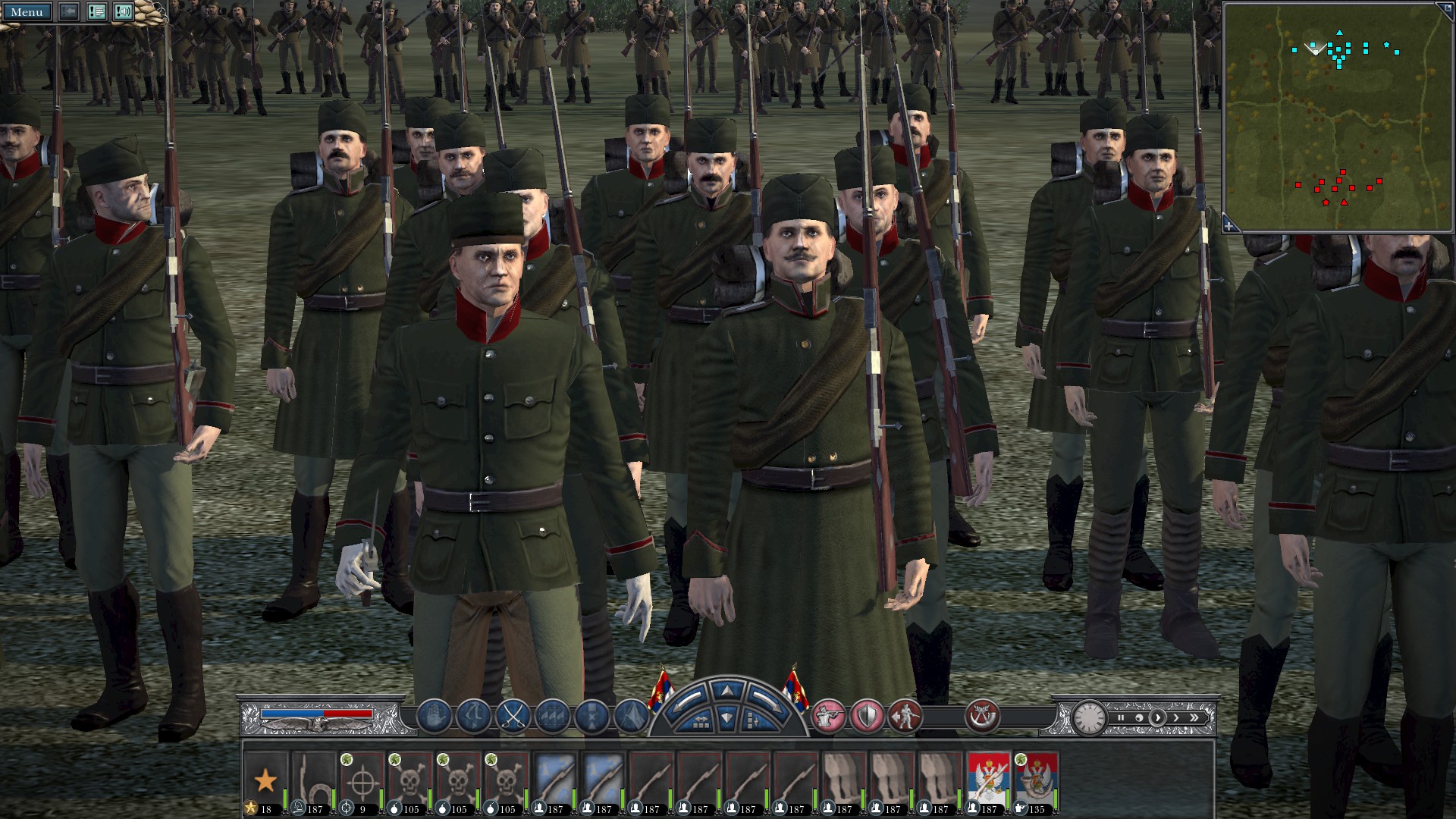 Highlanders (New):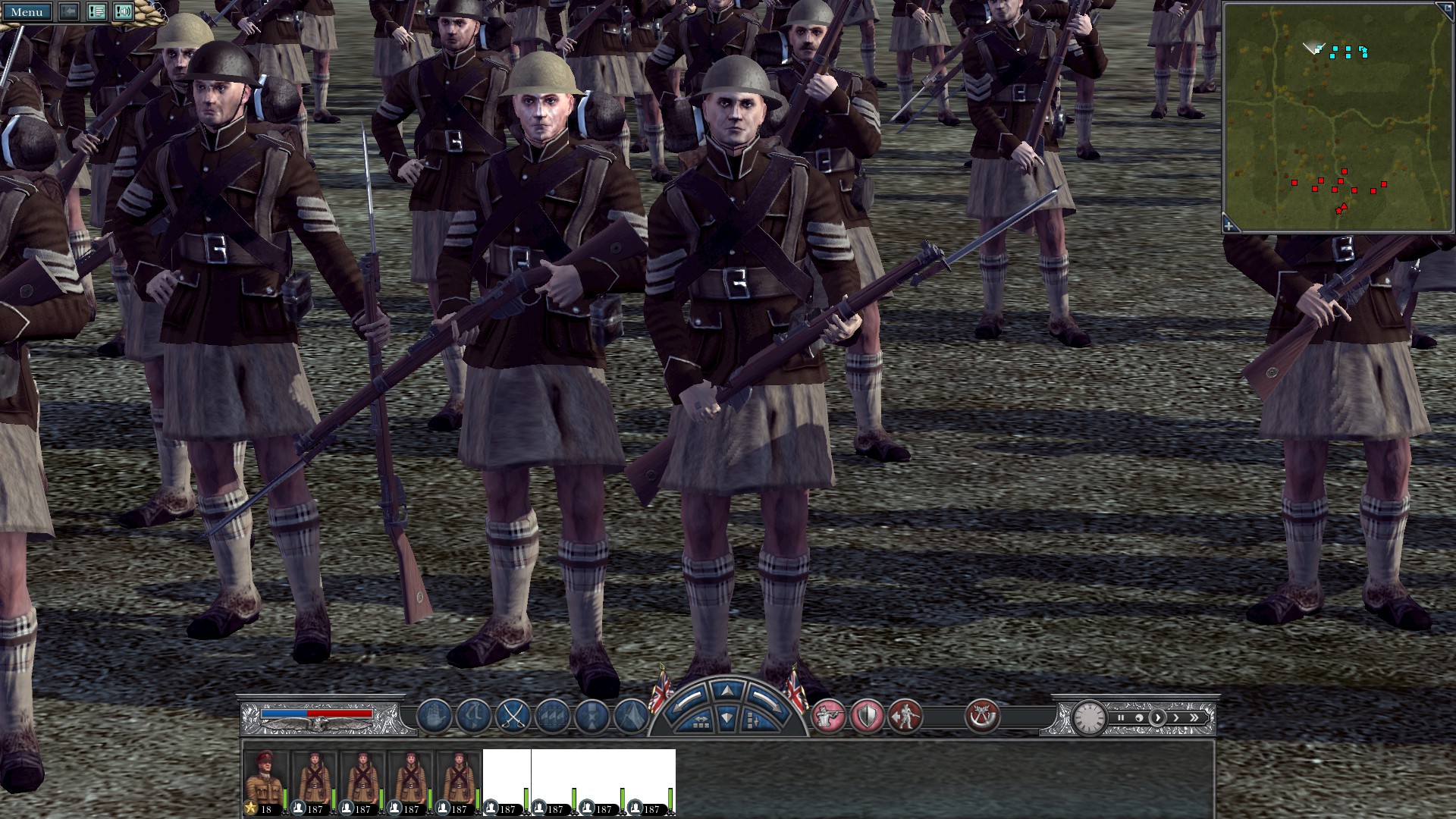 Arab Infantry: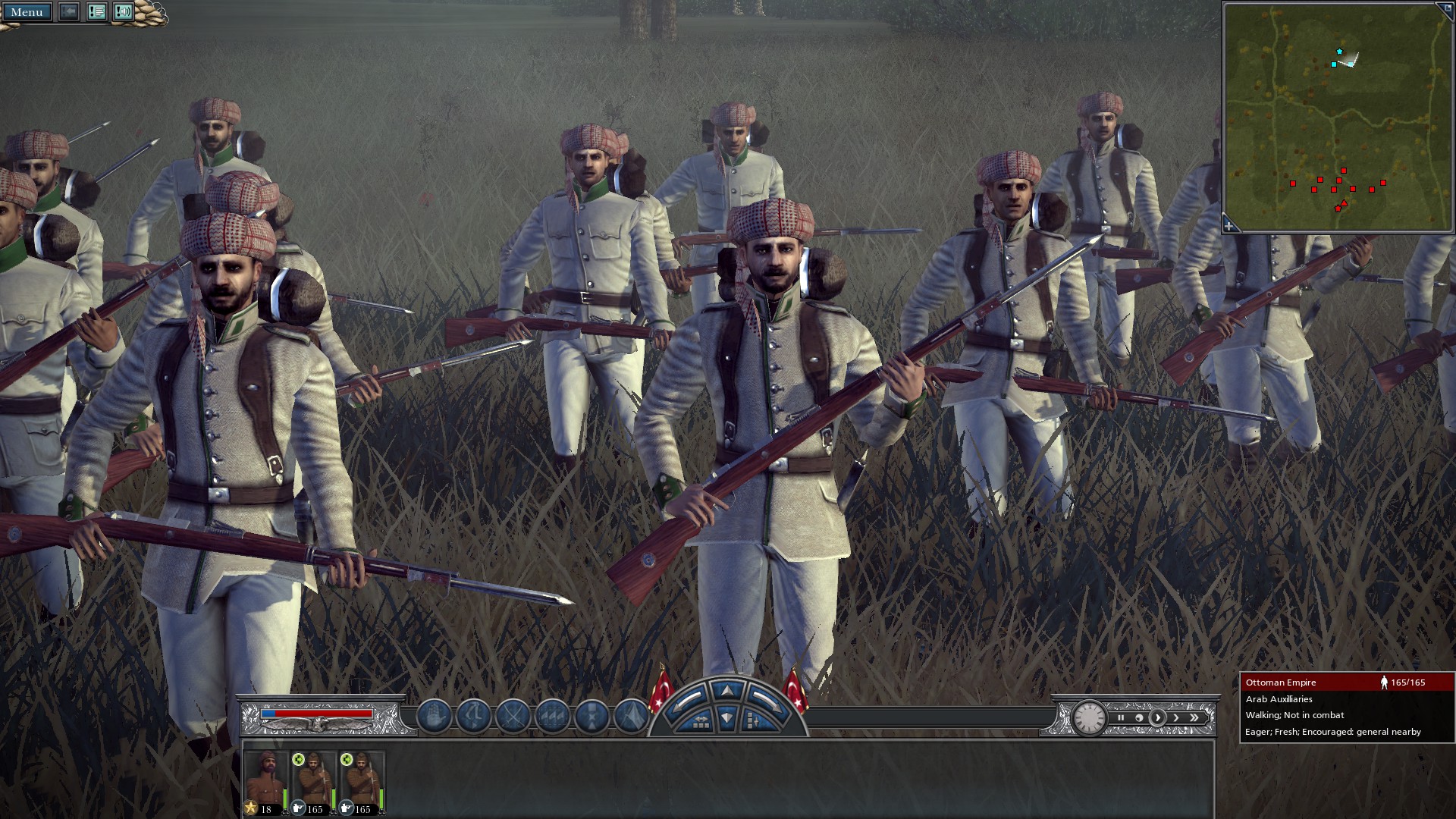 Kurdish Fighters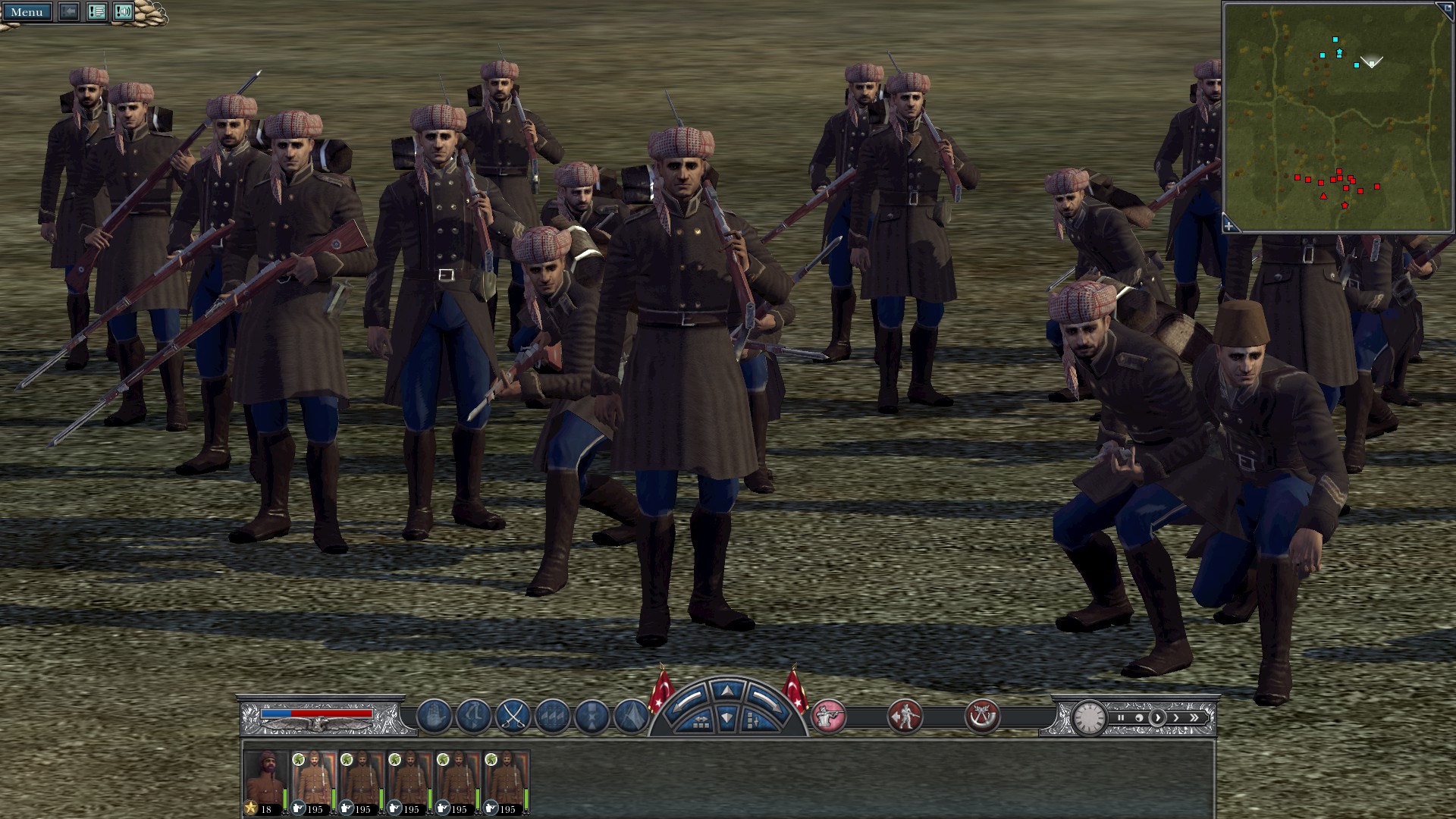 These are WIPs and they will each have their own custom unit card when released.
I think that about covers it.