Hello everyone, indie game lovers. We are proud to announce that our DEMO is ready to be played. This new version is definitive and we have many new features.
The game is being developed using Unreal Engine 3 (UDK) All HUD visual system, and all functions except the Player were programmed using KISMET.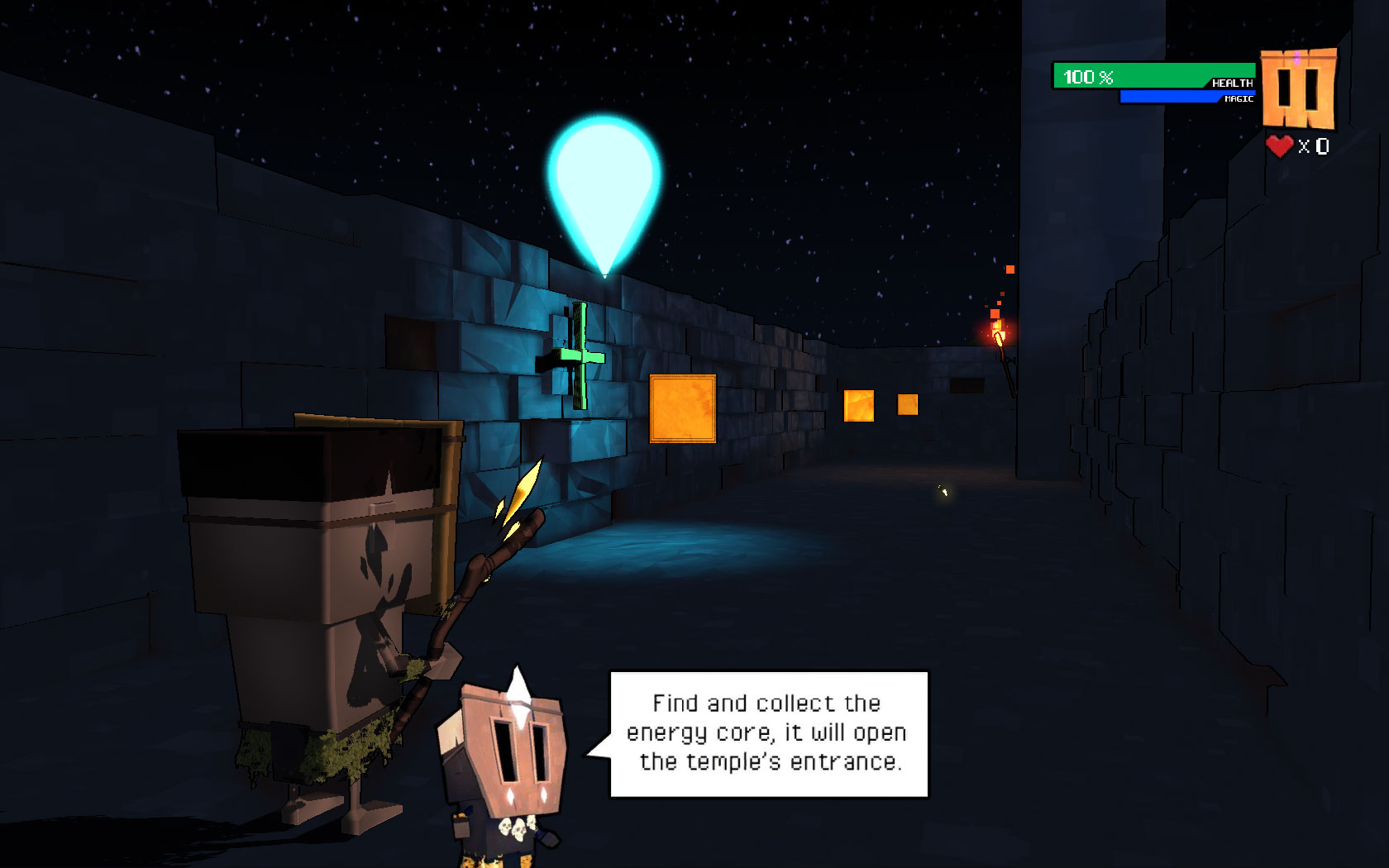 New Tutorial Map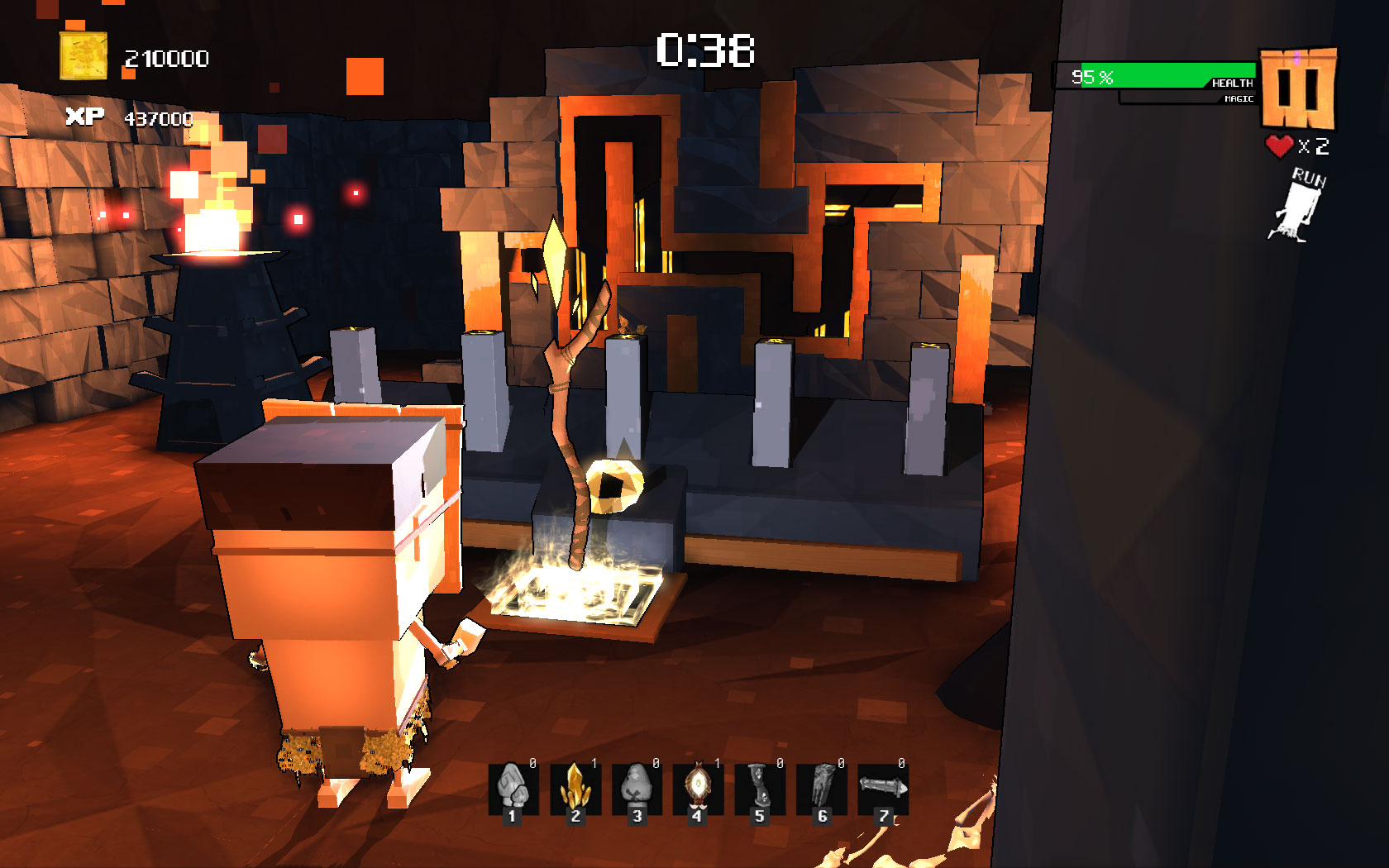 Special Puzzle using Physics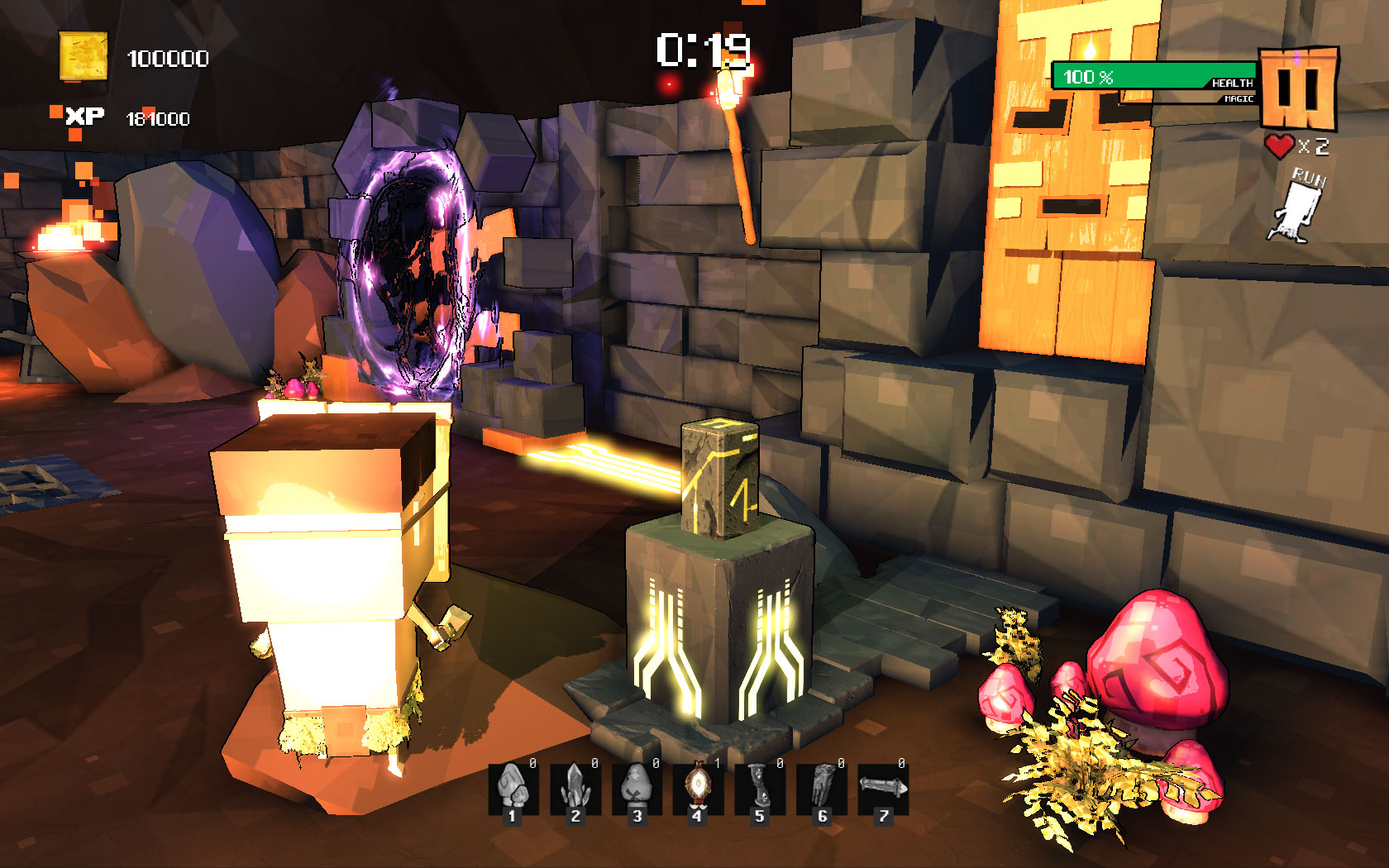 New HUD for all situations.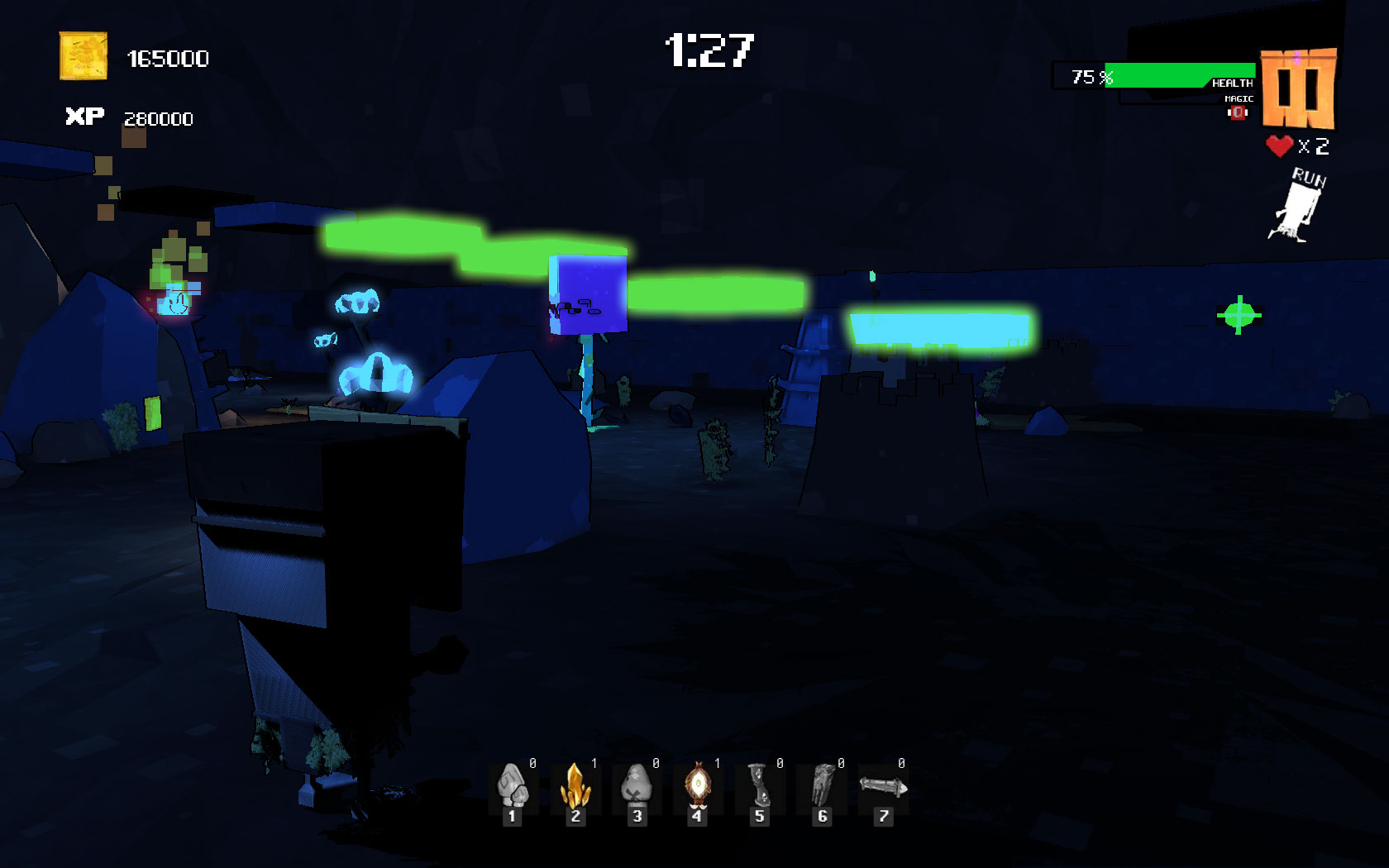 SHADOWN MODE - the main effect for this version,
each mushroom gives around 20 seconds in it mode. (We'll do an article about this)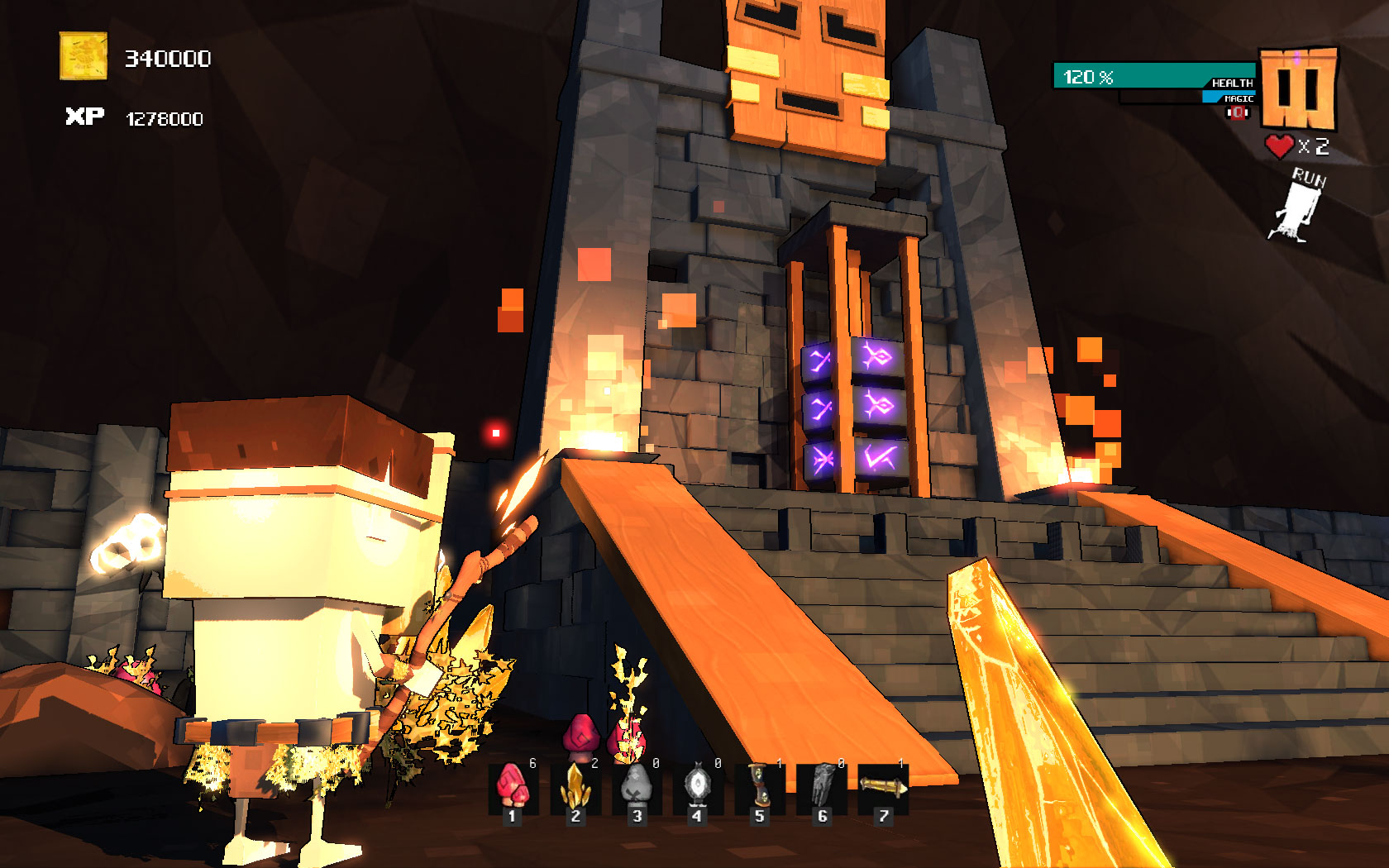 Final Earth Puzzle, each puzzle part must be collected at each level element.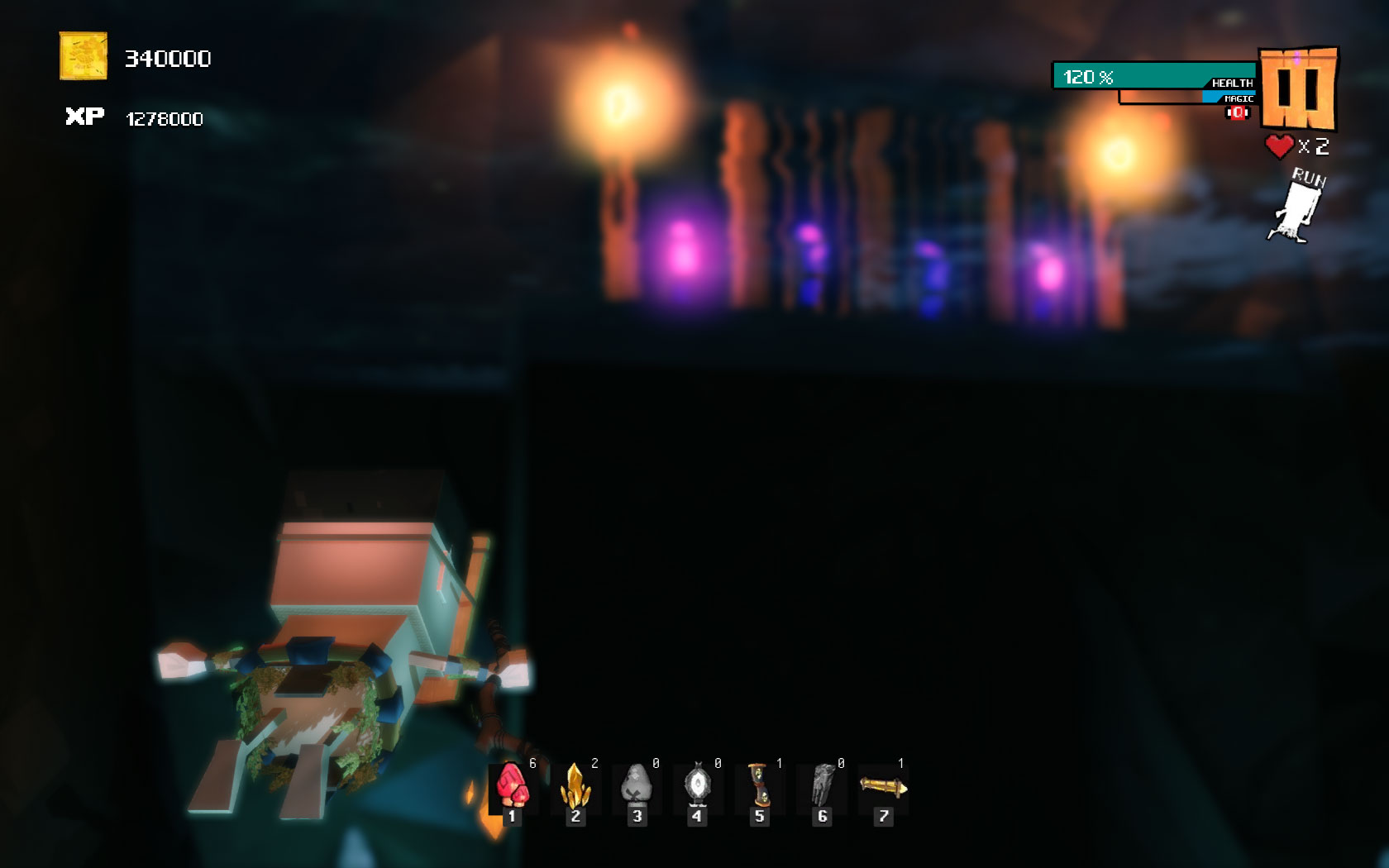 Water Level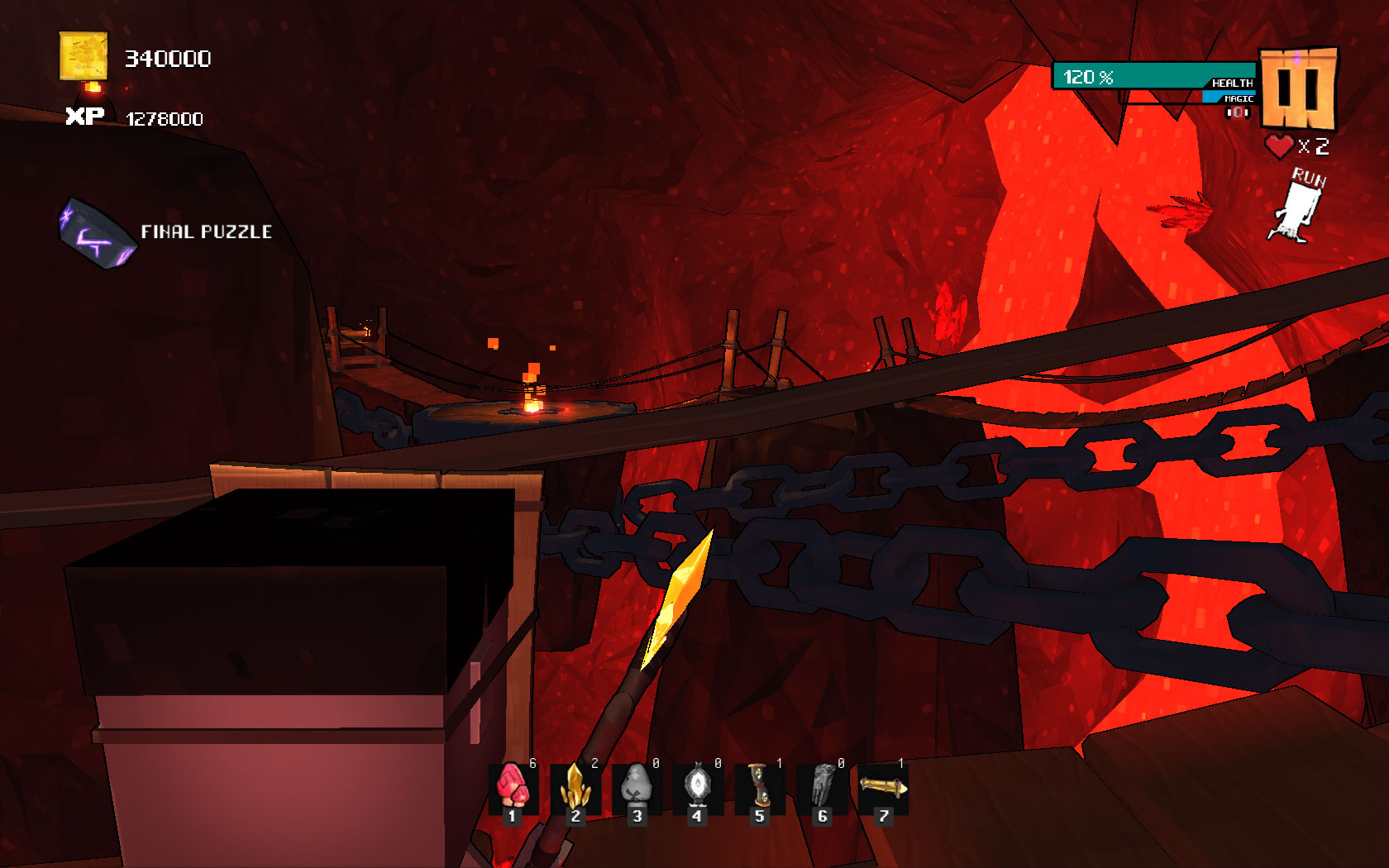 Fire Level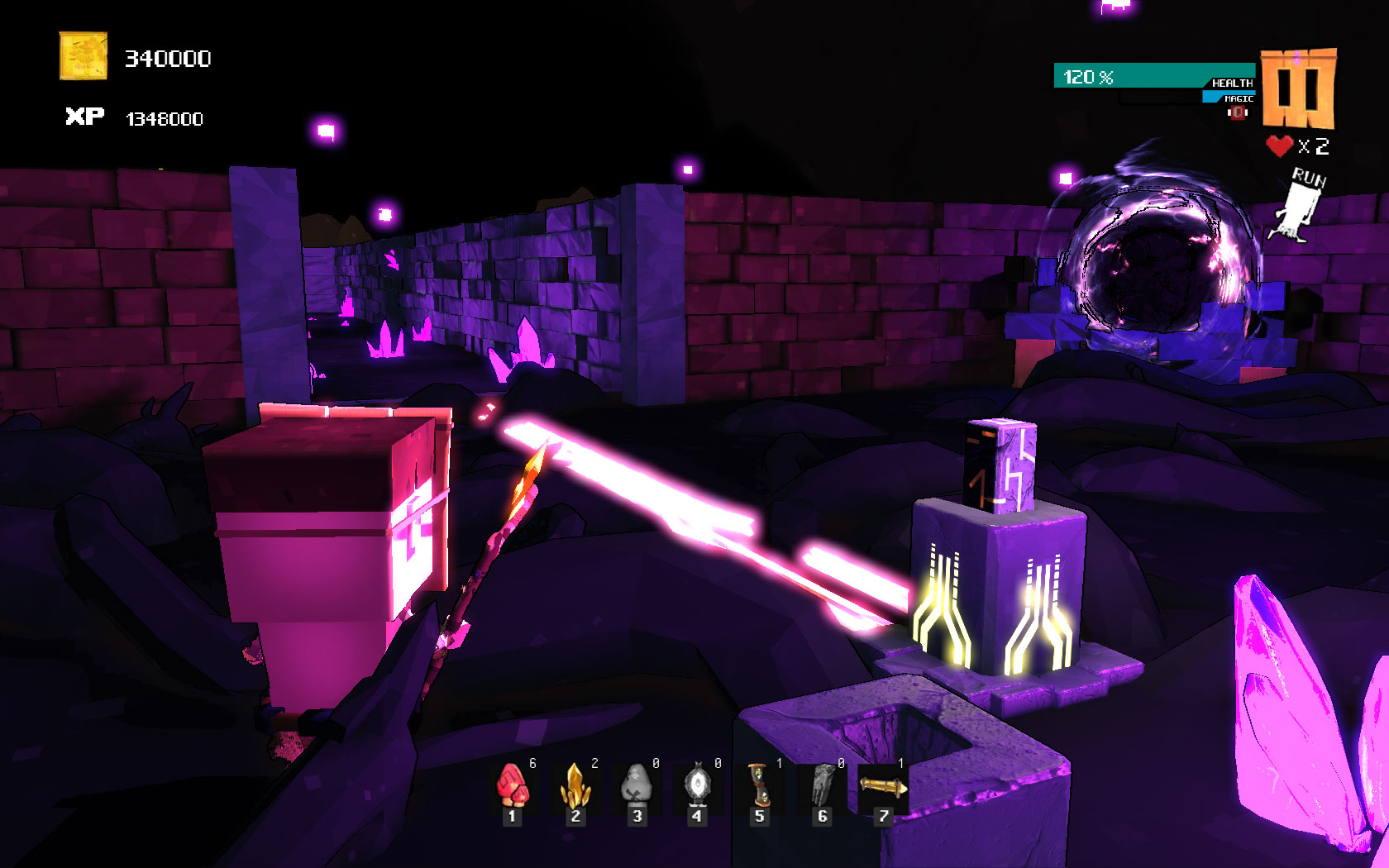 Shadow Level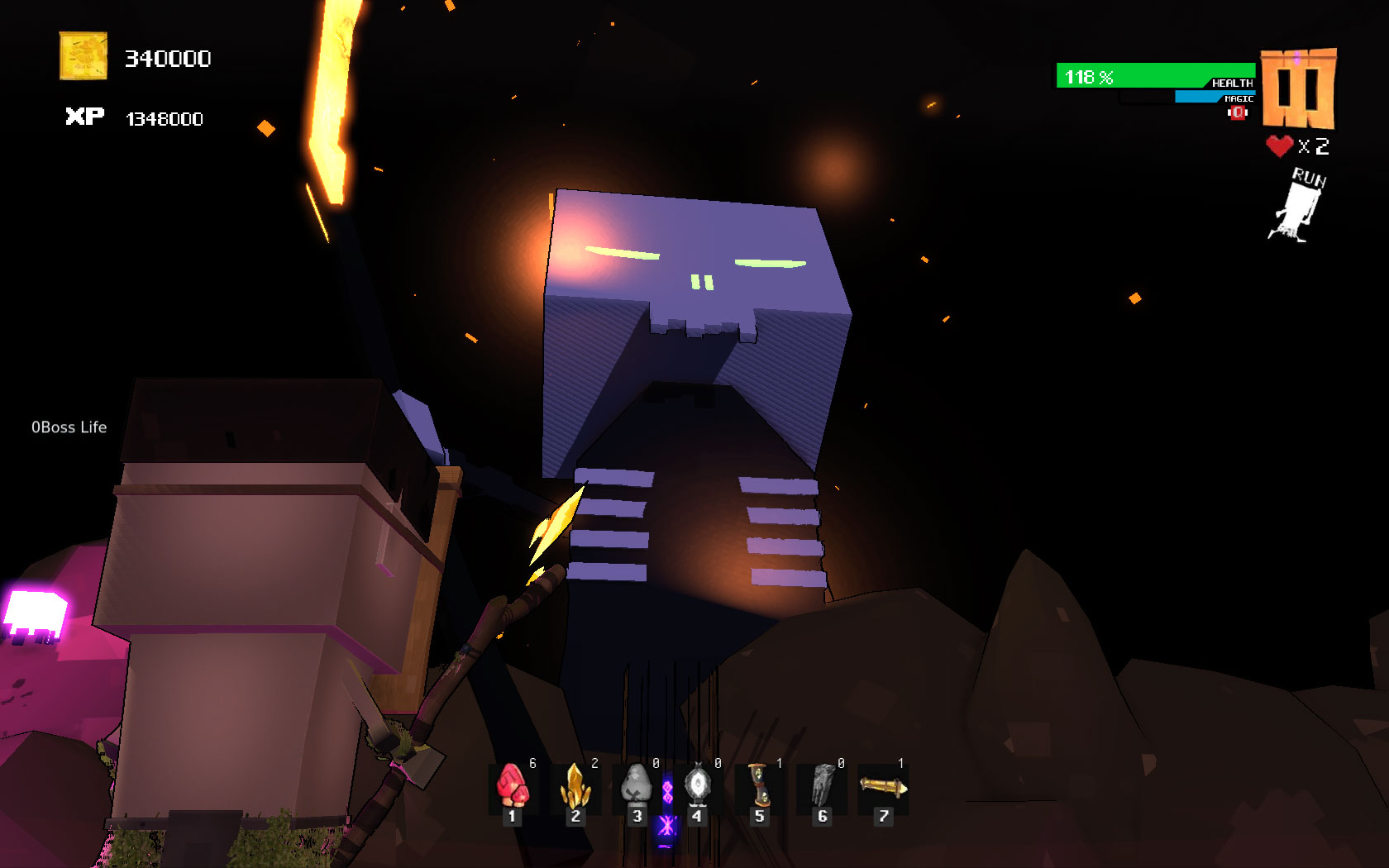 Final Boss
Feel free to play Native Doom and give your opinion on the game, our intention from now is to campaign for the kickstarter and then finalize all 10 levels that are missing.

We are very happy with the result we obtained, thanks to all.
Facebook: Facebook.com
Site: Nucleararts.com.br
Game (UDK Installer version) - Download