Well folks, I don't know if you remember about this project at all or not, but these are the reason why I started to work on Nali Weapons 3.
X-Vehicles was supposed to be a full vehicles pack for UT to complement NW3 (that's why this mod has vehicular mines, T-missiles and plenty of nukes).
However, notice the word "was"..... yeah, it won't happen anymore. This vehicle mod won't be finished since I am going to leave the UT modding scene this year, and move on to more serious things such as UDK, as NW3 online success wasn't as great so for me is rather pointless to do anything beyond it.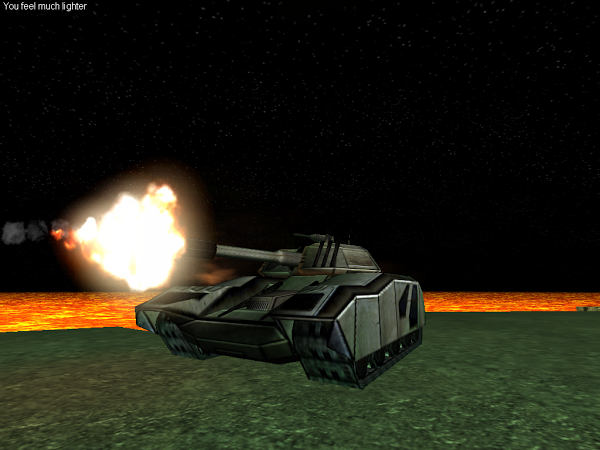 But fear not, within some weeks I will release the final version of NW3 with fixes and a few addons AND X-Vehicles as well as they were 2 years ago.
By then I will give more details (and a video), but basically this vehicles pack doesn't have any online support, lacks proper physics, AI and HUD, besides having a few bugs (again, the last time I touched them was 2 years ago, so not the best visuals nor coding), but they can still be used to toy around and build SP maps with no online support in mind though.
In a last note: the MOTY is now running, so if you like the mod, please vote above, if not, then thanks anyway for reading and following the mod so far anyway. :)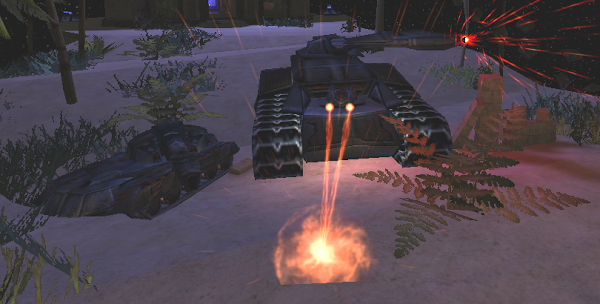 Also, my NW3 Dropbox mirrors are now down (your fault for downloading too much :P), so if you need mirrors (because GameFront excluded your country or so), then I already added more mirrors (from MediaFire):
Nali Weapons 3 (ZIP version): Mediafire.com
Nali Weapons 3 (UMOD version): Mediafire.com
Nali Weapons 3 Nuclear test maps: Mediafire.com
Best Regards