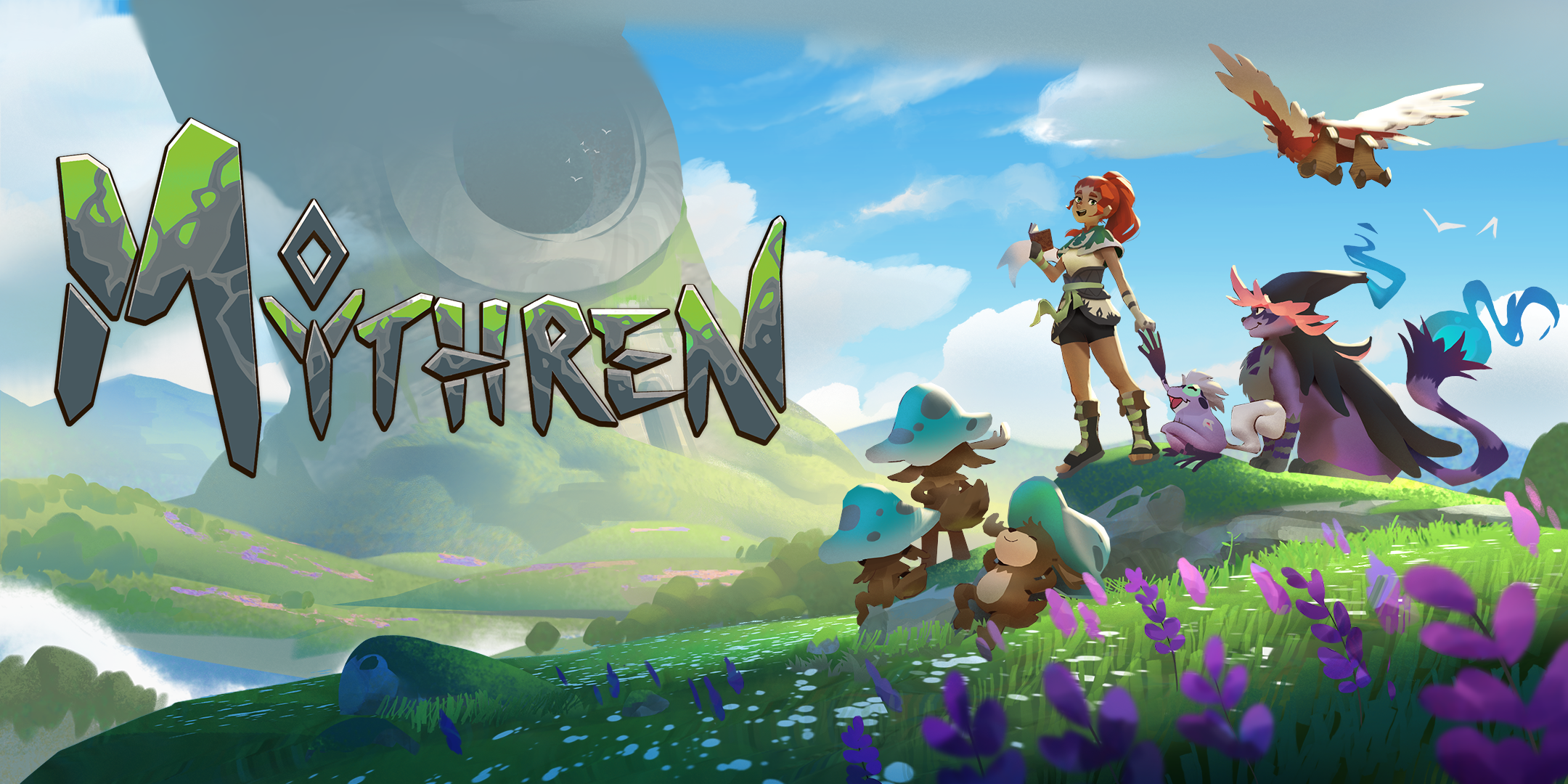 Mythren on Kickstarter
Watch the new Mythren Kickstarter trailer!
Mythren is a Social Sim RPG in which you live each day deciding how to raise your Mythren and grow as a tamer! Do you want to train? Grow your bonds? Work on yourself as a tamer and increase your social stats? Visit the Wild Isles to gather resources, increase levels, and find items?
We are inspired by many games when making Mythren, but we would say Monster Rancher, Persona, and Pokemon are some of the most important inspirations to our game!
Mythren is a passion project for many of us on the team, and we aim to bring our unique twist on the Monster Taming Genre with your help!