This is sad but a fact that I must admit.
My game is ugly (it looks bearable thanks to the help of the artist dude but it won't reach the perfection).
It is ugly and it won't change unless I am able to pay an artist big money and make him draw amazing arts for me.
And I won't be able to do that.
Never.
So I need to come up with ways to compensate the ugliness. The great gameplay maybe the right direction to go, but a great game is never of only with great gameplay. I have to somehow be able to have aesthetic values in my game.
I am looking into many programmer arts...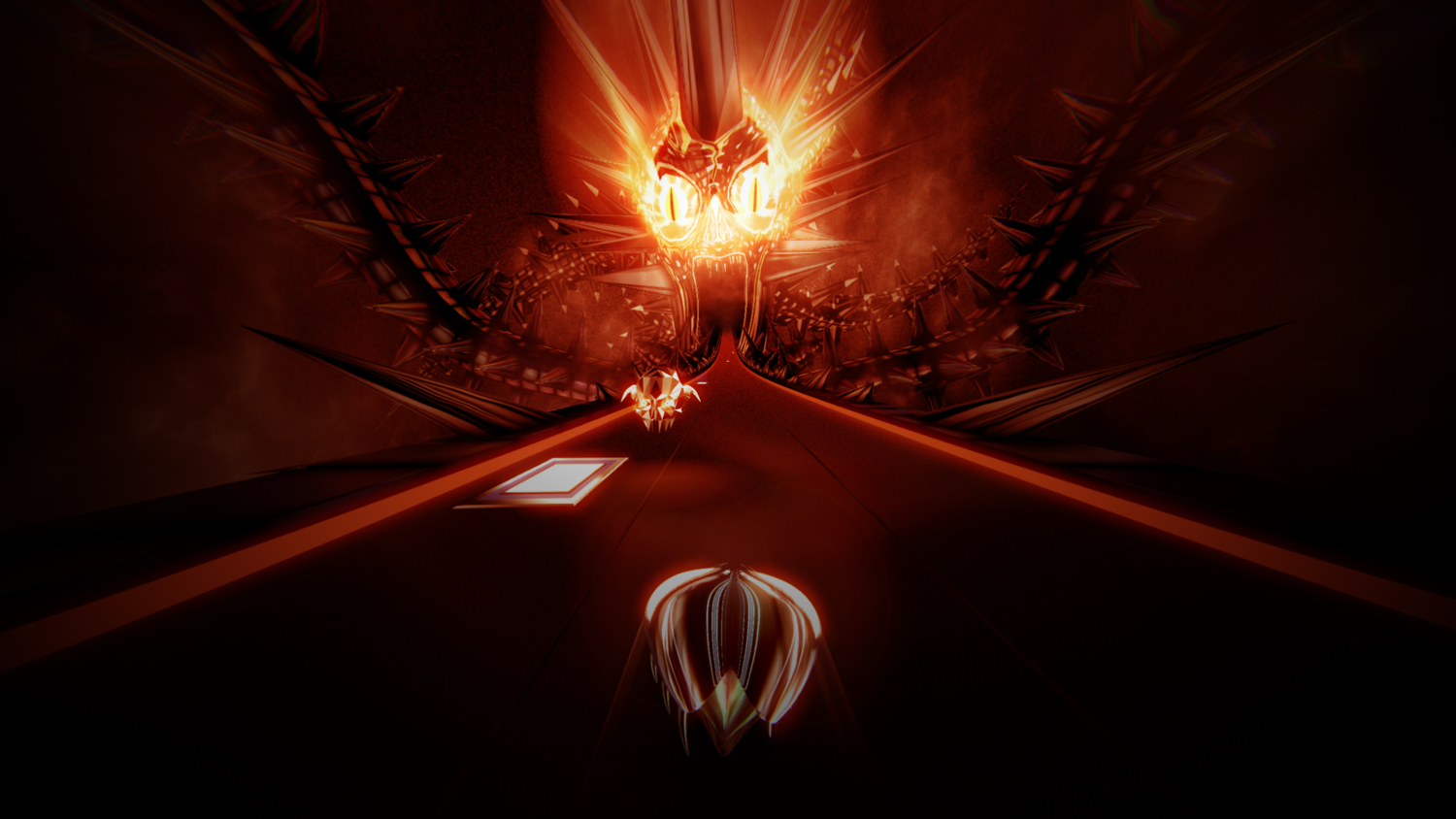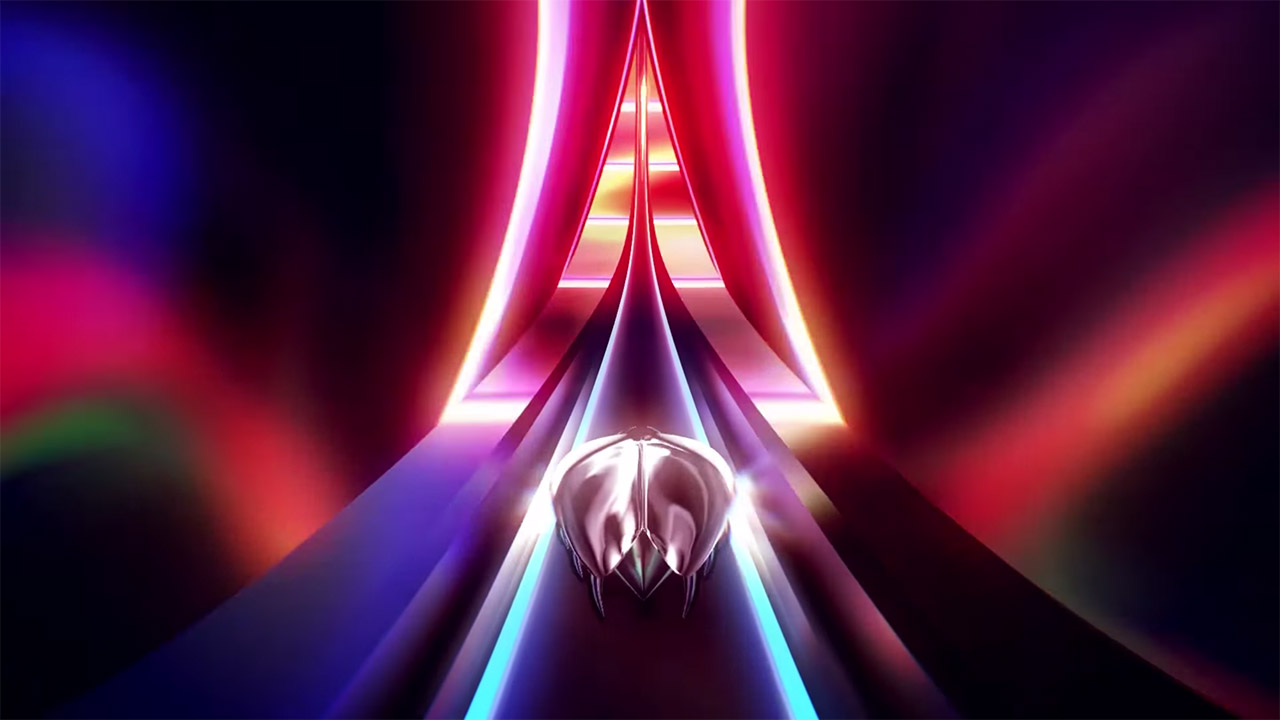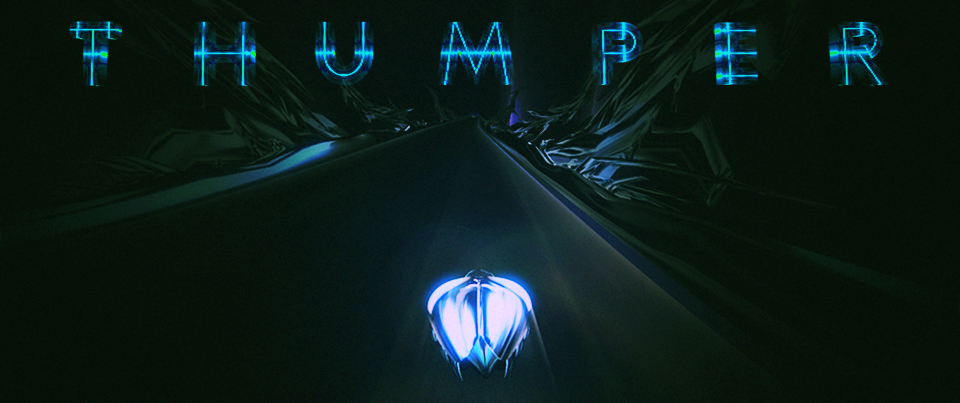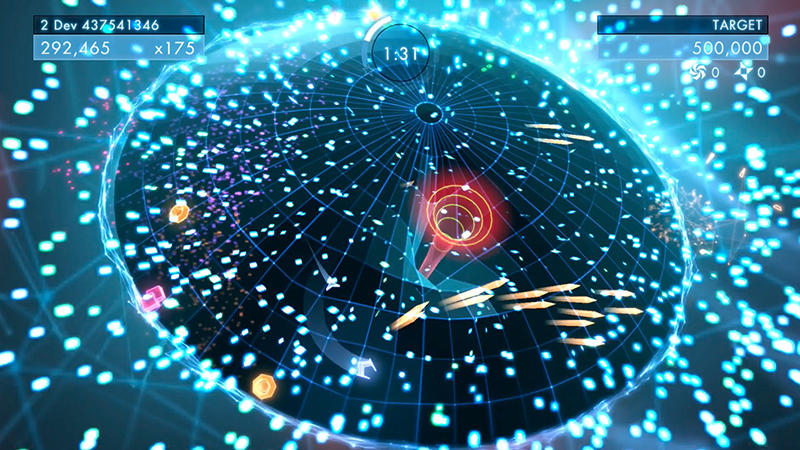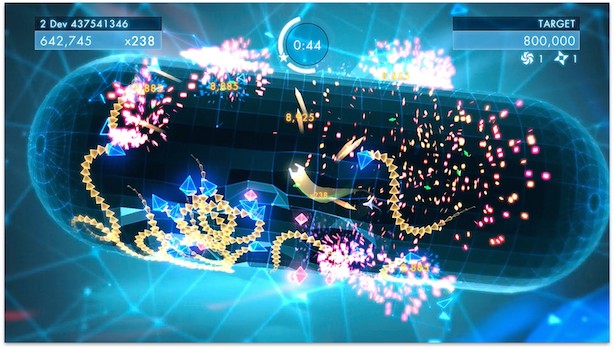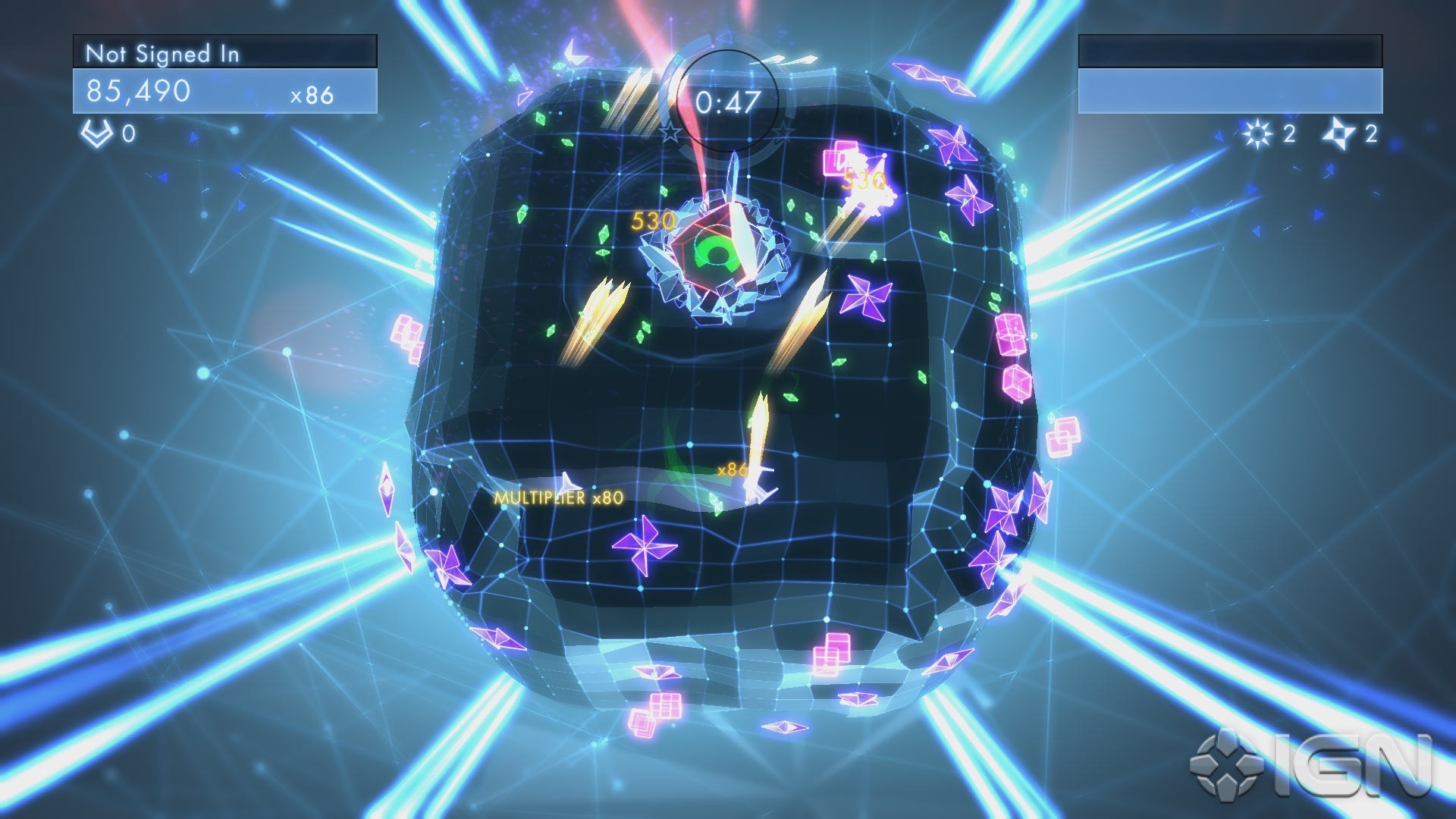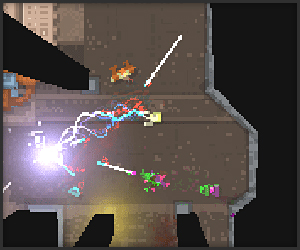 I am really liking the camera distortion. It's giving me some ideas.