Hello everyone! Wow, have we been at work. Updates on our current maps, more music tracks, tweaking of gameplay and much more, we've got a lot of work ahead of us, and already so much has been done! Well, enough of that, let me fill you in whats going on here.
First, we've got some AWESOME music for you guys to listen to. It is intense, it sounds amazing, and I know you'll love it. Here you go!
I hope you all enjoyed the music. Now, on to our second thing.
I have some screenshots here of Chapter 2, a chapter that has not really been elaborated on during the time of Half-Life 2: Retaliation's development. Please note: these maps are still in development.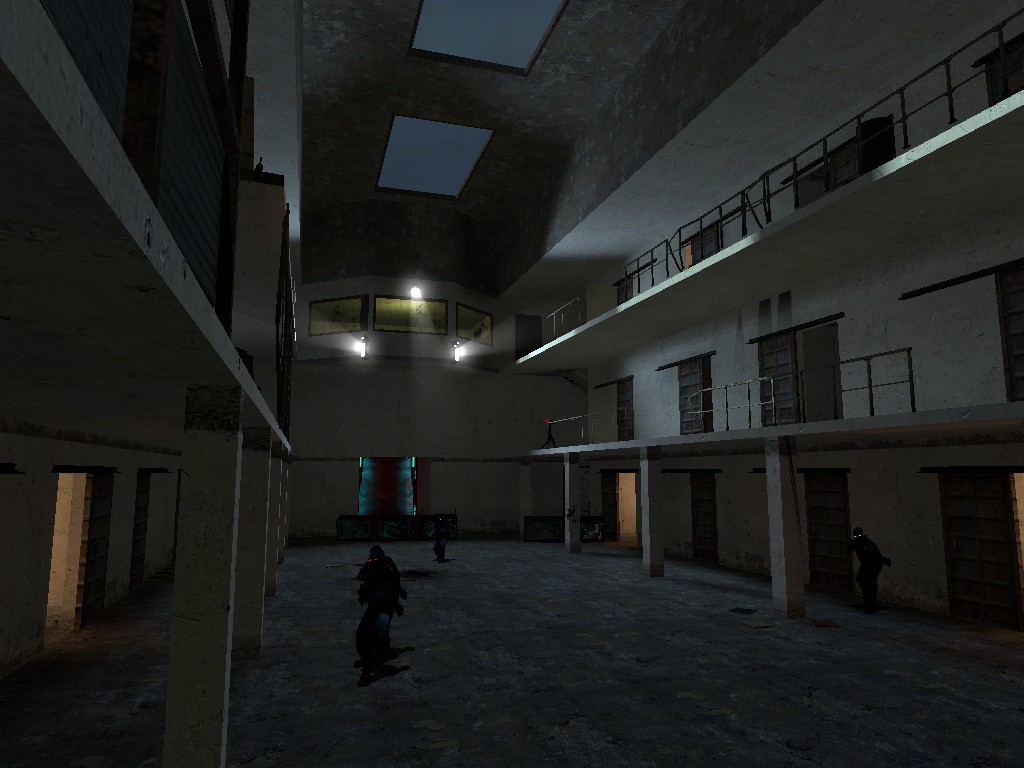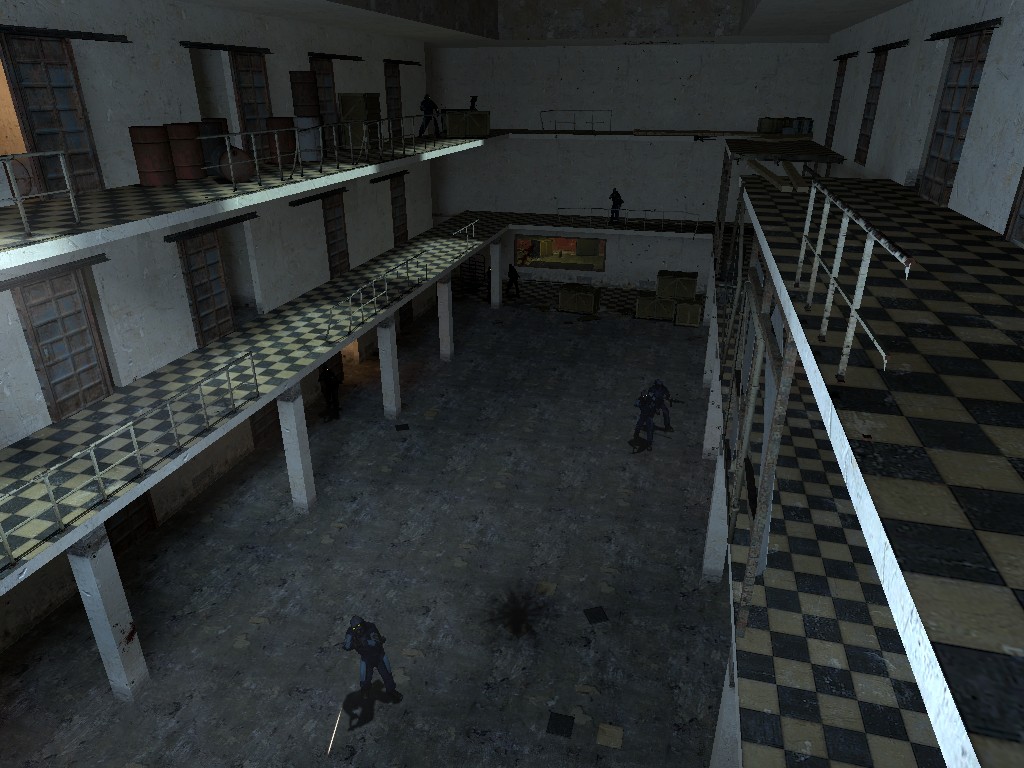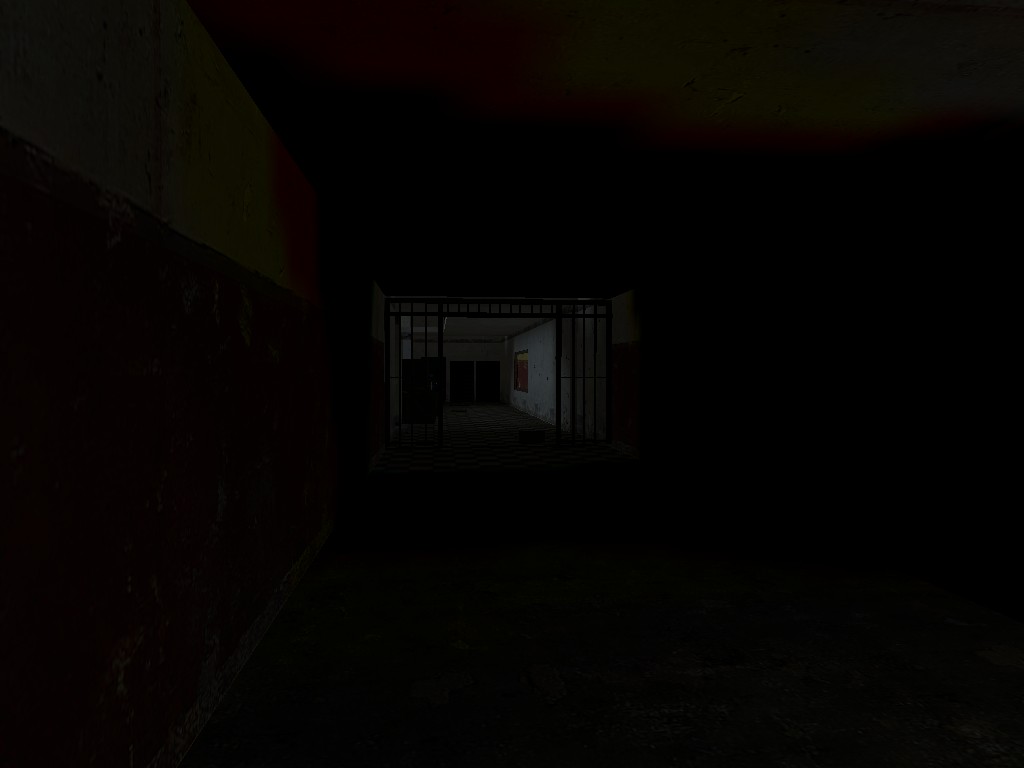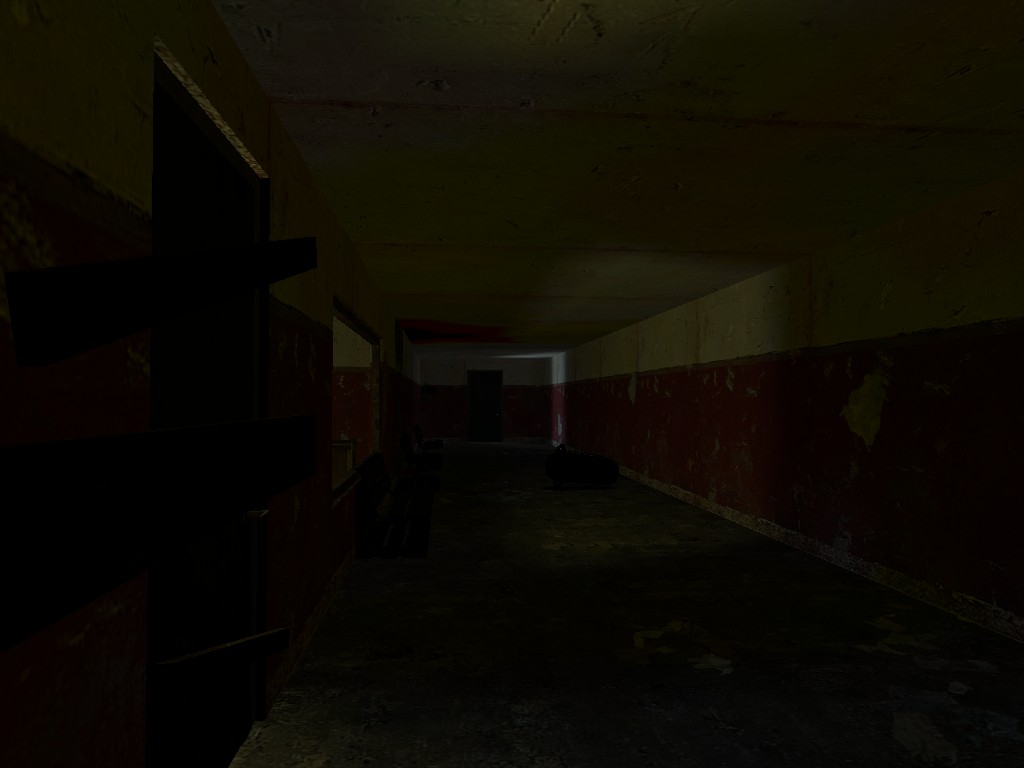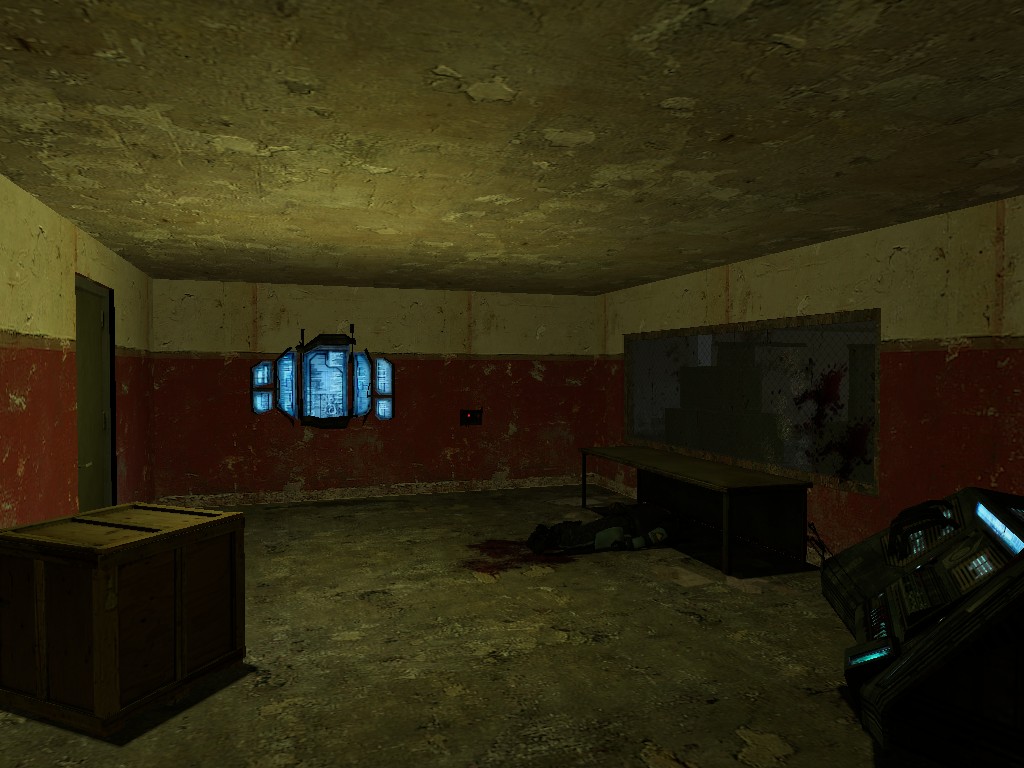 Now, I want to give you more detail on the second chapter of the game, titled "Retaliation". First off, it has the same name as the mod's title. Why some may ask? Because its supposed to signify the first steps of a notorious Rebel criminal retaliating against the "law" so to speak.
Just as many other men and women(presumably all of them)did, he finally gets an opportunity to rebel against the Combine, and do whatever he can to make their job harder. Although he never became as notorious or fabled as Gordon Freeman, he saw and experienced many things that normal citizens just wouldn't handle, or never got the chance to see. A crucial part in the story, we say.
During the entire chapter, you acquire multiple weapons, and become more and more powerful. This is really the first time you become a direct threat to the Combine. Battling a large amount of the Nova Prospekt Security Force, and taking on the entire Antlion horde, you prove to yourself and to the Combine that you can handle yourself, and should be someone to worry about.
We hope to bring this feeling into your mind while playing, so you can really feel like a badass, just like you did while in the shoes of Gordon Freeman.
Well, this has been fun. I hope we have elaborated on the second chapter, but you can only truly know what we mean by downloading and playing the mod when its released. So, be sure to visit our website, The Joker's YouTube channel, track the mod, comment on this news post and on the mod's profile, and be here with us for more news updates, videos, music tracks, and more!
- Adrian Lopez
Lead Developer of Half-Life 2: Retaliation