The first playable build of Murderous Muses is now up on Steam for testing and tweaking and whilst it's not ready for you to play yet, if all goes to plan, it will be in just a few more months! Which means there's time for one last dev update…
Let Them Hang!
All 600 of our suspect videos have now been edited and dropped into the gallery which means we can finally play the game without notes like, "there'll be a video here" :)
The prime suspects in the murder of Mordechai Grey are his six final muses - the people he painted shortly before his death. All six suspects have their own twisted tale, which you can uncover by hanging them on rotating keyword plaques scattered throughout the gallery.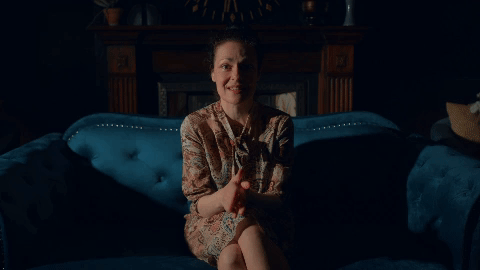 Lore and Order
We've been enhancing the strange and otherworldly atmosphere of the gallery, courtesy of voice over artists Ayvianna Snow and Will Harrison-Wallace. If you've played Dark Nights with Poe and Munro, you'll probably recognise Ayvianna as Millicent from the second episode, "In Bed with Poe and Munro".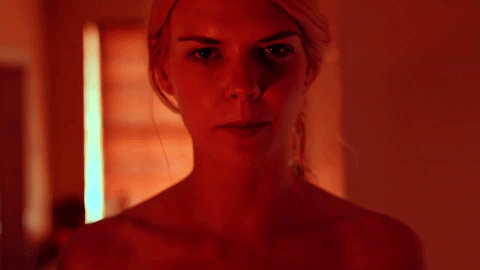 Ayvianna plays J.A.M.I.E., your Jovial Art Museum Information Educator and day gallery narrator, who reveals Mirlhaven's local lore when you place paintings in their correct positions.
Will joins us for the first time as Higgins, the gallery's former security guard, who witnessed some strange occurrences and added his own theories to the night gallery. He's also got plenty to say on other matters, including your attempts at puzzle solving, and he might have left you a few notes lying around. We think he sounds a little bit like Stauf from The 7th Guest. What do you think?
Unsolved Mysteries
We're also thrilled to welcome back Klemens Koehring, another D'Avekki regular, in the role of local expert of the unexplained, Dr Crispin Howe. Klemens played Poe in both The Shapeshifting Detective and Dark Nights with Poe and Munro.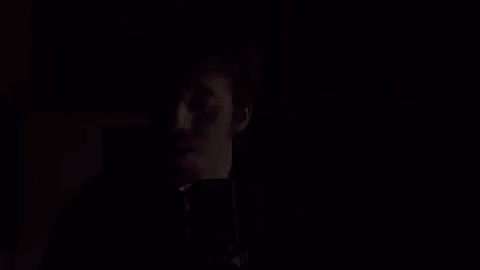 Dr Howe presents episodes of 'Mirlhaven's Unsolved Mysteries'... the island's own late night documentary about everything weird and wonderful that happens there, including the murder of Mordechai Grey. There are nine episodes in total to find and each one focuses on a new clue so you won't want to miss them!
Night Moves
Meanwhile, behind the scenes, Tim and Sam have been adding more functionality to the night gallery - or rather, the night galleries.
A different gallery will spawn on each of the three nights, complete with a whole new set of evidence, keywords and police interviews to unlock. This is where you hang the suspect paintings to uncover their secrets in glorious FMV, but every new video you reveal will cost you one Eye of Mordechai, so you'll need to choose carefully.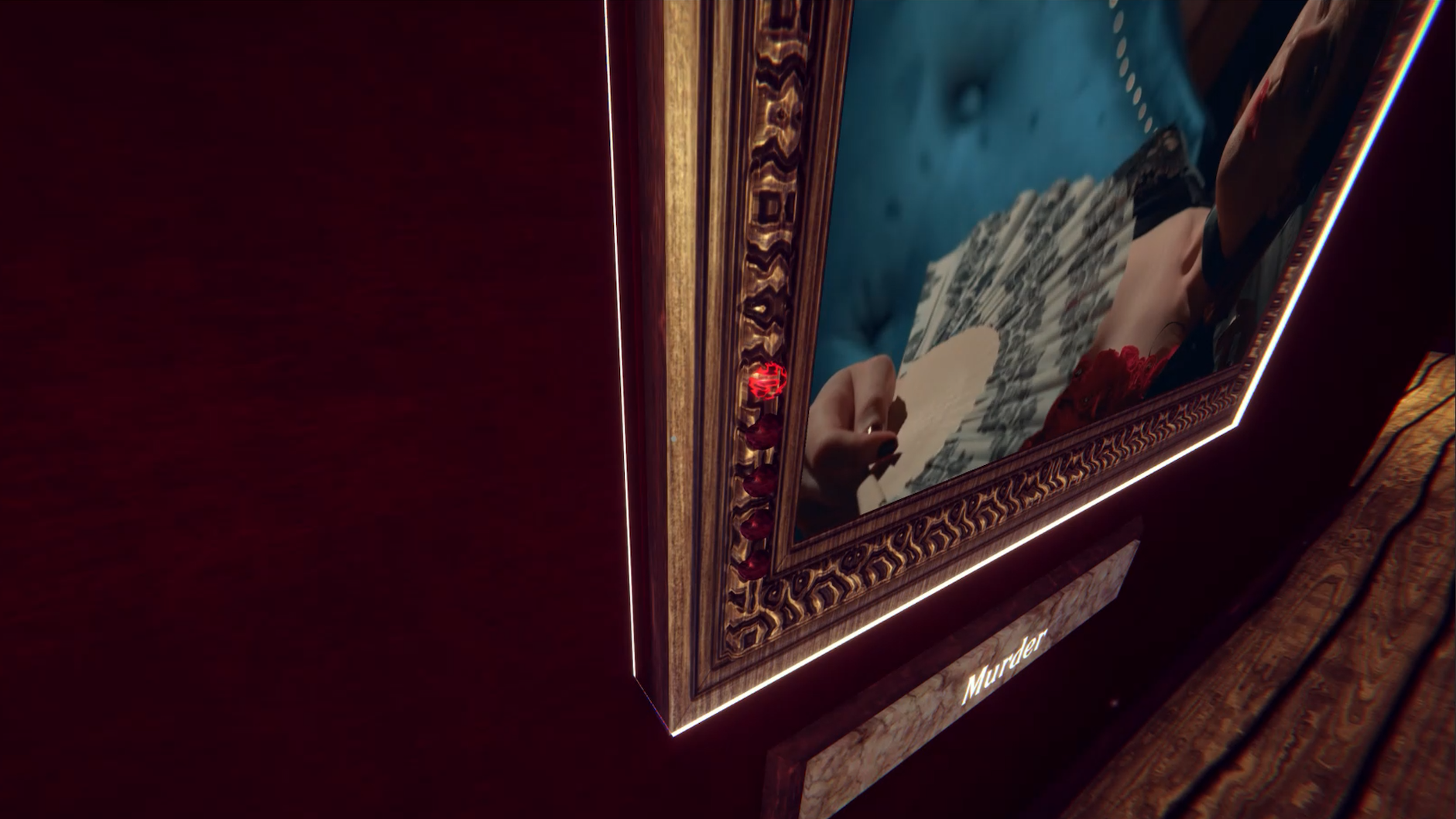 There's a lot of moving parts in this section, including rotating keyword plaques, restoration tables and unlockable police walls… and it's great to have them all finally in place. All these features will help you solve the murder but to help you keep track of things, we've installed suspect story rooms and replay walls so you can replay any unlocked memory at any time.
The Booth at the End
There's yet another returning cast member in the form of FMV legend Rupert Booth (Jenks in Contradiction and Dupont in The Shapeshifting Detective), who joins Murderous Muses as the voice of Detective Salisbury.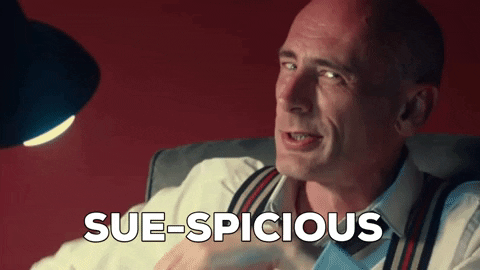 If you manage to unlock three particular memories for a suspect (not as easy as it sounds, thanks to those rotating plaques mentioned earlier), you'll be rewarded with a brief flashback of their police interview. These clips are crucial in solving the murder so make sure you pay attention!
Masterpieces
Tim and Sam have also been busy adding puzzles / mini-games to the night galleries. These memory based challenges won't help you solve the murder mystery (at least, not directly) but beating them will get you keys to secret treasure rooms, which contain yet more hidden messages and… collectibles!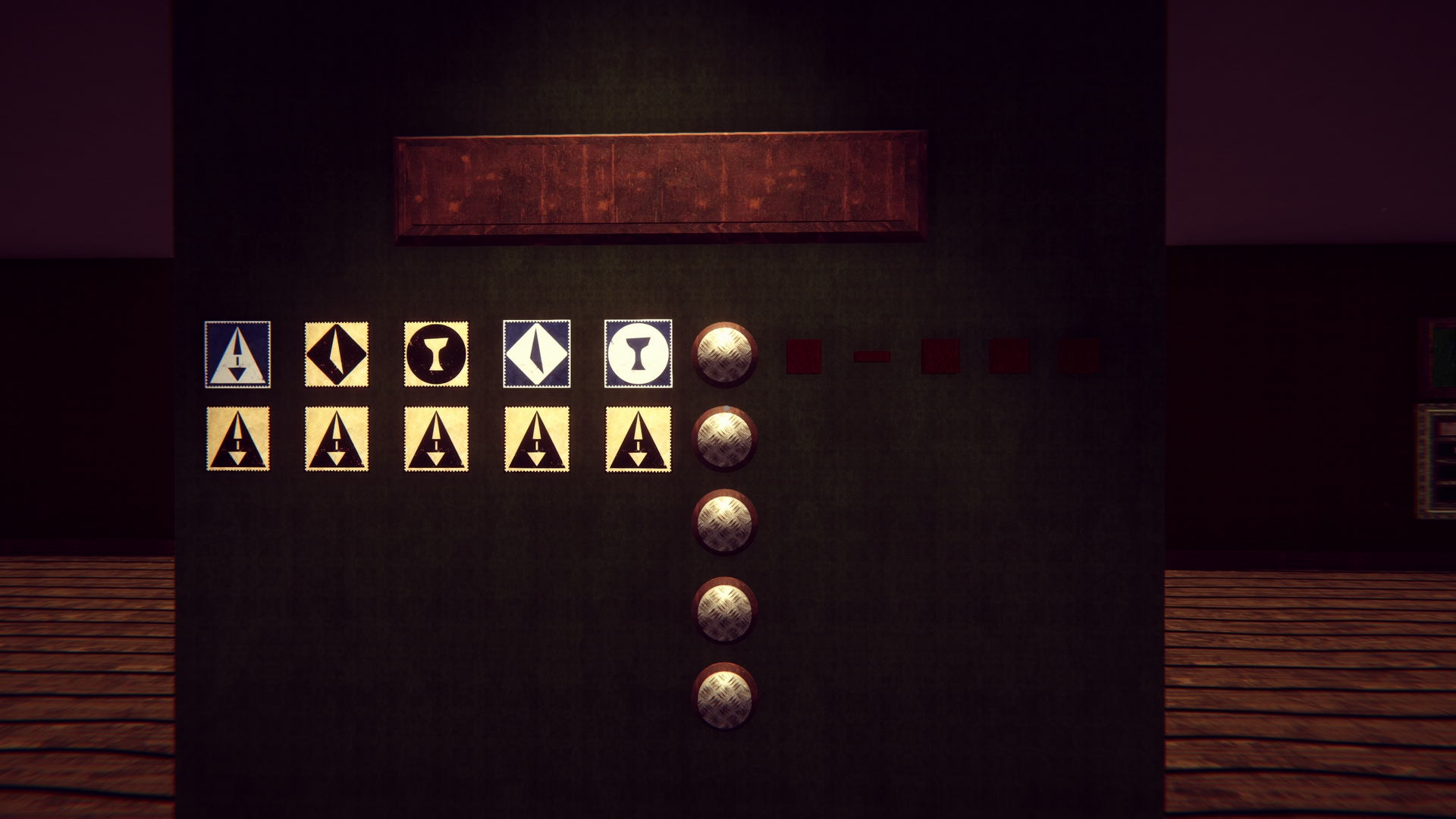 There are 17 unique hand-painted urns to find, and they're not just for show. Each one will help you unlock another piece of the mystery surrounding Mirlhaven Island and its most famous murder victim, Mordechai Grey - but you have to work out what to do with them first…
Settling the Score
Last but not least… we've added a scoring system so you can see how well you did in each playthrough - hanging paintings correctly, unlocking police interviews, solving puzzles and of course, solving the murder. There are also bonus points available, but you'll have to work out what they're for. This screen also shows you how much of the full game you've unlocked, which we hope will make you want to replay it (there's so much more to discover!)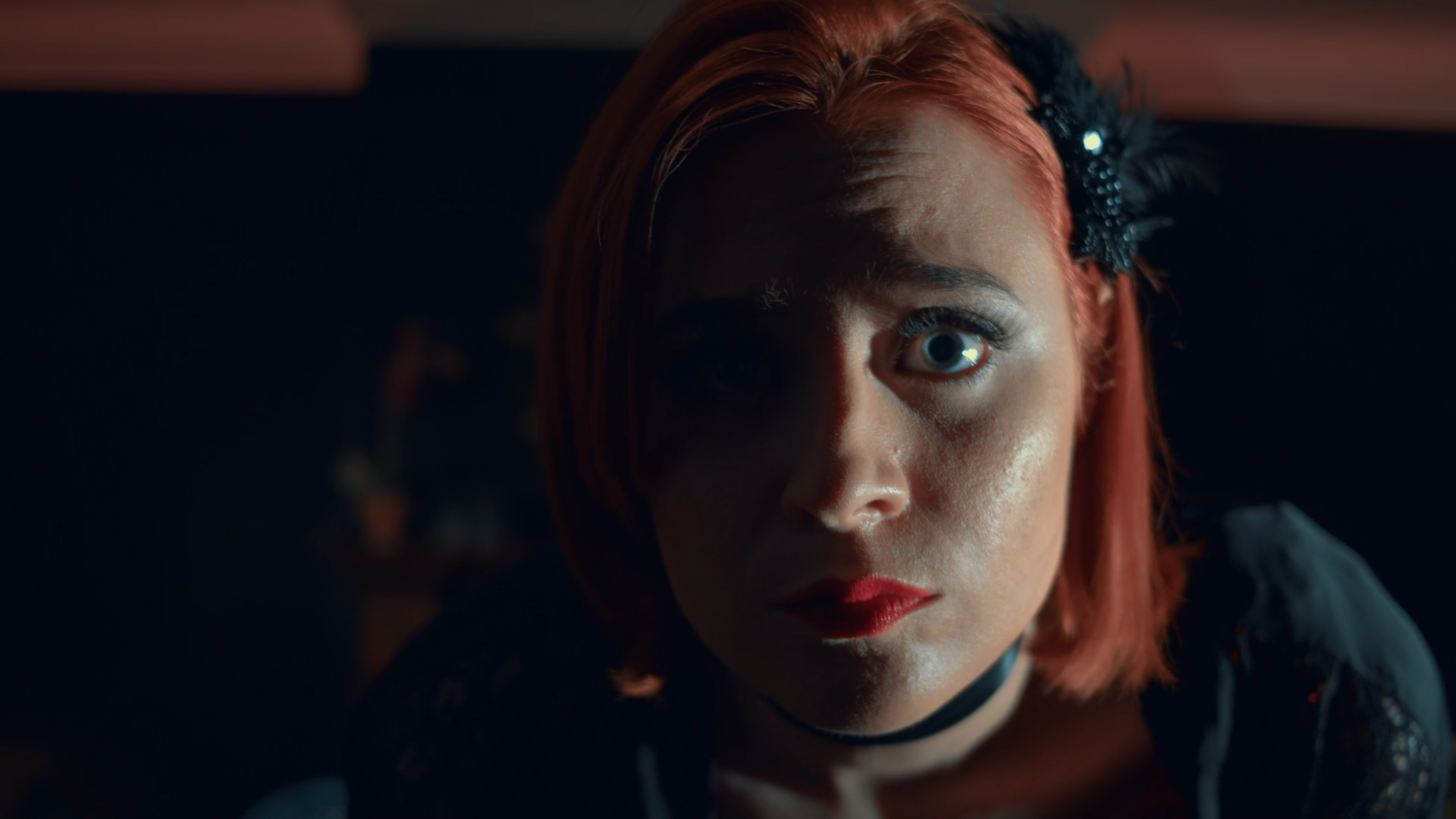 Phew! That's it for this update (and we haven't even mentioned the Tips Hotline!) This should be the last dev update before we release the full trailer and announce the release date so if you like what you see, please wishlist Murderous Muses on Steam!
Lynda, Tim and Sam
August 2022