Munch Time 2 will be seeing a release across different platforms including PS4 and Xbox One and is now out on Steam Greenlight so you can vote us up!
We've been developing this game since 2014, so we have lot's and lot's of content and polish in this project. The game is a huge love-letter to 90's SNES games as "The Lion King", "Donkey Kong Country" ,but combined with the exploration-based metroidvania games.

You can take a look at our nifty trailer:



And some Screenshots: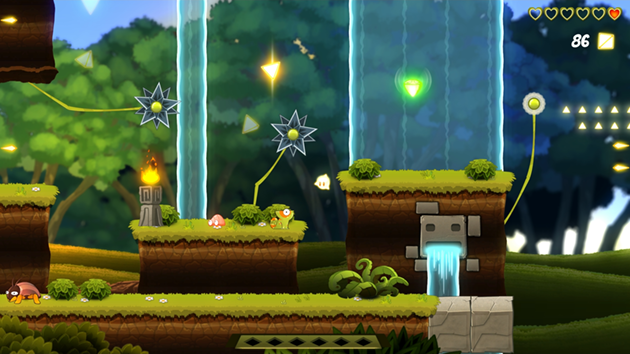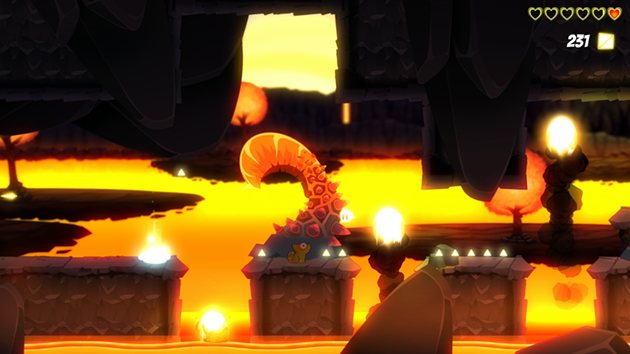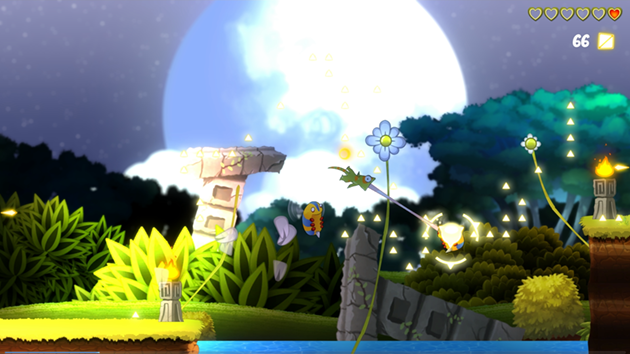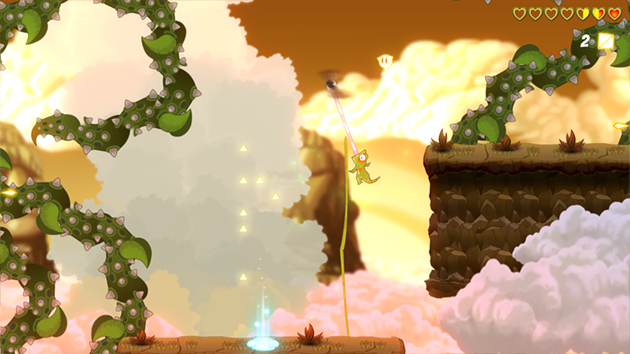 The trick is that you must collect these Sun-Bits in very specific orders. Use these to unlock more usable flowers (all with different effects). Learn skills such as airdash and groundslam to unlock more and more paths as you venture forth onto the different area's of the Island. Use your acrobatic skills to collect these upgrades and avoid or defeat bosses and enemies in unique ways.

Features:
Dynamic Combat with unlockable skills, enemies and boss-fights.
Open World Exploration where your new skills open up new hidden paths.
Full Story Campaign with NPC's and an Evil Corruption that must be stopped.
Diverse Platformer combined with the Metroidvania genre.
Intriguing Puzzles in over 80 different areas with a solid 10 hours of gameplay.
Solid Platformer Controls tweaked to perfection for keyboard and controller compatibility

Let us know what you think or ask any question in the comments!
And please vote for us on our greenlight page here:

Steamcommunity.com

or if you want directly via the Steam Client! (!!this link will open the steamclient for you!!)