Hello everyone, we are finally ready to make the update. Sorry it took a bit longer then usual, last week was pretty busy for me as was this week.
The only map I was able to make some progress on was the Bunker. I added in a few new rooms and was able to fix the crash from the hallway. I still need to finish adding in the light strips for those hallways and most of the other rooms are fairly empty at this point.
We also have two songs for your enjoyment.
First the screen shots: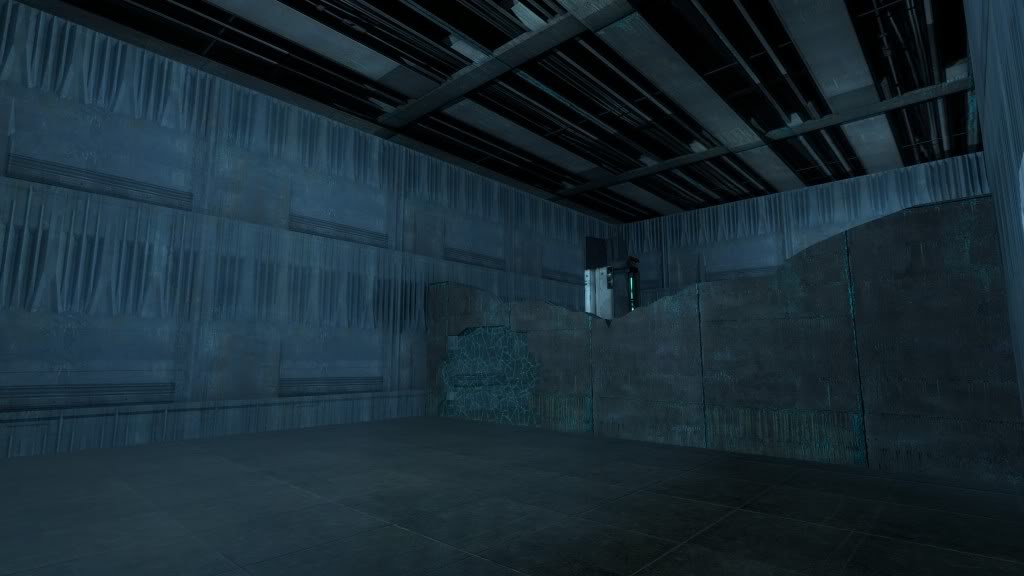 This is the first room directly after hallway. I felt the need to get creative with the wall in this part of the map.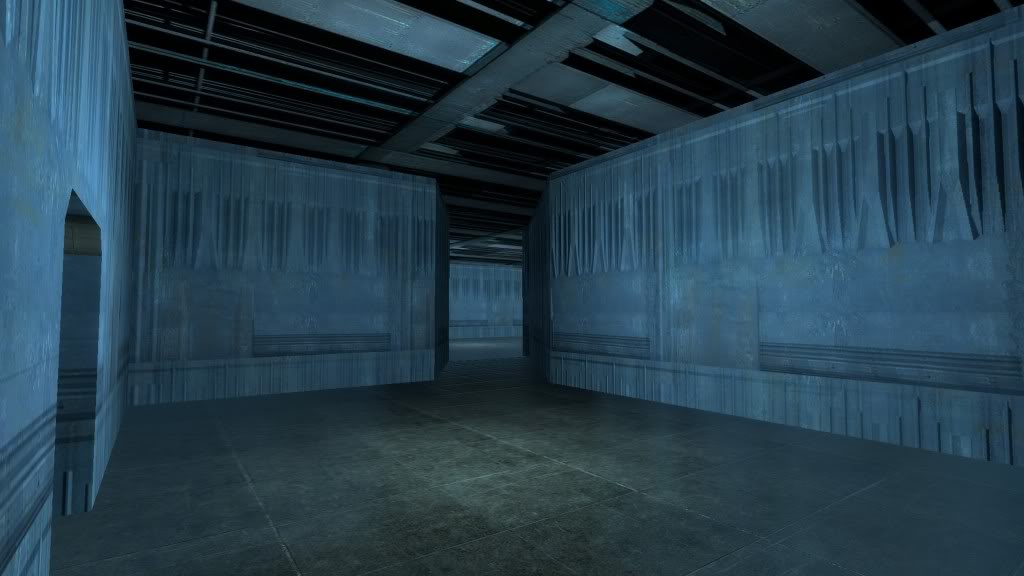 Not much to this room yet as I have not decided what these rooms are used for.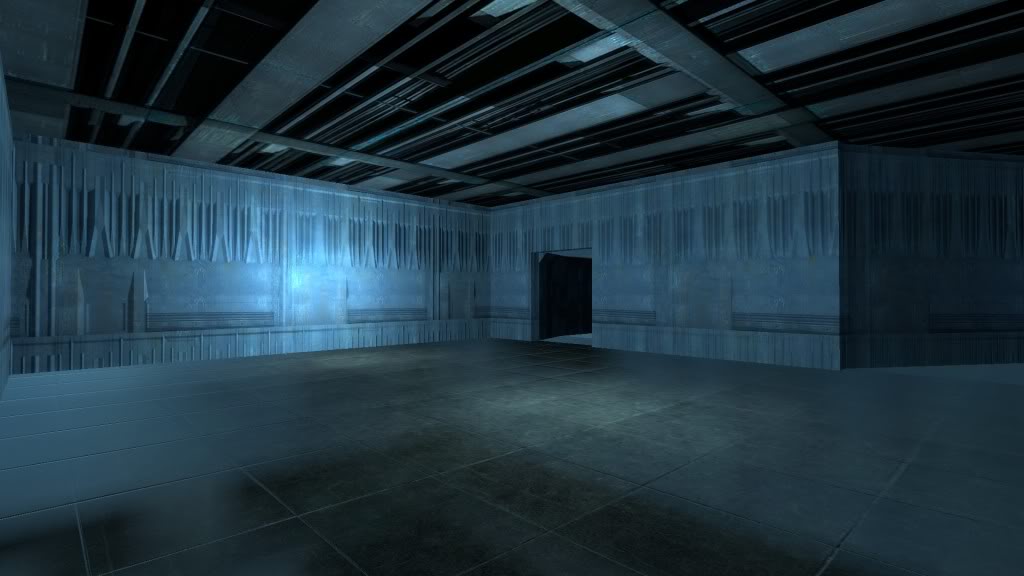 The second room from the image above. I have yet to add in the doors for this area and the next area in regards to the hallway, which you can see the entrance to in the middle of the screen.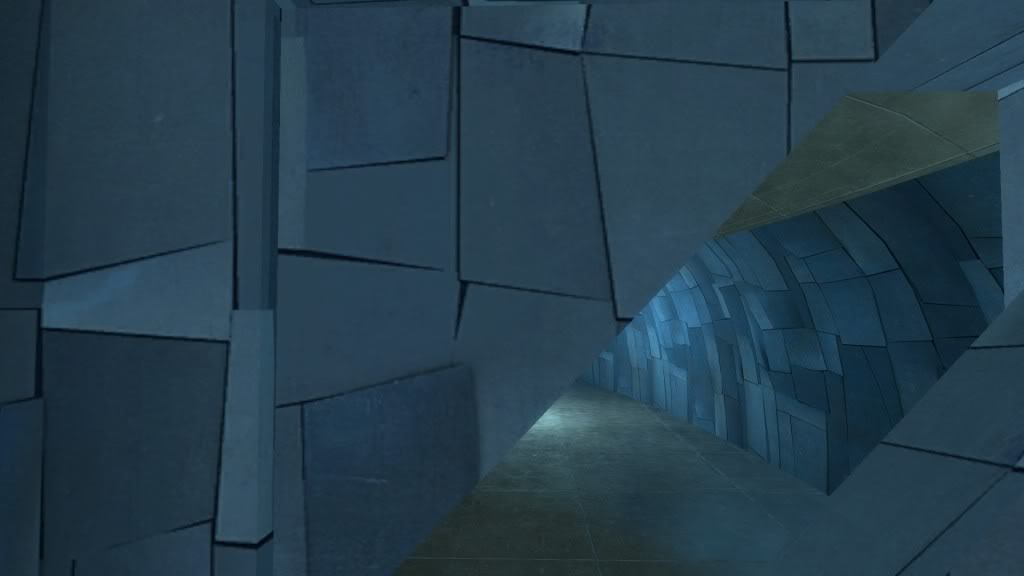 This screen is of a door opening, wanted to move away from traditional up or down, left or right sliding doors and make them a bit more complicated.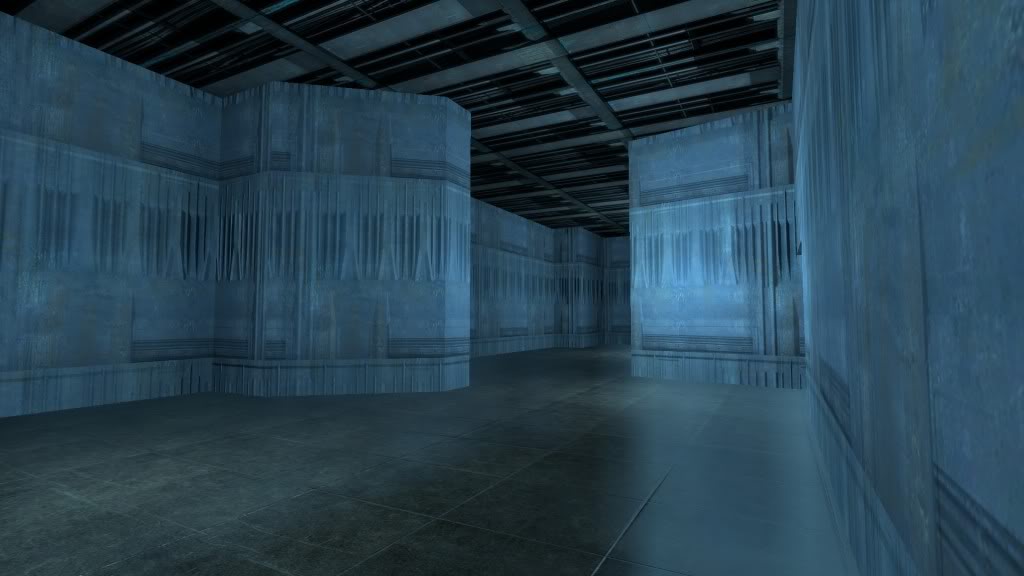 This is the final area I have to show you today. When finished this will be an event area.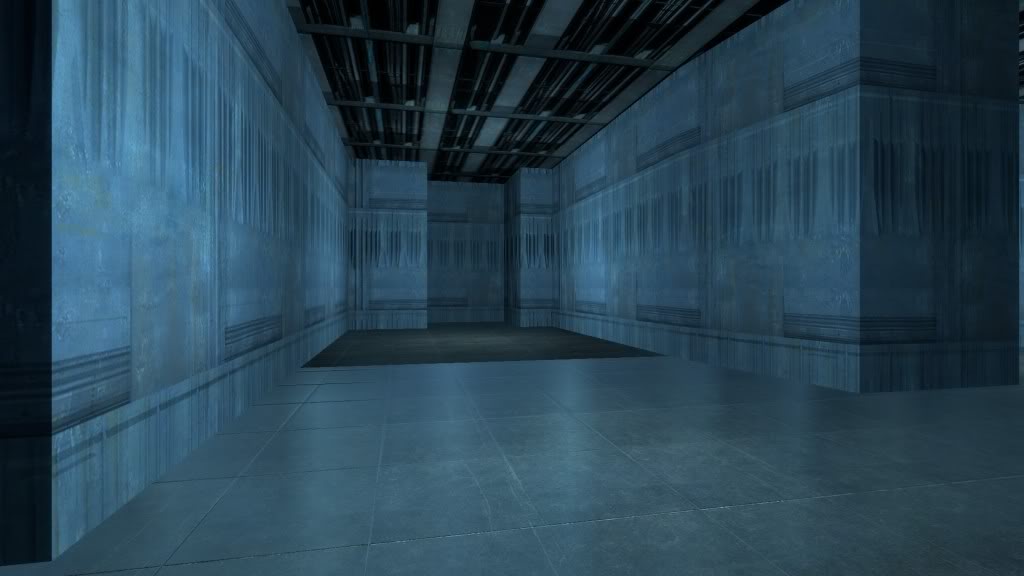 The other part of the area from the screen shot above. I may widen both areas later on, it depends on how it looks once I start adding in the things for the event.
That's it for screen shots. But we do have a Media update with some music for you as well, although this may be the last music update, we're still storing through the music we have currently, but have not made any more solid choices regarding anything else but these six songs.
Media Update #4:
This week we have two more songs from the Combine Mothership for you.
Into the Void by EverStoned:
This one we will likely use in the map you arrive in upon being teleported to the mothership.
Liquification by Exe.Cute:
Liquification had a certain sound to it, similar to The Prophet, but less mystic. I felt that it would make a nice edition to our CM (Combine Mothership) sound track that we have thus far. It is planned for use on the Main (Upper) Deck.
Well that's it for this update. We will resume our normal update release schedule this week. I will try and get some more of the mall map done and playable to show off some progress on it for next week.
Thanks for following CI.
Geowil