Finally the work on the indie game Lost Relic has started.
For now our goal is to release a
demo
with:
3 complete terrain sets, 3 playable sides, 3 tech levels, 3 maps and an ability to play online for 3 people.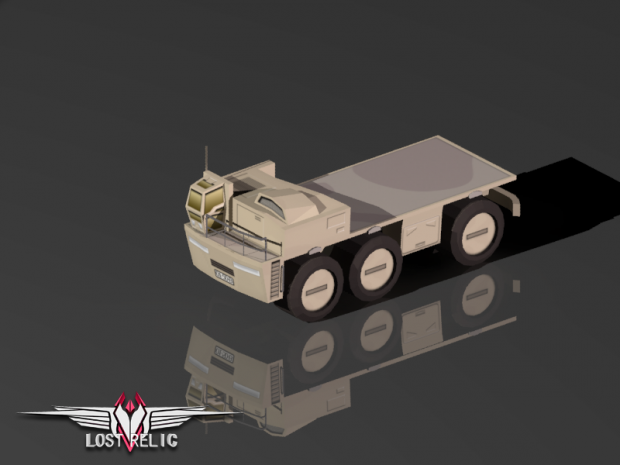 Support the realization of this game by watching it and leaving a comment on the indie game page, because the curren page will probably be achived and left alone because of the modding assets it has.
Deniss AKA V3F.