In celebration of the move to the UDK Project: White is going through some rejuvenation. All of the content has been moved over to a subdomain of Gneu.org, white.gneu.org, where you can find all further information. This website is going to be shut down in a couple months to help streamline some of the internal information and data, as well as lighten the development load. As for progress, Project: White is still moving and moving along pretty quickly for that matter:
UI Updates and optimizations in displaying information properly for the new game modes
I have delved into the Modeling realm to try to help minimize the stress felt on that end of the world. Maya is a beautiful program
We have 2 new demo maps, one for Push and one for Territorial gameplay. Both are internal, and feature a few of our own assets
2 other maps are in the pipeline

Sussman – An industrial map revolving around a factory
Currie – Inside the catacombs of a city, tight quarters and battles.
Life is a bottle neck

Code wise I have begun work on the intro sequence, with some results that will be demoed once I get things fleshed out
Fleshed out the details of the intro sequence as well as BioMega, changing the scope and direction a bit, but not enough to cause life to be too difficult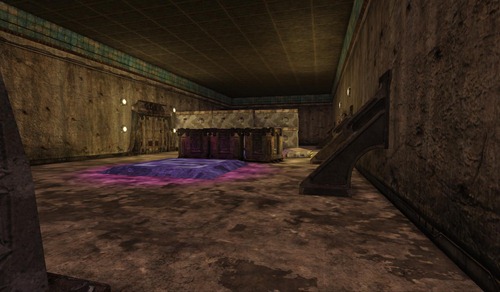 I have the next month and a half off of school so development will likely pick up considerably. I wish you all well, adieu. More information is always available on the website.