Greedy Guns is still featured at Itch.io!
Try it HERE today! This is cool metroidvania shooting action for all the family!
Greedy Guns as moving platforms and rotating deadly turrets!
Our game is getting cooler every day! Our programmer is now playing with some moving platforms, and rotating turrets, which will add lots of variety and action to the game. See it for yourself!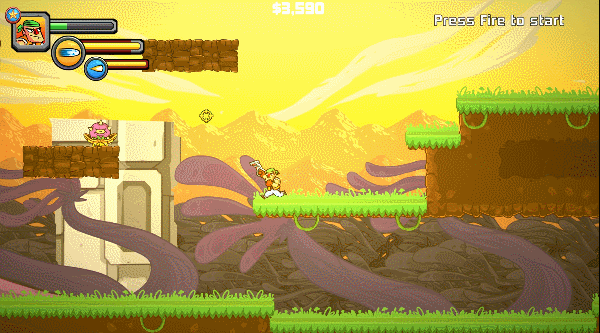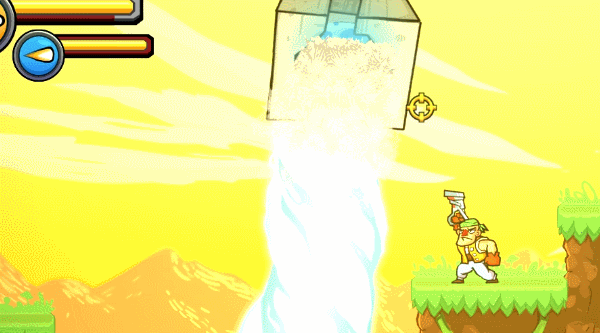 Power and more power!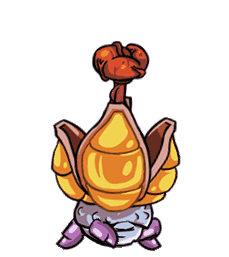 Remember this enemy?
See how Bob deals with him! Like a real warrior! And can you see that the roll power gives damage to this terrible flies? But he is bullet proof... Where is weak point?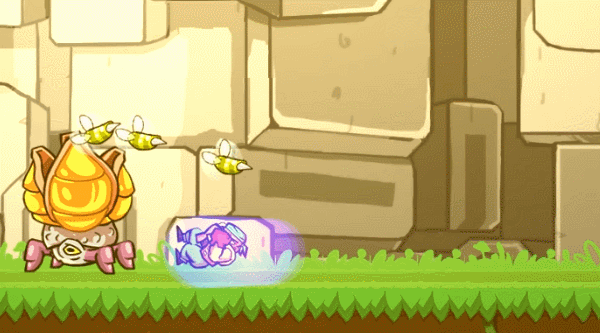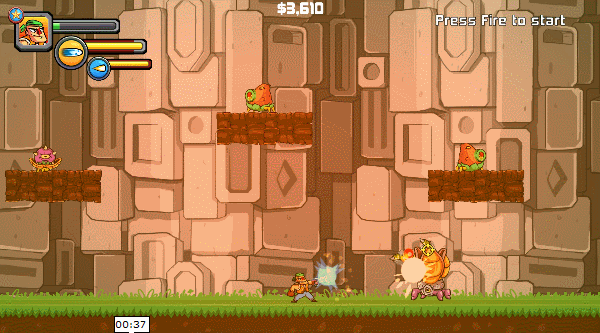 The darkness is coming to Greedy Guns...
Who is this mysterious character? What does he want? What does he need? What are is plans?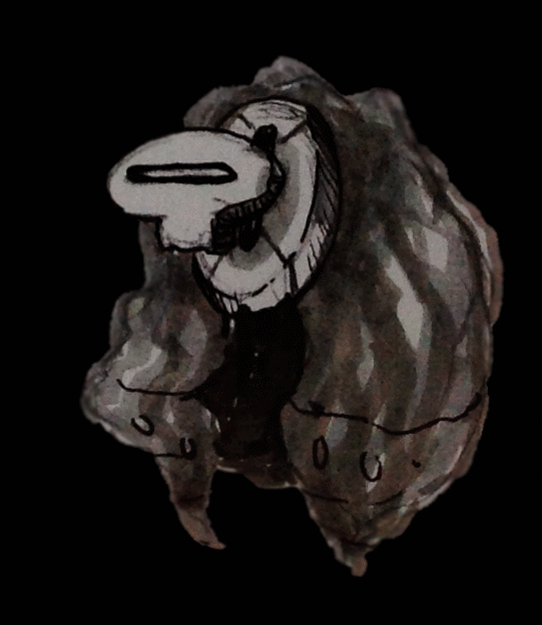 Pay attention to this sound and remember... You will ear it trough the game... The darkness is coming...
Wanna know more?
Subscribe to Greedy guns! And follow us!