Welcome to Dev Blog 8
Take a look at the new set of tools all you modders will get to use in Bannerlord.
Features.
- WYSIWYG Editor
- Available to modders
- Larger maps, 225km2 Map size
- Heightmap support
- Terrain sculpting & painting
- Water levels
- Atmosphere controls,fog,density,color,wind
- Fully customizable, multi monitor toolset.
- Flora painting tool.
- Layers
- Multi-material layers & painting
- Decal painting / projection.
- Class / script system.
- Tessellation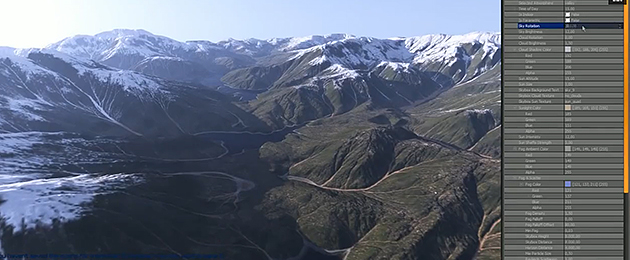 Are you as excited as us? What are you going to create?
Track this game for future updates.