Notes of the 3rd Lordarion, Viceroy of the United Kingdom, as well as a representative of the King's Chamber of Advisers.
Giants of Middle-earth and their species.
Giants are not a subspecies of trolls, as many believe.
Unfortunately, I did not find any mention of their appearance until the end of the 3rd era. Among the records I have collected, I can distinguish several of their types.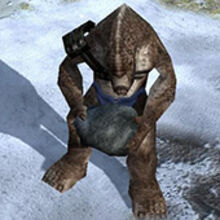 The Mountain Giant is called Wild in some records.
One of the largest species. Reached 40 to 45 feet tall.
They had the main distinguishing feature - the skin is very similar to the scales of reptiles or dragons.
They were extremely aggressive and very stupid.
Almost no records of their representatives or leaders have been preserved. But you can single out one - Filborg.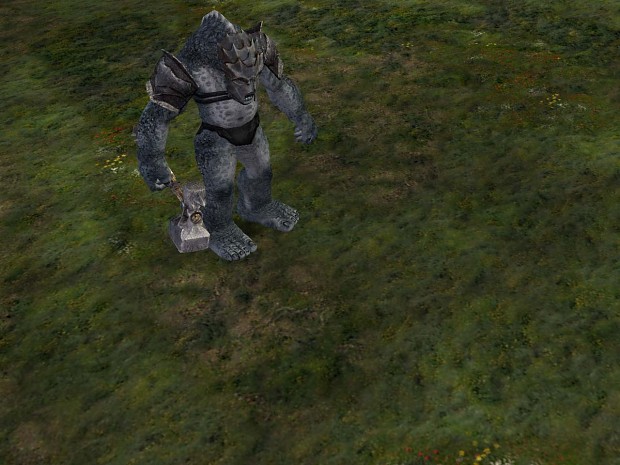 According to the dwarf records, his height was more than 55 feet.
Which allowed him to rise above all other giants.
The records indicate that it was he who was responsible for the destruction of Orthank in the 4th era.
He was also seen in the far east of the Dark lands.
At the moment, this is all the information that I managed to collect.