1. Some improvements, and including a new system with a first person mode:
The way this will work is, that when direct eye contact is established, the player will go into third person.
2. Some new types of zombies, including the new Hazmat suit variant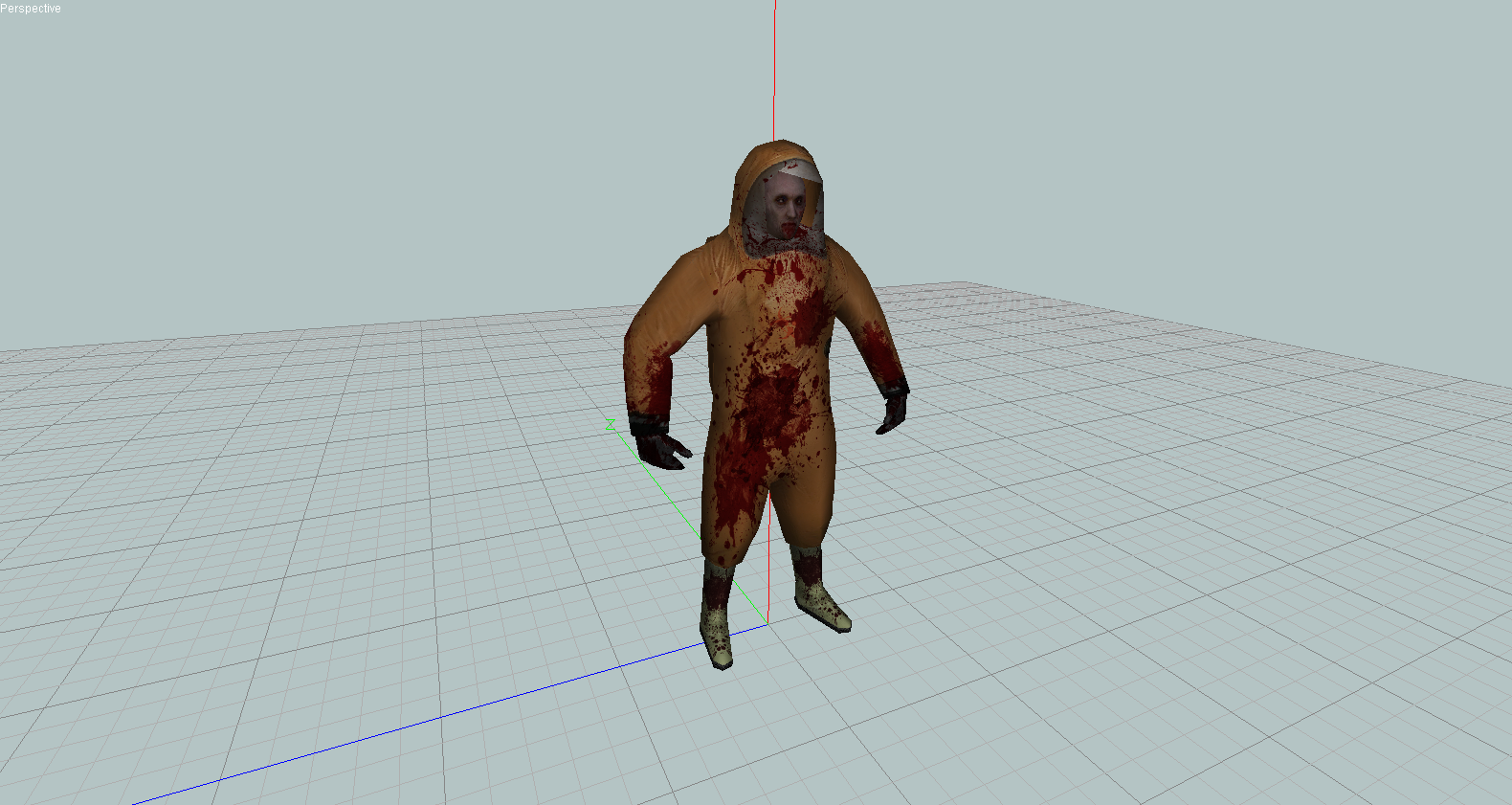 A new enemy that the player can attack
3. Some new rooms - (room3securityoffice) - Note: These rooms might be changed in the future.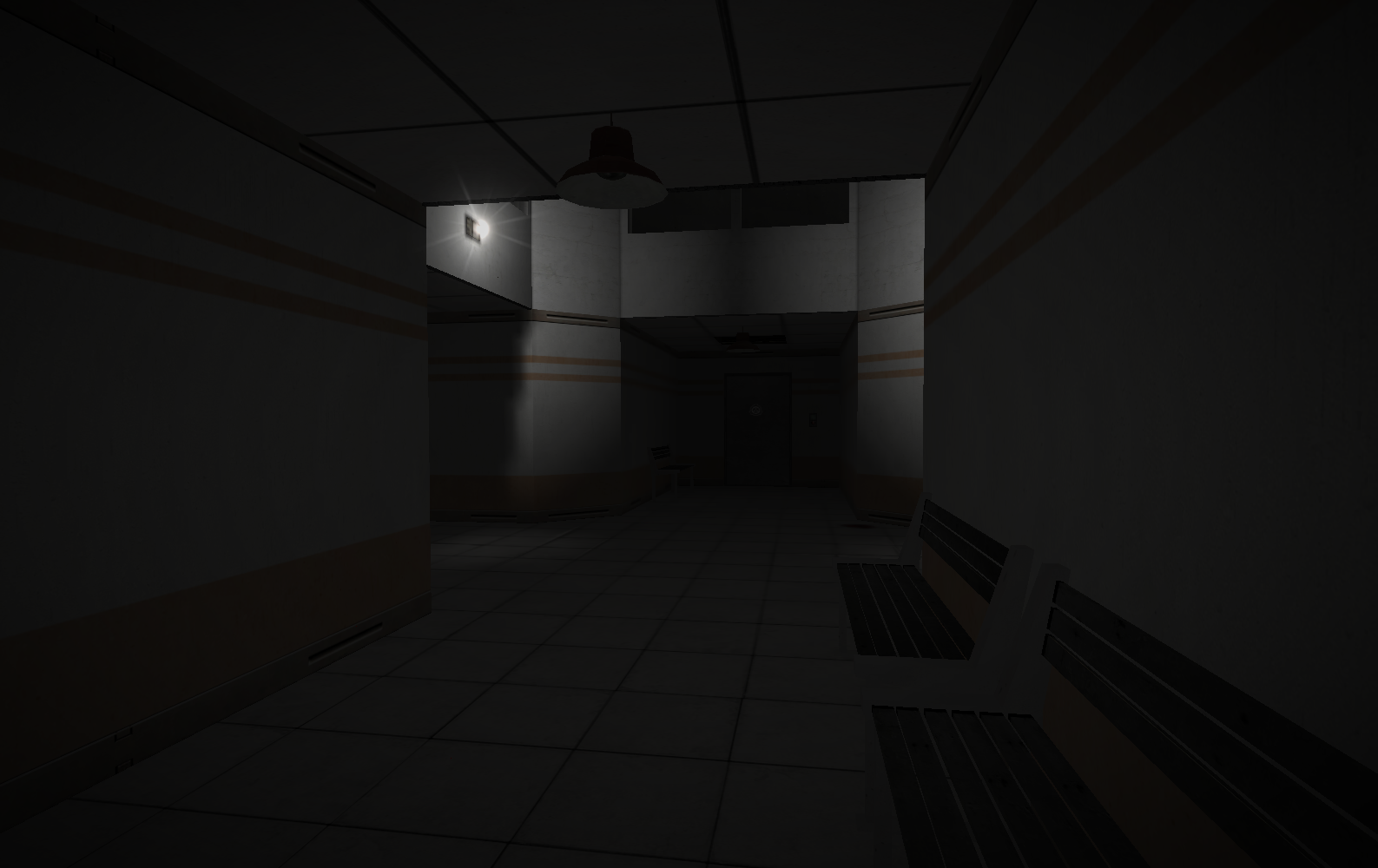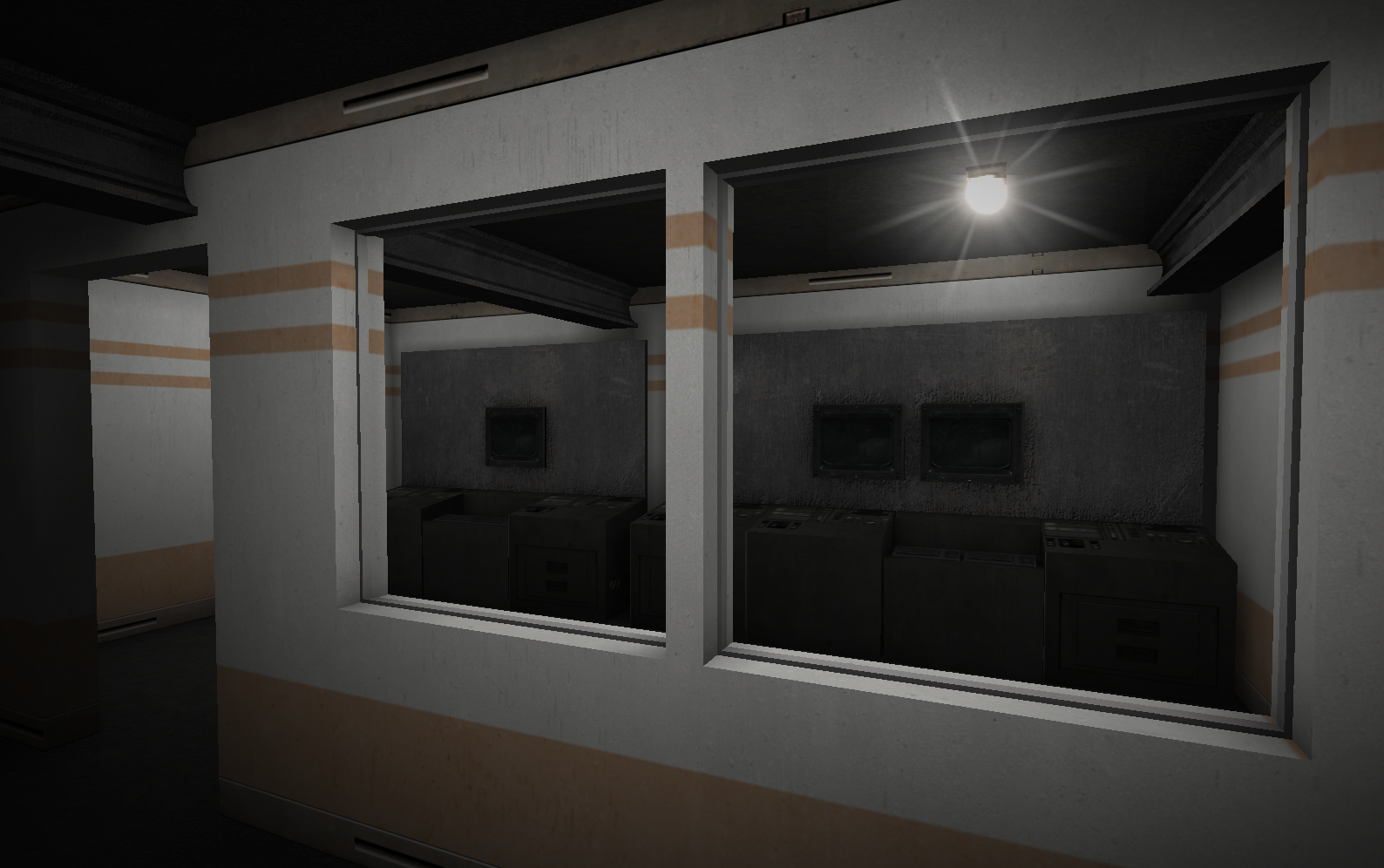 That's all that I'm able to show for now, thanks for following this mod's development.