Hey everyone,
This weekend we tried some more tests on multiplayer. Players are already connected for position, rotation and animation. Some of the actions we had before are been coded again, so this should take some time. Also, cars are almost ready for multiplayer, players can engage suspects together or in separated cars.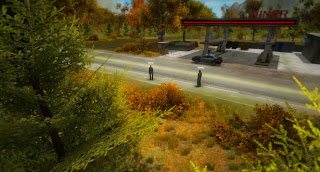 Basic multiplayer features like chat, ping, host and connect mode are already done. Next steps are prepare the NPC and Car AI for multiplayer... this should be a nice challenge... and I like that =)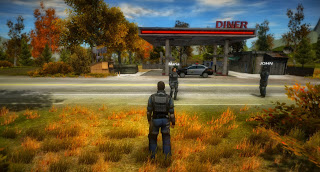 Also, as you may see, we have new models for the characters and new animations. Again, this should be improved in the future, let's just concentrate in the main gameplay features right now.
Cheers