Introduction:
It is monthly update time! While we have been focusing primarily still on making the experience of our mod smoother, work continues to be made towards our next update. We have some great things to show off this update, including a look at our new troop trees for both the Empire and VC.
We are slowly turning our attention to our next big update, it should hopefully be something explosive!

To kick off with 3D additions we have a gruesome sight to behold, the decrepit Ghouls that infest Sylvania!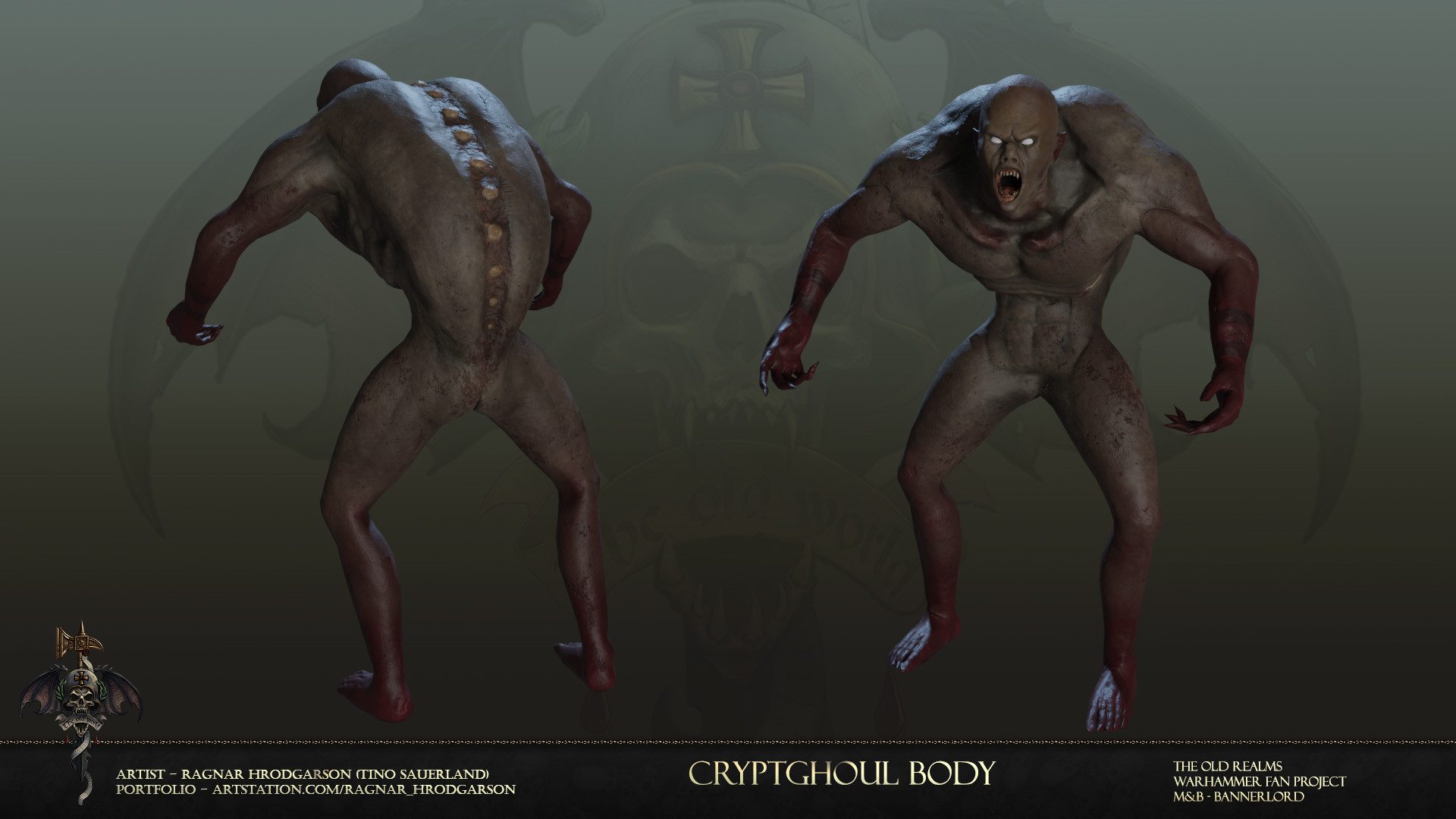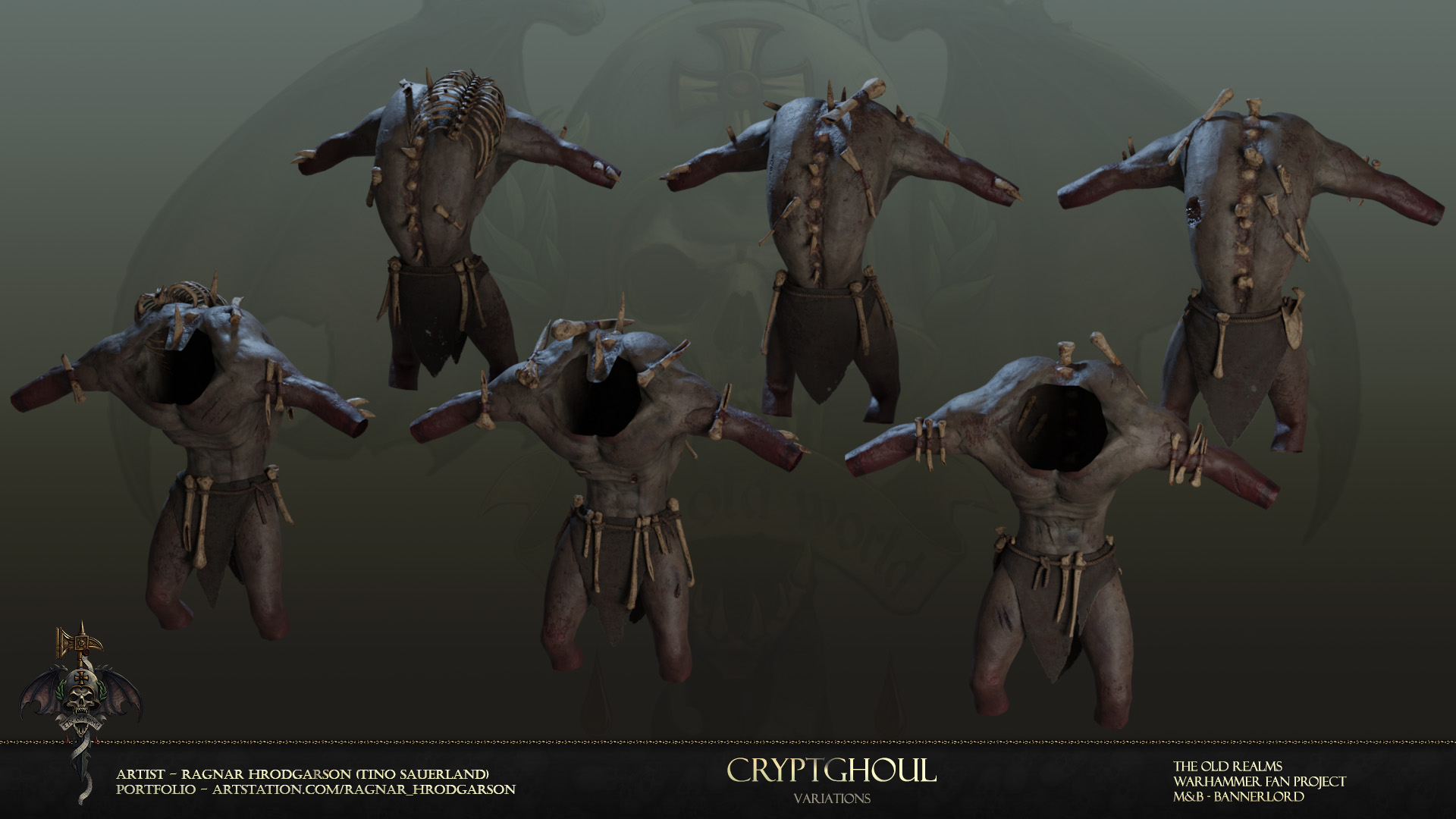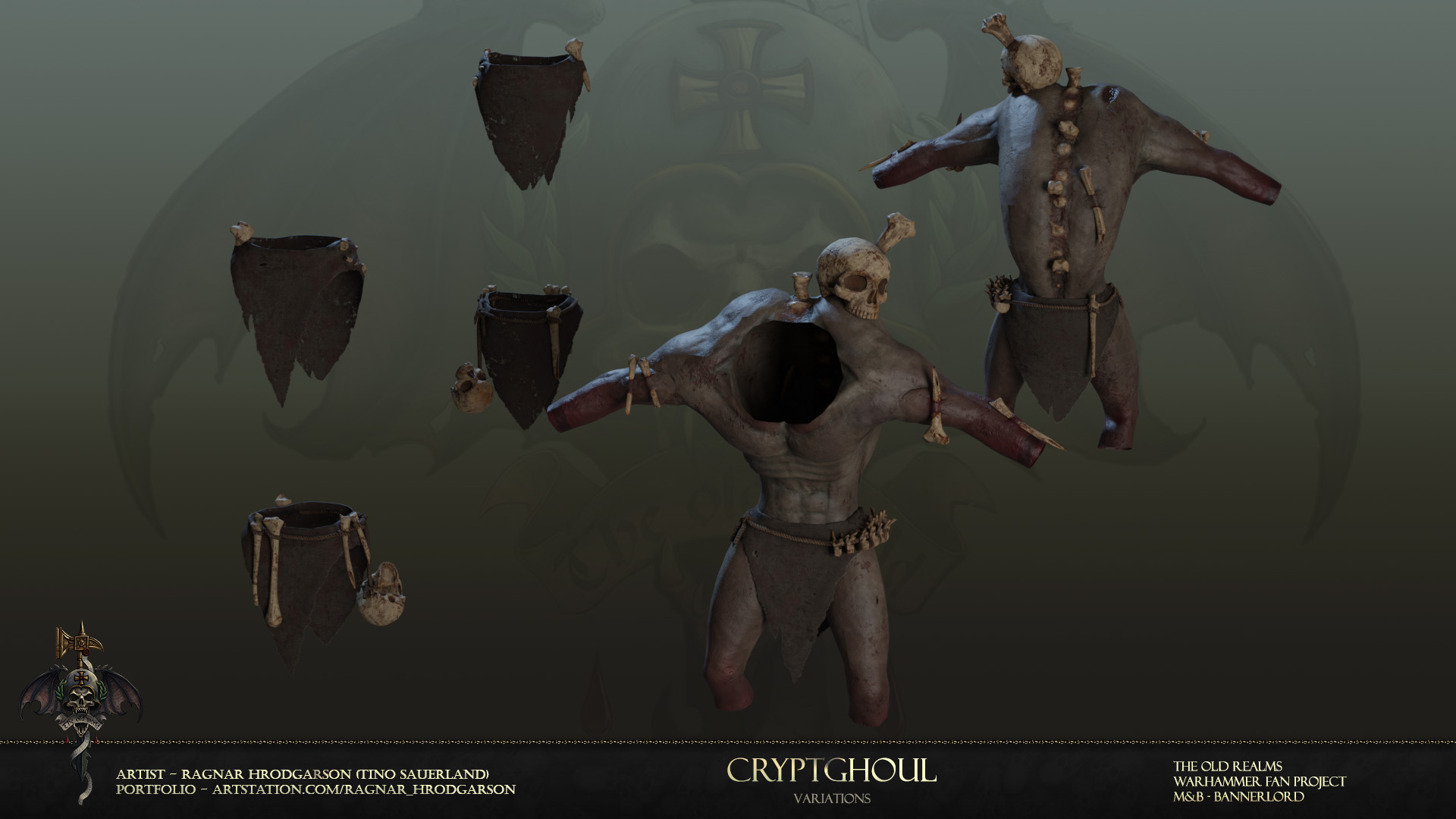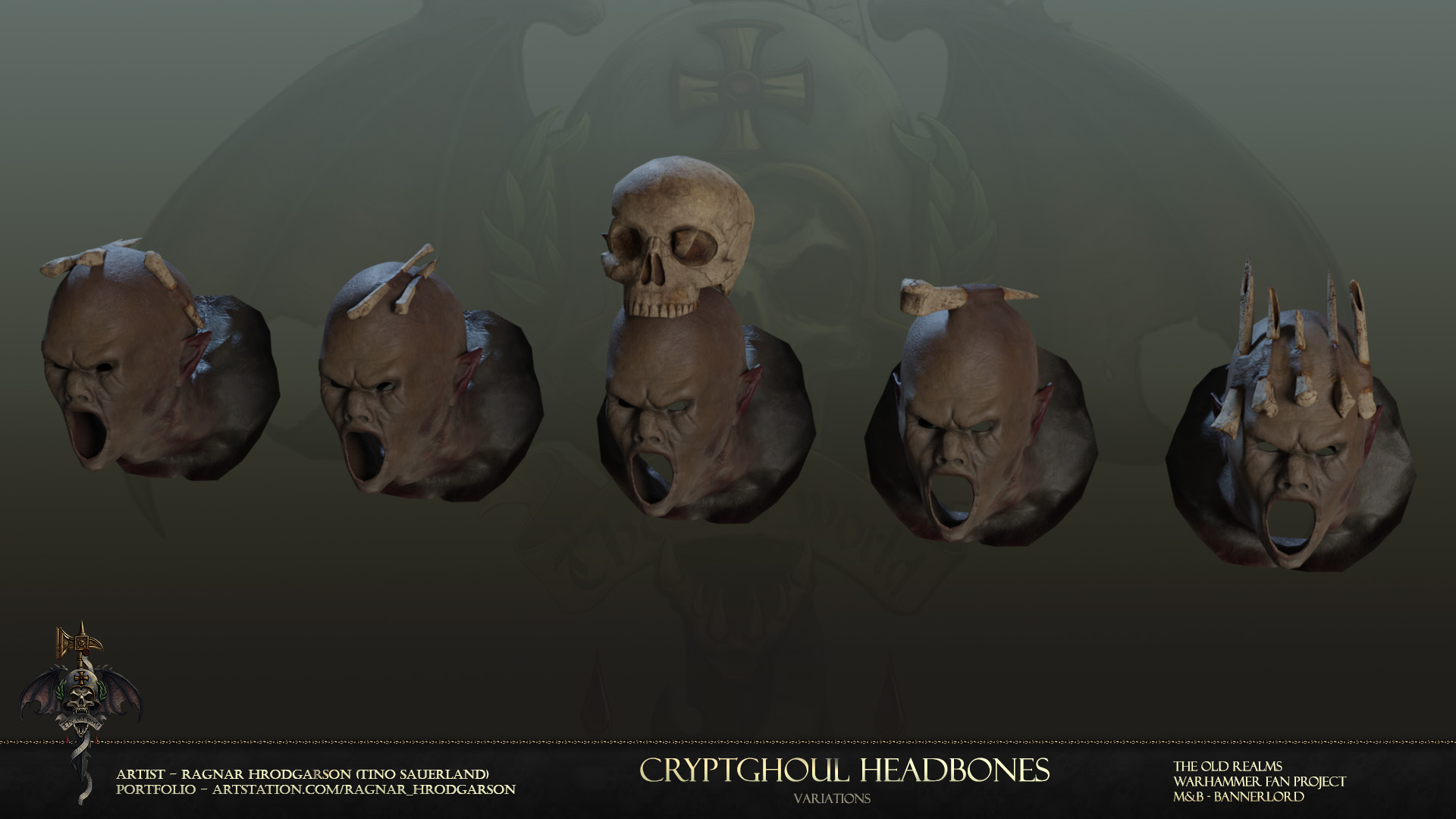 The deadliest cavalry at the Empire's disposal will also be joining The Old Realms, fearsome Demigryph's!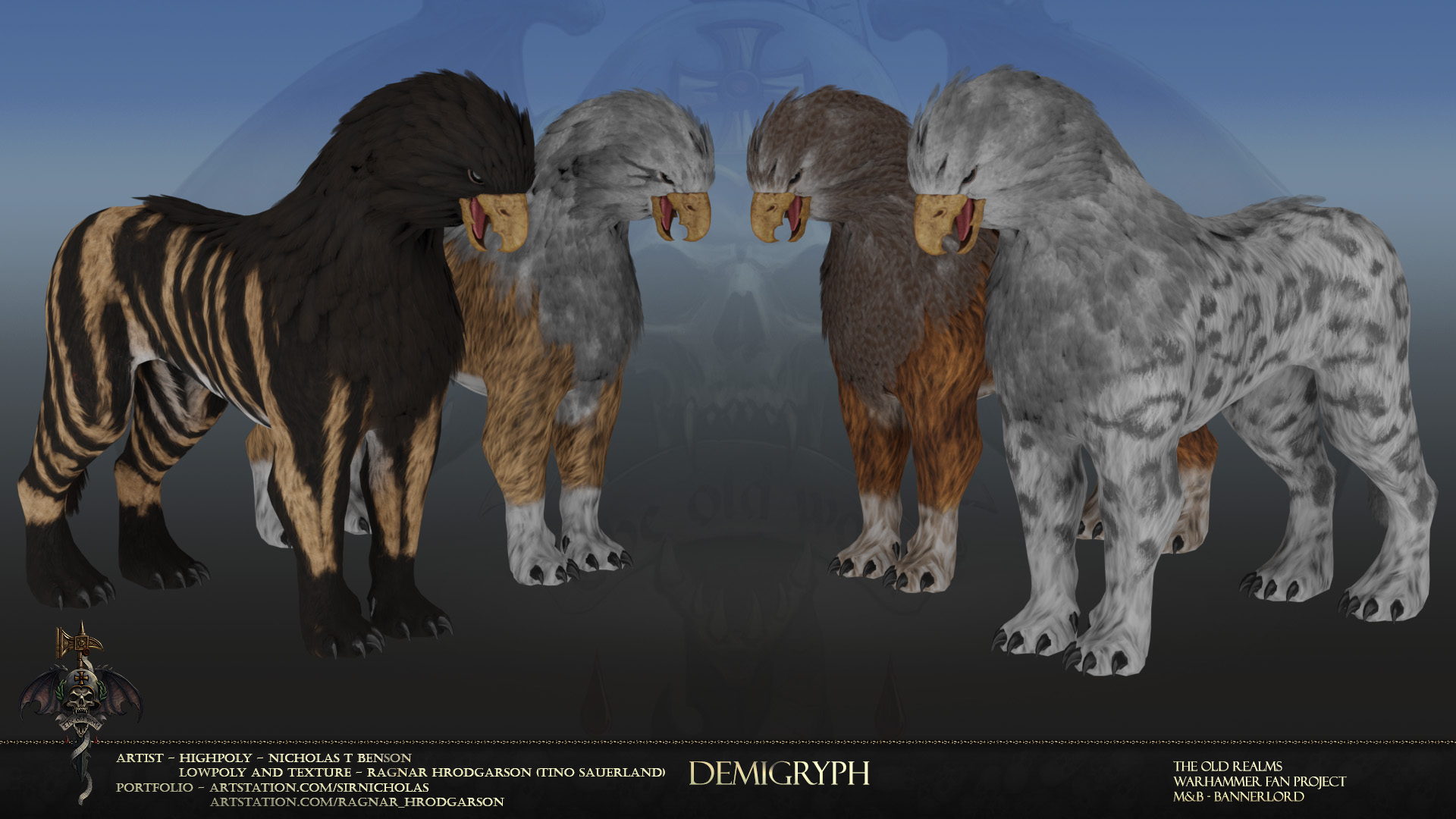 Artillery is at the core of the Empire and we are slowly starting to add these beauties into the Imperial arsenal. A mortar and a great cannon ready to dispense fire and fury!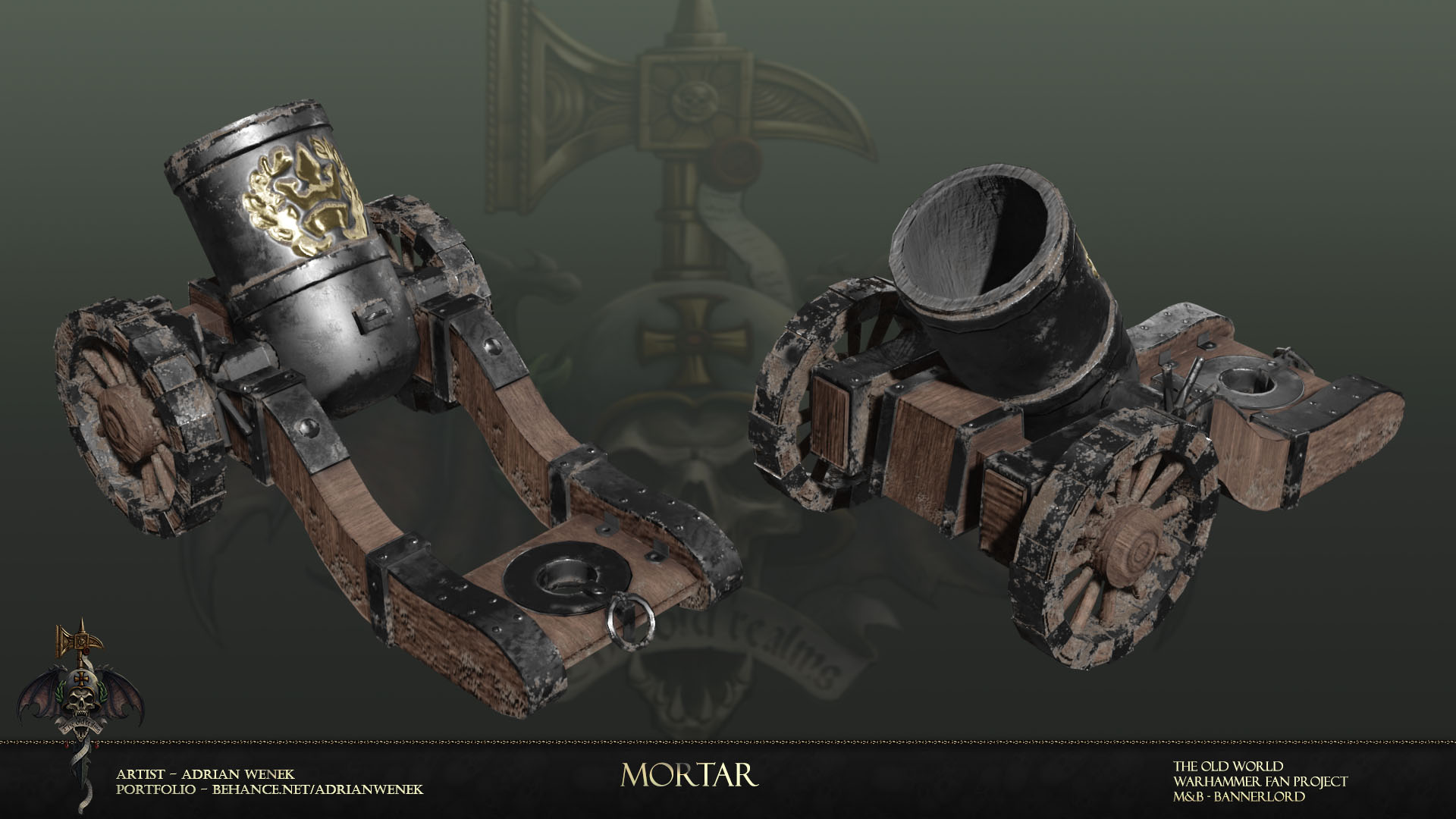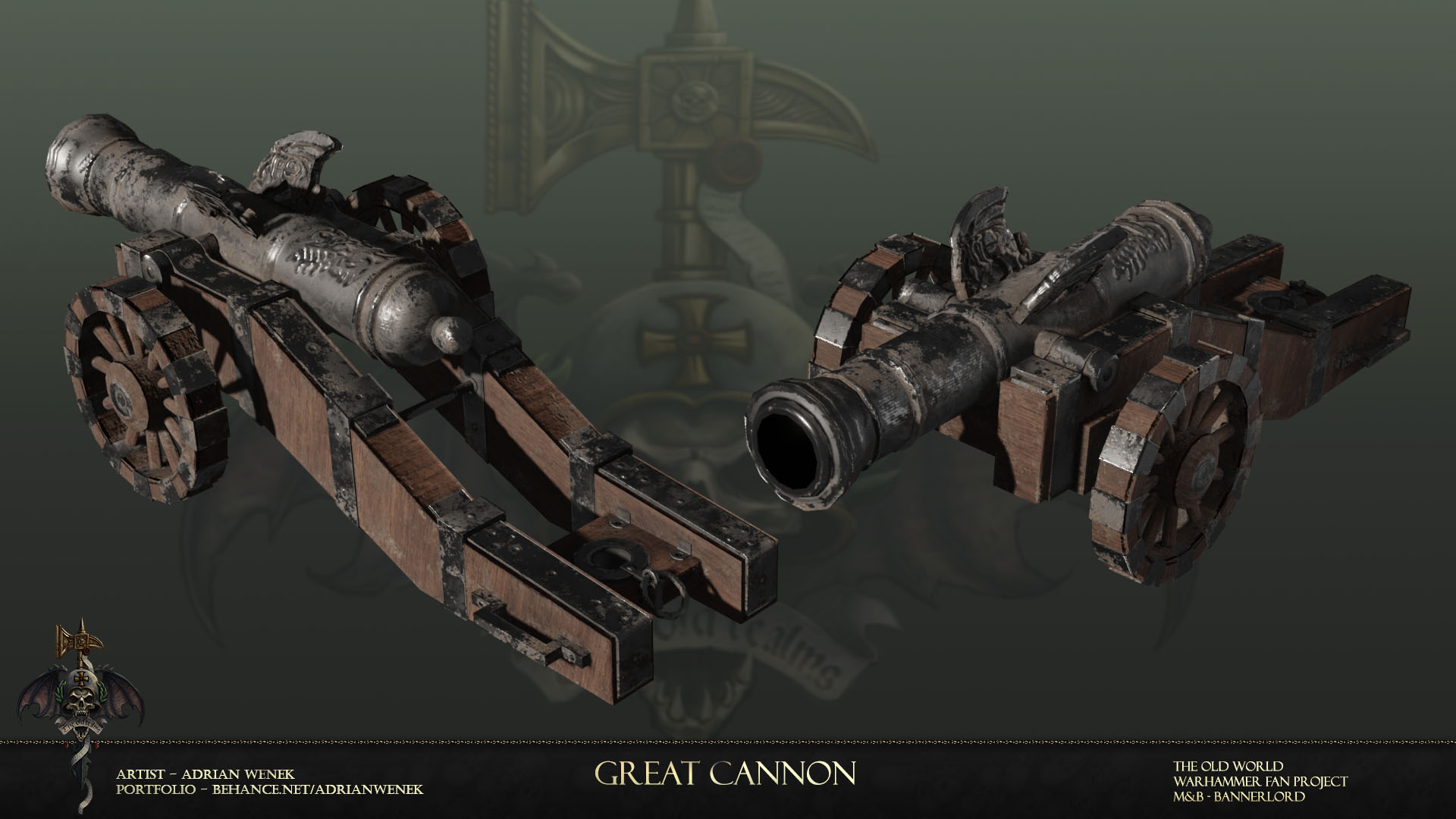 Scene assets:
The campaign map will also feature some brand new wall assets! Making our locations look all the better.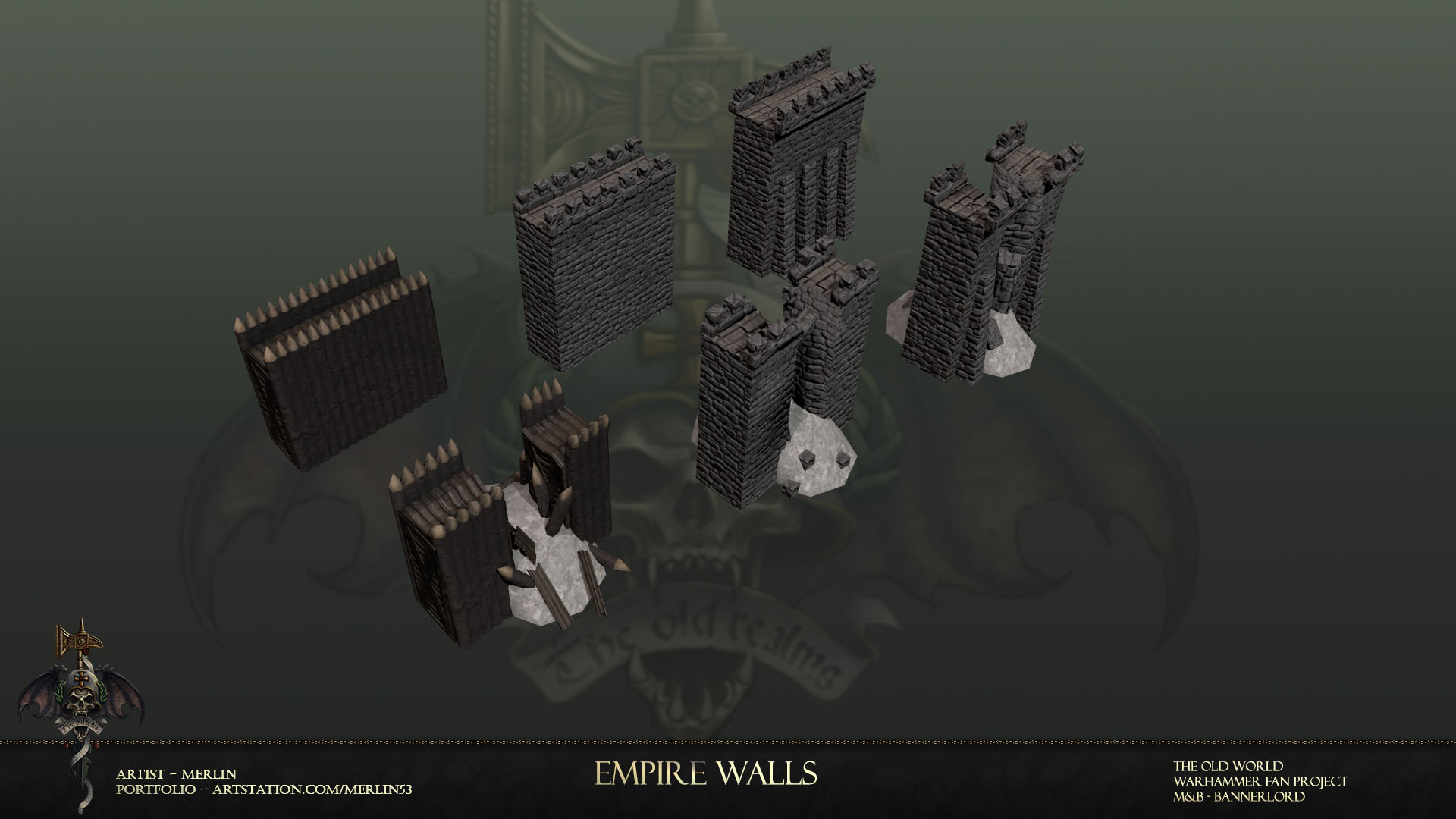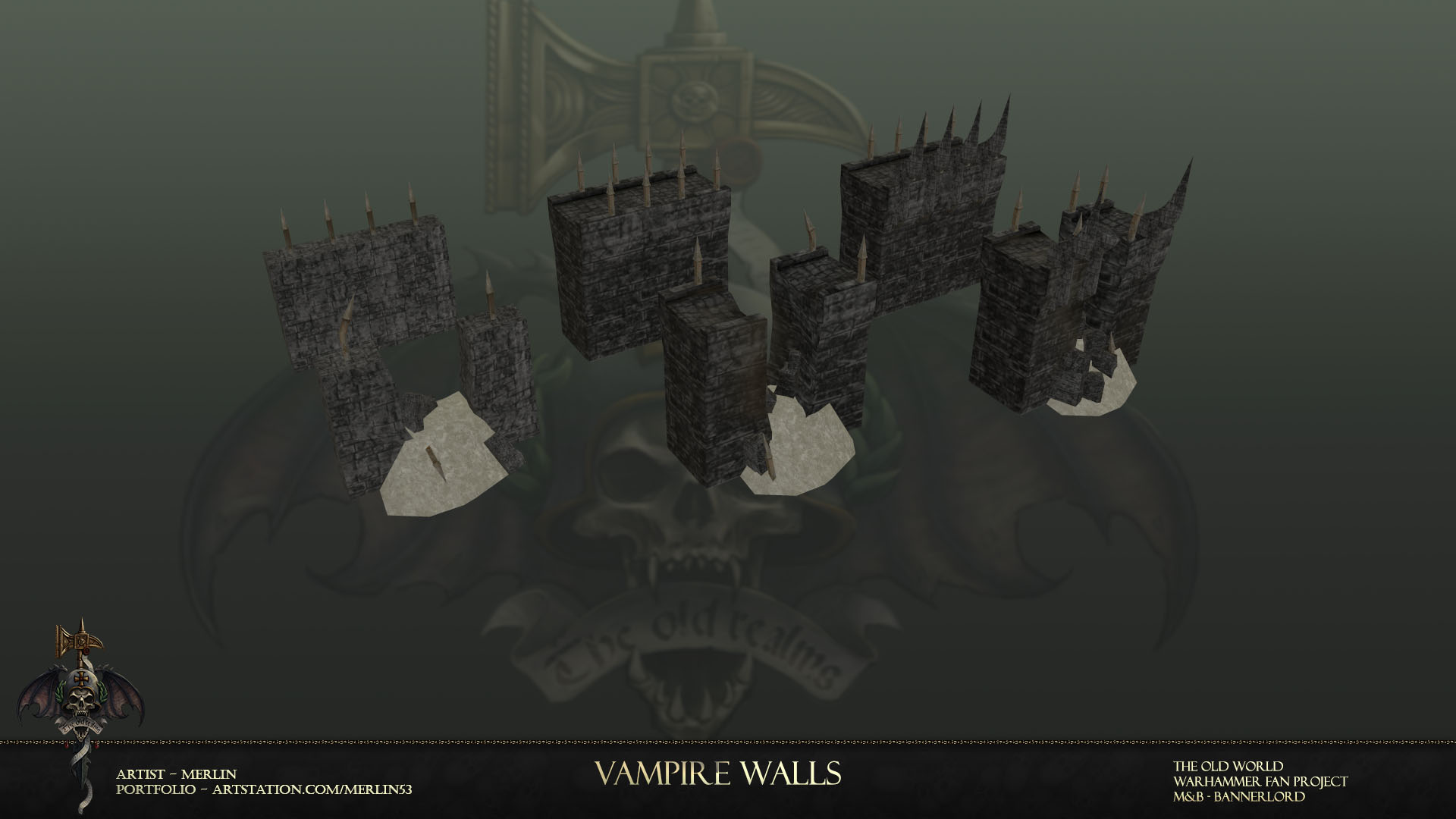 Scenery:
We have some new scenes on the way as well! a very nice look into the life of a Warpstone miner yes-yes!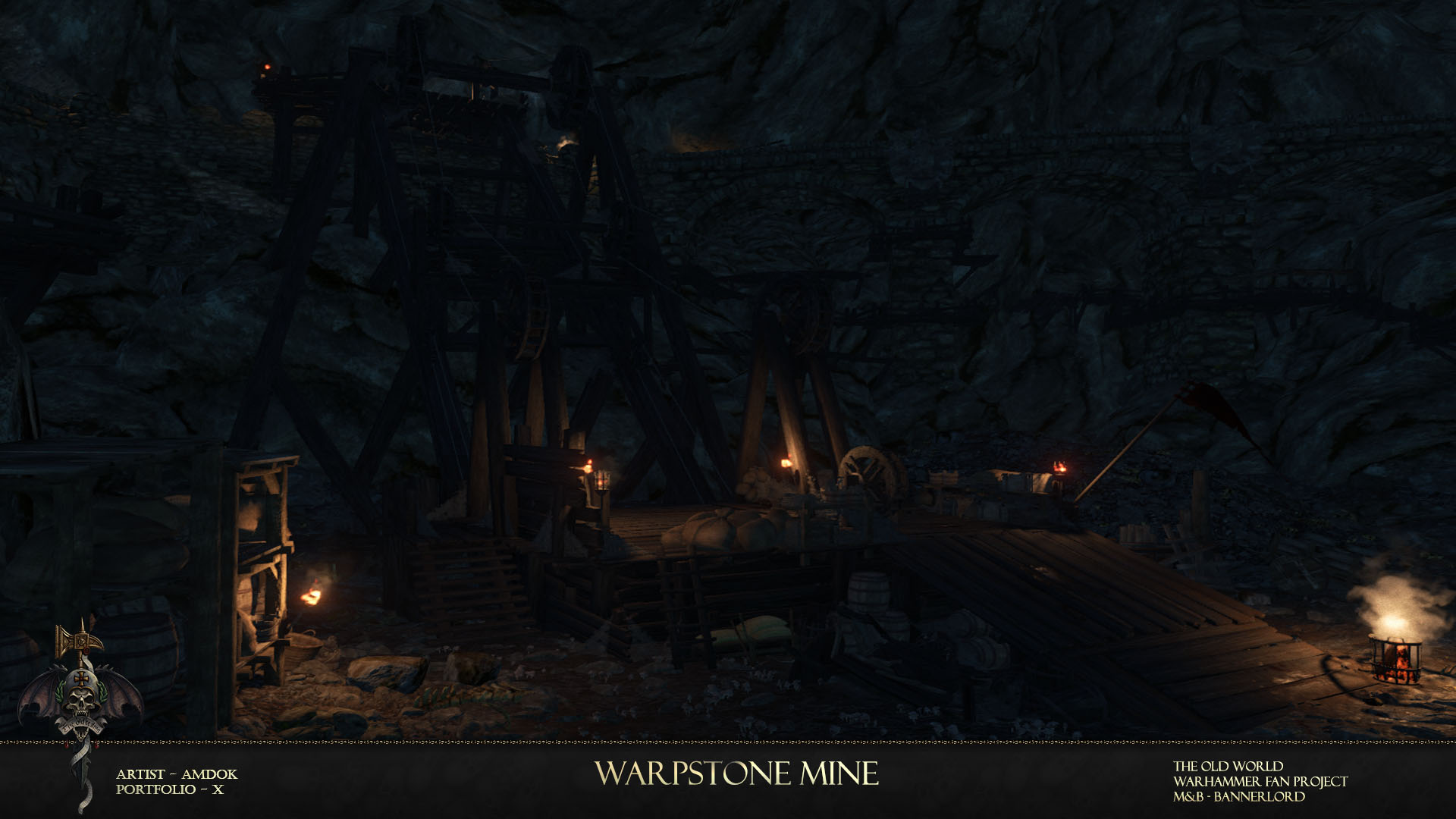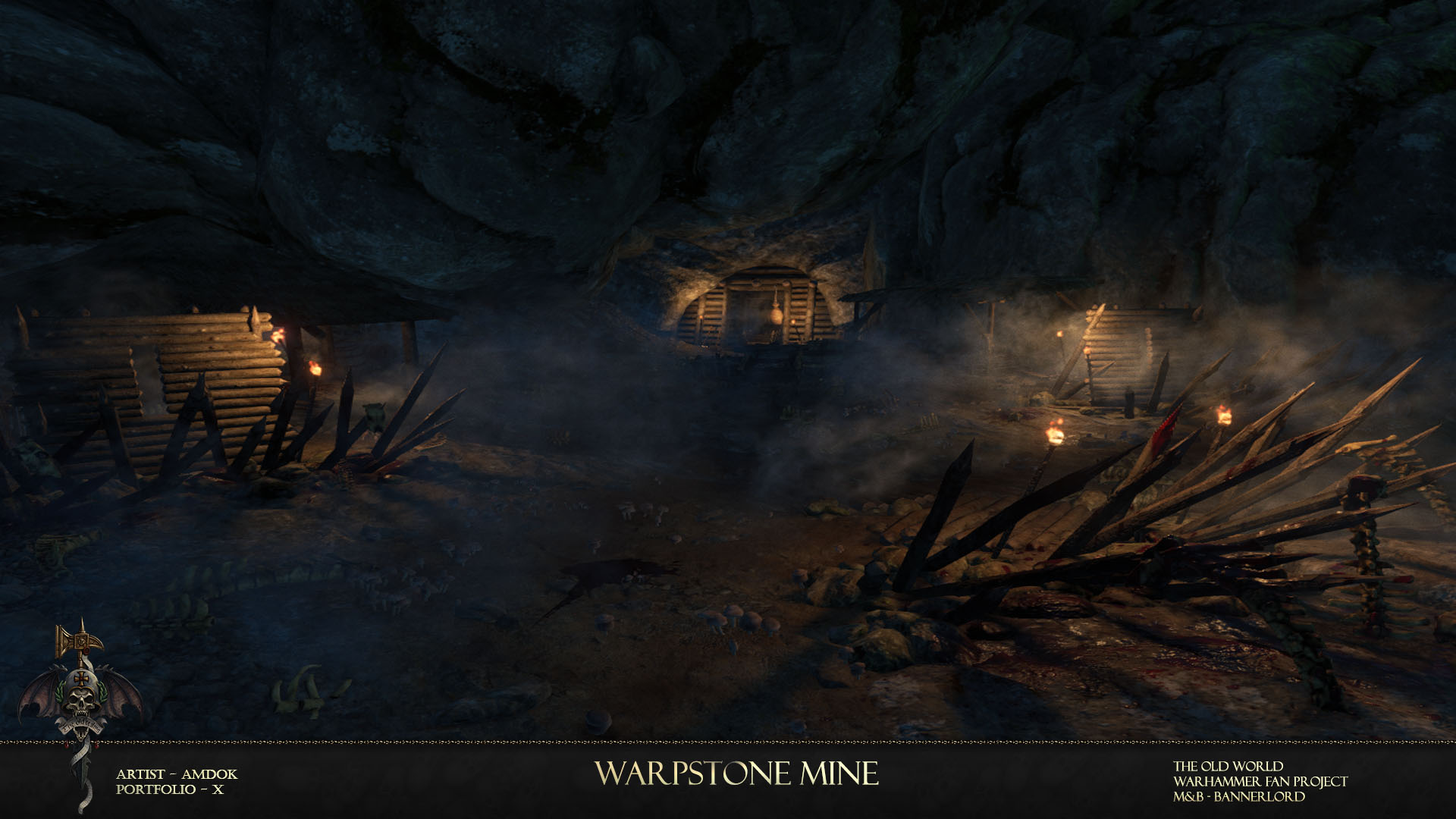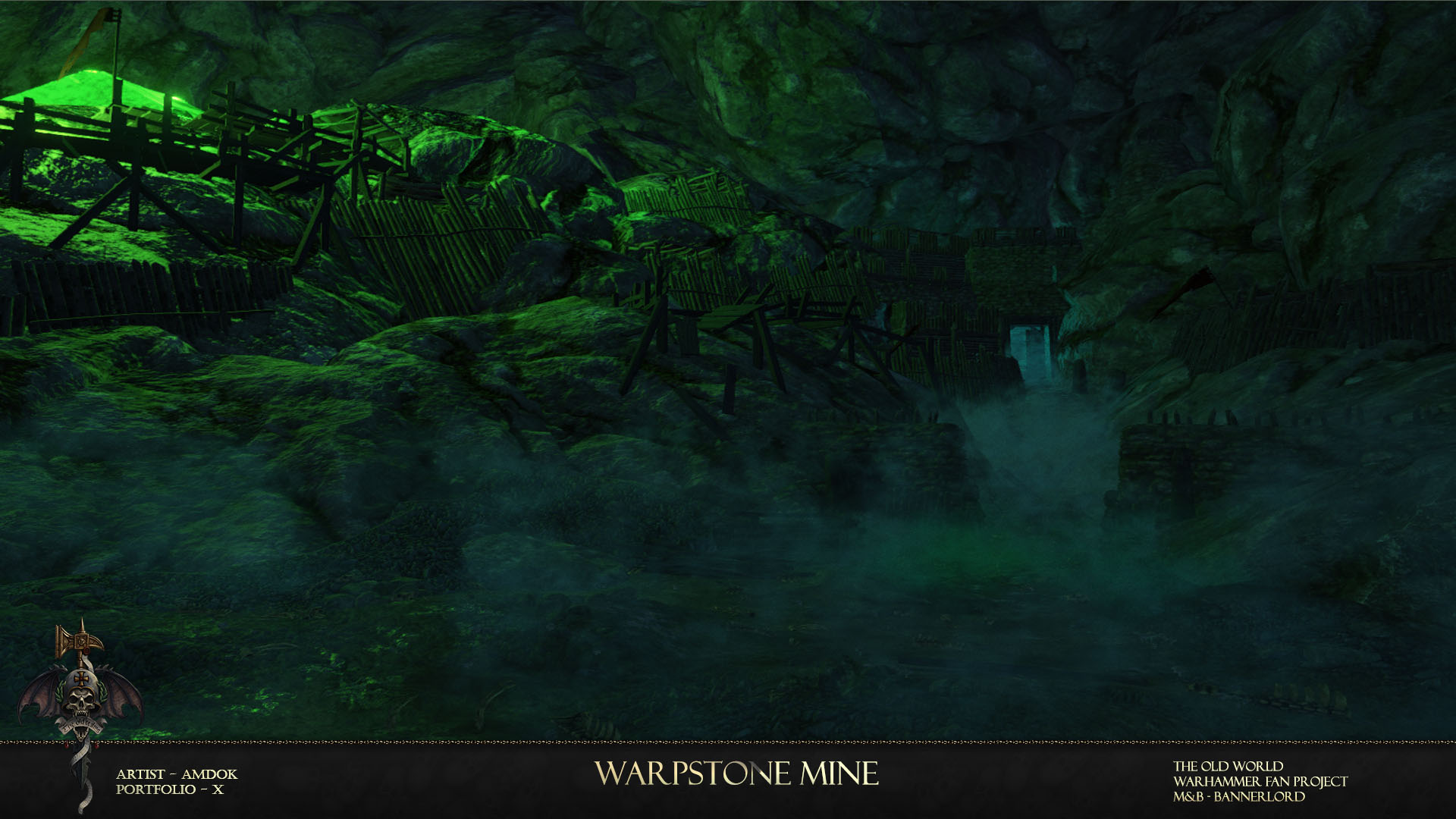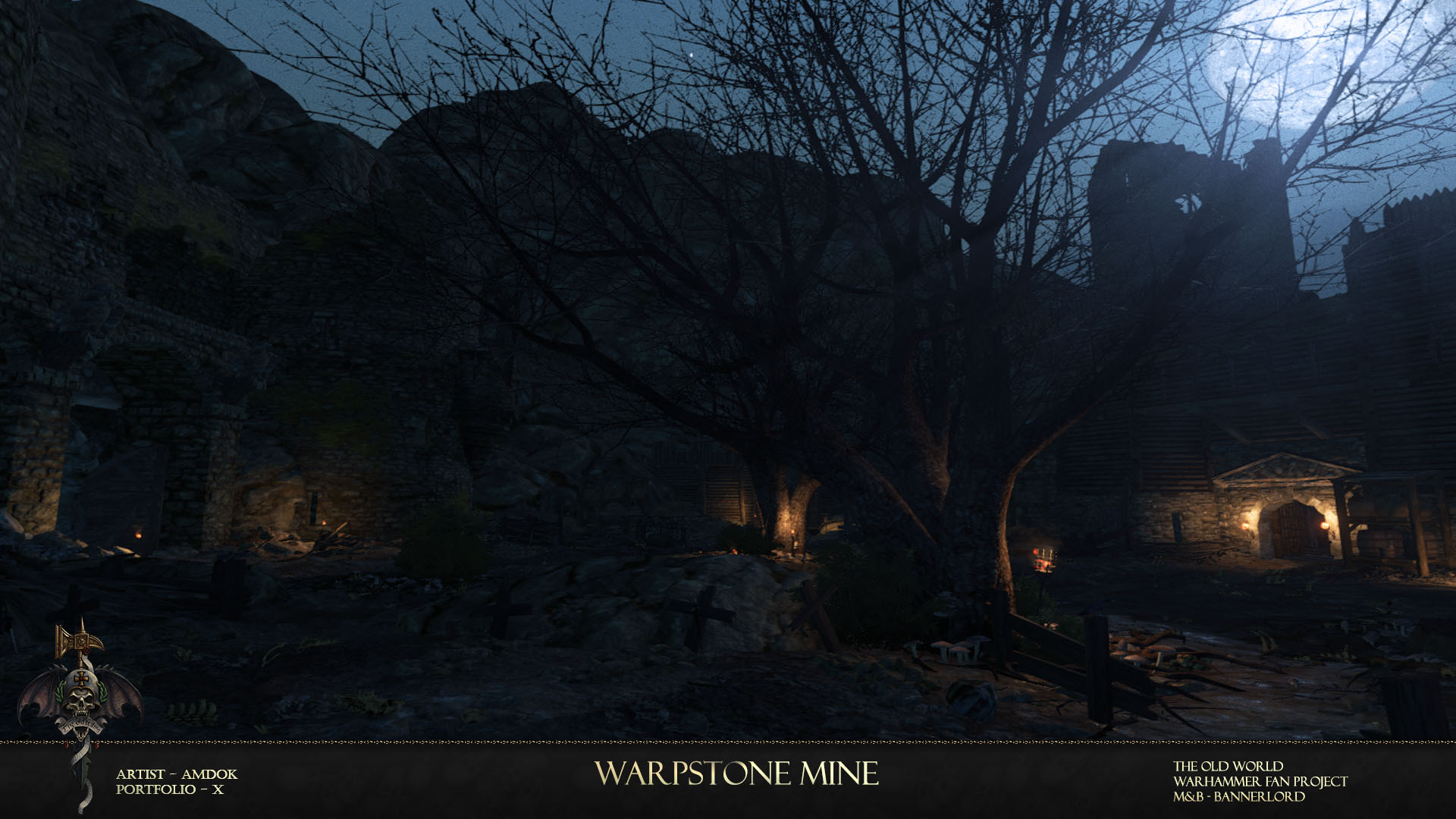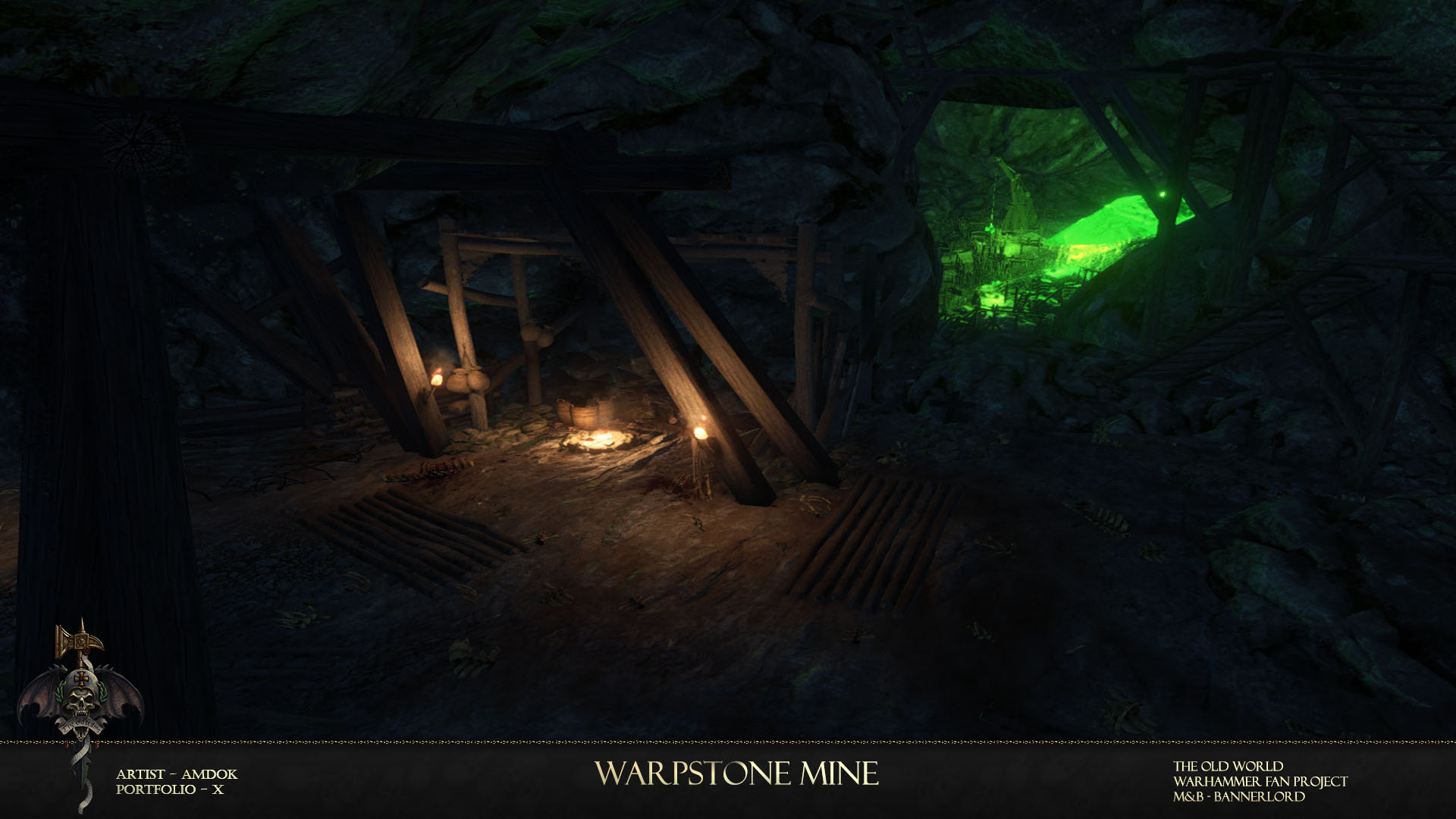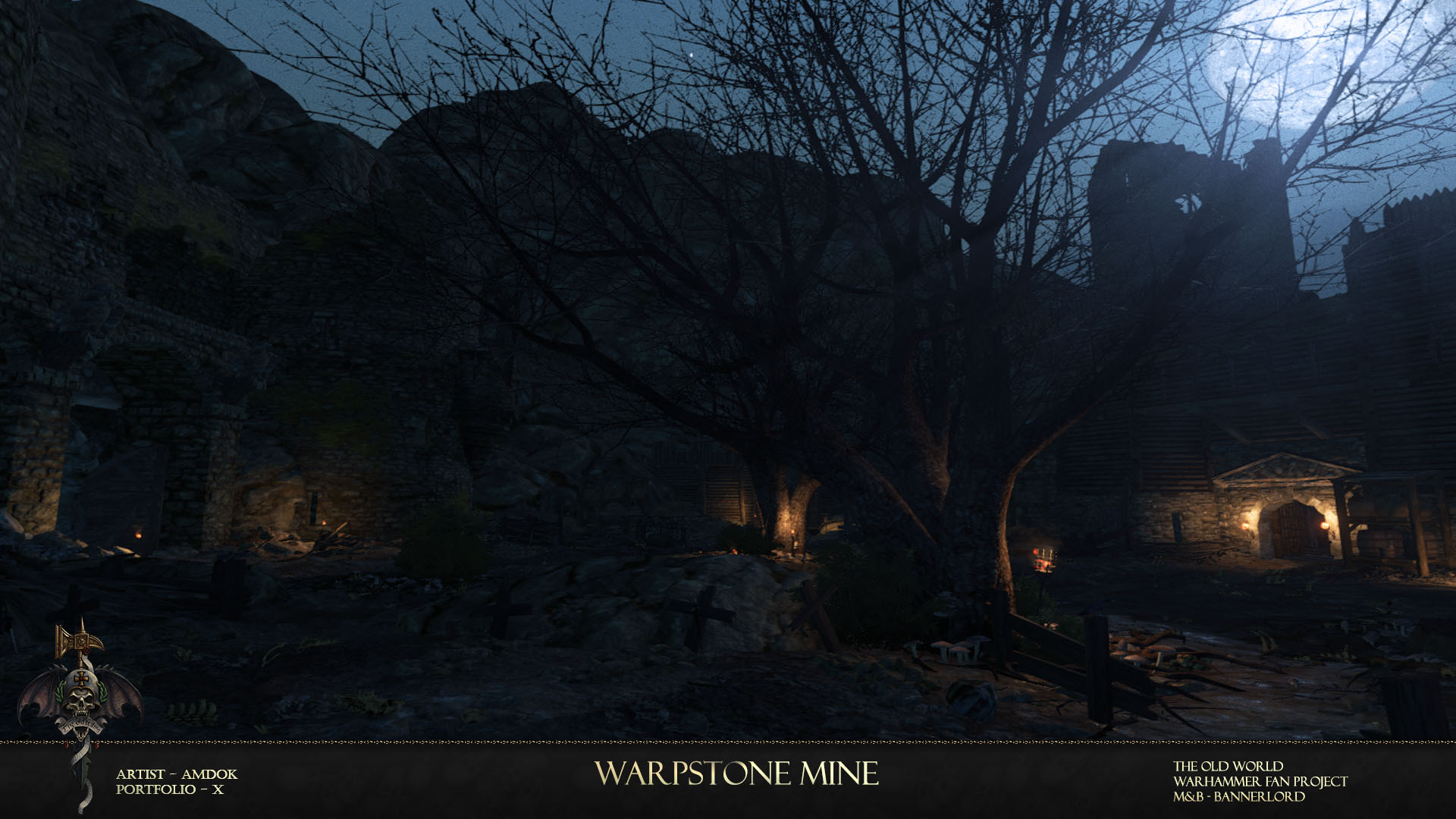 2D:
Our 2D team has been working on a mix of things, we have a new lord concept for the great trident bearer of Bretonnia as well as a new loading screen.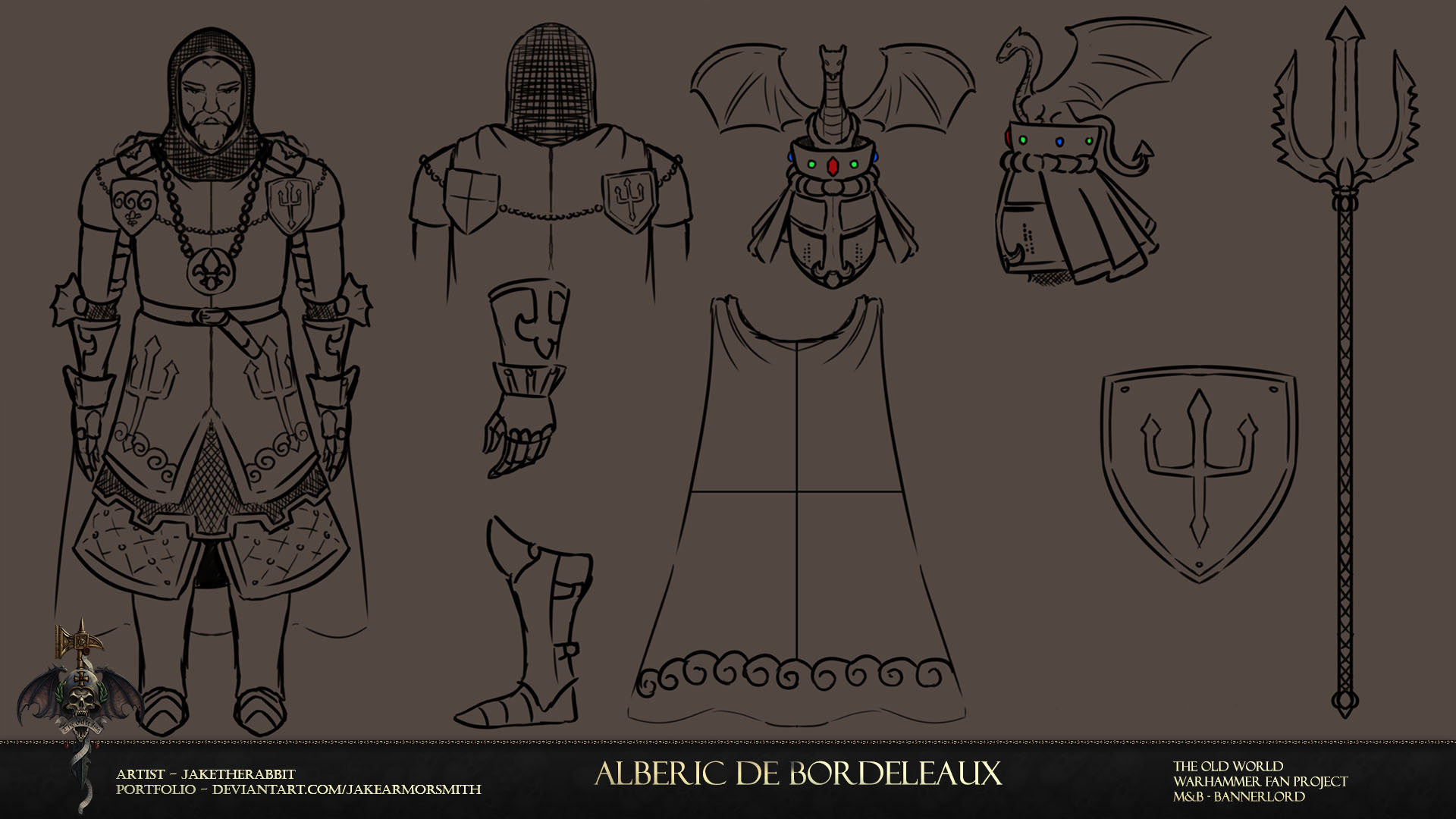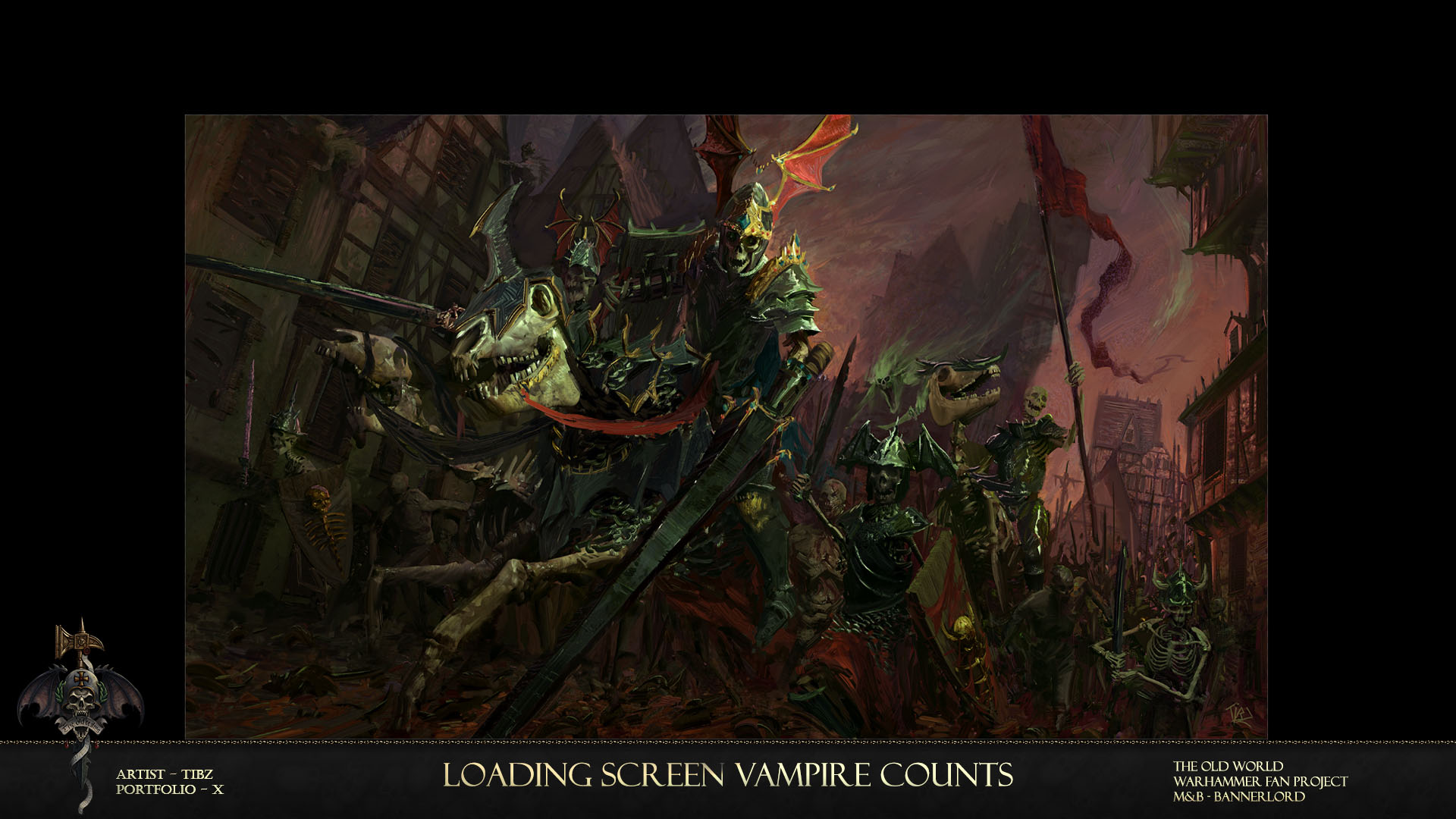 Coding:
As ever the coding team has been relentless in their progress, with a wide range of fixes and improvements being made alongside new features. A little preview of what's being doing behind the curtain, our coders are planning on adding to our current magic arsenal; bolstering the spells accessible to the player and AI.
Changes to the health of units are being tweaked to try and emulate the superiority of units like vampires, while investigations are also ongoing into prisoner treatment for both factions! So we can reduce the amount of Empire armies running around with undead, etc.

Sound:
We publicly posted this on our discord but our composer Faco has publicly posted his second piece!
Youtu.be

Loremaster:
The Loremasters continue to toil away in their basement of scrolls, working on the troop trees and more.

We are still looking for Sound Engineers/Artists, 3D artists, Sceners and C#/XML Coders. If you are interested in any of these roles, or any of the others, feel free to head over to our #applications channel on the discord! Everyone is completely welcome.