Introduction:
It's been some time since our last update but that is because we have been saving up for something big! We have a lot of work to show off and we are steadily making our way towards our target of a playable beta.

General:
We are making a host of basic changes surrounding the project, we have decided to update the looks of our ModDB page as well as a brand-new logo! We have also updated our overlay on the images we post.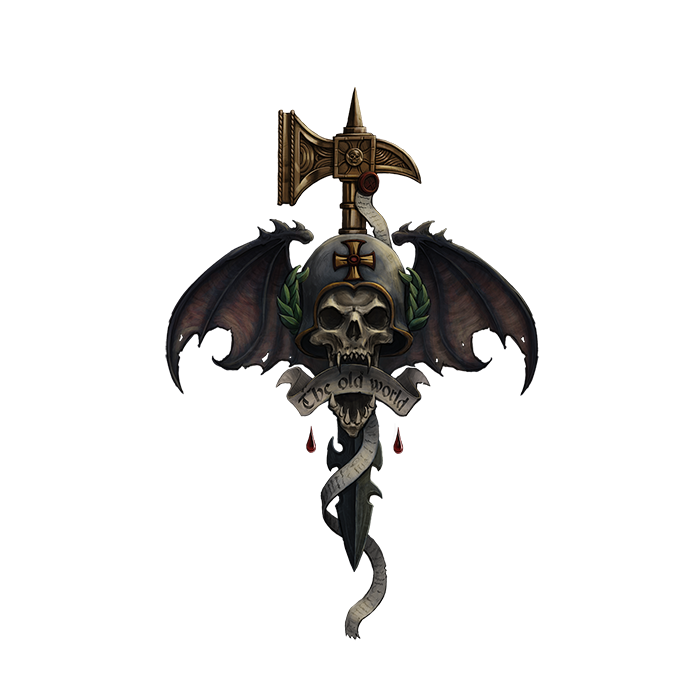 Lastly due to the restraints and difficulties with the creation of custom skeletons we have shifted the focus of our work somewhat, we are prioritising the Empire and Sylvania as this will allow us to create something playable sooner. Worry not this does not mean we will forget any other faction; we have simply chosen to delay the addition of the Dwarfs and Orcs so that we can implement them properly.


3D:
We have our very own skeleton model! This means we will now be capable of fleshing out the Vampire Counts roster.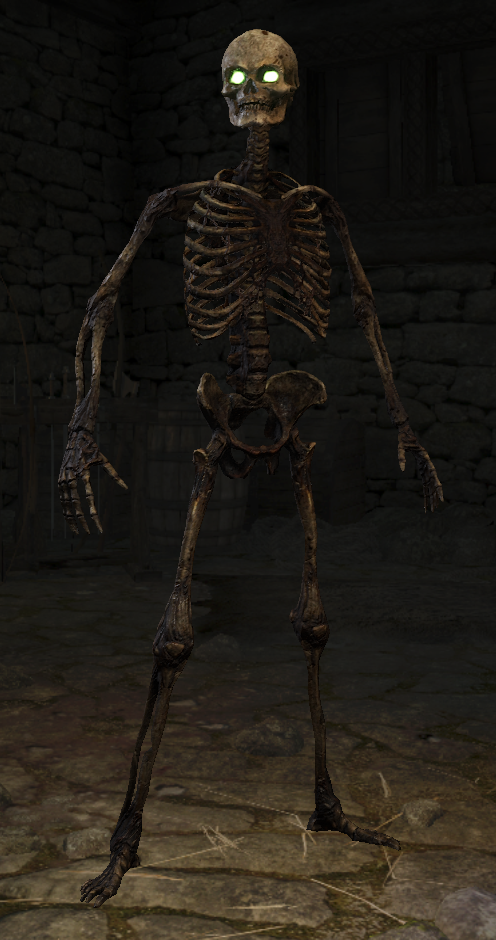 What that means is that we now have fully armoured, equipped and deadly Grave Guard already complete. With plenty more to come!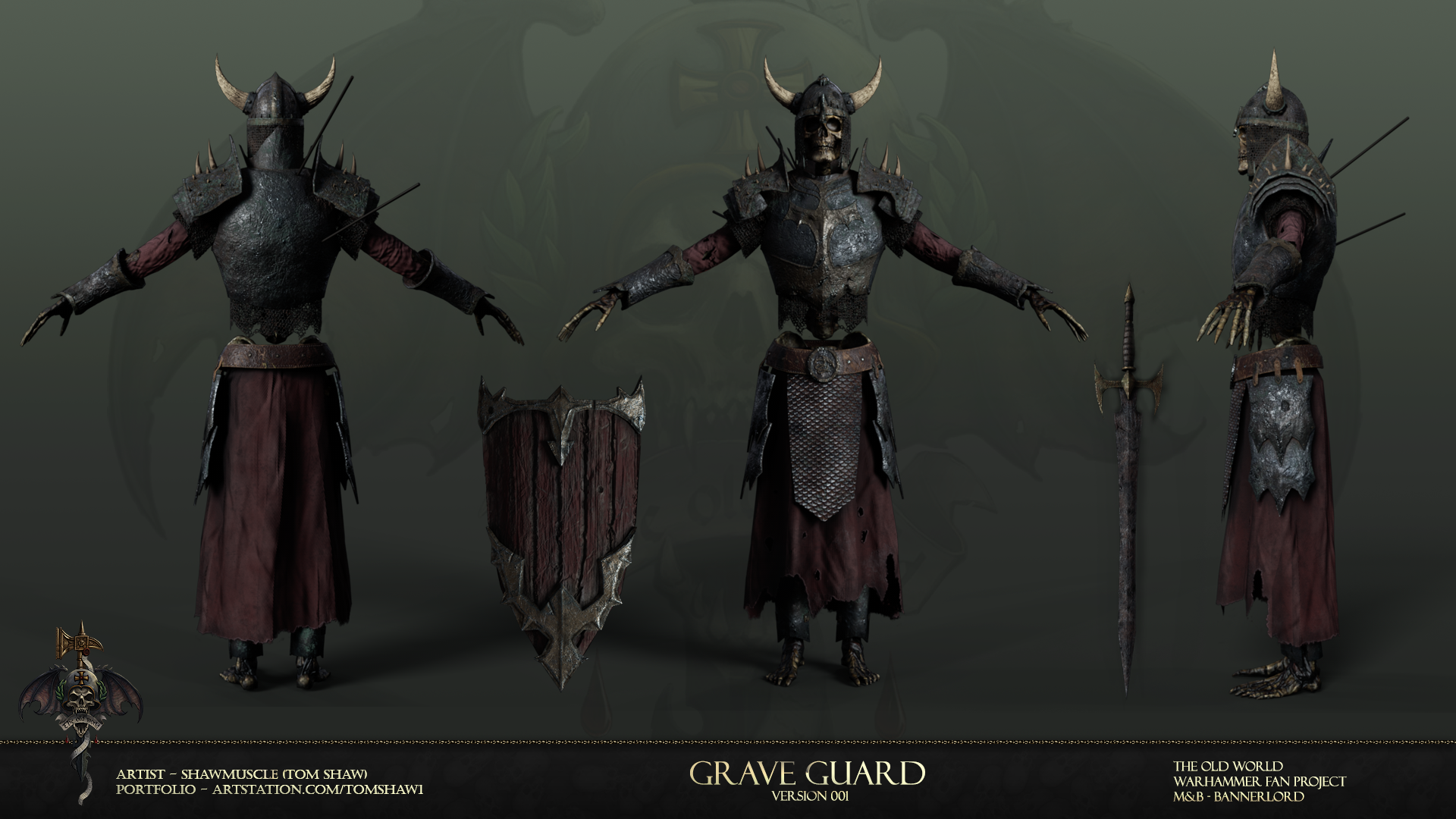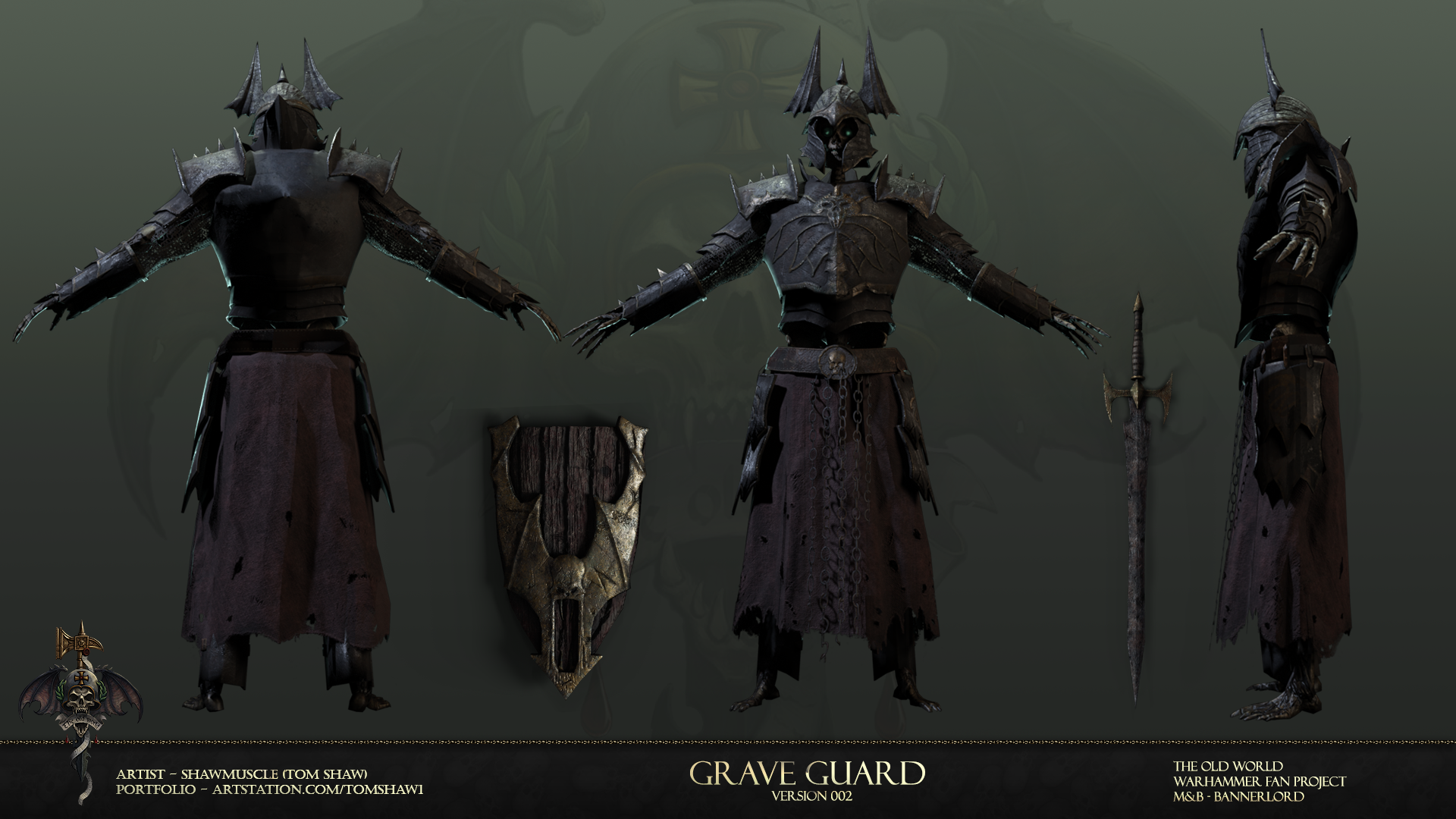 Last but not least, Krell himself is ready to lead the armies of undeath and carve a bloody path into the Empire.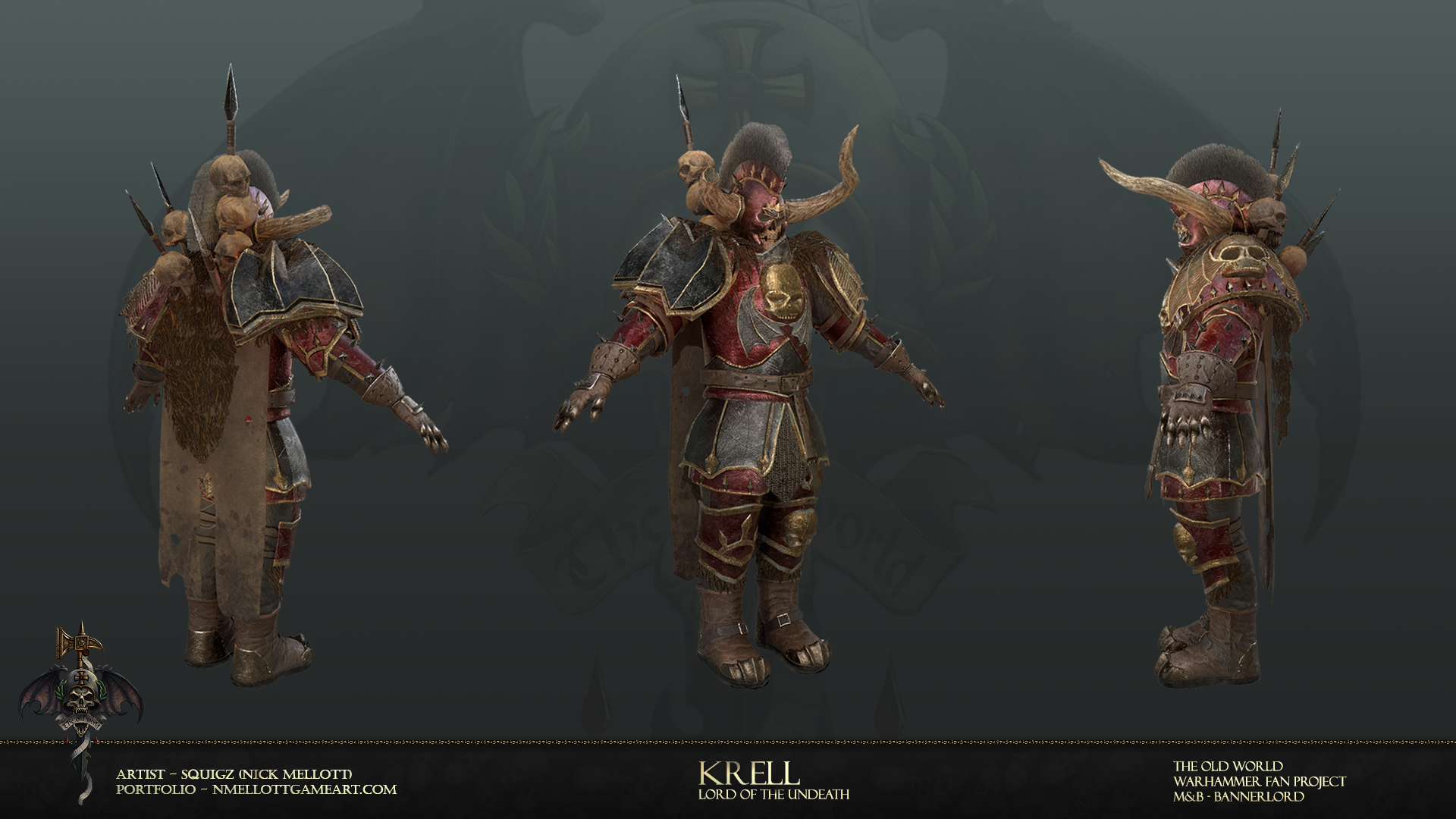 For the Empire we have tested and fully implemented the shield variations from our previous update. Furthermore we have new weapons and armour finished and ready to show off.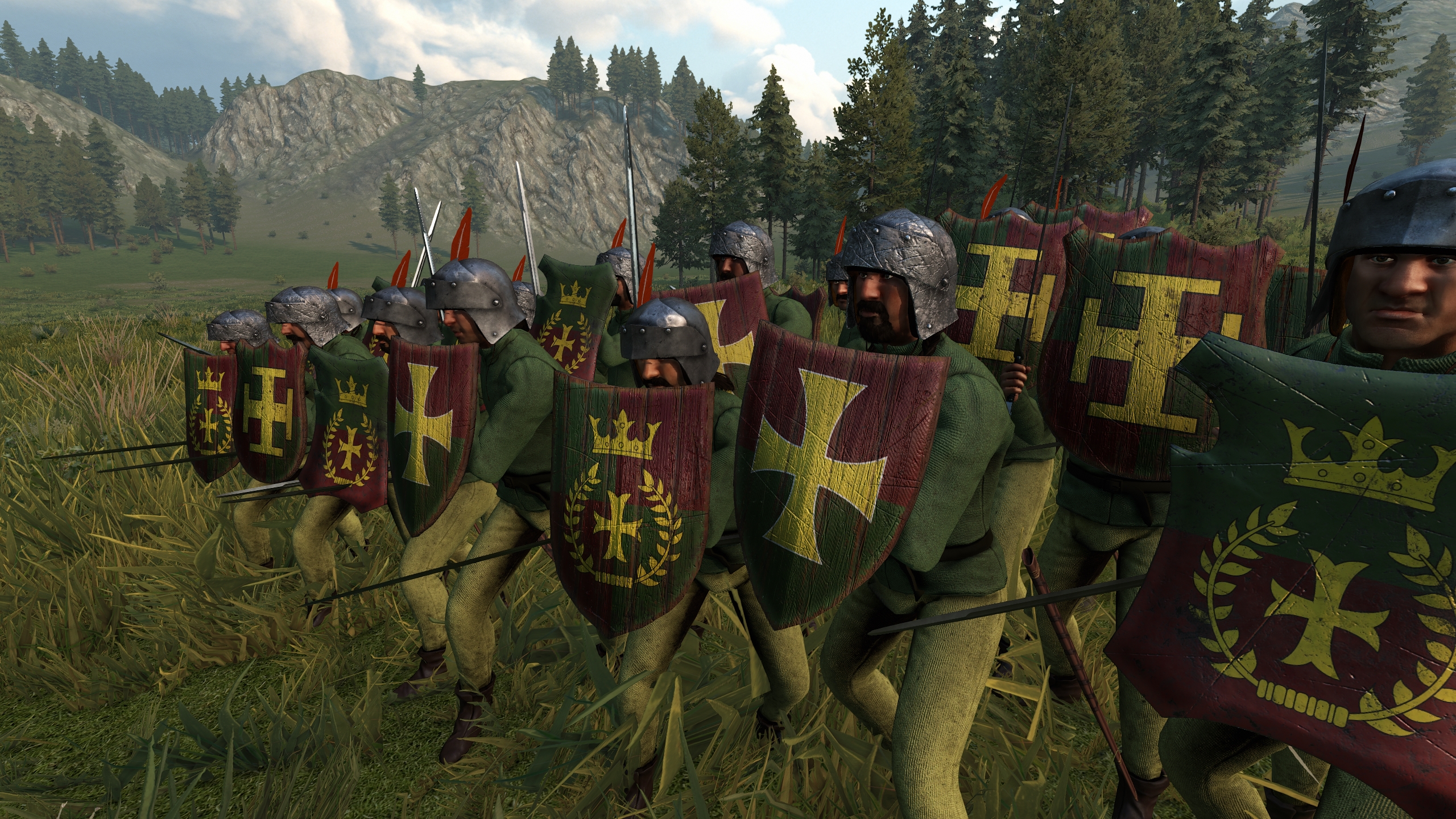 We have Sigmar in all his glory.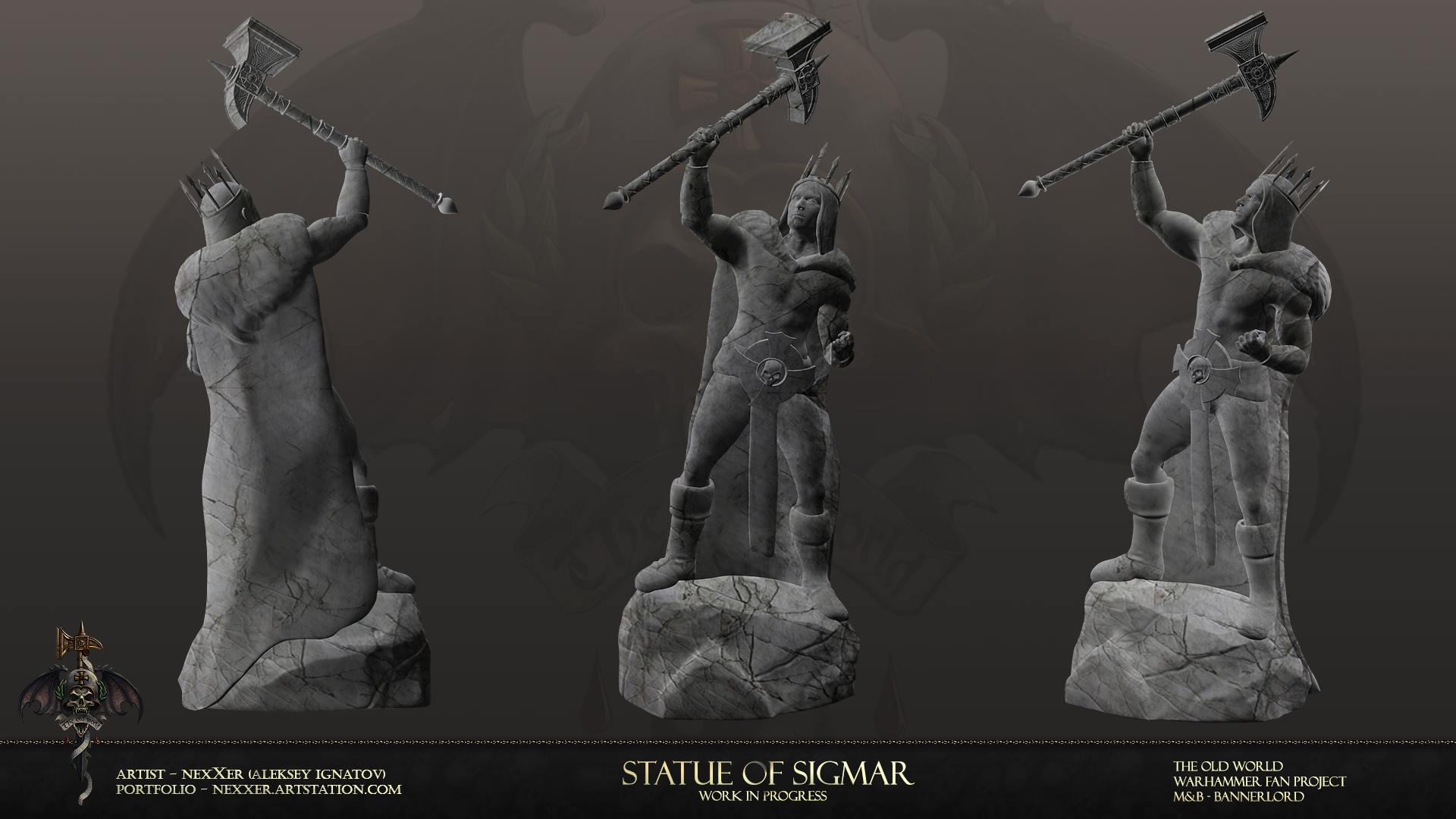 Scenery:
Despite some minor setbacks we have some progress shots of our campaign map and we are in the process of implementing it. More to come soon (done by Keyforce)!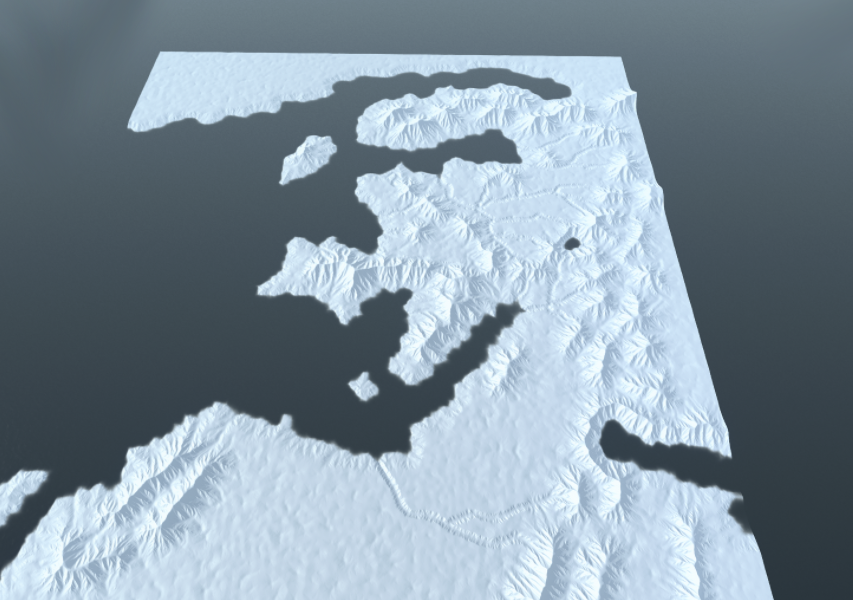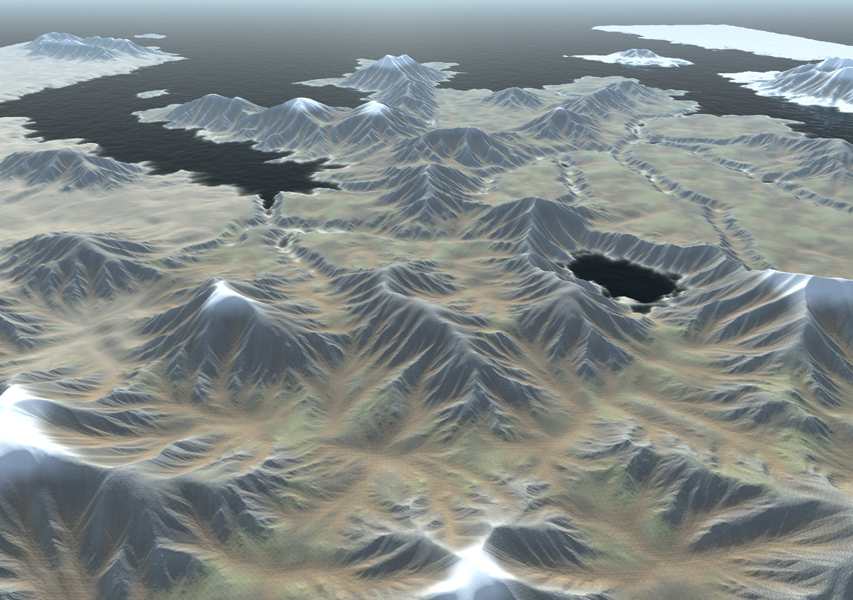 Our scenery department also has some wonderful map shots for you,
We have an Imperial village: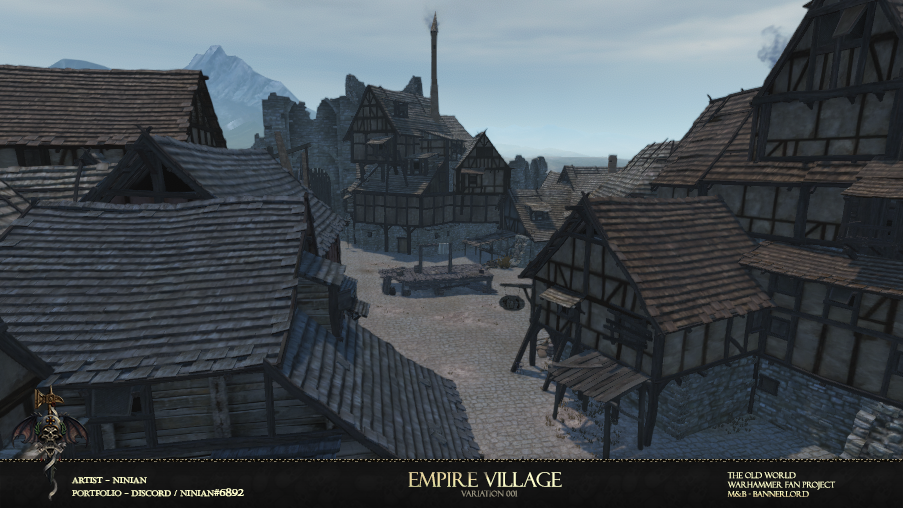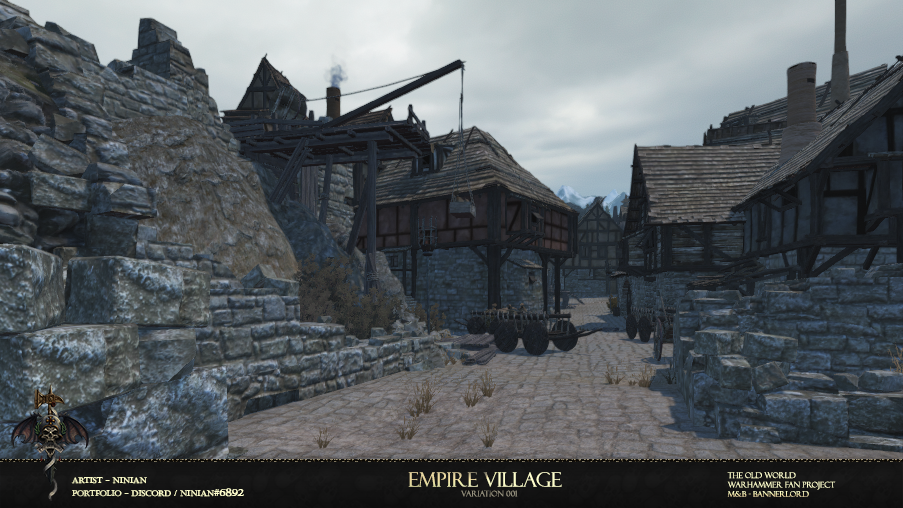 While within Sylvania they enjoy a far more sinister living: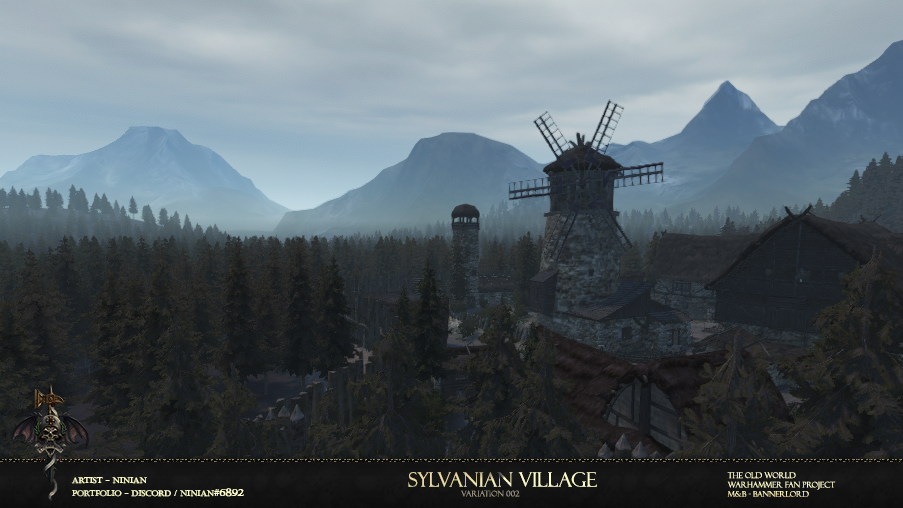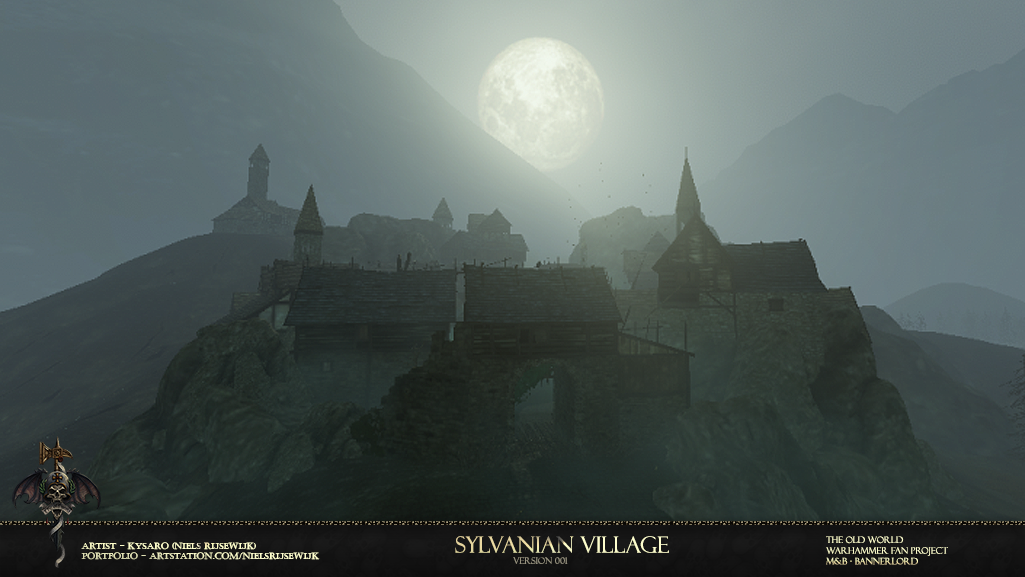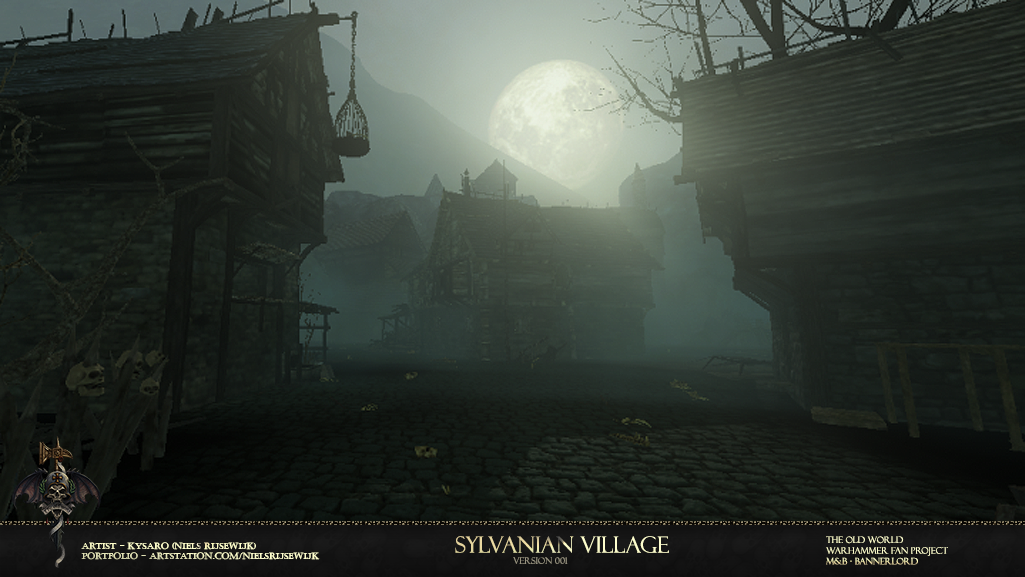 2D:
Finally we have a suite of concept art to present:
JakeTheRabbit with Empire Concepts: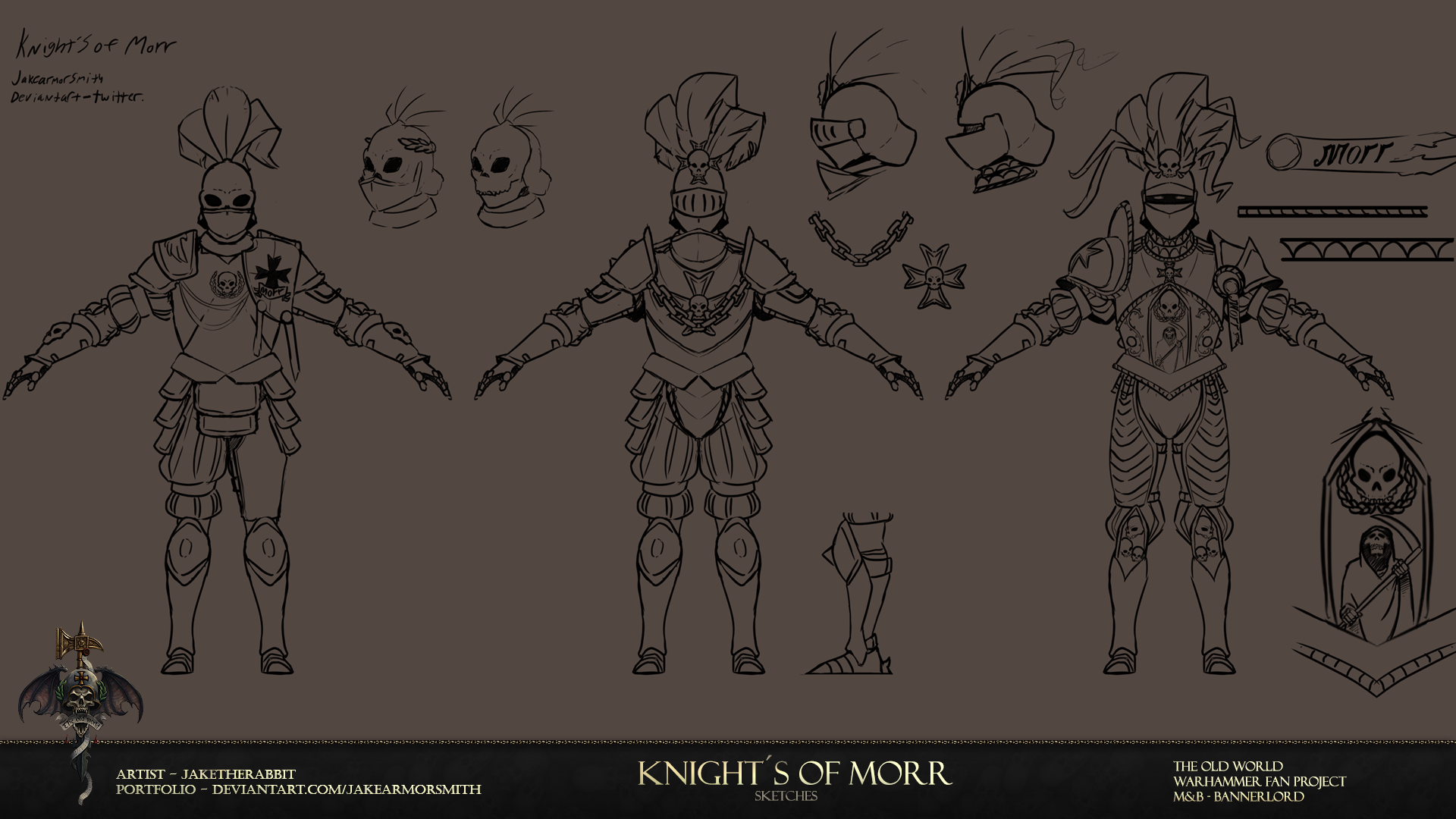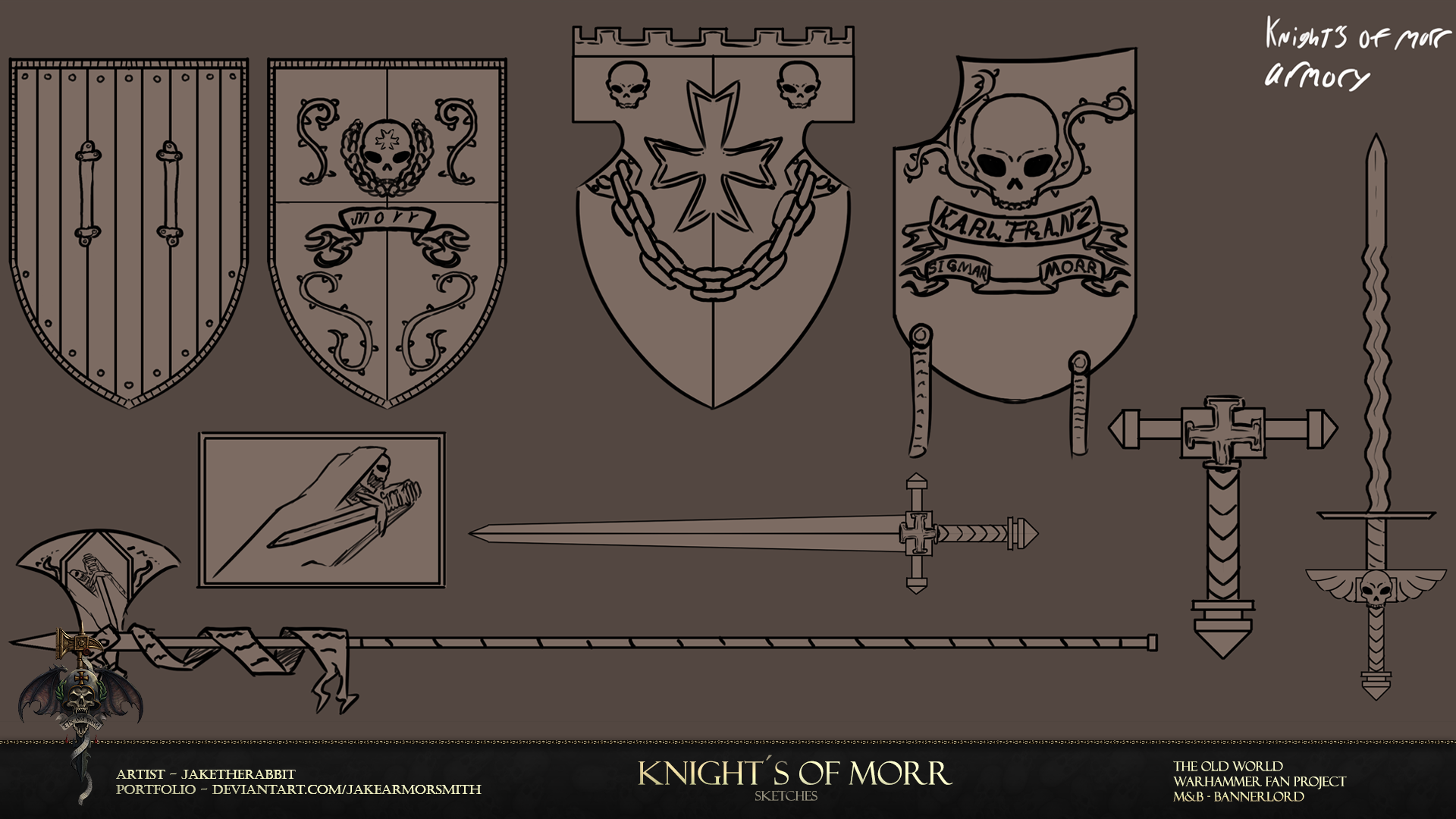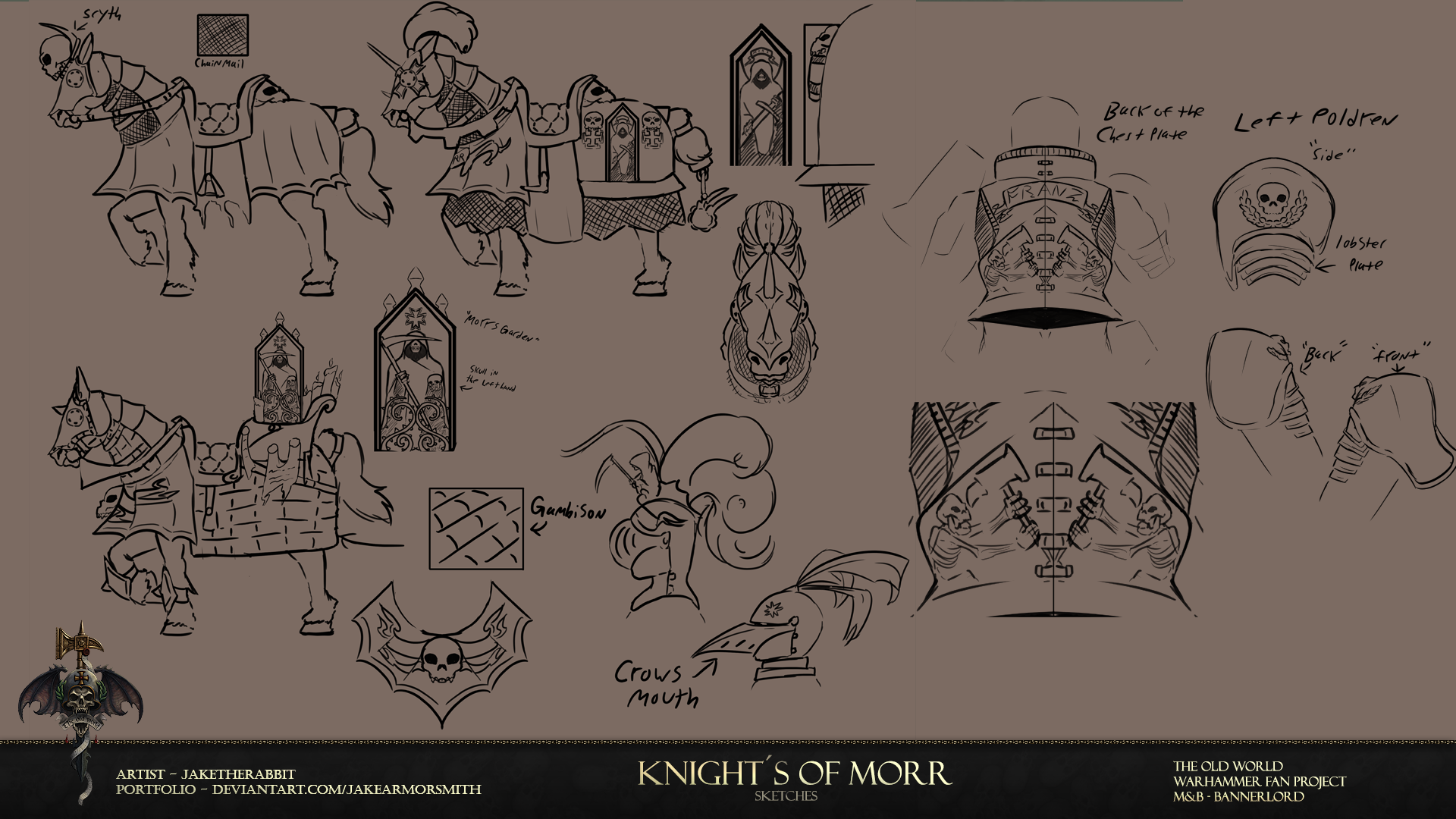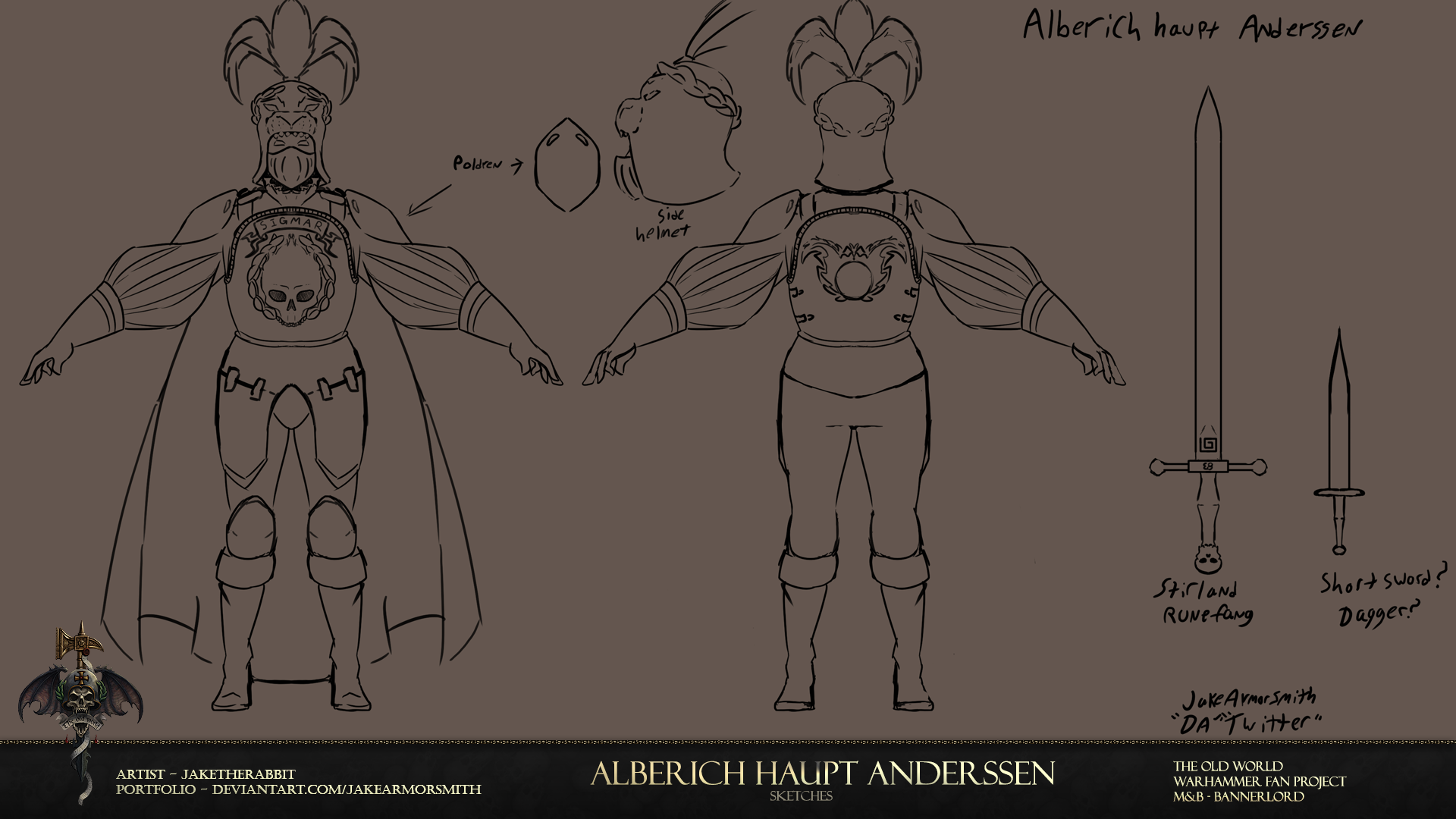 Karlis with Vampire Count Concepts: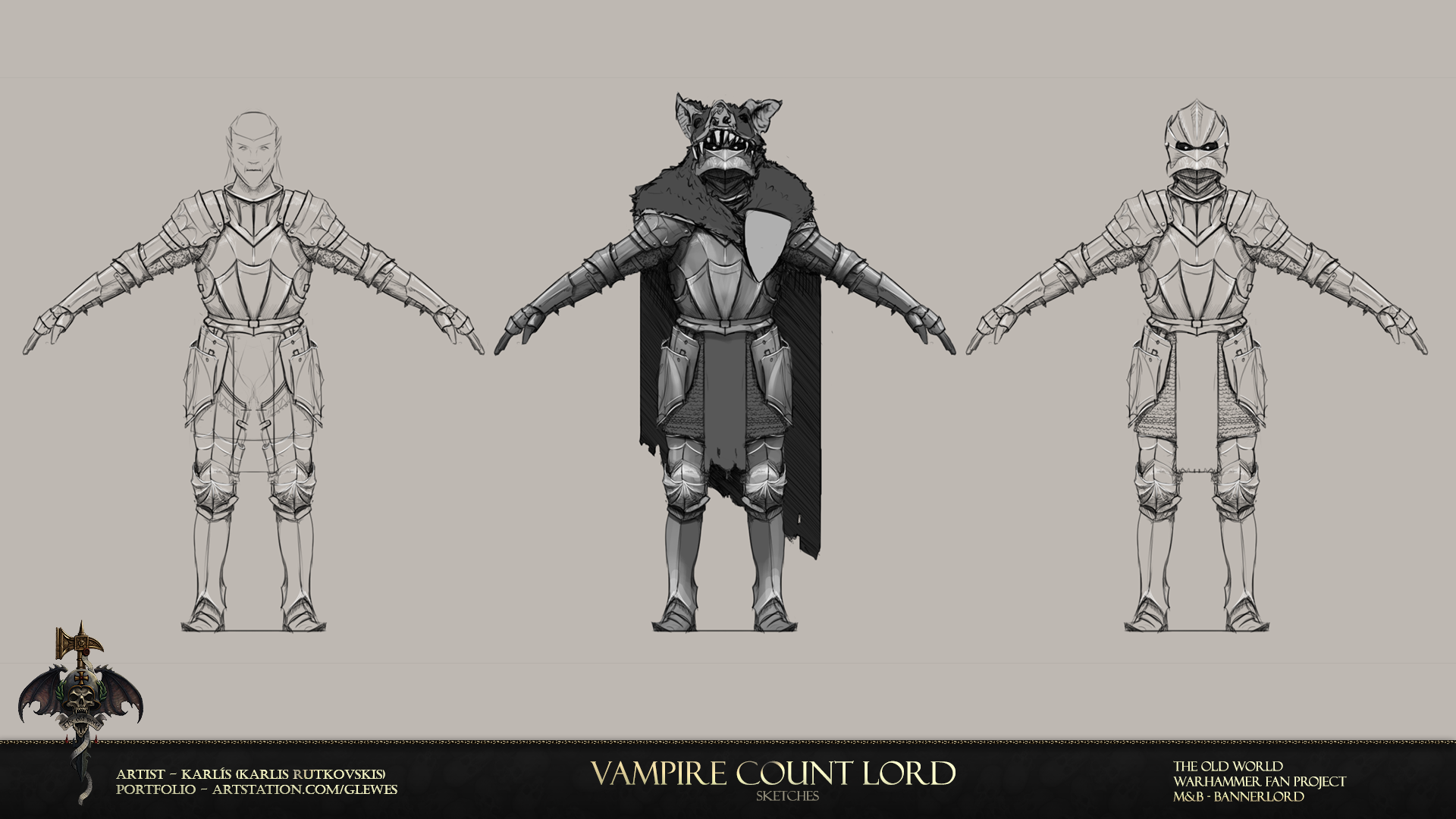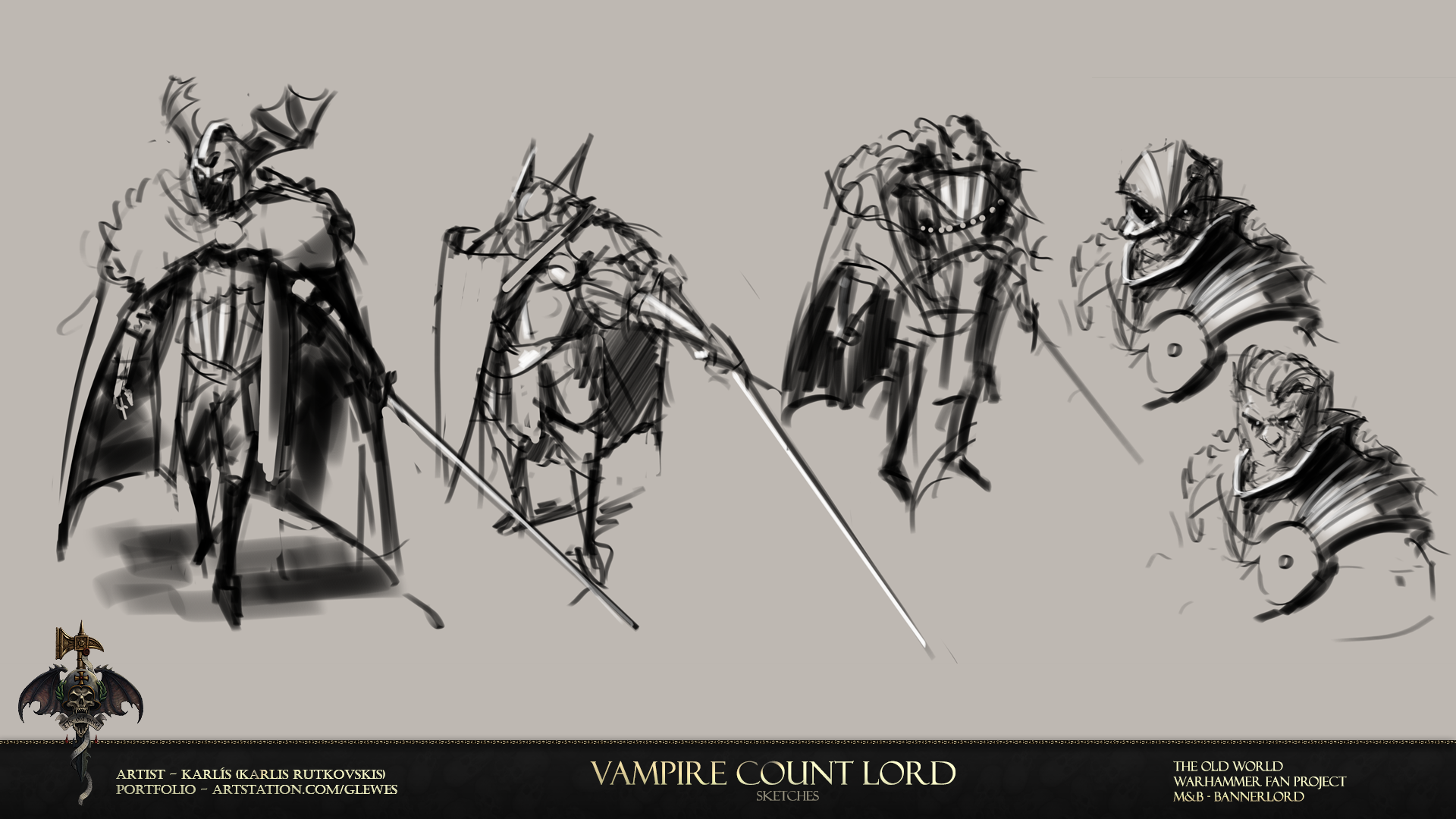 Augustin with his Logo Concepts: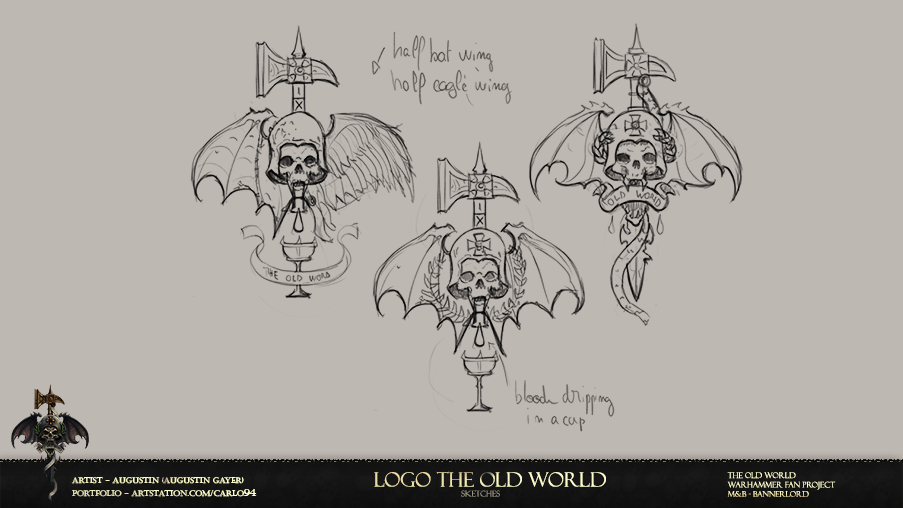 We are still looking for Sound Engineers/Artists, 3D artists, Sceners and C# Coders. If you are interested in any of these roles, or any of the others, feel free to head over to our #applications channel on the discord! Everyone is completely welcome.


WE ALSO DECIDED TO SHARE A LOT OF IN-GAME SCREENSHOTS, PLEASE SEE LINK BELOW.

Imgur.com