Monthly update April 2022
Introduction:
We are on the verge of finalizing our first massive update for the old realms. The team is running on full steam to fix bugs, bring in assets, and run internal tests. As always, we are eager to create the best gameplay experience worthy of our beloved franchise.
We are targeting our release of the second update for the end of May. An exact release date will be posted closer to the time of release.
We are still looking for beta testers who will have access to almost all of our currently existing content. These testers will provide some very valuable feedback. For this, you can apply via discord; just head over to our #applications channel. We will start the beta very soon, so everyone who can't wait to play might be interested in applying 😊.
Continuing with our 3D section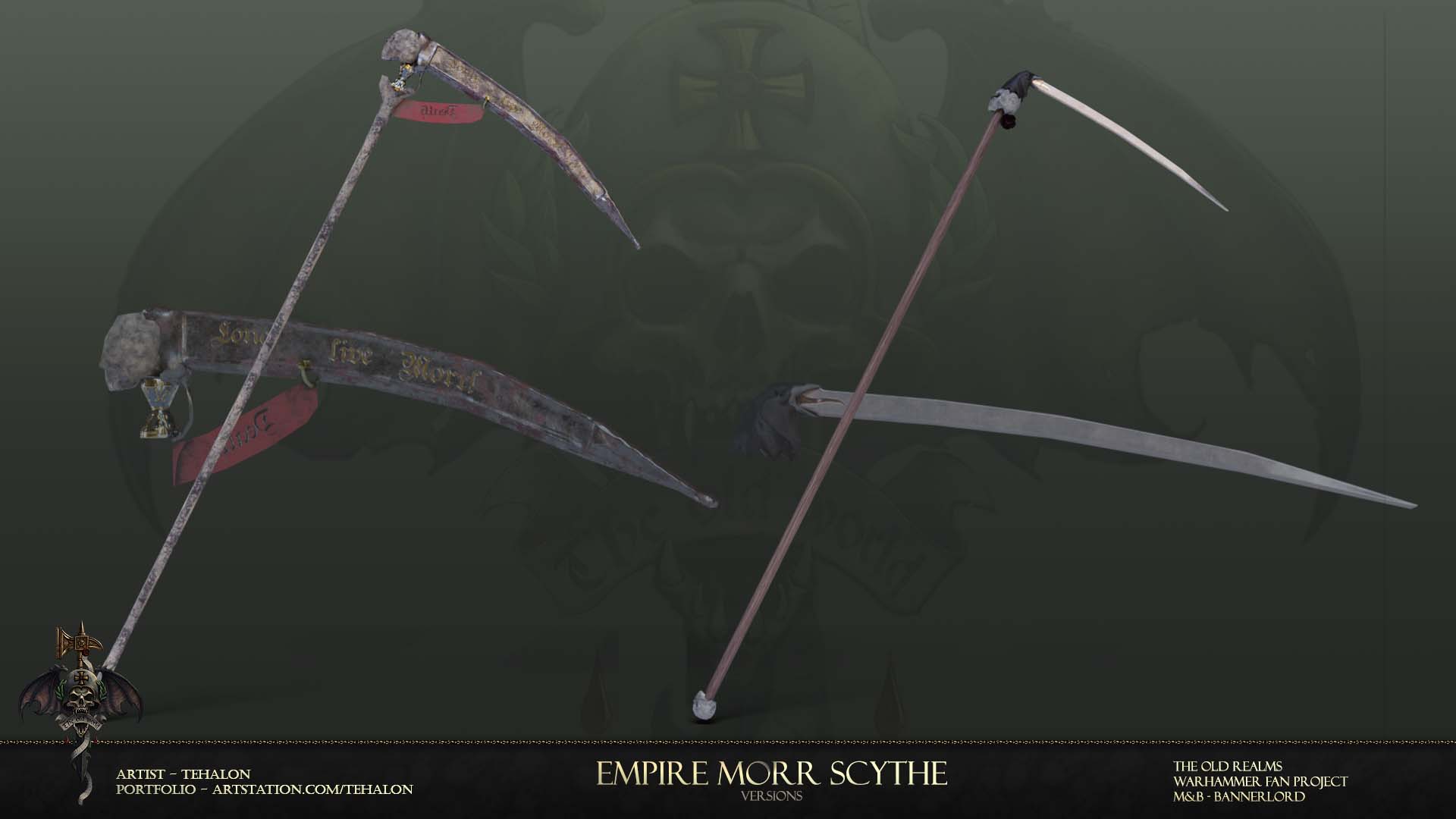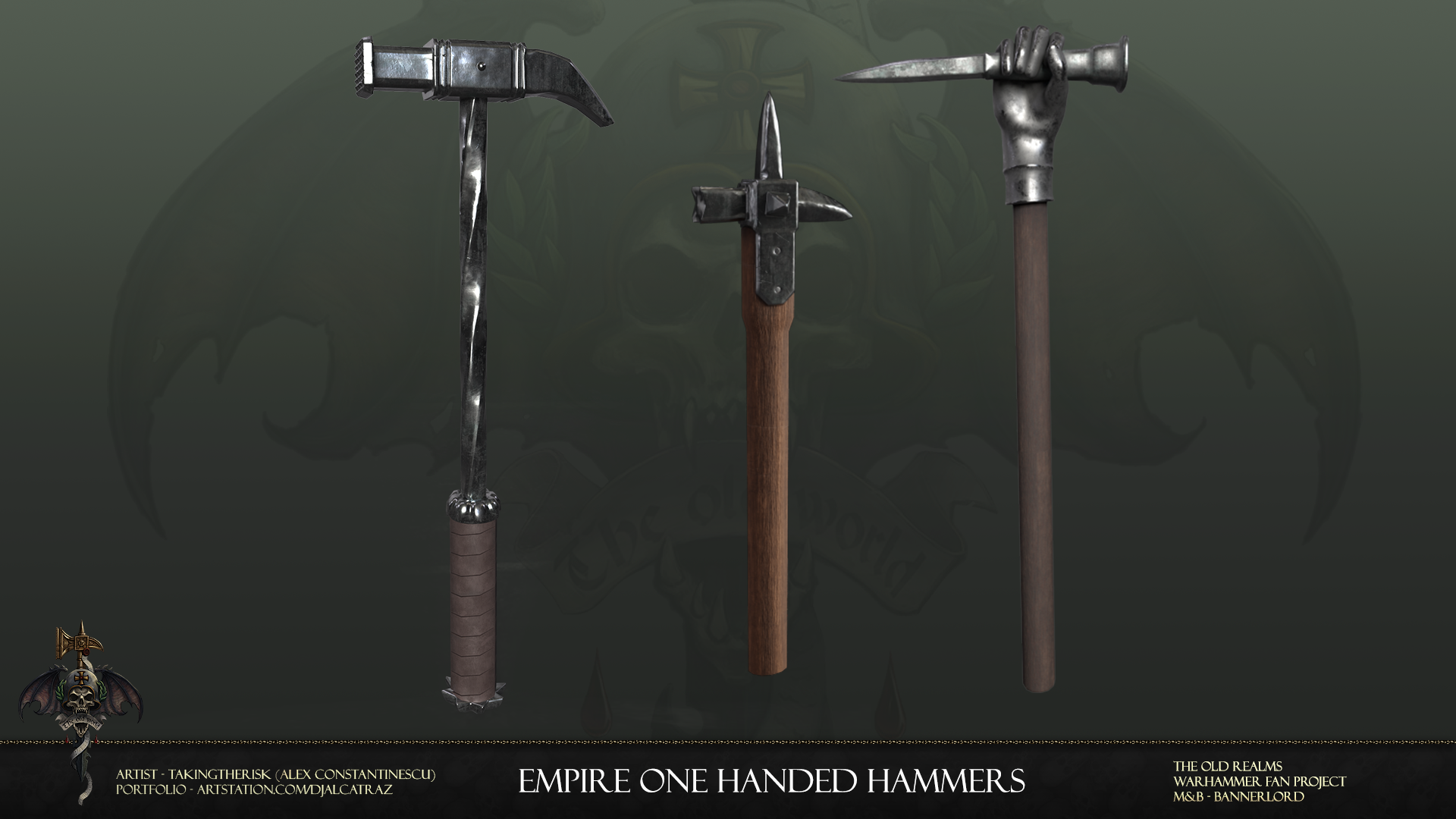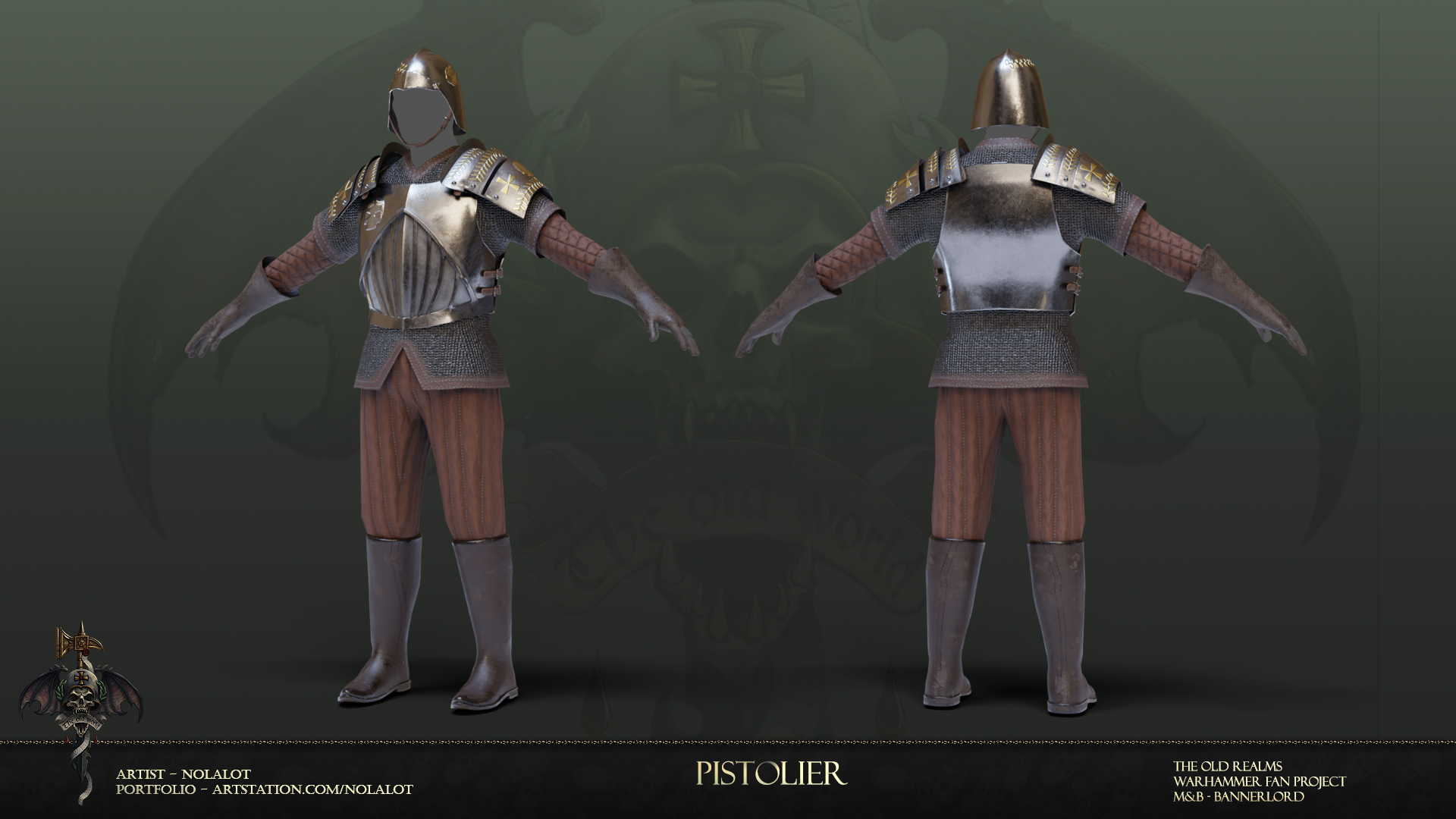 Our 3D Team has been busy adding new Environment Assets, which you will find in the new World map. The map has now been expanded to contain the province of Wissenland as well.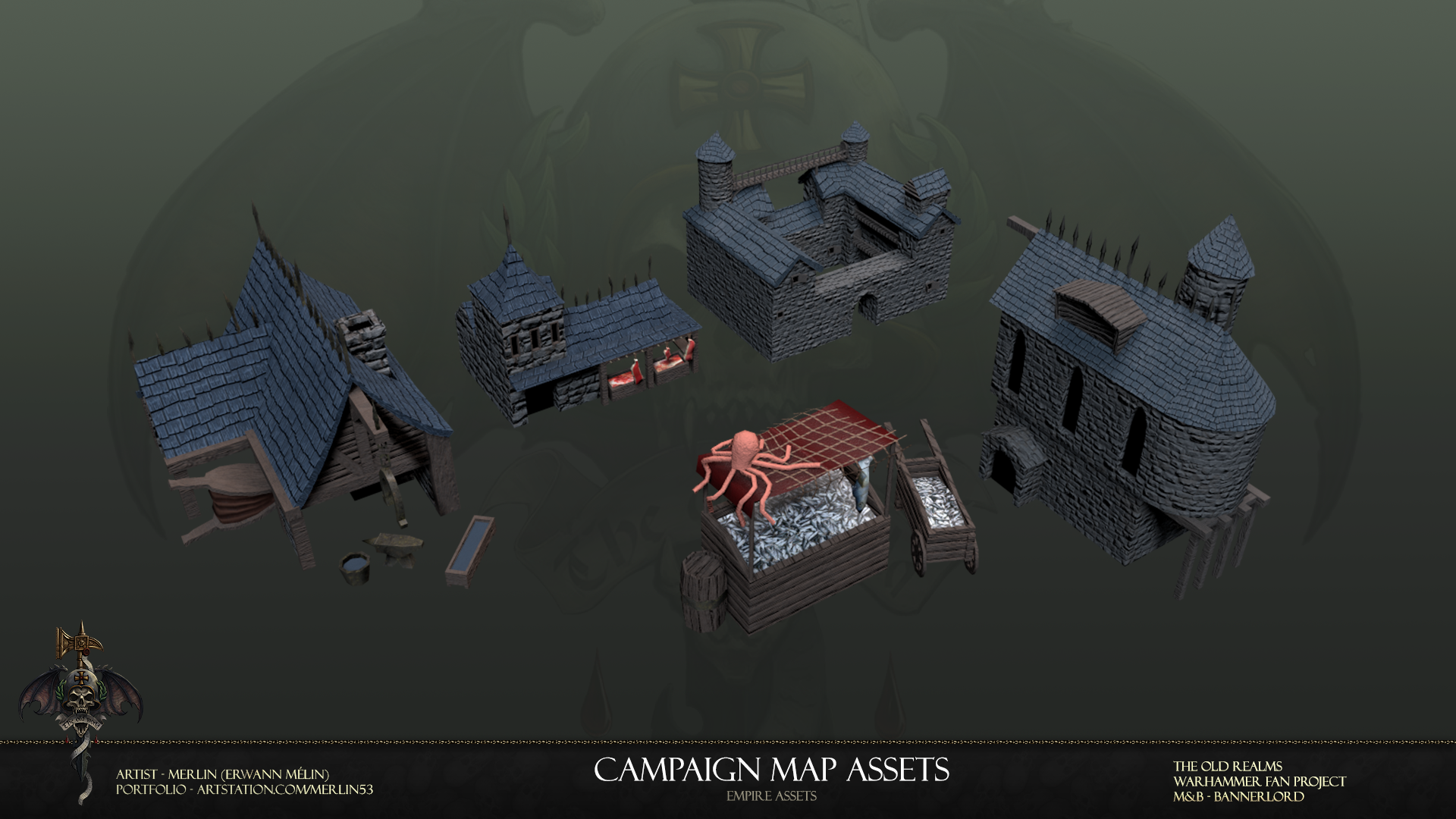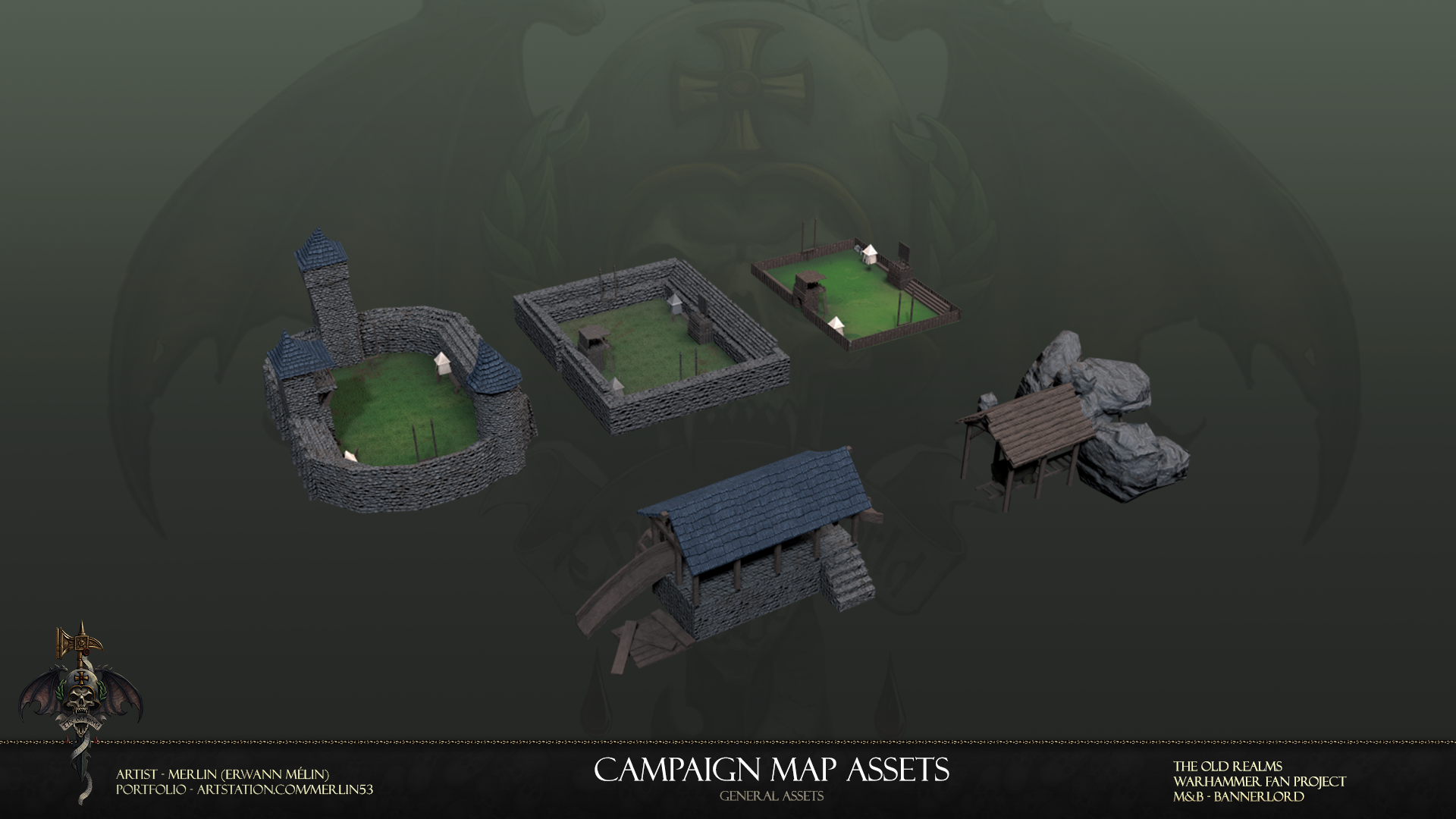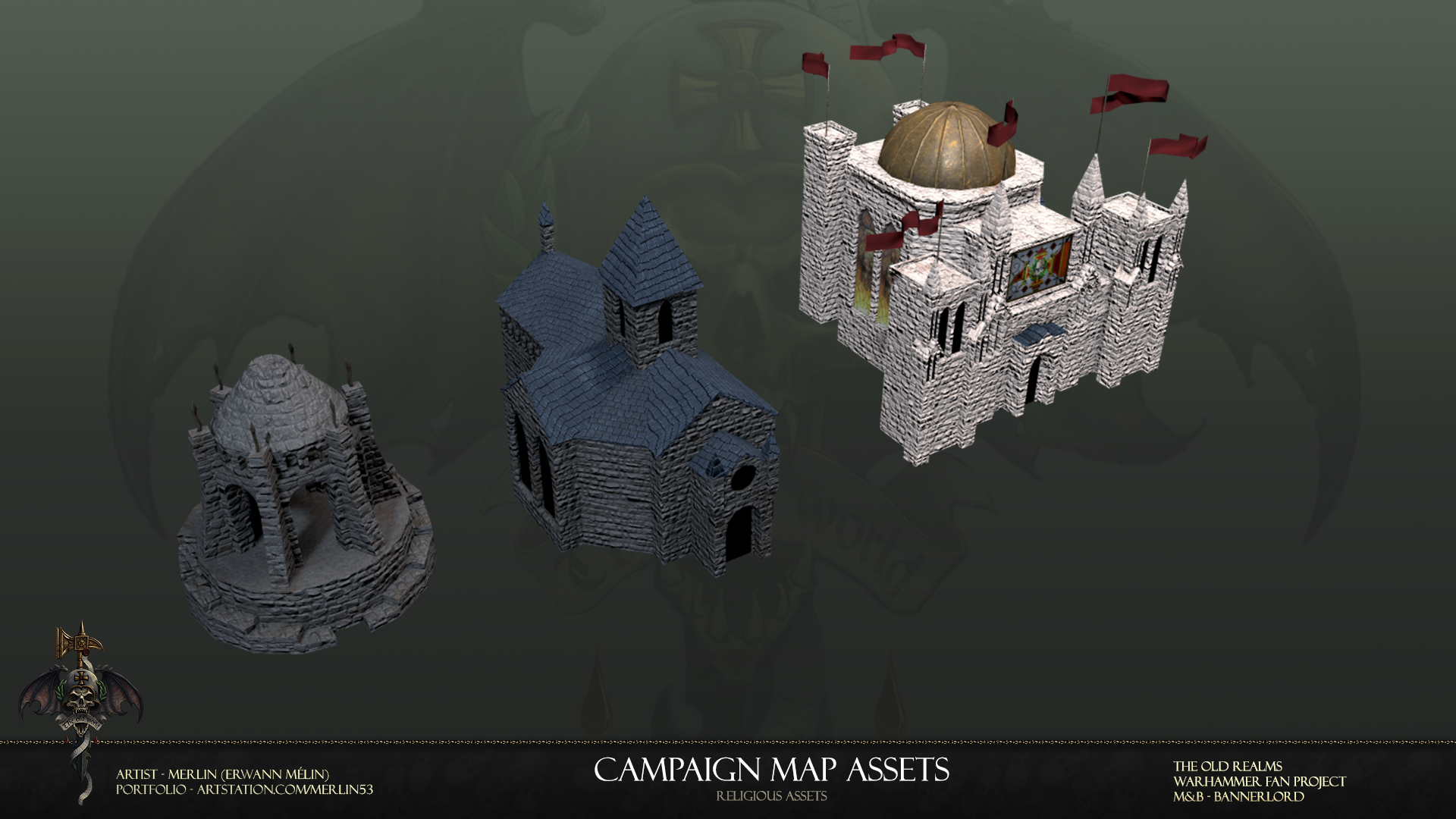 Ungors
Ragnar and Merlin are very close to finishing our first Beastman unit soon. We will see parties of Ungors raiding the forests of the empire starting with this next update.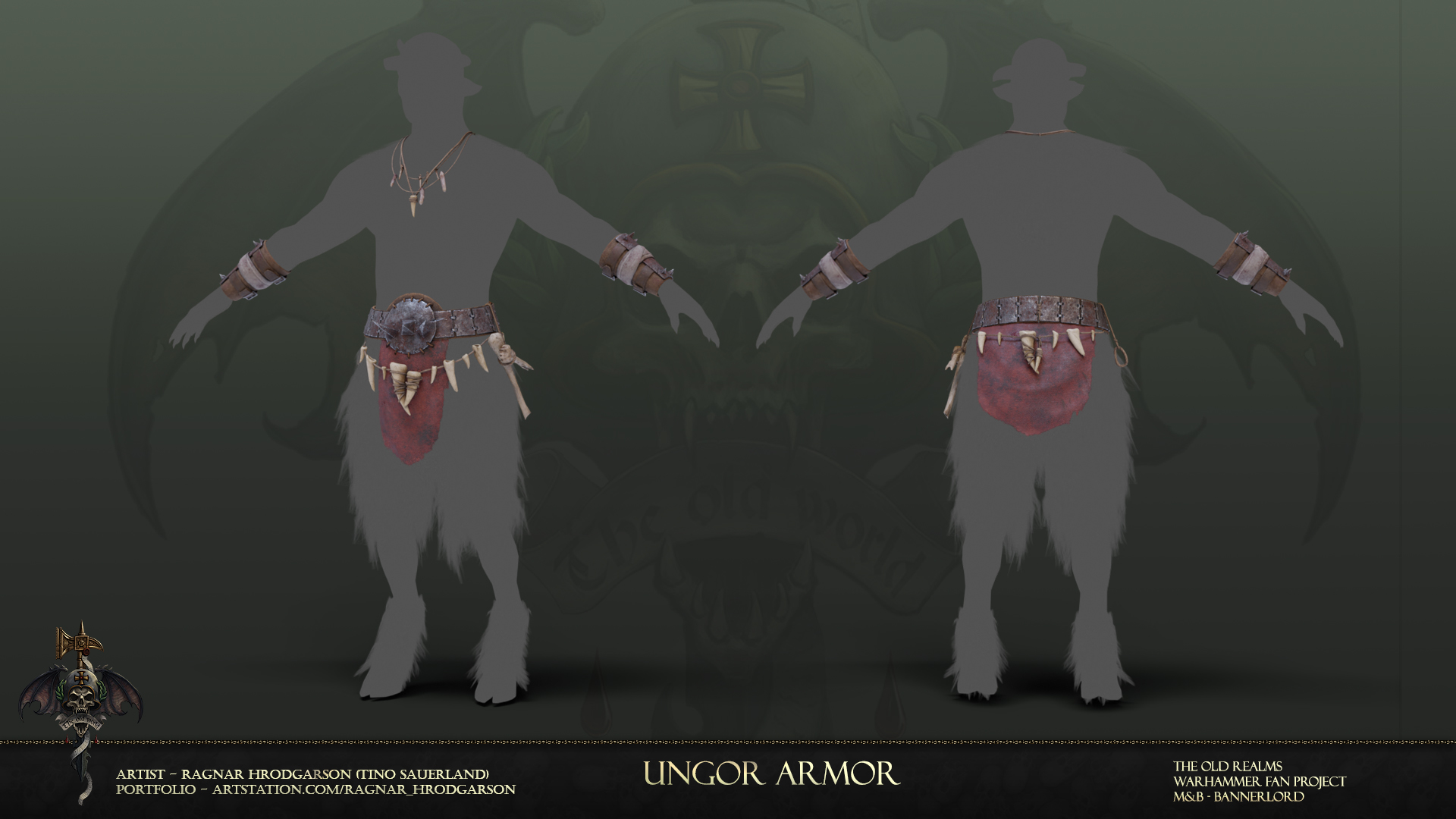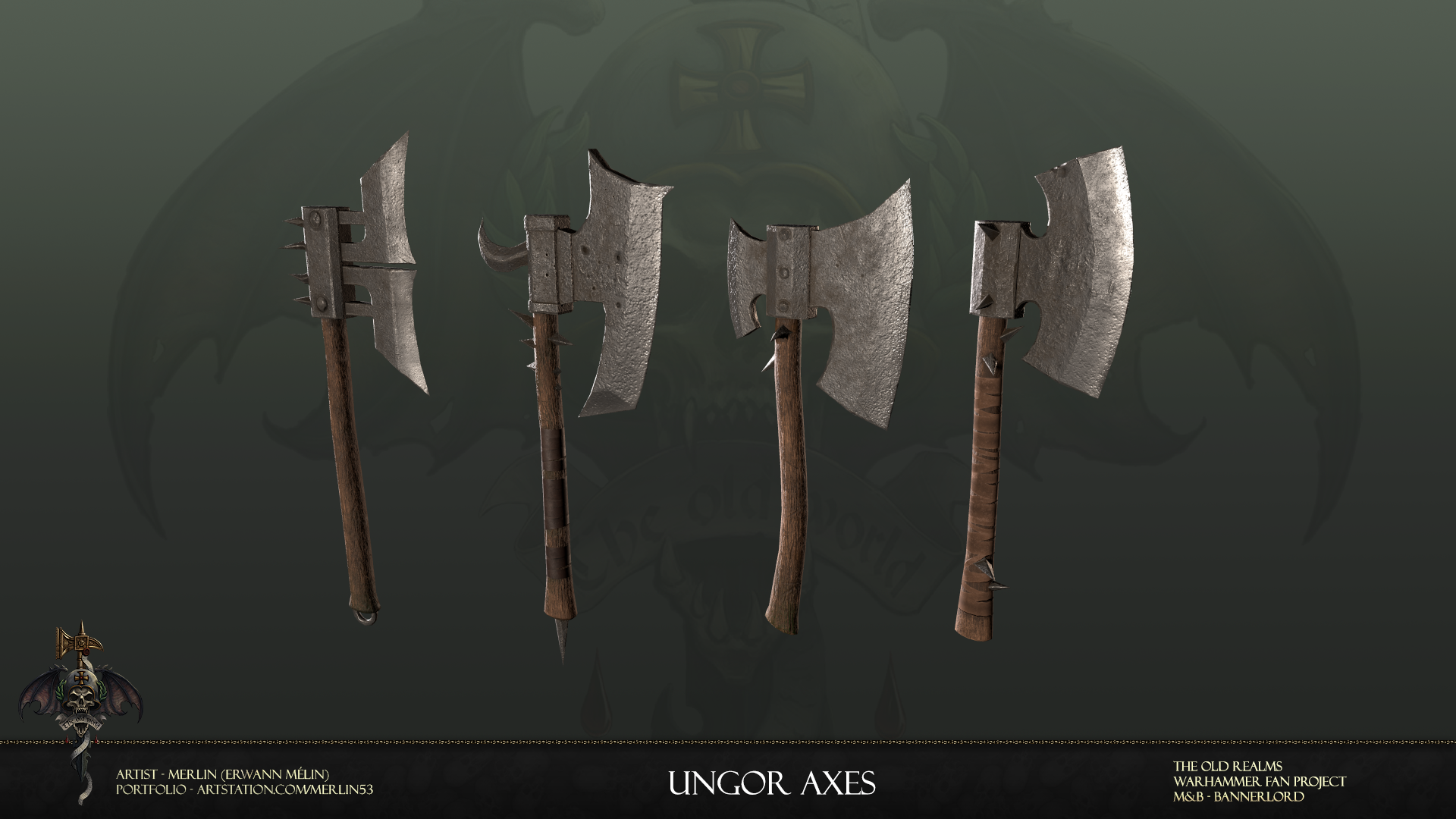 Celestial wizard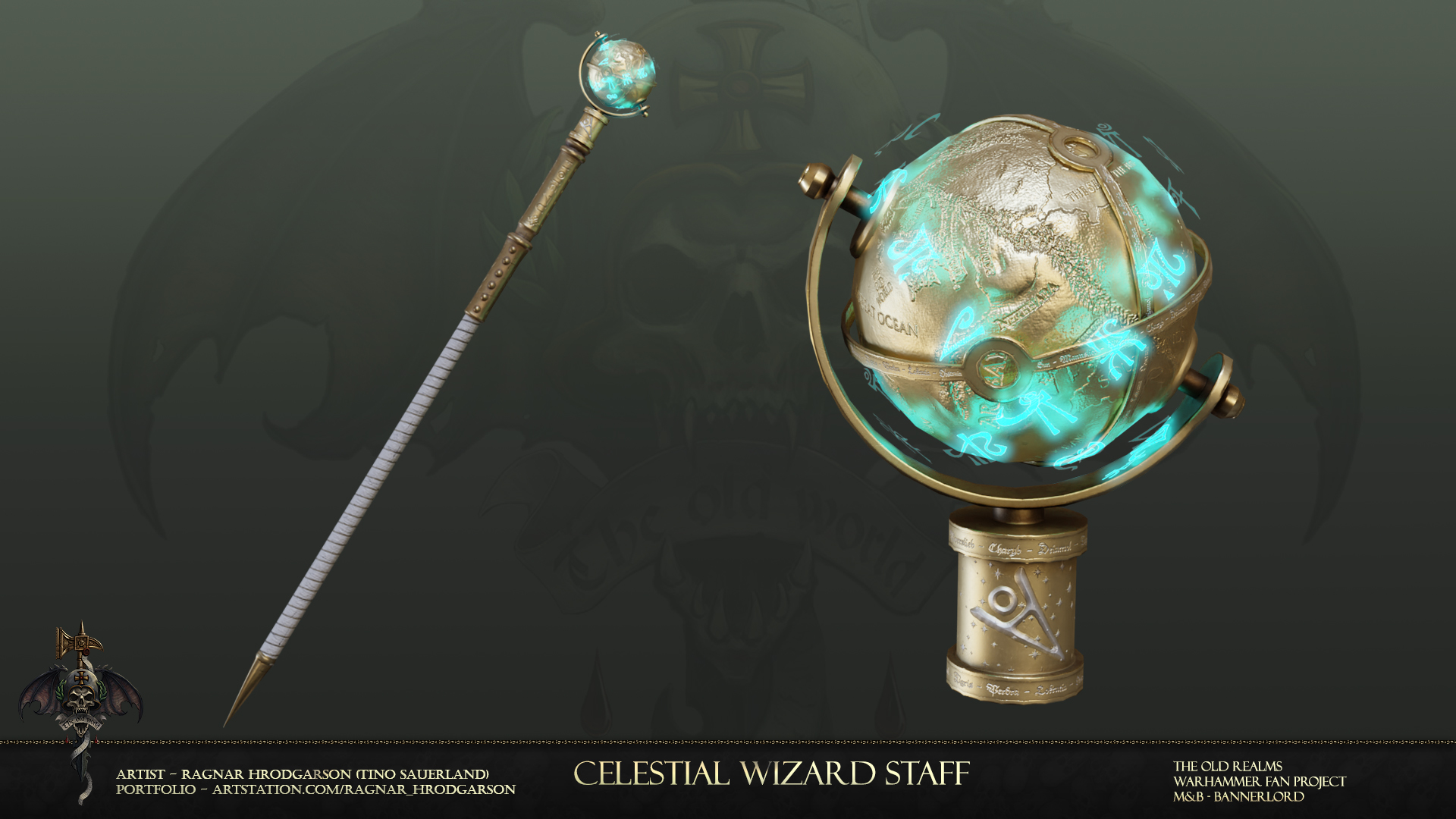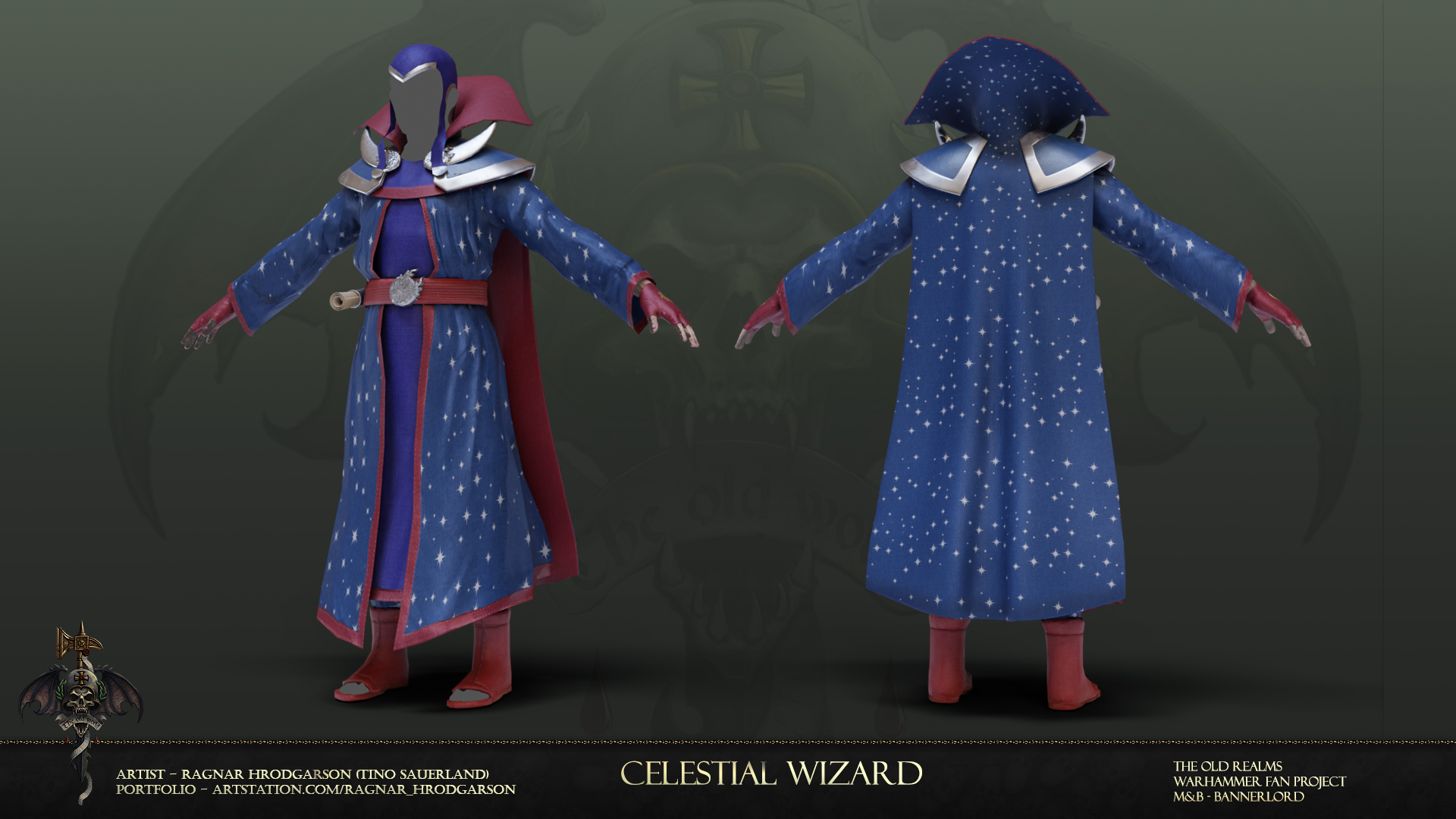 We want to also introduce our new celestial wizard and a cool new staff Ragnar has created. The celestial wizard is accompanied by new spells for both the lore of heavens and other magic types already in the mod.
A little first breeze of the new Heaven spells (final experience might differ):
Code
Our coding team, as pointed out above, has mostly been busy fixing bugs and improving specific systems. In the past month, we increased the quality of our artillery in several aspects as well as implemented spellcasting improvements for player and Ai. Overall aiming is revised and now is a lot more focused; the level of control was largely expanded so that
you can give orders to your troops to man the artillery pieces. We thank especially Xengima and Hunharibo for these enhancements.
We thank you for your patience and can't wait to bring you our new version of "The Old Realms" modification!
We are also looking beyond the scope of the coming Nuln Update. We are especially interested in more Animators and Sound engineers joining our time. If you are interested, head over to our discord, and check the #applications channel.