Hello everyone, welcome to Combine Insurrection's 4th Monthly Progress Report. Wow, four months already, time flies. Alright, this month not all was lost! Battered and beaten as I was by Valve's string of updates I managed to find a temporary workaround for my texture/model issue.
What was happening, as I have since learned, is that the Source07 Hammer is unable to load the GCF files from Source09 games (Ep1/Ep2 in my case). I had to extract the GCF's and place all of the content into my Mob folder. But I got things working, so I have some updated screens from the Bunker map. Granted there is not much physically changed, I worked on the lighting mostly.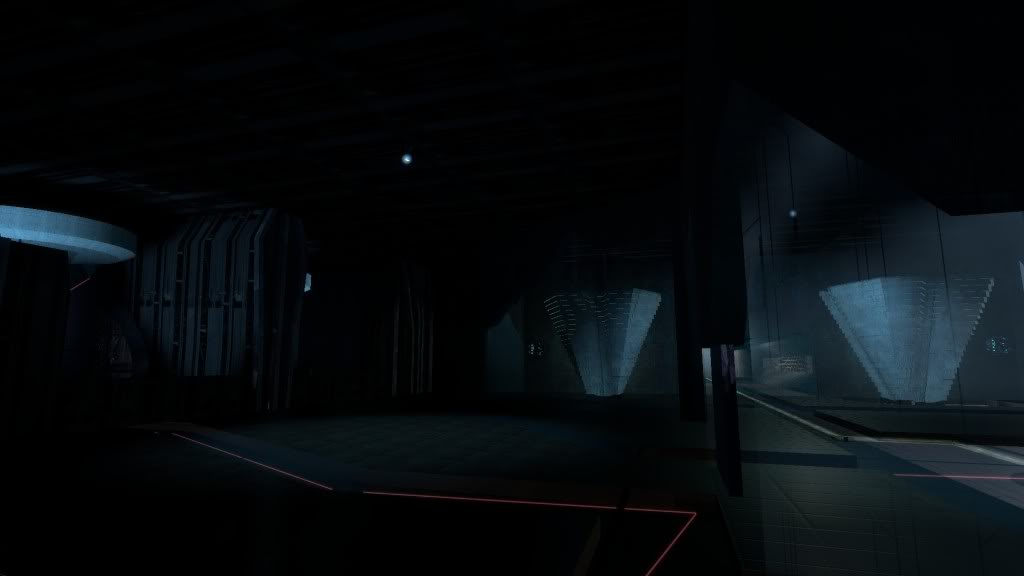 Still working on getting the light levels just right. Little too dark for my liking at present.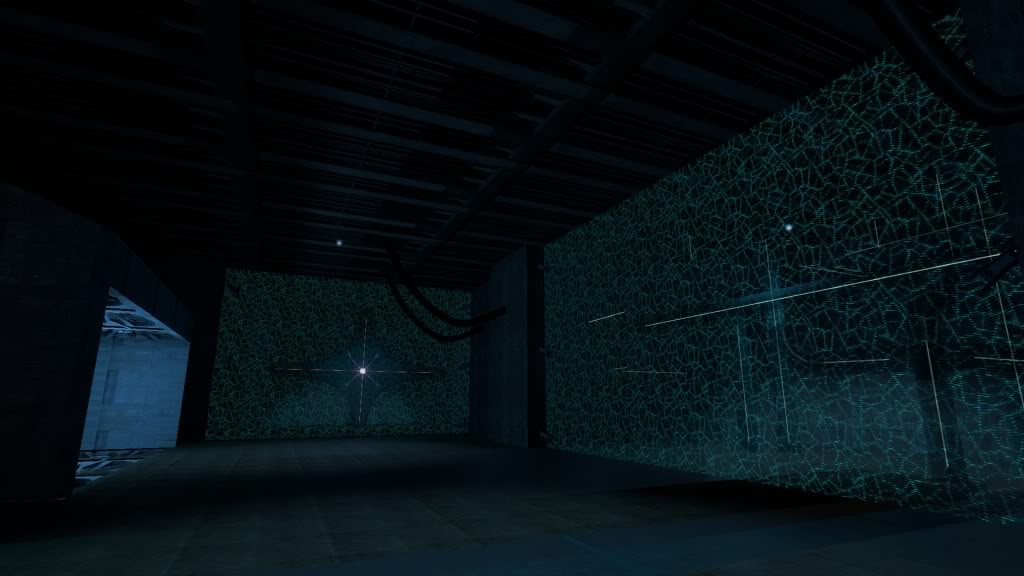 Hard to see but I added in braces for the shield walls so they do not seem as though they are magically floating.
I will be uploading these to our image section so you can see some of the more detail-ish things that are fairly hard to spot in some areas in the second screen shot.
I was able to do a bit of work on the coding side, although not enough to make its own update. I fixed a bug that caused the High Explosive Fragmentation Grenade (HEFG) weapon to deplete the ammo for regular grenades as well, much of the time I spent in the SRC was just documentation of all my changes in case, when/if I move to Source09, I have to make any drastic changes.
Next month I should finally have some show-able progress on the new Mall map and I will try and get some more code stuff implemented.
For those of you interested in becoming alpha testers I will be making an online application form that you can fill out for a testing spot some time before the next update.
Thanks for following CI, as always, and have a safe and happy 4th of July!
Geowil.