Monstructs Website is OPEN FOR BUSINESS!
After what seemed lik an ETERNITY! This game has it's own website! Interested in learning more about the game and want to support? Follow the link down below!! Also, spread the word about it to EVERYONE you know!
Posted by OneManIndie on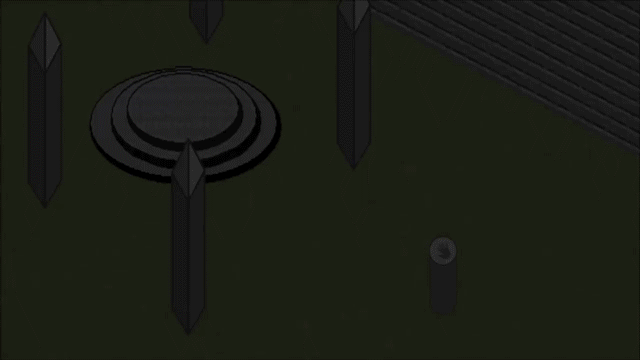 You can choose your gender!
Which chooses your friend's gender!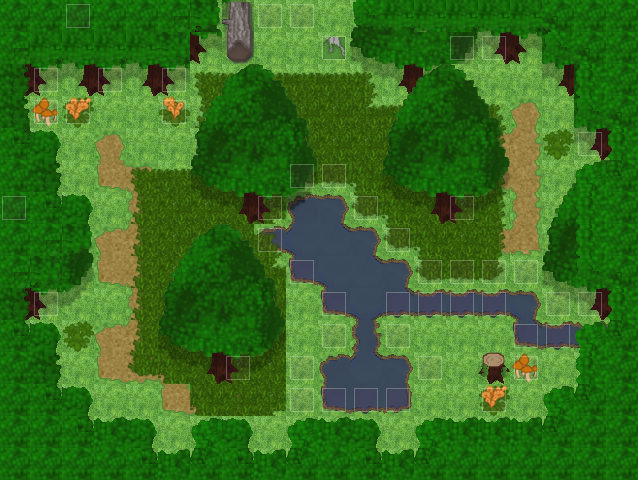 FIND OUT MORE AT THE WEBSITE!!!