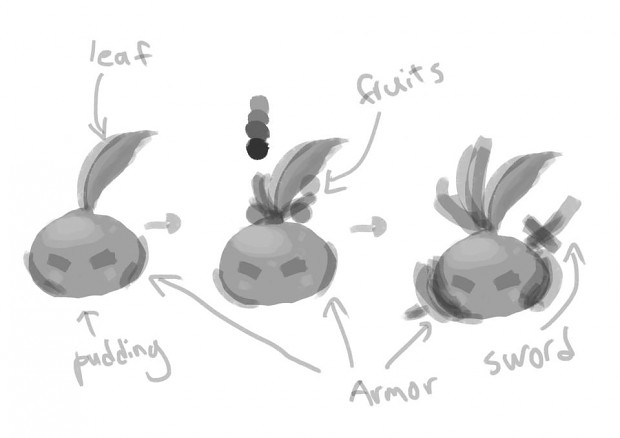 here is some updates for our monster concept, here little bit of testing. We try to create more variation of monster so the game won't look so boring.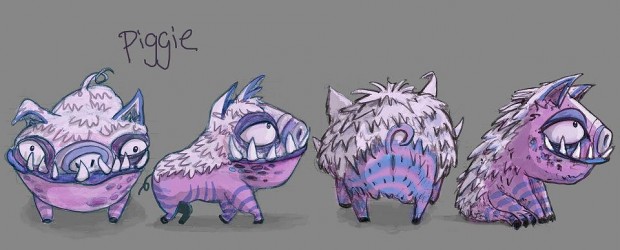 Here is one of the monster call ' Piggie '. Its a medium class monster , attack, defense will be higher than basic monster ( the Smiley Bat ). It's attack is melee, be care full when face it :)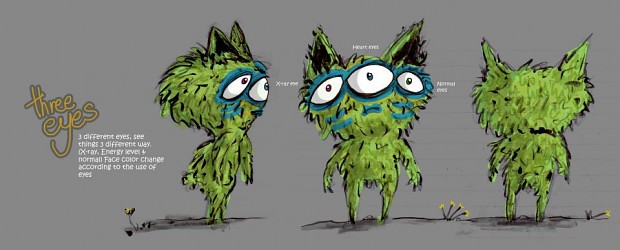 Three eyes, a light monster just like Smiley Bat, but slightly stronger. It's a range attacker, so its quite annoying that need to go for it if you're a warrior .
That's all for today! Hope you guys will like it!