MONDEALY: DAY ONE is a one-hour prologue to the main game, which includes a small part of the plot.
✔ And a huge part of the fun!
The main story of the game puts the player in the role of Michael - an ordinary guy who managed to discover the unexplored underground kingdom of Dargratt.
During the journey, you will meet deep, flamboyant, and sexy characters.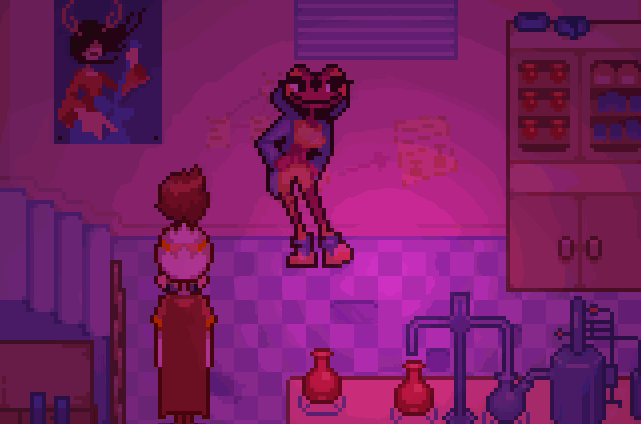 Thank you all for coming on this journey with us!
Cheers
Valkyrie Initiative, uglycoal
Don't forget to join us on the official Discord!