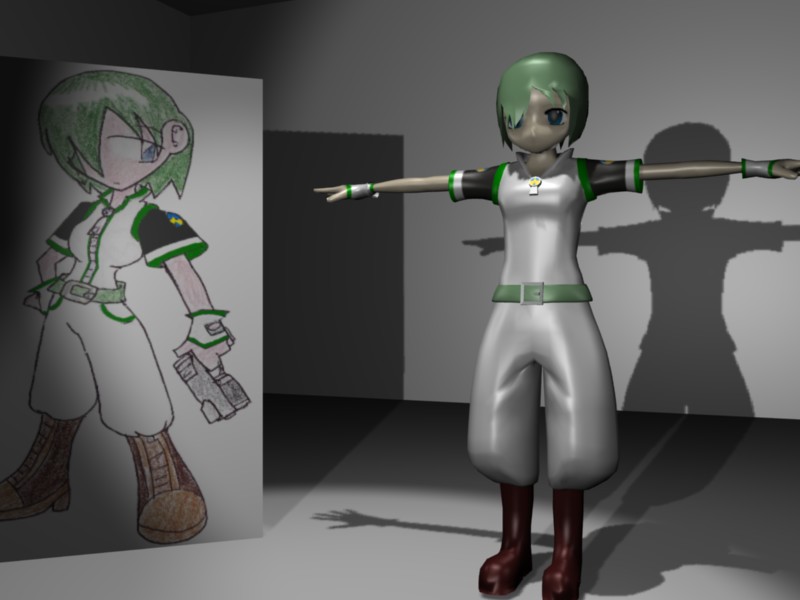 Hello everybody. We are back after a little break.
· Member news
The first News I have on the list today, is that we have got a mapper in the team. That is the final member to complete the team :D Let me introduce Duke. The team is now complete.
· Model updates
I Boroko have made some texture for Green, Yellow and Indego. And I am in full progress on the next models.
Next upcoming models is gone be SmashDaisaku, Blu, Red and the U1MMD "Miner Drone"
Yellow Front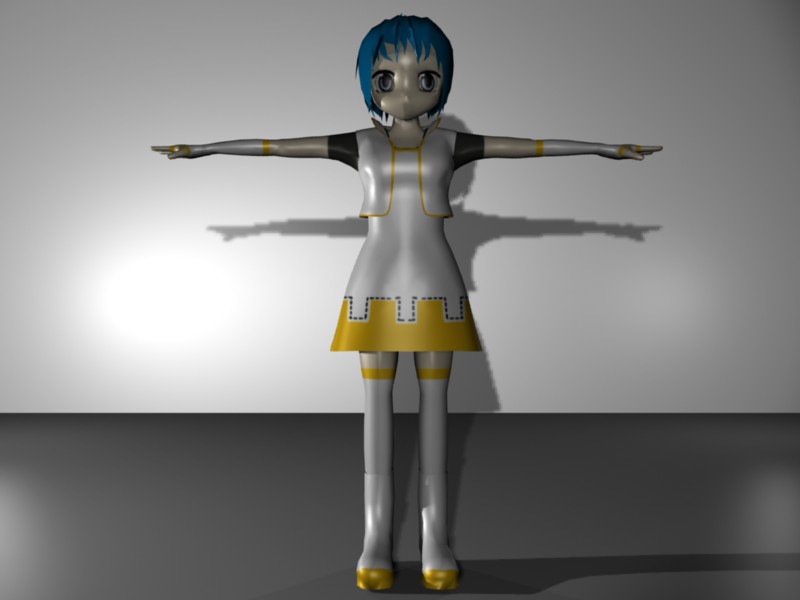 Yellow Side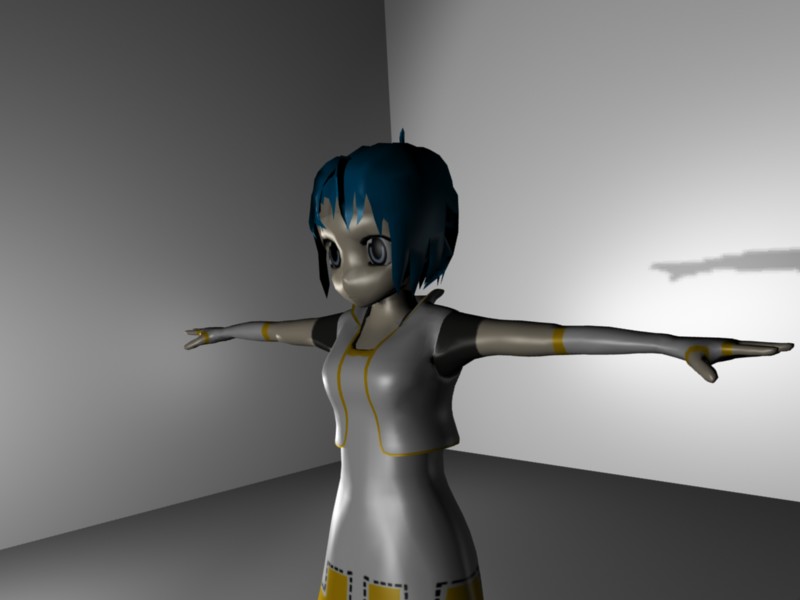 Yellow Back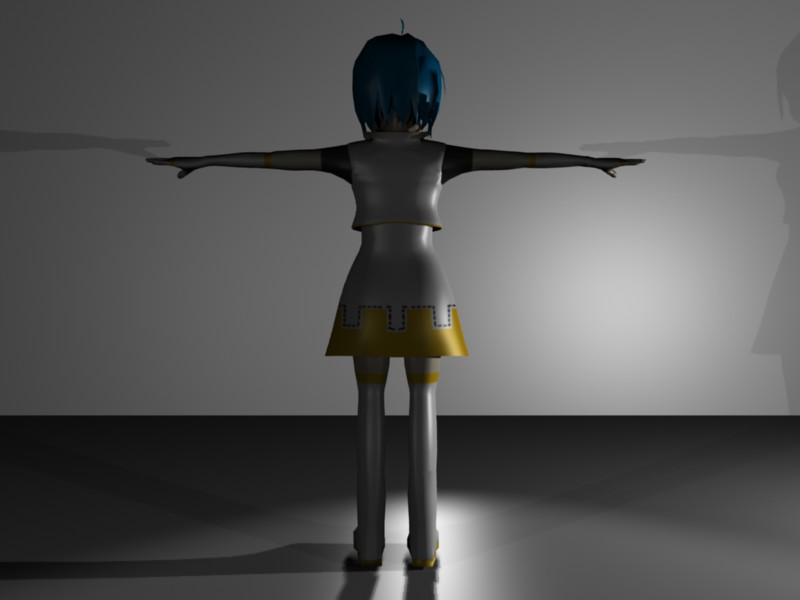 Indego Front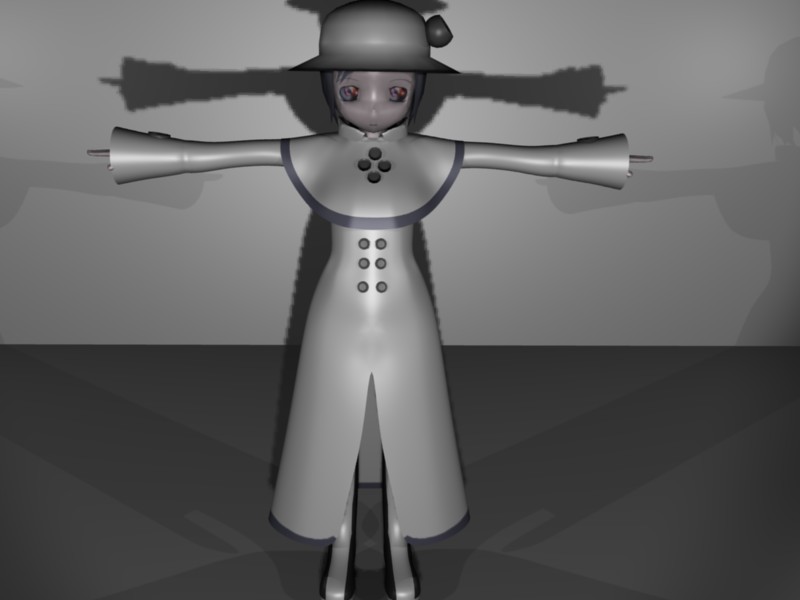 Indego Side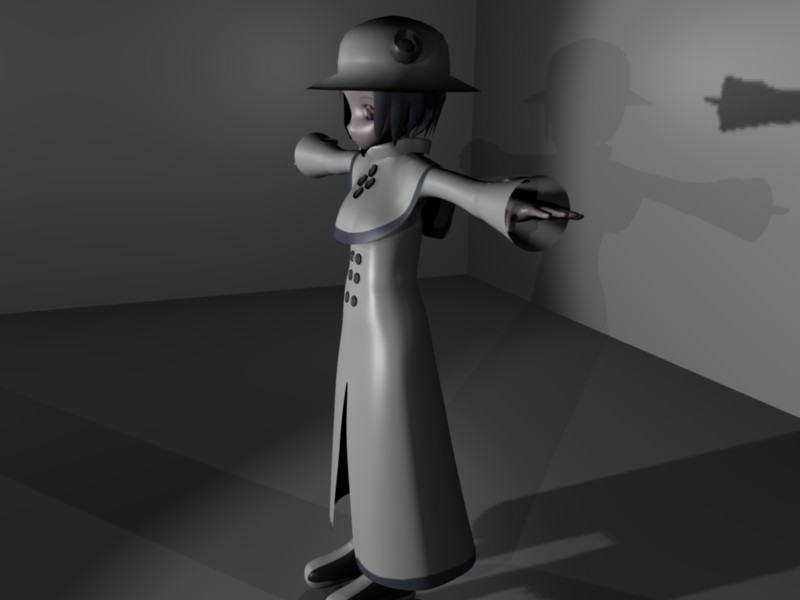 Indego Back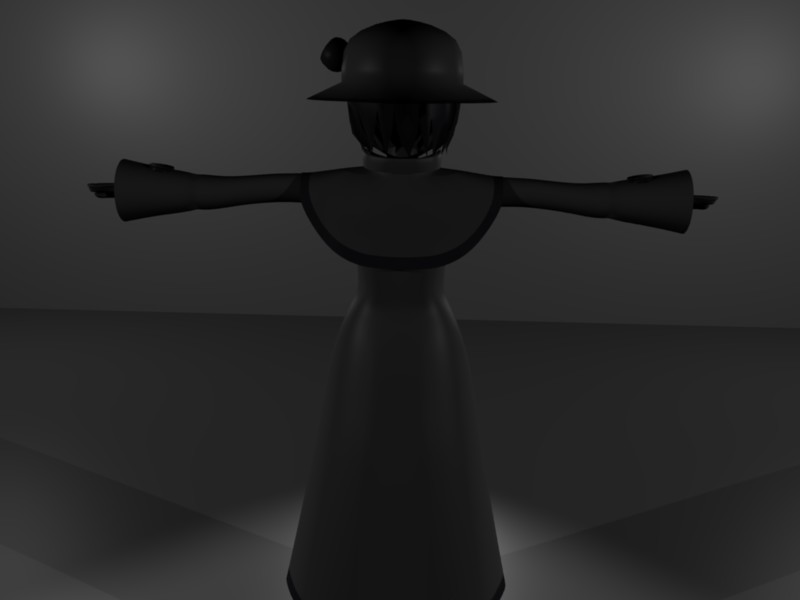 Green Front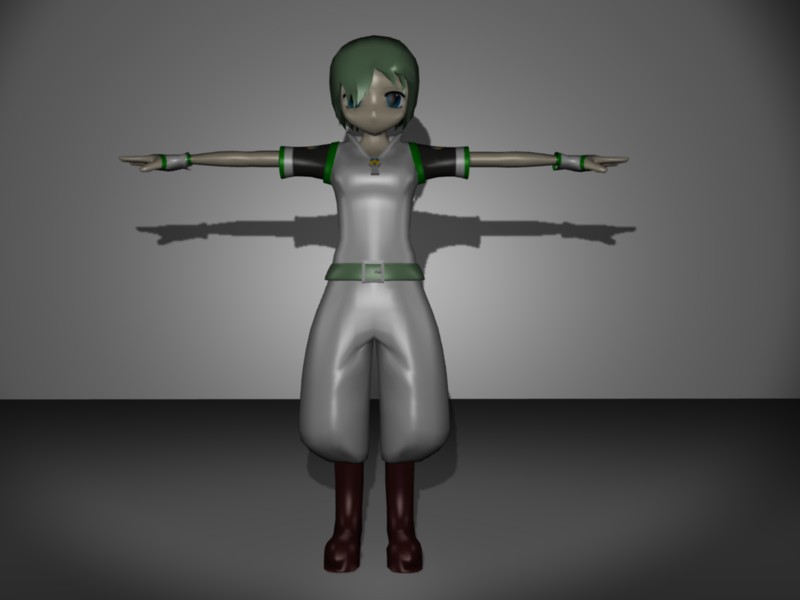 Green Side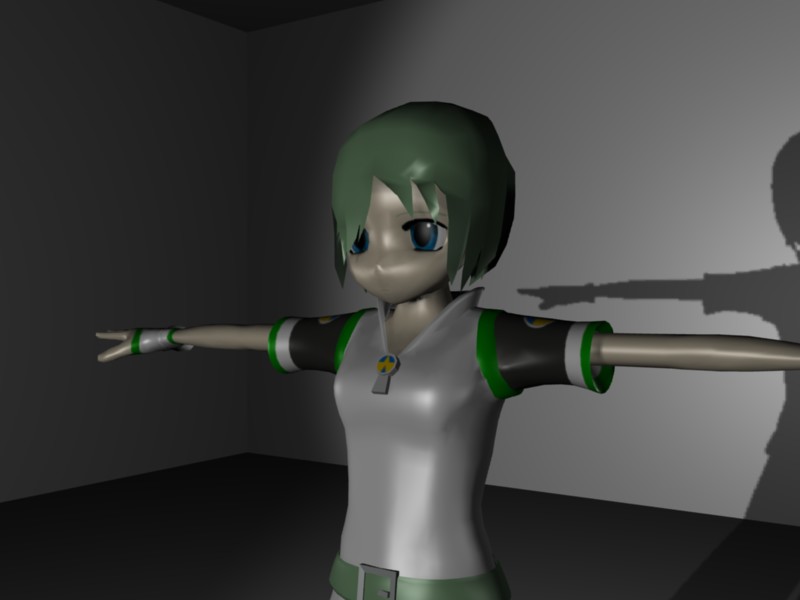 Green Back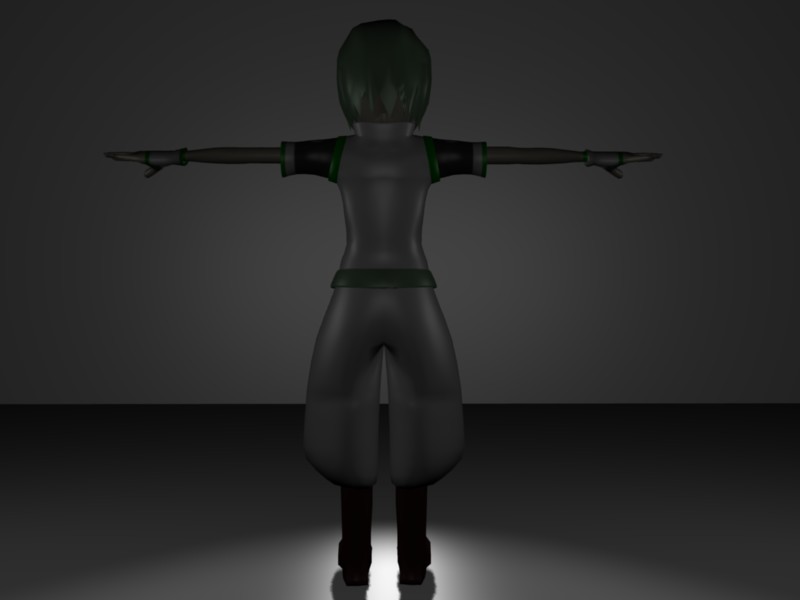 Hope you did enoye this update. And see you next update
Boroko out..