Hello, Dear Indiedb community!
We are finally live on Steam Early Access!
We have travelled a very long road with this project and we want to make sure it is as polished as possible prior to release.
This is our first launch on Steam, so we do expect a few issues. While online, the game has been already updated a few times, so we have fixed major bugs and glitches. But still, you can expect some unpolished areas.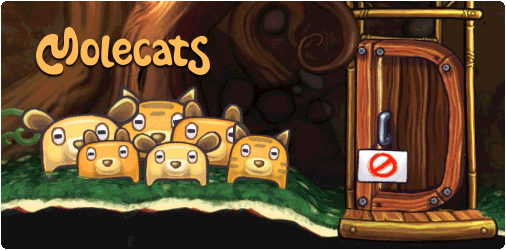 The current version of the game has two chapters available (out of five) of the main Story Mode (about 25+ levels). We are preparing the next content update with new Story chapter (more levels!), which will come pretty soon! We are aimed for release this winter, so you do not have to wait long.
At the moment we have support for English, German, Spanish, Russian and Ukrainian languages, but there will be more on the relese! (Btw, you can help us with localization, so feel free to contact us via molecats[@]gmail.com!)
We will be happy to get any feedback from you!