Hello folks!
OK. I know. You look good, too. I've missed you.
Let's get down to business. Just a few things to mention:
Winston and myself are extremely busy.
I've taken lead on the team again.
There are some new features.
Recharge is never, ever coming back.
The "2.0.0" era is over.
We also have some new mandates as a development team:
Listen to the players.
Make the game fun and easy to play.
Release early, release often.
We don't have much else to say, other than:
Well, do you?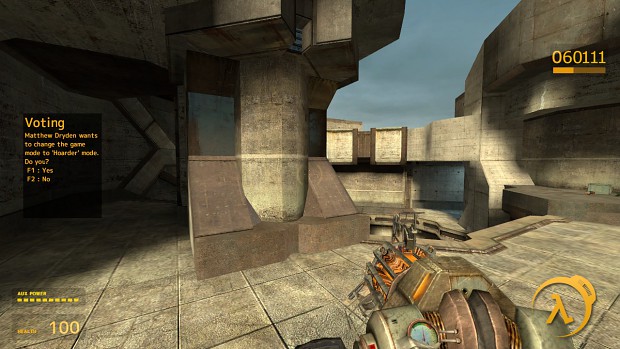 See you in the servers soon.
Mod Fidelity