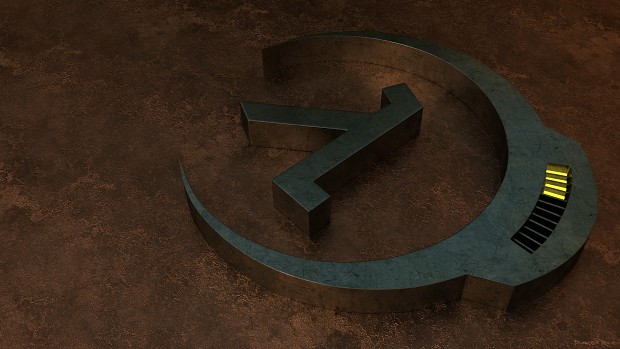 Its Here!
The Steam version of Modular Combat will be released this Friday, March 20th at 5PM EST (GMT - 5) (aka 2PM PST).
The mod is 4.90 GB in size and includes everything you need.
We have 12 official servers available to play on along with FastDL (the Canadian servers all share your account data so you can play on any of them with your character). If you want a server in your region, you'll have to host it yourself or get someone in your region to host it.
PurePings by Hypernia Corporation is sponsoring 7 game servers for us. PurePings is Game Server Provider that provides high performance game servers with low pings. They are the only Game Server Provider to support Modular Combat. Get your own server for $15.20 per month at PurePings.com (It will be selectable on their main page in 24 hours. In the meantime, contact support if you want a server).
The PurePings servers we have:
2 in London, United Kingdom
2 in Frankfurt, Germany
1 in Sydney, Australia
1 in Hong Kong, China
1 in Los Angeles, USA
Server Hosting
We do not yet have a dedicated server available. This will come sometime in the following weeks, but in i have devised a way to host a dedicated server. The guide for this will be made available when the next news post is made on Friday.
Also, we do not yet have a Linux dedicated server; it's just Windows. In addition servers cannot handle more than 16 slots (engine limitation).
What is Modular Combat?
The Resistance, Combine, and Aperture Science are testing the HEV Mark VI Combat System. Combatants face off against each other, and monsters, in the Controlled Combat Testing Facility, which is monitored by a super-computer known as BoSS.
There are over 50 modules that can be upgraded at any level, in any combination. Modules give combatants amazing abilities such as flying, teleporting, spawning minions, and shooting flechettes or energy balls. Basically, if you want to kill something in a special way...