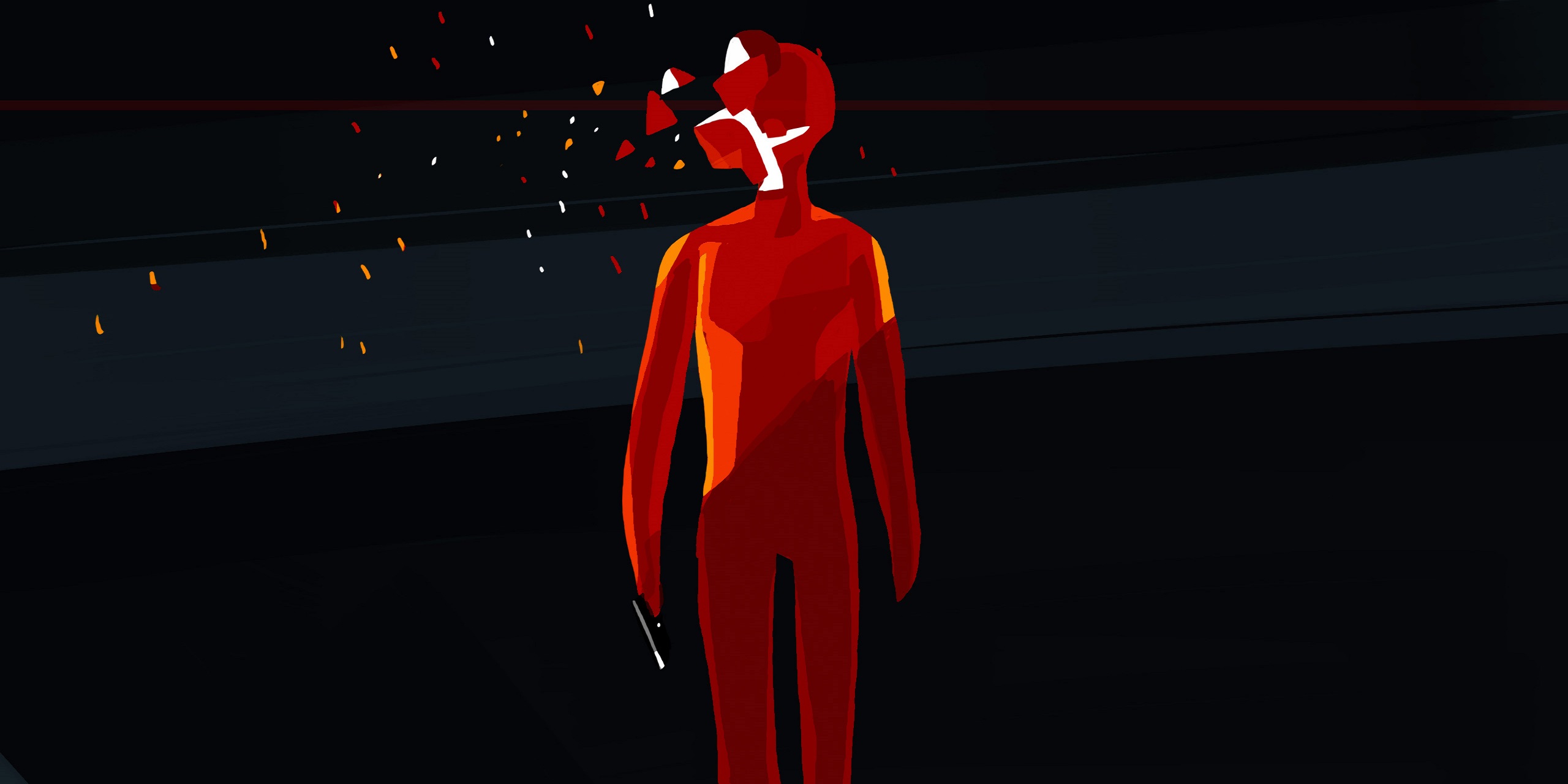 Welcome, and thank you for your interest in this mod, I assume you're interested because you wouldn't look here in the first place if that was not the case? Good!
I never know what to write in these "hello world" news articles, despire the mods I made I never know how to properly announce my projects, so I'd like to start with saying "hello!" and welcome!


I'm proud to announce yet another participant in #MAKEITSUPERHOT contest which is #ModernHot - a Single-Player Call of Duty 4 modification that does it's best to be close to the original SuperHOT game mechanics and visual setting, yet with some refreshing content and new ideas that for various reasons didn't get into the SuperHOT game.


A lot of things and concepts are about to change at this very early stage but the overall mechanics and art are implemented and will serve me well during the iteration process to get this thing done the best way I can, at the highest quality you deserve.
In the short time I had, I was able to add new AI features and fix CoD4's existing AI code to play nicely with the 'new' weapon types I had to implement, and as we're talking about weapons, here's the list of firearms that are currently implemented:
Colt .45 - 7 bullets, pretty accurate when fired slowly
Mini-UZI - 30 bullets, large bullet spread
RPG - one rocket to rule them all
I actually began doing more complex AI of 4 types, but I don't want to speak about it this early, the time will show ;)
For now, I'm leaving you with these 3 screenshots that ilustrate the current state of #ModernHot, I hope you enjoy it and are patient to wait for more goodies in the near future!