Hi guys so i started working a little on the game and i have done quite a lot in to days. So i have almost finished the first sales engine (a code i wrote that is meant to simulate the market) so the next sales engines will get finished faster after the first is done.
I have also worked on the main menu, so now it is possible to choose a logo, a company name, and the difficult level. You can also change some settings.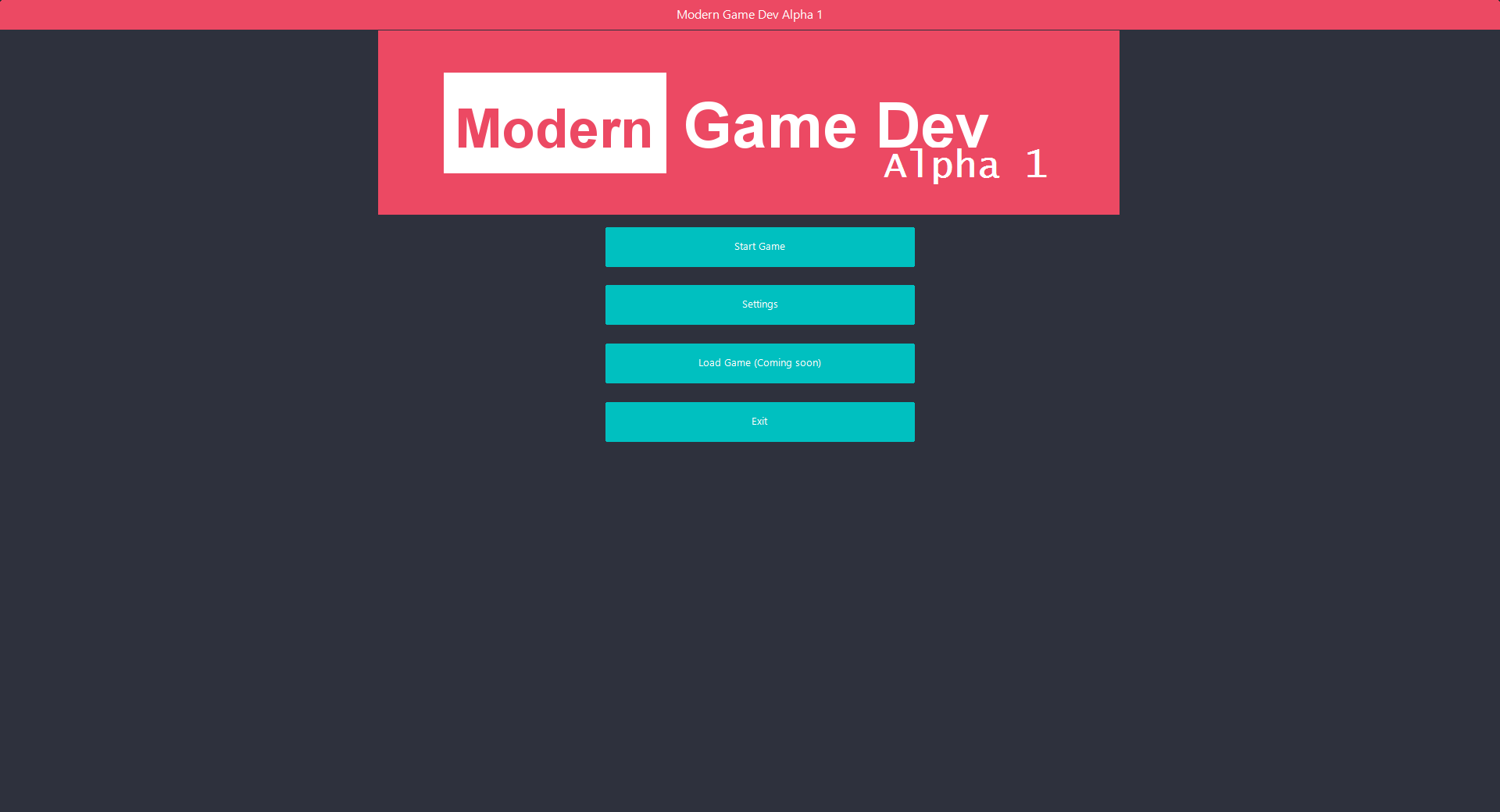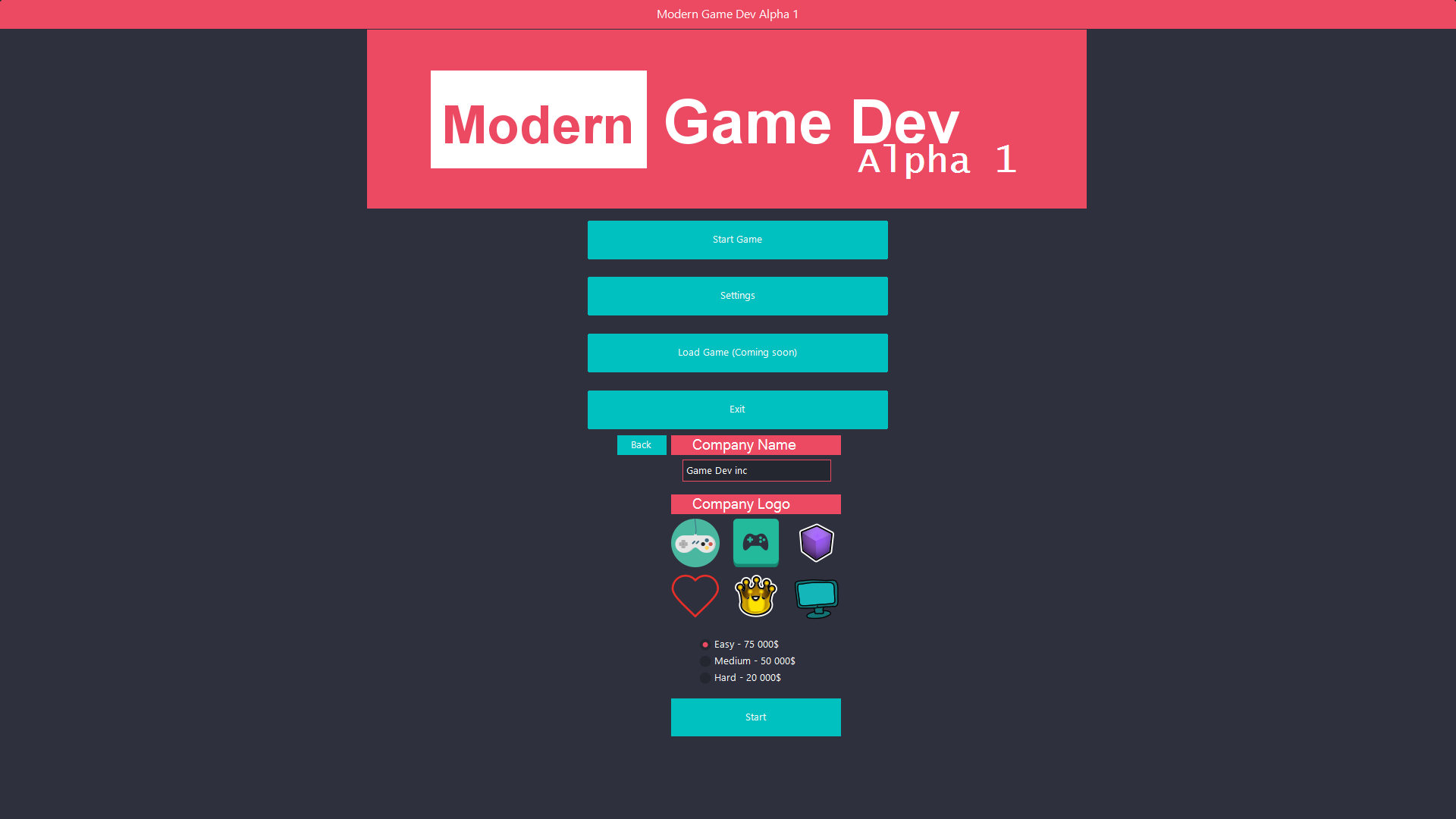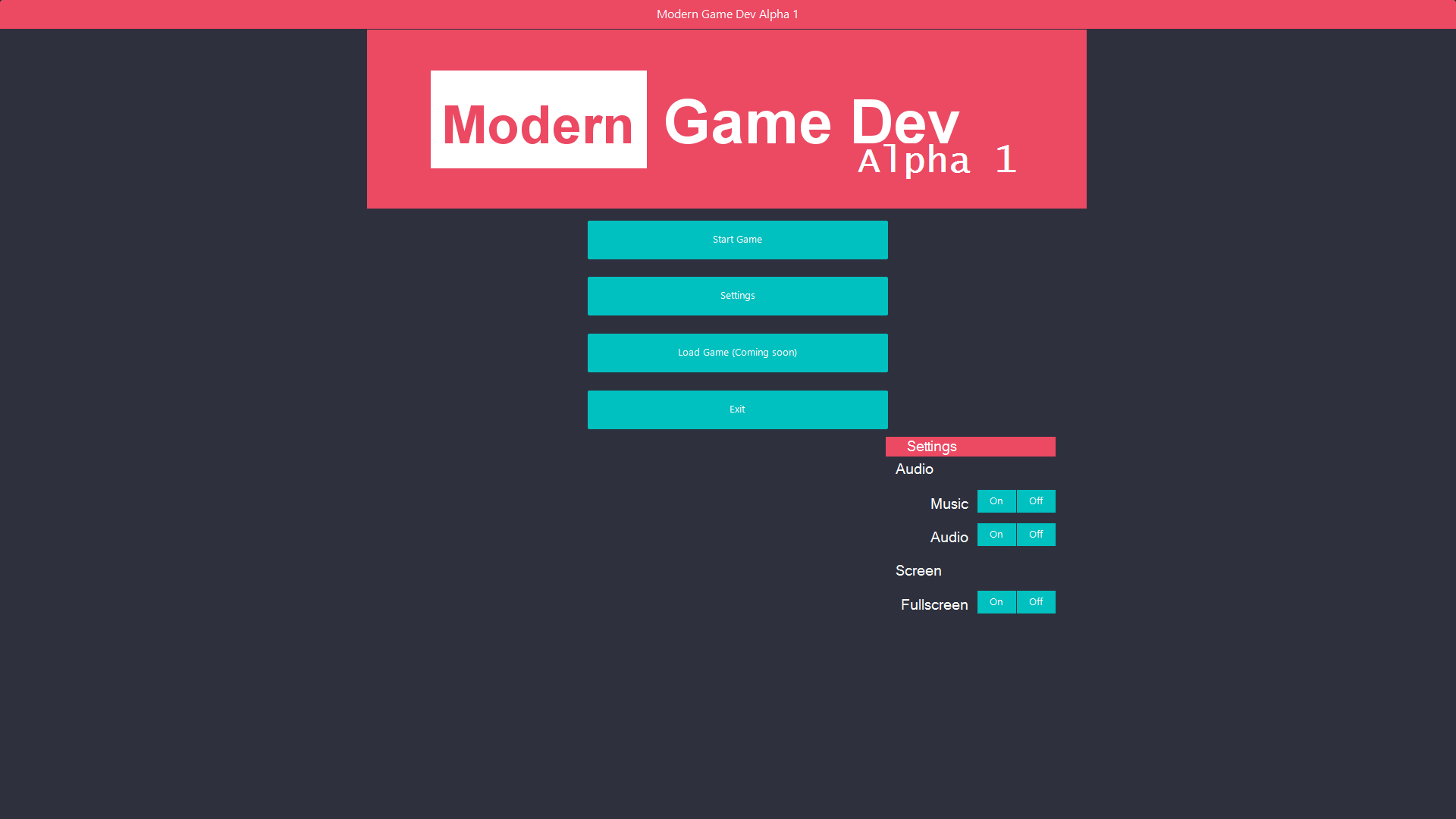 I have changed the design a little to of the main interface. You can now see your chosen logo and company name. The buttons have changed color and some new icons.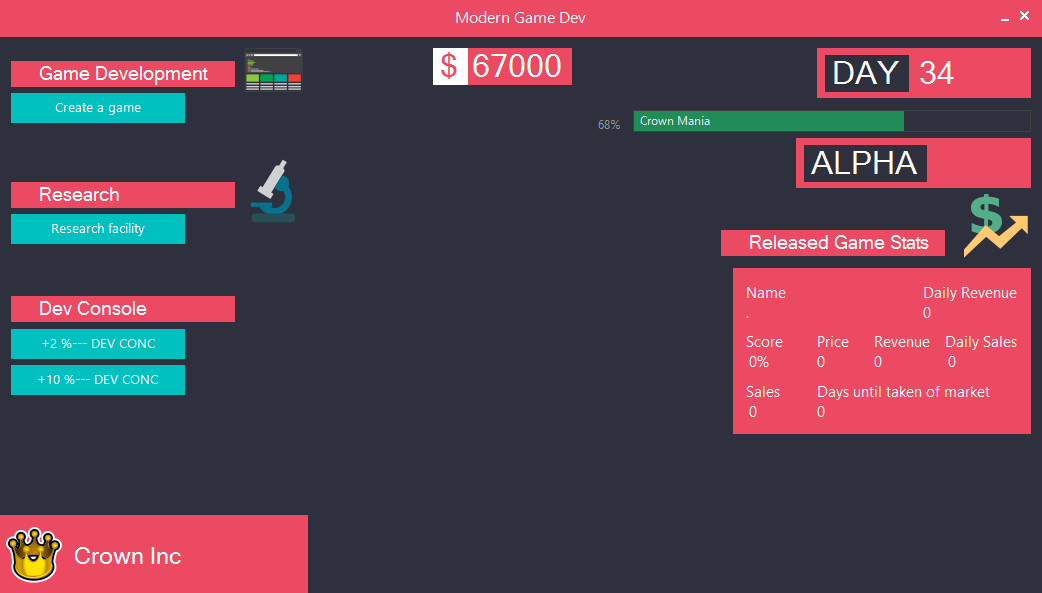 Next update the research facility will be under good progress and maybe the sales engines are finished.
Suggestions are much appreciated. Everything is subject to change.